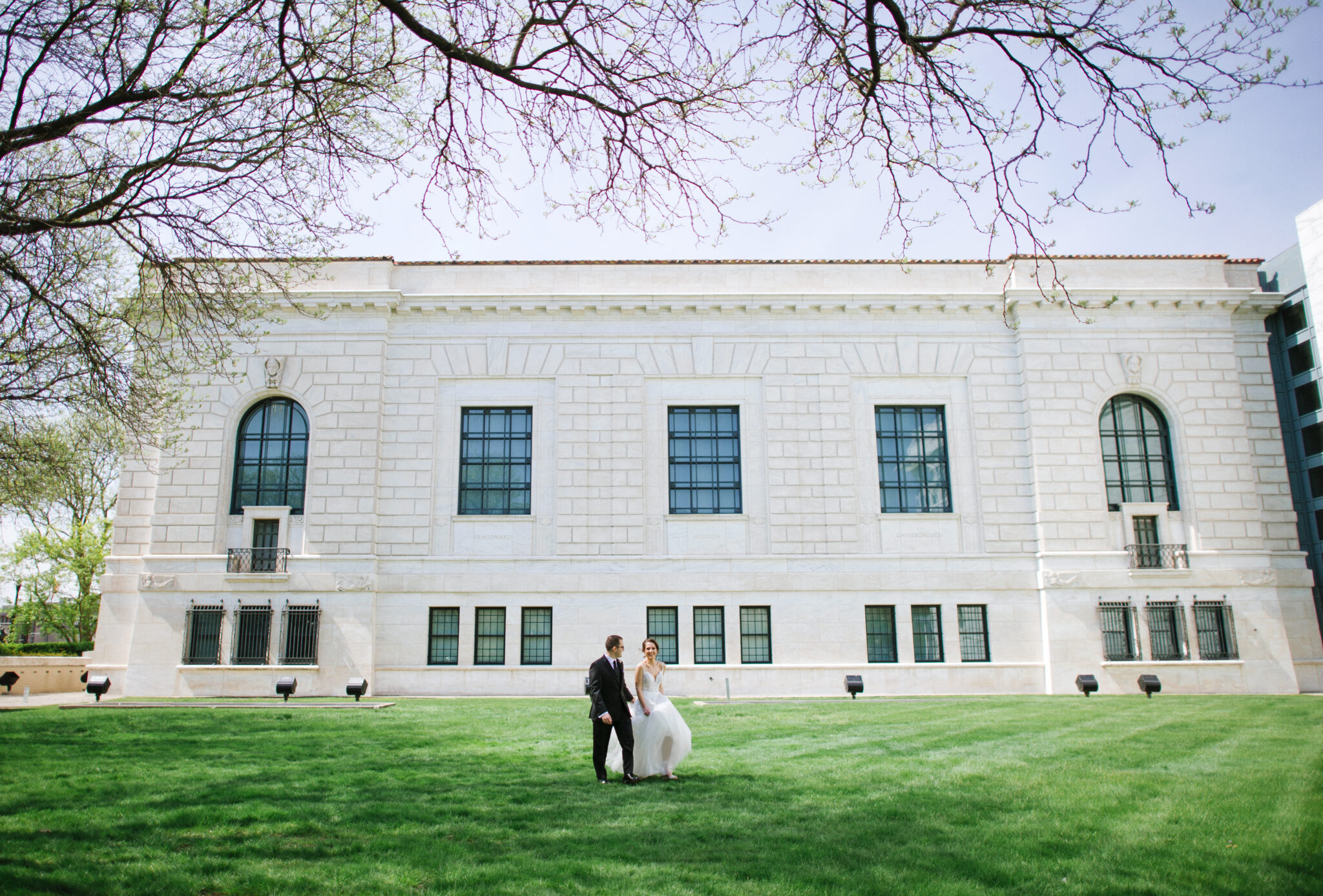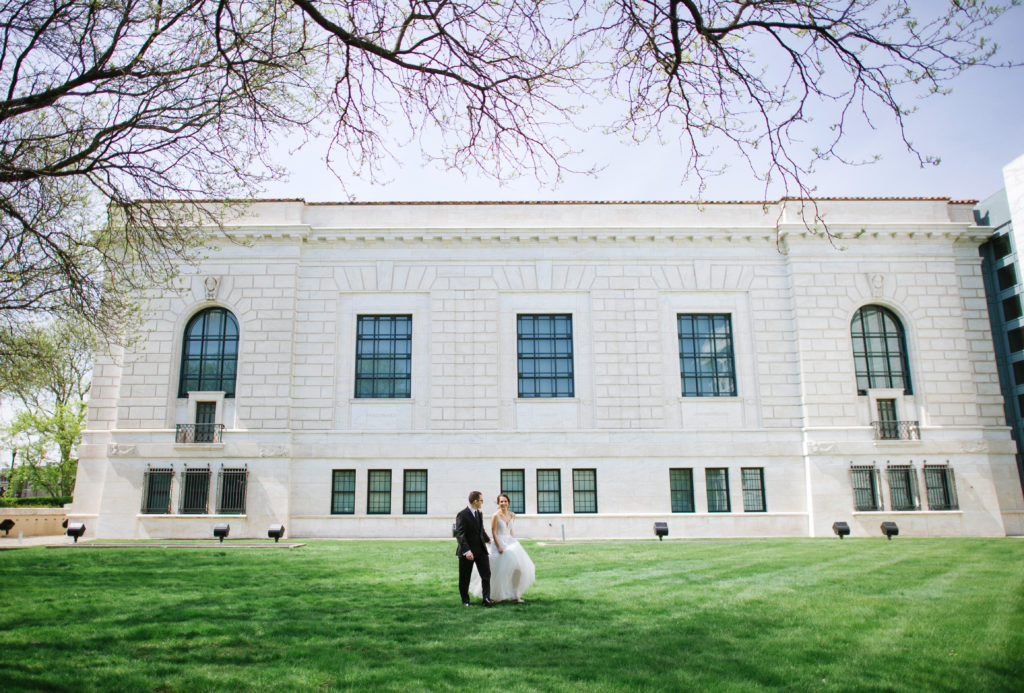 Hey guys, Happy Wednesday!

I started a little series titled "What Questions Should You Ask Your Wedding Photographer?". I did that because I know this is the time for bookings and couples are overwhelmed, and really just need some guidance. I hope that if anything this is at least somewhat helpful for you.

So with that let me go over a big question that's discussed quite a bit that might be helpful to you. When I go over this it's a huge eye opener for couples so I figured hey, I'll share it on the blog!

The pros and cons on first looks. This is a big section I cover in my phone call with you. I will start to go over what you think the timeline is going to look like (tentatively of course). My first question is "what time is your ceremony?" then it'll be "when is your cocktail hour?" These are two huge factors in really considering a first look. Here's why, if you have a ceremony at 4:00p (lasting roughly 30 minutes), and your cocktail hour is directly after at 4:30p, you will need to time for your formals (20-30 mins – and these can take much much longer due to the nature of trying to locate family members if they've wandered off.), then we have to capture your bridal party together (15-20 minutes with cooperation!) then the two of you. Leaving a little bit of time for us to set up lighting etc… for your announcements. That is tight and can be stressful. At that point I do suggest a first look which is where you see each other before the ceremony. I do that because at that time we are able to capture the bride and groom, the bridal party, the bridesmaids, and groomsmen all before the ceremony. This is much less stressful on you and in addition allows you to attend the last half hour of cocktail hour.

There are times where I suggest " no, you really do not need a first look". I would suggest that when/if you are looking at a 1-2p ceremony with 2-4 hours in-between before cocktail hour begins. If you're looking at a timeline like this you have no need to opt for a first look!

When I make these suggestions there's no right or wrong! If you just don't want a first look, you really want your groom to see you for the first time walking down the aisle, that WILL happen. If your ceremony goes directly into cocktail hour we will do what we can to make it work. We may have less time but we can pull you out after dinner, or utilize time before the ceremony the best we can. This is why organizing a timeline is so beneficial for everyone.

Take a peek at my timeline sample, it's really helpful for anyone to get an idea of how a day unfolds (first look or not).

SAMPLE FIRST LOOK/NO FIRST LOOK TIMELINES

I hope this was helpful for you or anyone!

xoxoxoxo

Sarah