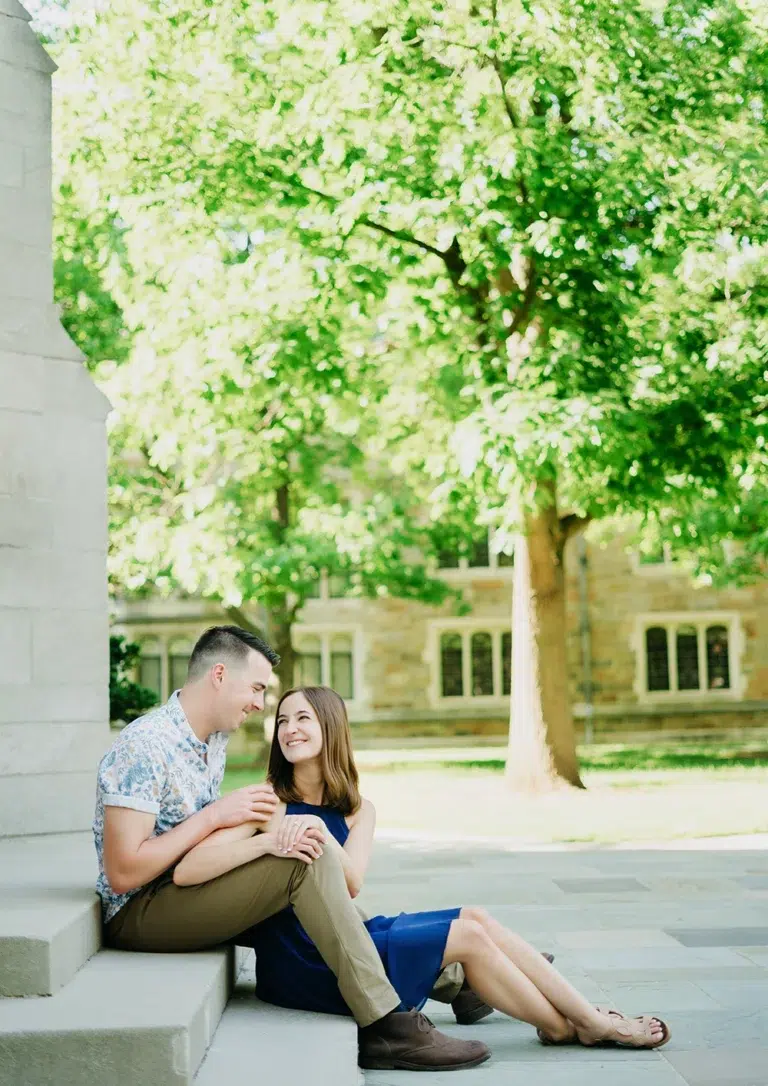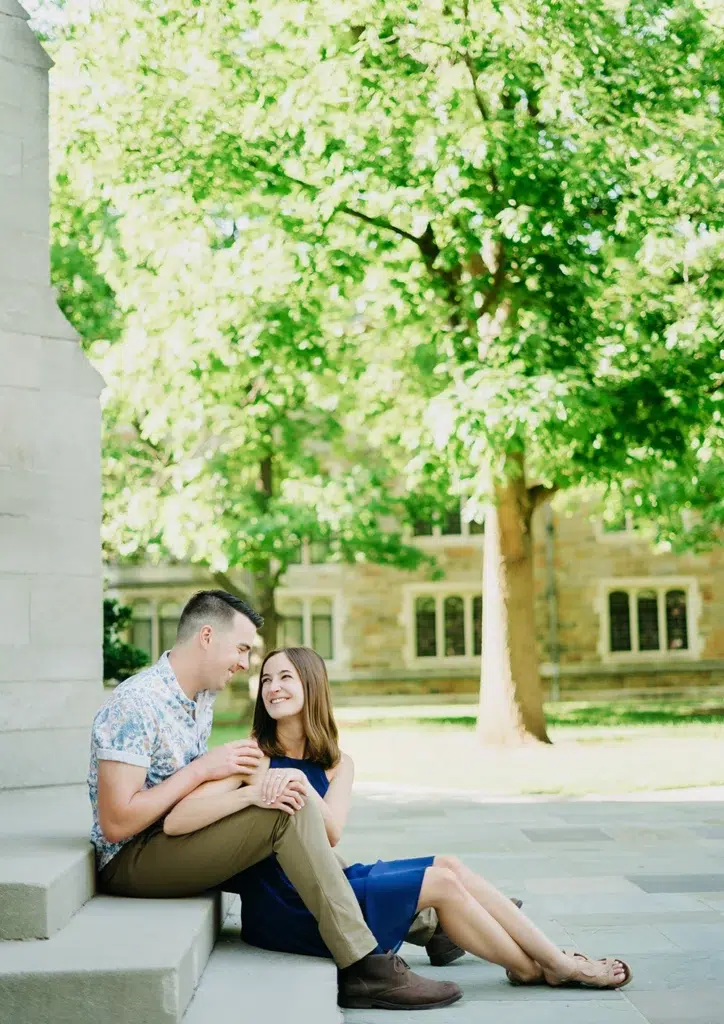 frequently asked questions
WHAT DO WE DO IF IT RAINS?
No one wants to look like a wet dog in their photos so if it looks like it's going to rain, snow, hail or some other weather catastrophe, we'll be in touch via email or phone to reschedule. Often, when we're scheduling our initial portrait session date, if it works for our calendars, we'll actually set up both a main date and a rain date just to make sure we don't have to postpone your session for very long if the weather is bad on the original date.