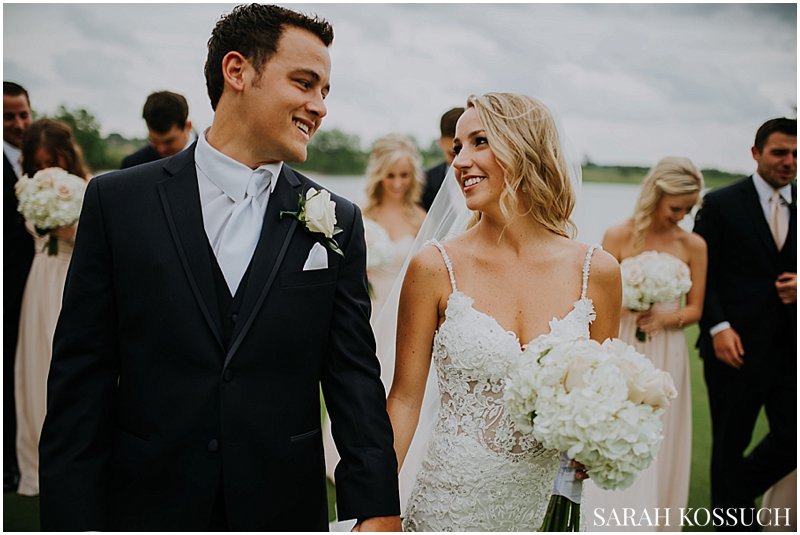 What questions should you ask your wedding photographer on your search for the perfect fit? I have a lot to cover and over the past 10 years I have gathered a lot that I believe is valuable to any bride currently on their search for the best fit.

First and foremost, you're probably a bit overwhelmed, right? Finding a venue, a planner, a photographer, a videographer, a DRESS! The list goes on and on. It IS overwhelming. And, you're not an expert, right? What do you ask them? Sure there are blogs online that give you tips, some of it's great but some of it's not really great and it leaves you feeling more overwhelmed.

From a wedding photographer stand point I hope this is helpful to you on your search. If nothing else it's information maybe you didn't really know but you do now.

Lets get started….
Once you have done your research and found a few photographers to contact, here are a couple things you should be asking.
How long have you been photographing weddings? How many weddings have you photographed? This is important because you need to make sure they are experienced! This also matters because it shows that this photographer has likely faced many challenges which happen frequently at weddings. A wedding day never goes flawlessly, not usually. You need someone on your side who knows how to handle situations that come up. Thinking on our toes is what we do best! The amount of weddings and years being a professional does give them undoubtedly an amount of experience that as a couple will give you trust in them.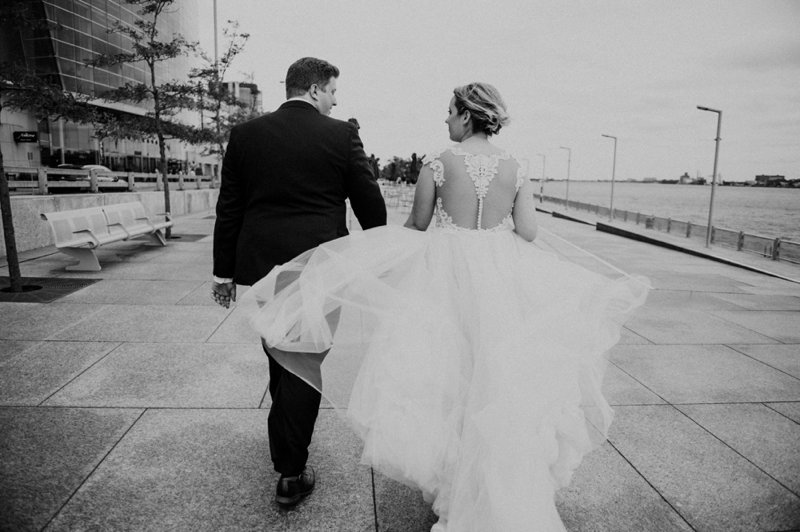 Can we see the full galleries of a few of your recent weddings? YES this is so beneficial for not only You but for THEM! This is a huge indicator of a confident photographer. This will show you the style, the capabilities they have for photographing under any circumstance (rain, dark venues etc…) This is also something I would recommend looking at while you speak to your photographer. They will be able to explain how a typical wedding day unfolds which is visual within the full gallery.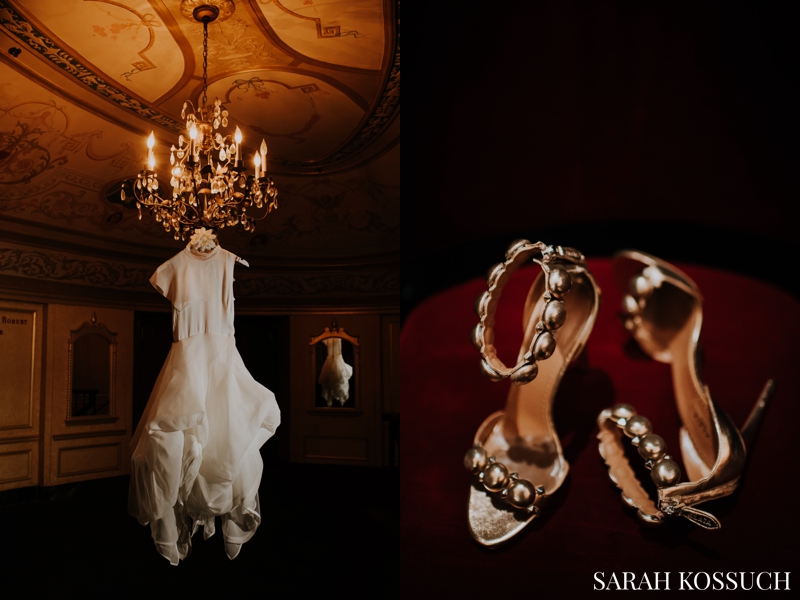 How would you describe your working style? Do you prefer to blend into the background to capture candid moments, or do you like to be more visible and take charge to choreograph images? Ok I like this a lot. Why? Because this does separate a lot of photographers not in a bad way but in their approach. You have some photographers who only capture the day as it unfolds leaving no direction at all, that is truly and completely photojournalistic. You have some photographers who run the entire day from start to finish they will direct you, and come in with a very traditional approach and then you have a photographer who does a little bit of both. They'll do some directing tying in a traditional flair but they also incorporate a photojournalistic approach. Each style is not right or wrong but they tailor to a specific couple. It's up to you to decide what you really want. This is also apparent within their portfolio.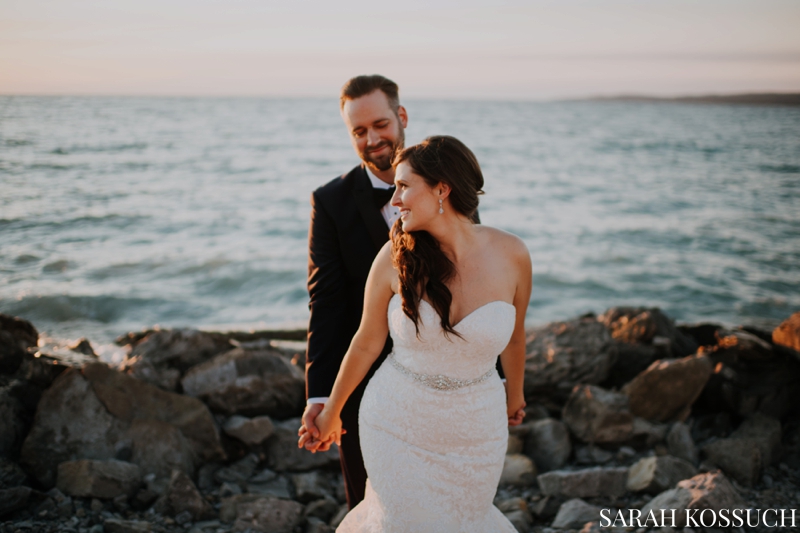 Do you backup the files, how and how long do you keep them? This is a BIG question guys! We are dealing with technology and as you know at times something can go wrong. Back up, back up, back up. This is HUGE for us! * Inside Tip * Ask your photographer if they use a camera body with two card slots. Having two card slots saves your images twice. If one goes bad, there's a back up. As far as how long they keep the files, everyone is different. Ideally forever but as years go on, the storage the cost to keep them forever become unrealistic. So ask, that's all you can do. Generally a year, or maybe they delete immediately but hey it doesn't hurt to ask.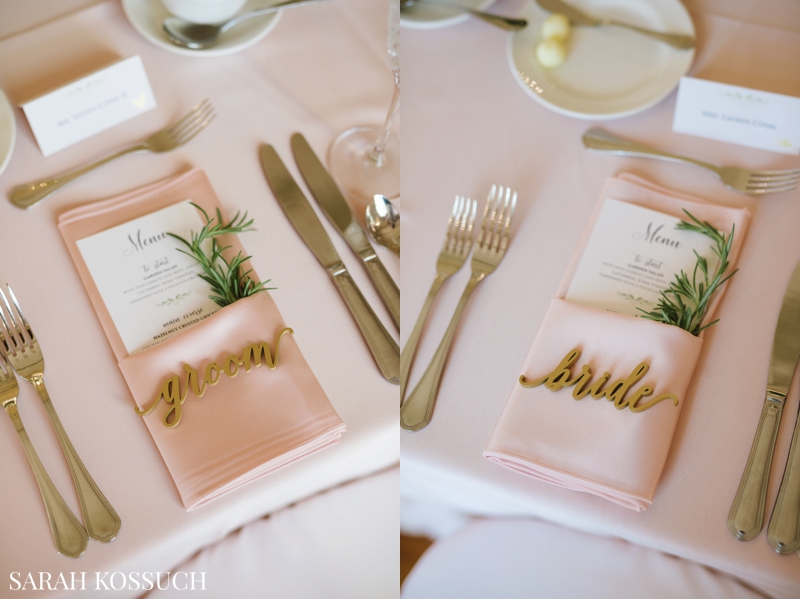 How well do they know LIGHTING? I'm surprised this isn't shared on multiple sites on what to ask. THIS IS A BIG DEAL YOU GUYS. *Inside Tip * when I look for a second photographer or anyone within our industry THE NUMBER ONE REQUIREMENT IS TO KNOW HOW TO USE LIGHT! When I say "light" I mean off camera flashes. Why is that important? Because at almost every single wedding it is needed and you have to know how to use it. This is I would say one of the more challenging learning curves in our industry. A lot of photographers are not confident in it, believe I was there too. If you have a theatre wedding or a wedding with difficult light make SURE you are seeing that this photographer has photographed a wedding there or somewhere very similar. They should be displaying images in their portfolio with the use of off camera flash. Ask them, ask to see photos of a reception. That does not in anyway mean they are inexperienced photographers yet they may need extra time on learning the use of light. When I first started out I too was scared, I use to call myself a natural light photographer. You cannot be a natural light photographer documenting weddings, it's impossible.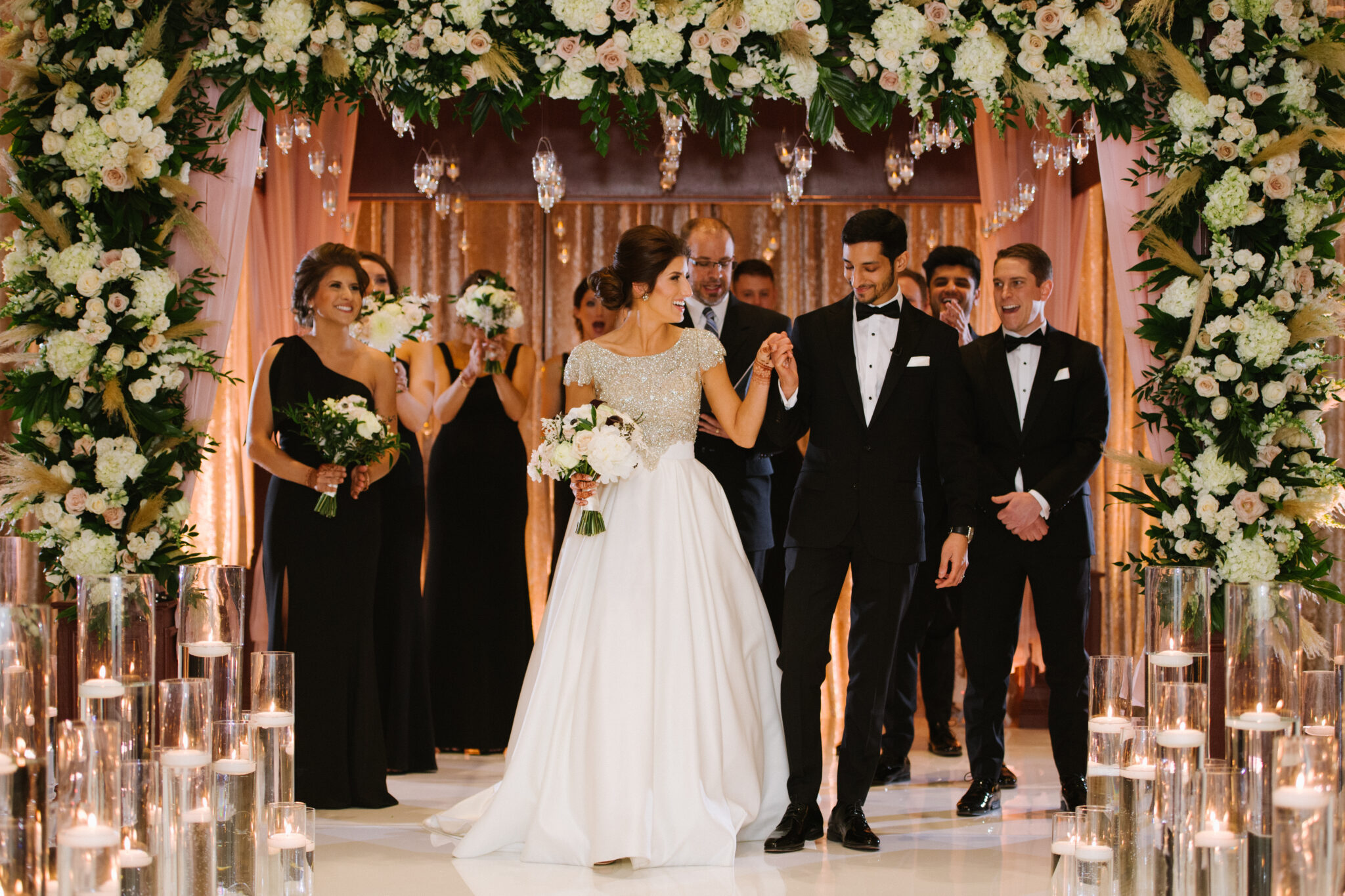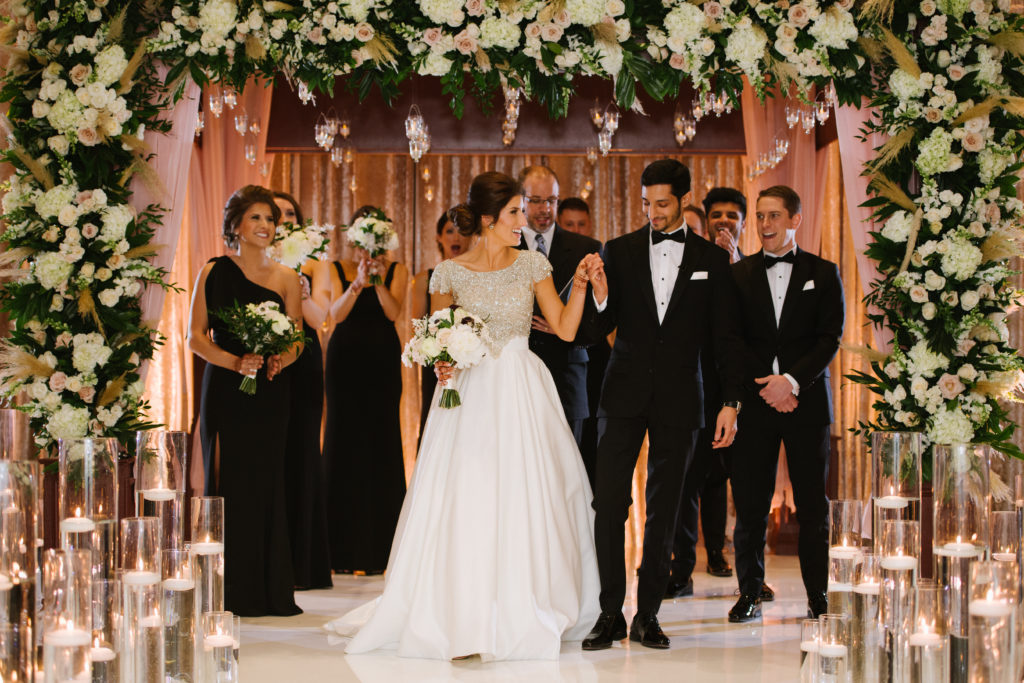 What is the backup plan if you are unable to shoot my wedding for an unexpected reason? Another big question here. Remember, we are human and can get sick, be in god forbid a car accident, or something else can occur. Does it happen often, absolutely not but it can. I have once in my career been really sick on a wedding day. I had to get it covered and I did. There's nothing worse then having to do that but I could not control getting sick, it happens. But ask what their plan of action is in the event they cannot be there.

Now I've seen a lot on line where websites ask you to ask questions of deposits, contract, payment schedule etc…this should all be covered in your consultation. I think it's overwhelming to share those specific questions but it doesn't hurt for you to write it down and ask in the initial meet. Too me it seems like a no brainer for this to be covered but anyone can forget. Just make sure you know beforehand.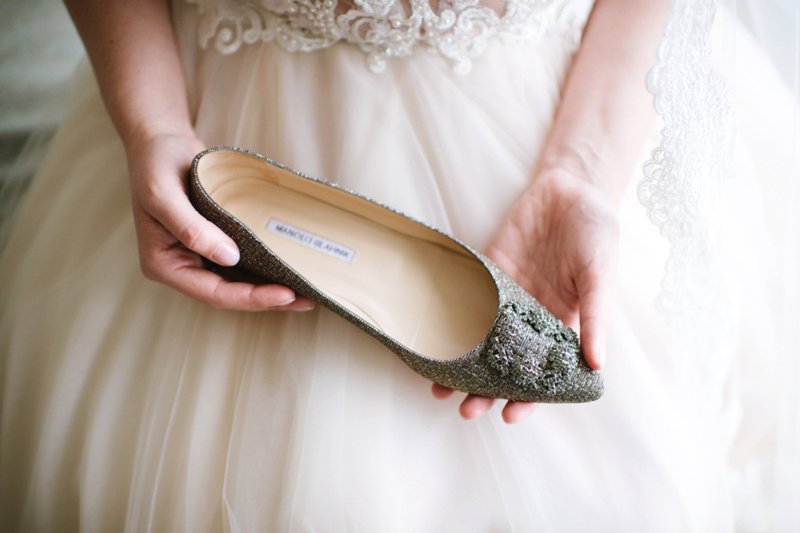 With that, I'll start with these few things to help you pn your journey to finding the right fit.

xoxoxo