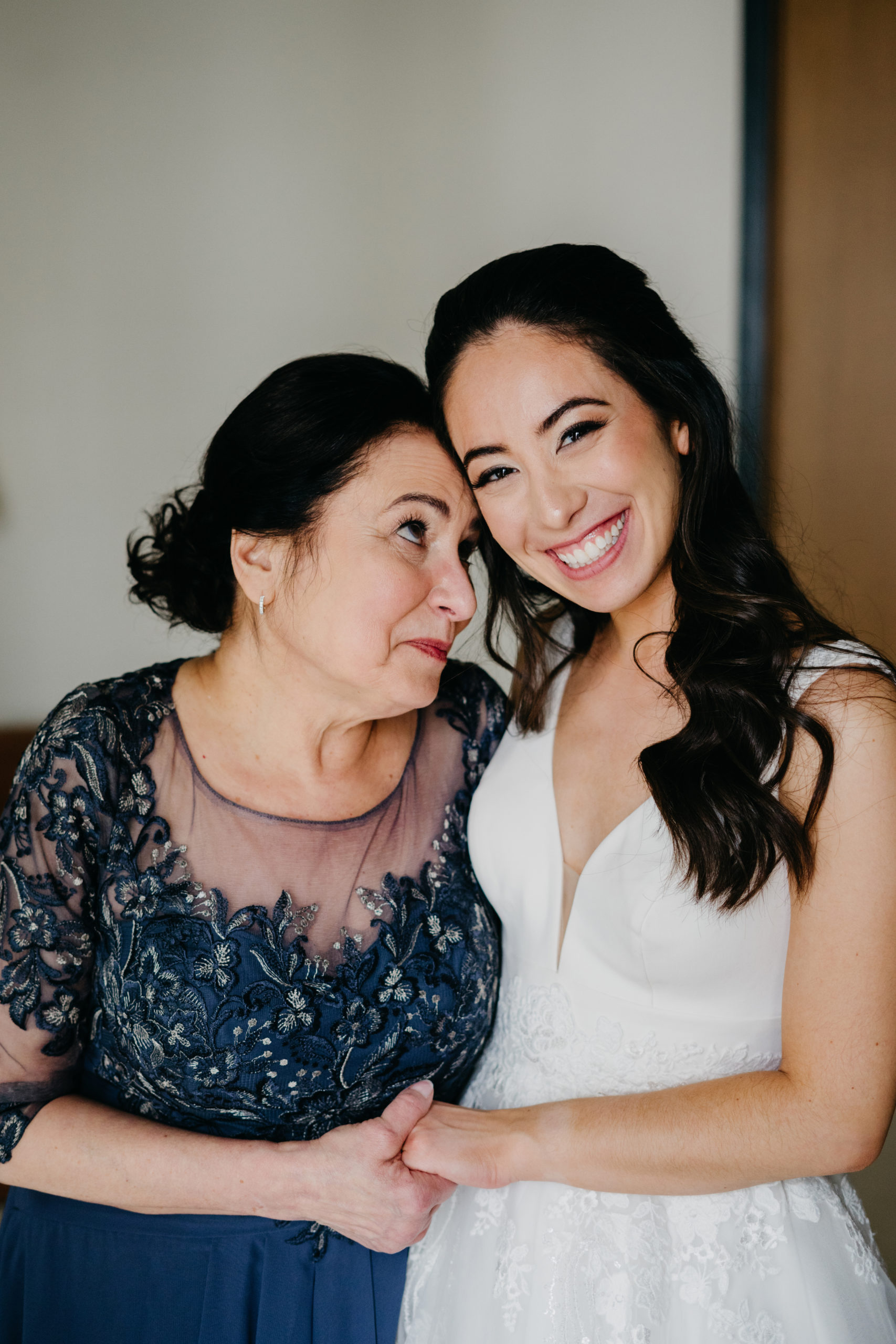 What happens when your wedding photographer wakes up sick the day of your wedding?
Well guess what, it happened to me and it was devastating. The fear, the anxiety and the thought of letting someone down is a hard pill to swallow.
As a wedding photographer it's not a secret we hold a lot of value in couples trusting us, relying on us and we need to make sure we capture every special moment. I feel I can speak for many in not only the wedding photographers in this industry but the industry as a whole. Being sick the day of a wedding is BIG FEAR. Not just for me as a wedding photographer and other vendors, but for you, the couples as well. It is important to me that I am at EVERY single wedding. As a wedding photographer we CAN'T BE SICK. WE just CAN'T, it's not an option.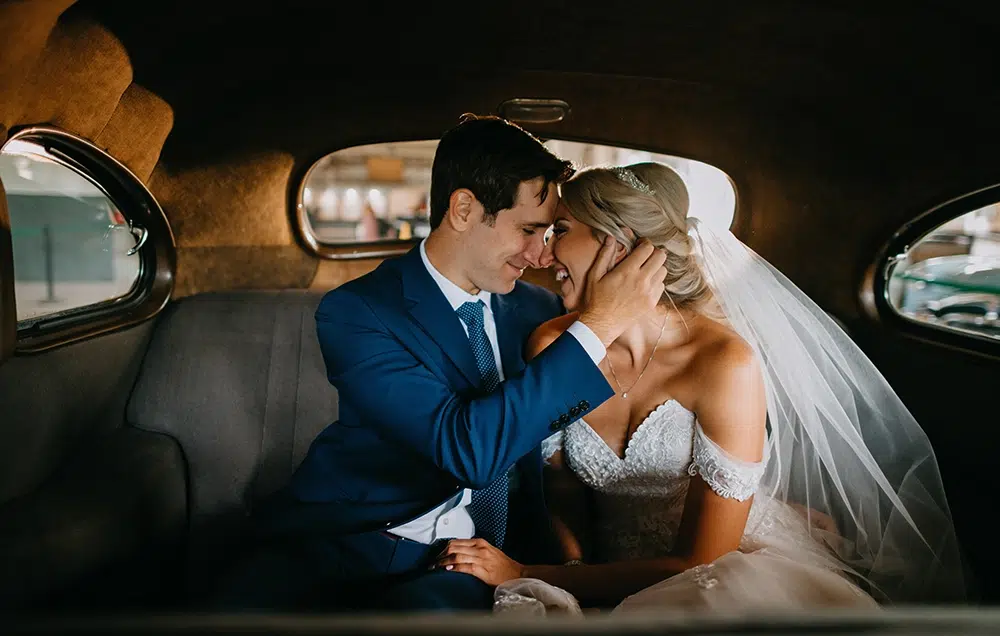 Most wedding photographers have to direct most of the day.
There's very rarely any downtime. Unfortunately sickness is a possibility. In 2015, it hit me. The amount of upset I had on that morning is unforgettable. Panic sets in. Thoughts of "what is the bride going to say? What can I do?" were going through my head. I woke up that morning bit hard by the stomach flu and was just a mess. Anxiety, sadness and anger filled me knowing I could not afford to be sick. Standing on my feet, it took every ounce of energy I had. I stood in my bathroom looking in the mirror thinking how am I going to be a wedding photographer successfully for a 10 hour wedding?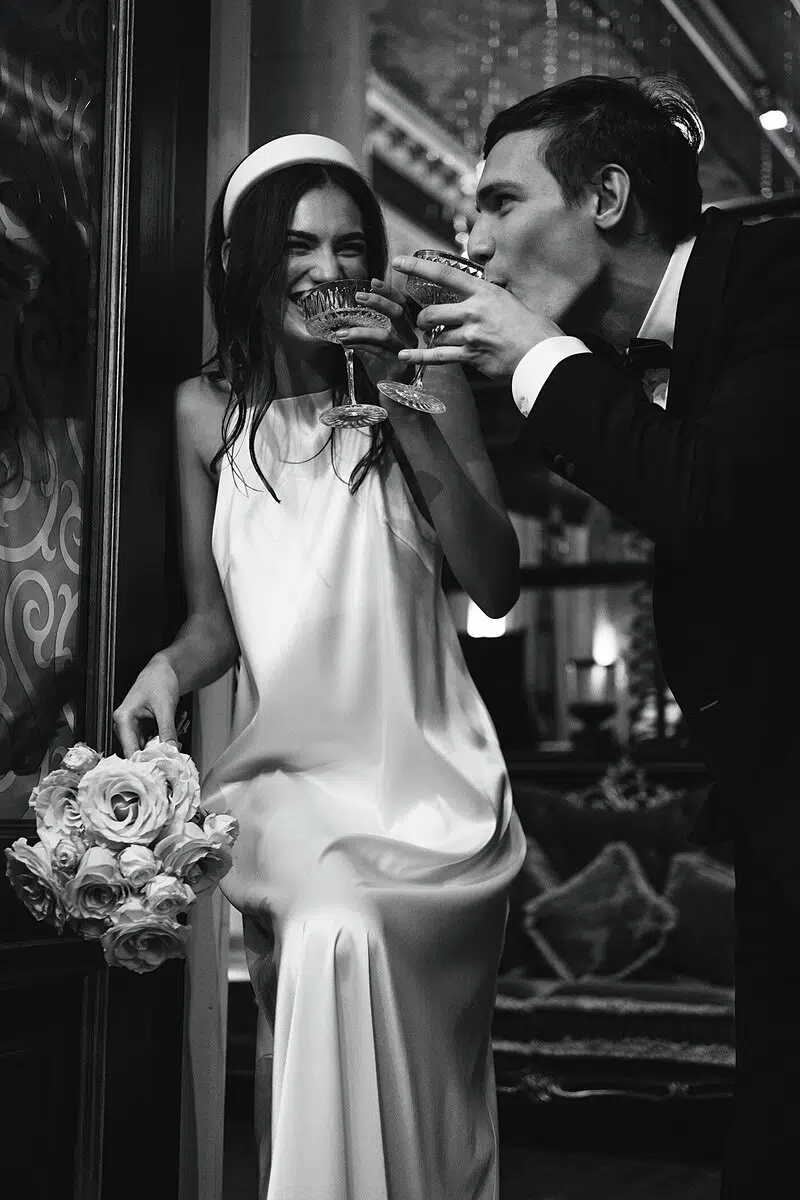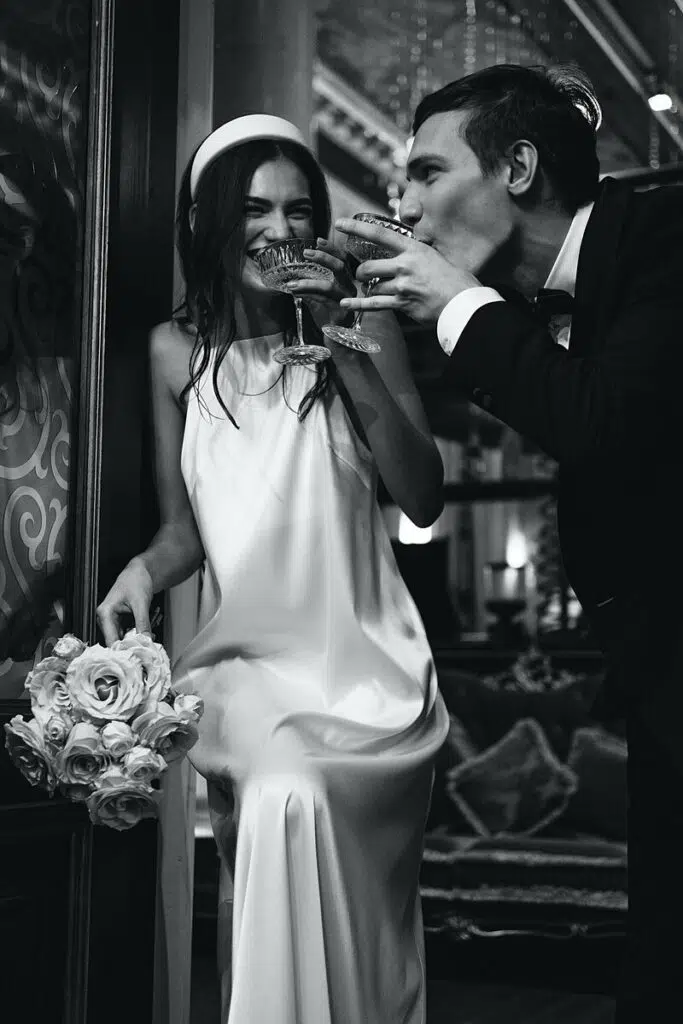 This is where it's important to read what DOES happen if/when your photographer is sick?
I can say with confidence I'm prepared for any challenges thrown my way with my experience as a wedding photographer, including this.
Typically, 95% of the time I have a second wedding photographer scheduled at weddings. I am very strict with contracting out experienced wedding photographers. Second photographers are full time insured experienced wedding photographers. They contract as dates are closer when they are available. Having someone equally as strong alongside of me is extremely important. In the event of an emergency, the second photographer becomes the lead photographer.
Luckily, our community in the wedding industry is also tight. It is not uncommon to see someone reach out to our network with an emergency situation. Which is exactly what I would also do to replace the second wedding photographer and this is exactly what I did in 2015 when it happened to me.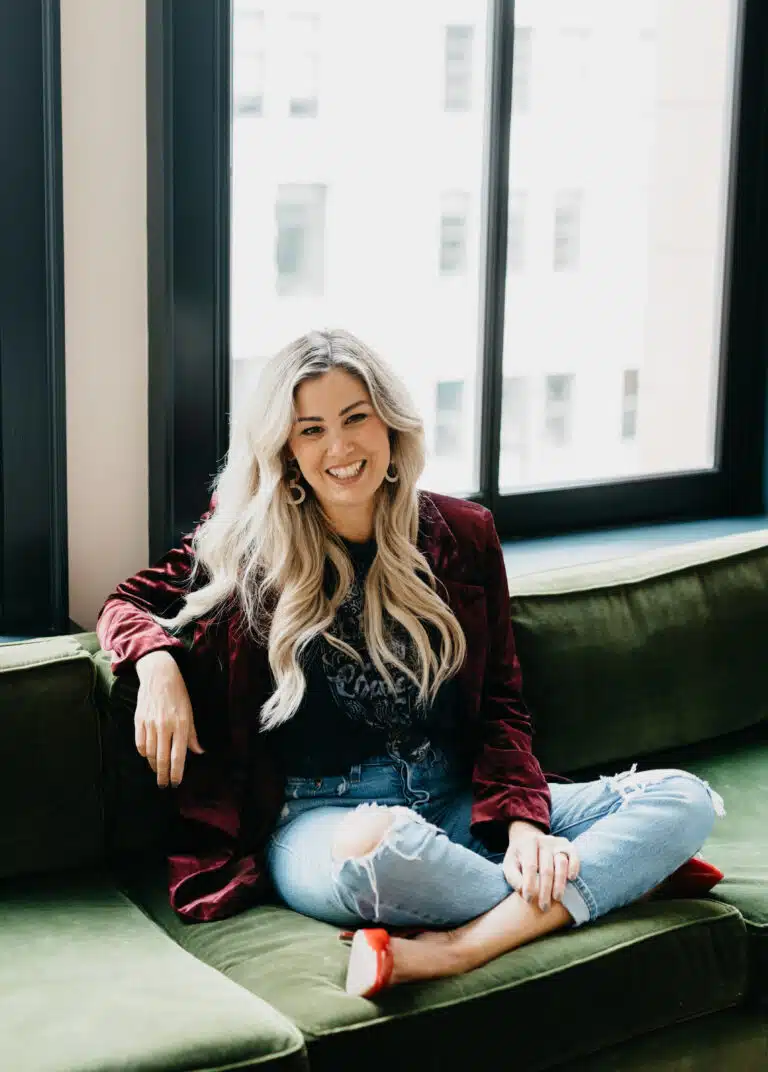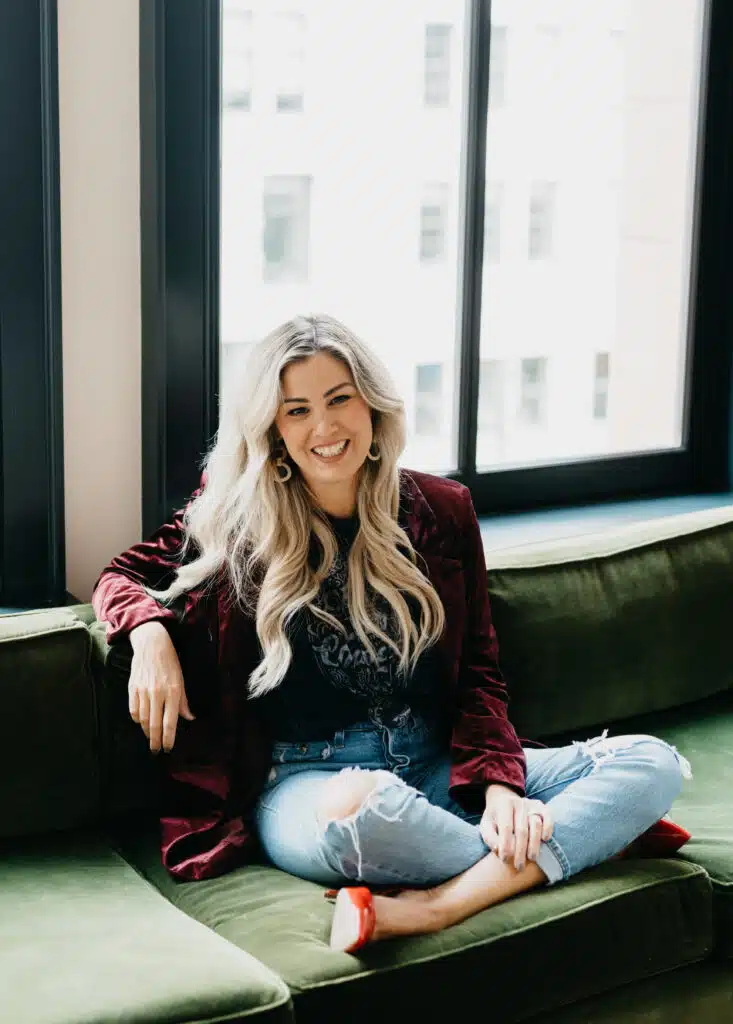 Now comes the part where to call the bride.
Prior to calling, a plan needs to be in place. A bride should not be contacted with a problem until every measure has been taken. When I called my bride in 2015, I am blessed with how understanding she was. The first thing I could say was "don't worry everything is ok and covered" but I proceeded to shed tears with her. I was disappointment with myself. Through my tears and emotion, I managed to pull myself together and inform her it was covered. Someone was looking down on all of us that day because it was documented beautifully and with perfection!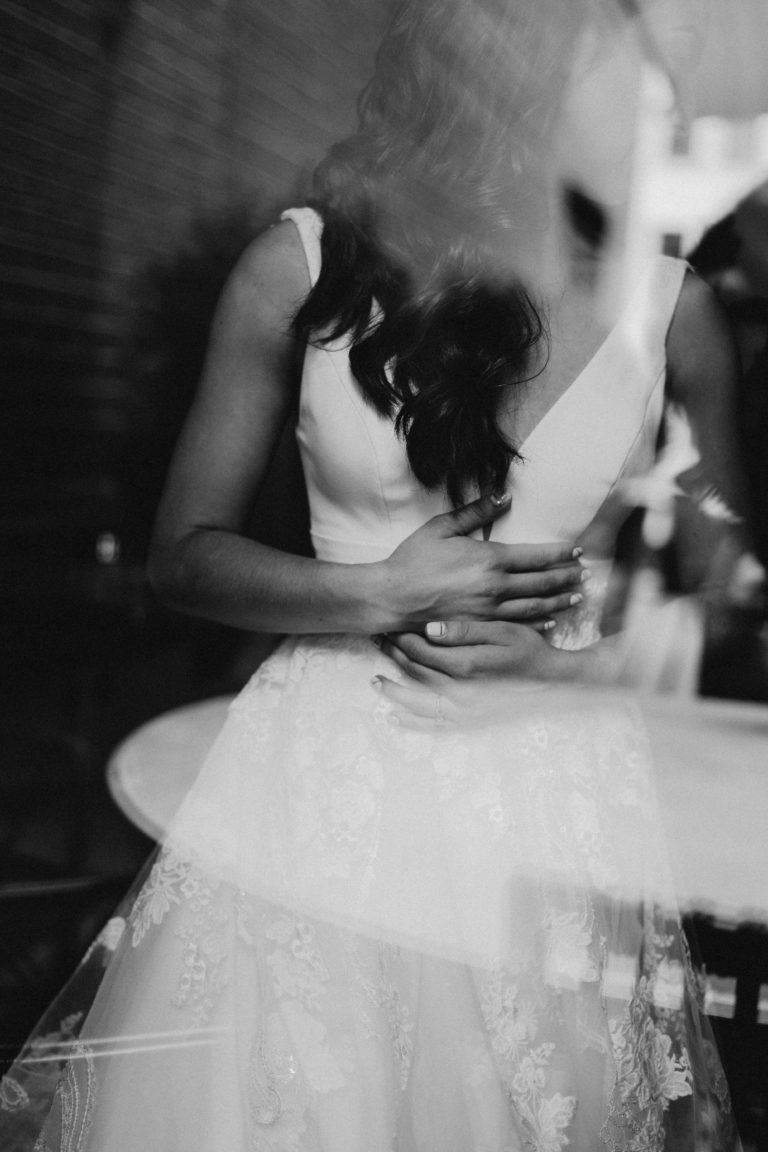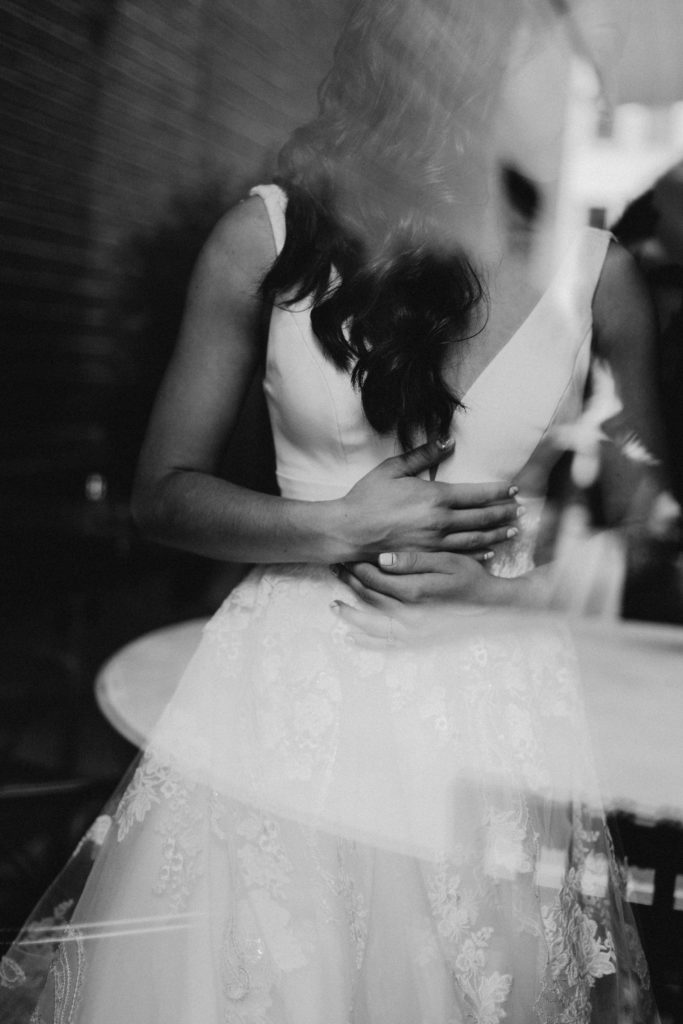 My heart is thankful to all of my friends and family who stepped in to help me that day but most importantly to my clients who understood and made my wreck like mind eased.
In a bittersweet ending, this was a lesson or even a challenge thrown my way that I had to execute. This is important when you have an experience wedding photographer. We have to think on our toes and quick!
So why am I posting this? I learned a valuable lesson in this and it's that life happens.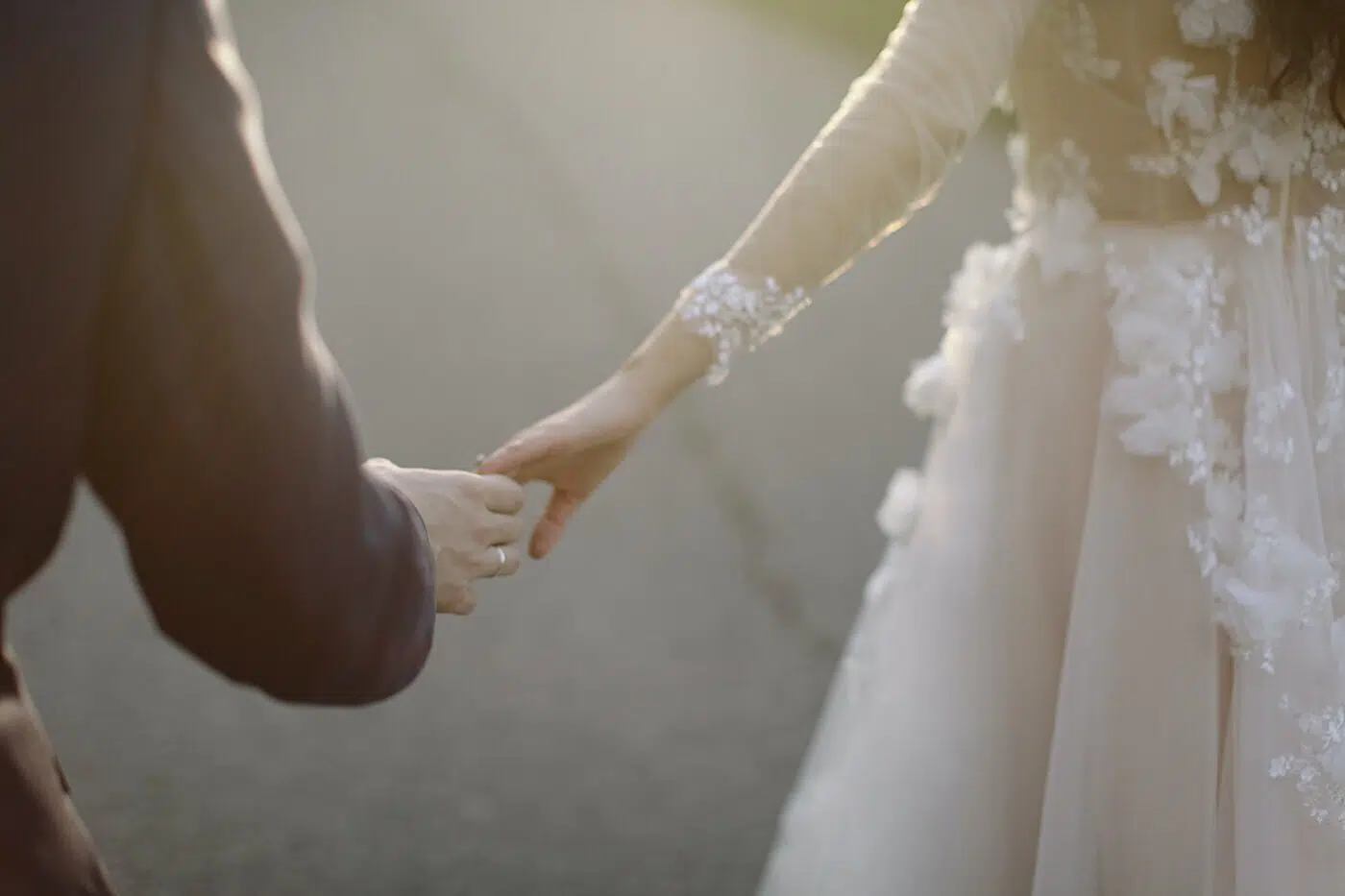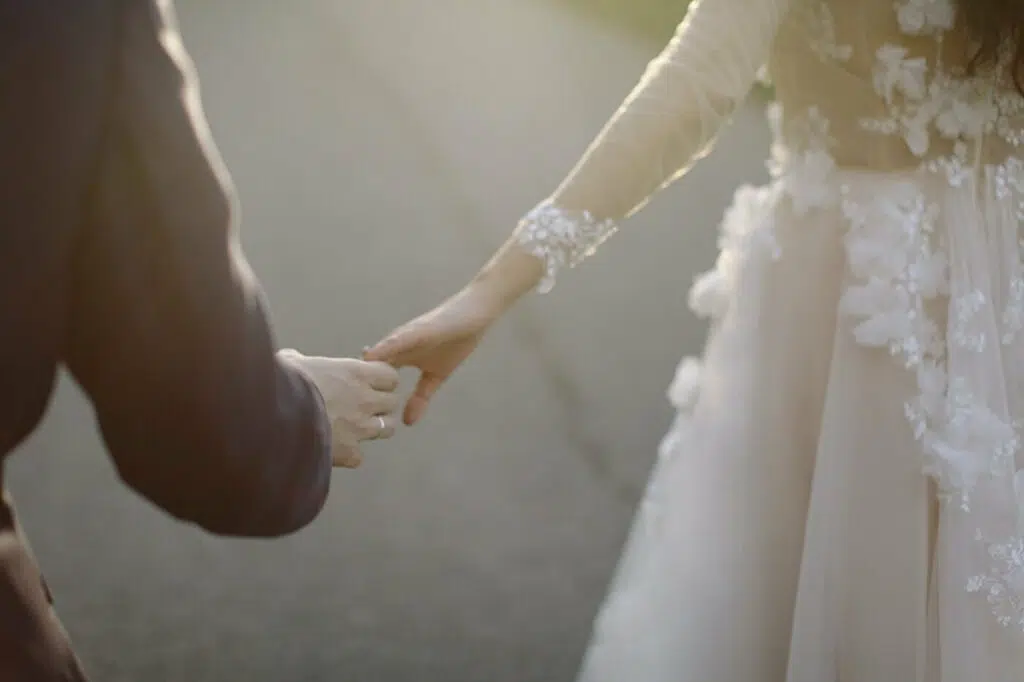 I know that every one of my wedding photographer friends do so much to make sure they are healthy for everyones day.
Unfortunately some things are out of our control. I do bring this up at every consultation now because it is important. What happens if I get sick? By having a second photographer is valuable with unforeseen events.
This is also a question that is asked frequently and it should be. A lot of couples really don't know what your plan of action would be. With that, if you ever wondered what would happen in the event your wedding photographer is sick…this is a good start to know the backend and how we handle it without stressing the couple out.

xoxo,
Sarah