The War Memorial Wedding Grosse Pointe Michigan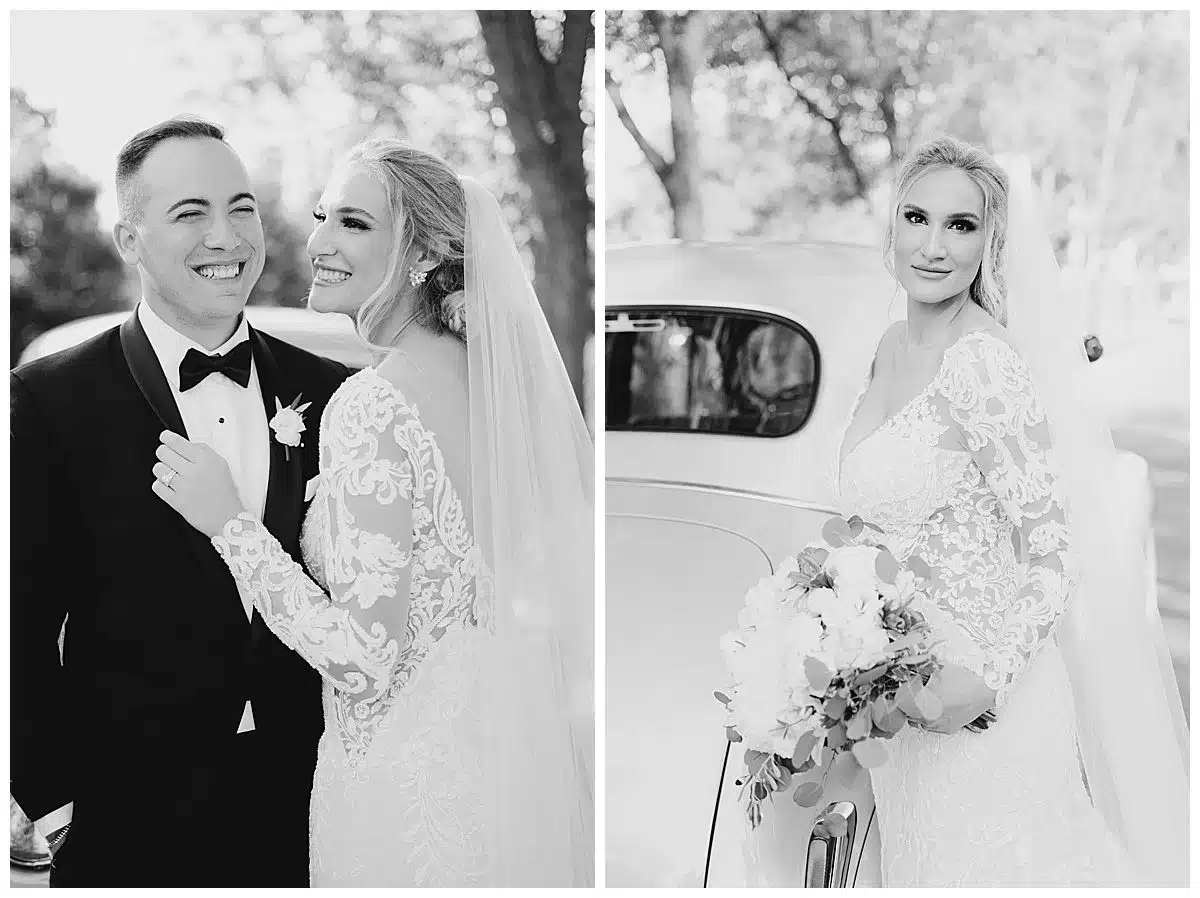 Exchange your vows with a beautiful backdrop of the majestic War Memorial and capture your beautiful War Memorial wedding day moments with my professional wedding photography services. Celebrate your union in style at this timeless, iconic venue and look back on these memories for generations to come.
Tour the Stunning War Memorial Grosse Pointe.
From its breathtaking beauty to its auspicious history, the iconic War Memorial is an ideal setting for your wedding. Take a tour of the venue and explore the beautiful outdoor and indoor spaces available, as well as its classic architecture. With our professional wedding planning services, you'll be able to plan the perfect celebration in this timeless location! Visit the war memorial center to learn more about a war memorial wedding cost. Additionally food options for your guest on the Grosse Pointe war memorial menu.
Learn More About My Award-Winning Wedding Photography Services.
With my award-winning wedding photography services, you can capture your Grosse Pointe War Memorial wedding and have memories to last a lifetime. Using a combination of natural and artistic poses, I'll tell the story of your special day in vivid detail! From aerial shots to iconic shooting angles, no aspect of your celebration will go unphotographed. Contact me today to learn more!
Choose From Specialty and Custom Photo Choices.
With my wedding photography service, there is no limit to the custom photos you can capture. From aerial shots of you and your loved one walking down the aisle to professional studio shots of your bouquet or family portraits, I offer a variety of specialty and custom photo choices that will help bring your special day to life. Let me help you create timeless memories through my unique perspective and eye for detail!
Celebrate Your Wedding at a Historical Landmark Right in Your Backyard!
From majestic gardens to peaceful reflections pools, War Memorial wedding opportunities in Grosse Pointe is an unforgettable venue for your wedding day. Let the serene nature of this historic memorial be the backdrop to your celebration and have your love story told in photos that will last a lifetime. With my professional wedding photography services at War Memorial, you can make sure all the special moments, big and small, are captured with the highest quality equipment and artistic eye for detail.
Capture Your Love With Professional Photos that Last a Lifetime.
With my wedding photography service, you can make sure your love story is captured in the perfect light! From candid photos to formal studio portraits, I provide endless possibilities when it comes to customizing the exact look and feel you want for your special day. My professional eye for detail and unique perspective will guarantee each image is a timeless masterpiece that will last a lifetime!
View a summer wedding I photographed at the War Memorial and envision your day!


Vendors who made this spectacular day possible are…
Wedding Planning – Simply Brilliant Events
Getting Ready Hotel – Shinola Hotel
Wedding Ceremony – Sweetest Heart of Mary
Wedding Reception – The War Memorial
Hair & Makeup – The Shampagne Room
Florals – Gerychs Design
Linen – Luxe Linen
Cake / Desserts – Bella E Dolce Cakes
Video – Bella Reel
Design – Petit Fleur Events
Vintage Car – Motorcity Vintage Rentals