Like I said, this couple is fabulous with their The Inn at St. John's Wedding! And so was their Inn at St. John's wedding in November! I always love photographing at The Inn at St. John's in Plymouth because it is such a beautiful and accommodating location. From the amazing hotel rooms to the spectacular courtyard reception hall, it is the perfect location! Kristen and Ryan had a gorgeous wedding day and I love capturing every moment of it!
I started out with Kristen in the presidential suite at The Inn at St. John's. This room was pretty amazing, but what was even better was Kristen's dress. Talk about FABULOUS! She looks incredibly stunning! While I was admiring her beautiful details and dress, Amanda, my partner photographer, was photographing Ryan in another room. She captured some pretty great looks of Ryan too!
Before we headed down to Detroit for some RAD bridal party photographs, Ryan and Kristen had such an adorable first look! Ryan stood with a huge smile on his face as his soon to bride excitedly walked up behind him. Just watching these two first lay eyes on each other was incredible! The way they looked at each other was pure love!!
After Ryan and Kristen had a few moments together, we were off to downtown Detroit! We stopped at this spectacular wall mural with crazy, awesome pastel colors. It was the perfect backdrop for this fun bridal party! They all fought the wind and cold with huge smiles on their faces, real troopers!
And the best part hadn't even begun yet! We headed to an adorable, little chapel around Plymouth for their wedding ceremony. Their closest friends and family were there to watch the special occasion! Kristen and John made it official just as the November sun was setting. Seriously such as beautiful moment!
Then it was back to The Inn at St. John's for their freaking awesome reception! But before, we stepped outside, underneath the twinkling lights, for some magical photos! I swear, these two could not be cuter! They looked fabulous with the lights twinkling all around them! Once they warmed up a bit, they were ready for the exciting part of the evening! Kristen and Ryan entered their reception with the biggest smiles on their faces, and that is exactly how they were when I left at the end of the evening. Gotta love a happy couple!
Here are some of the special moments from Kristen and Ryan's big day!
xoxo,
Sarah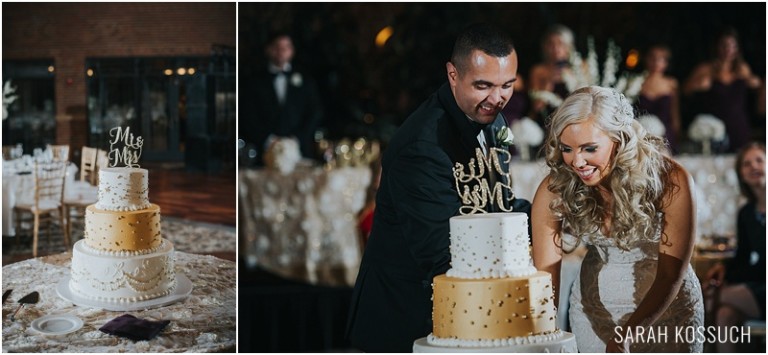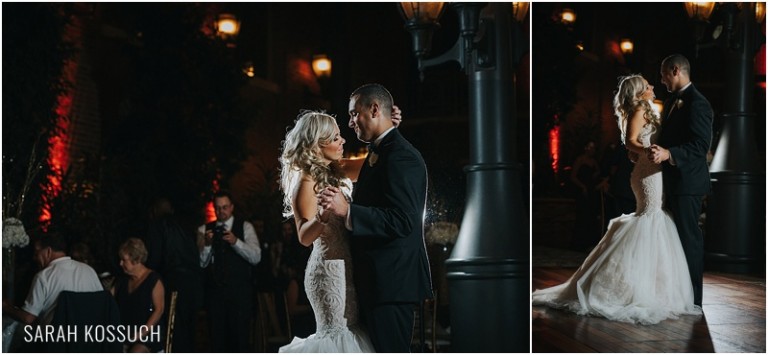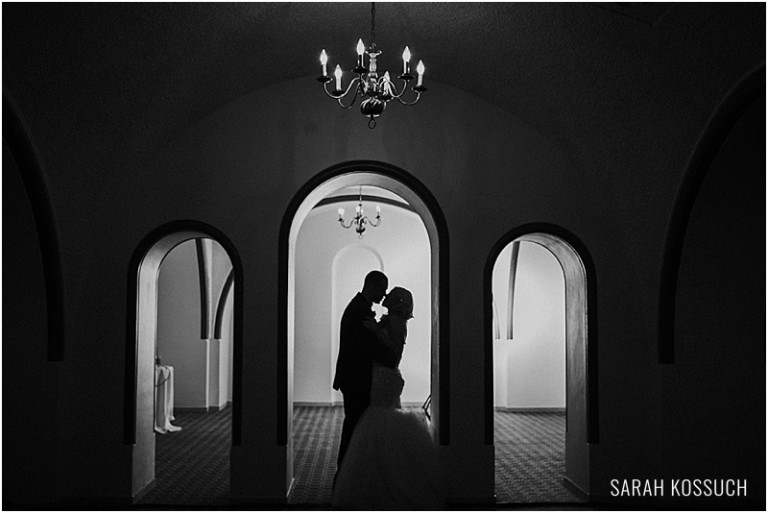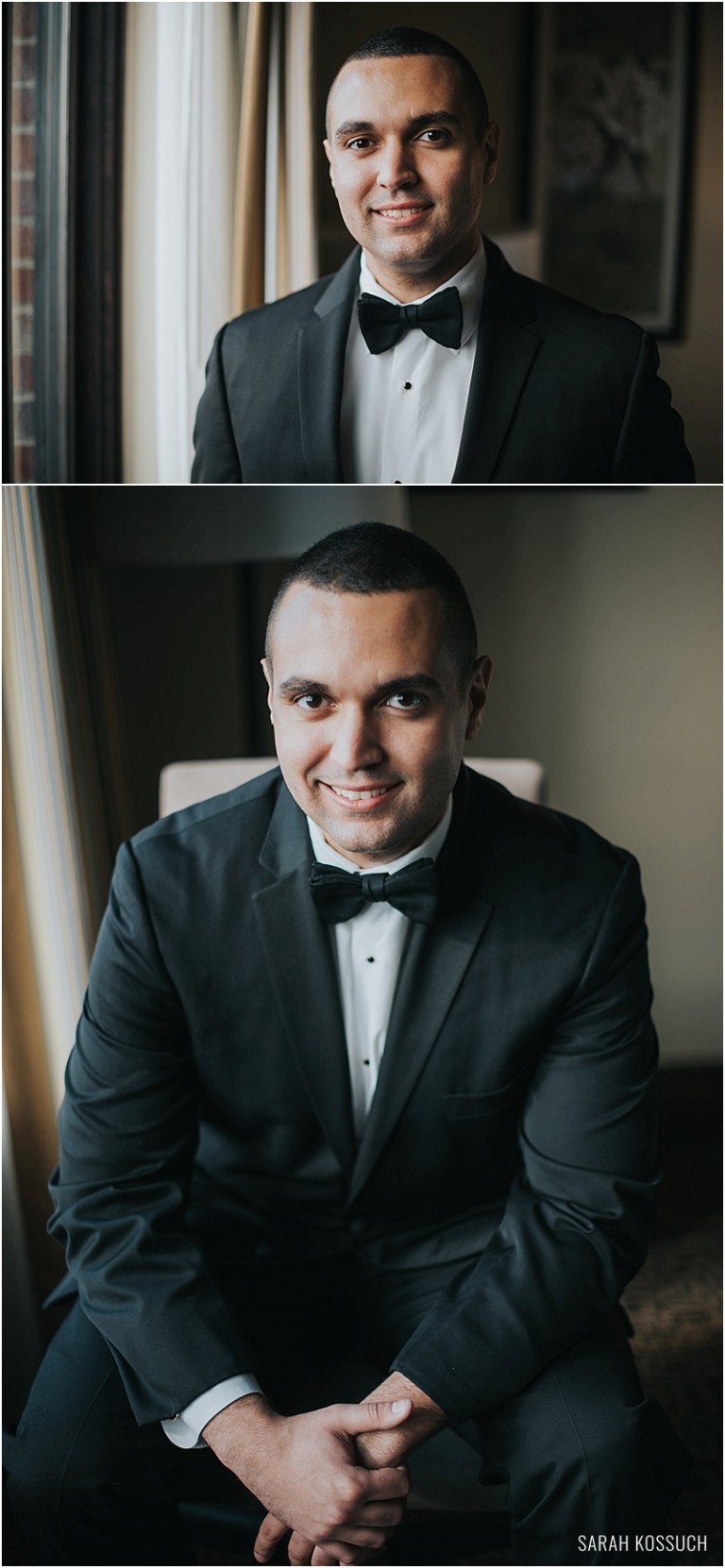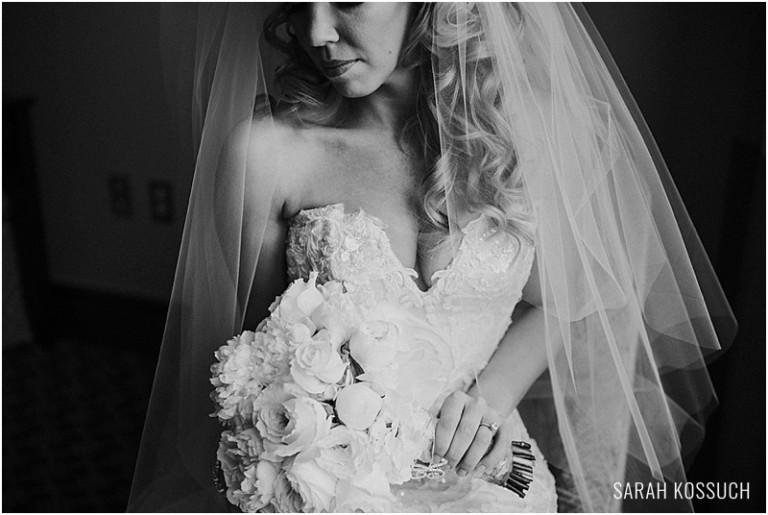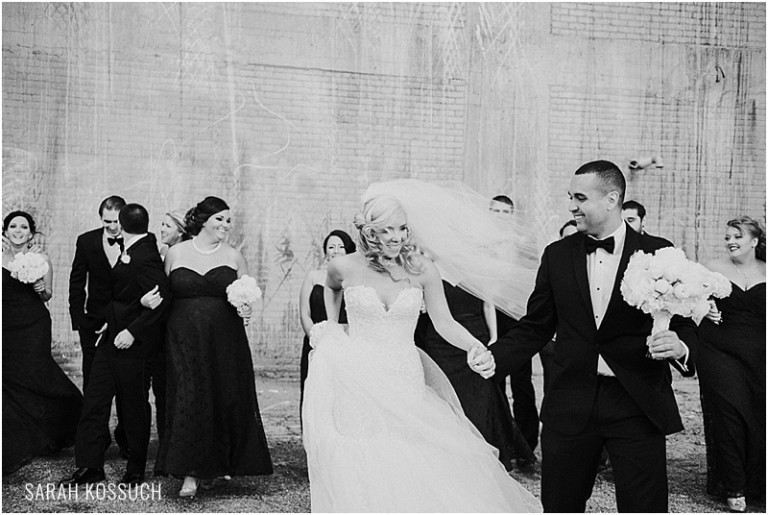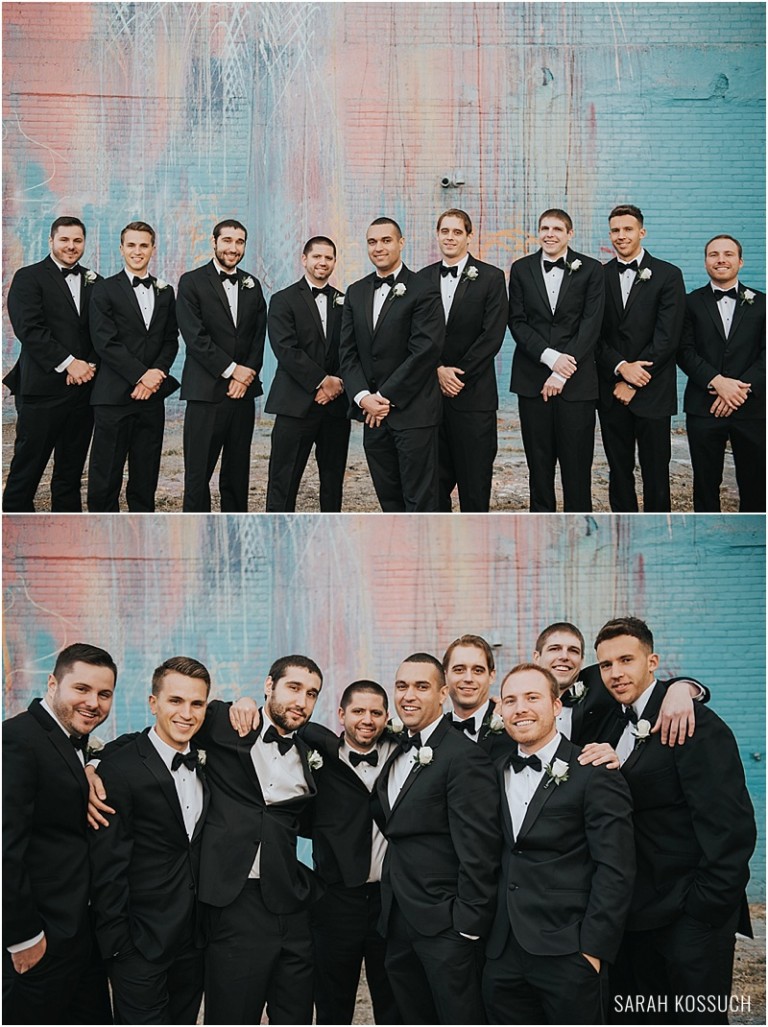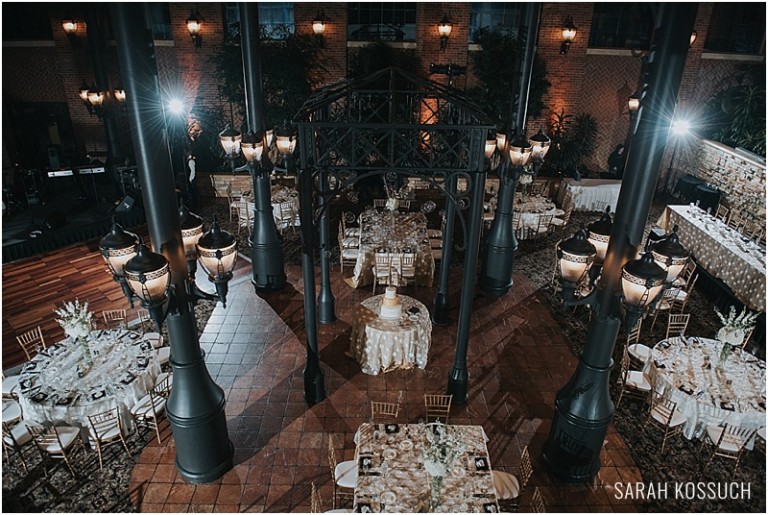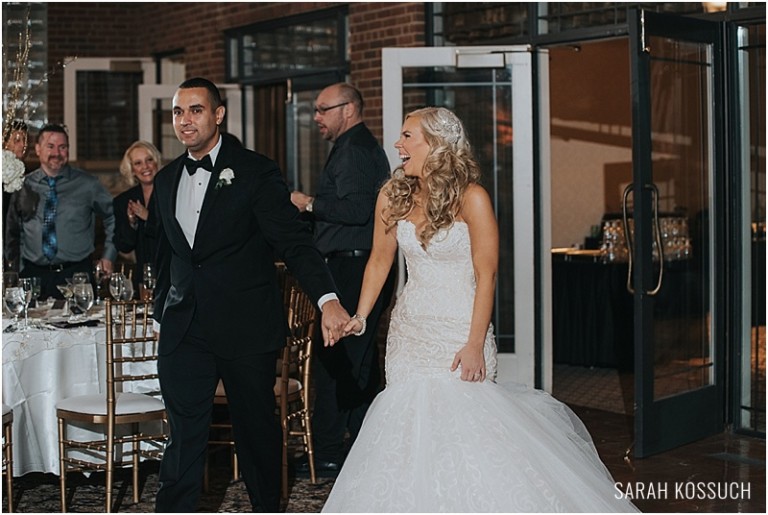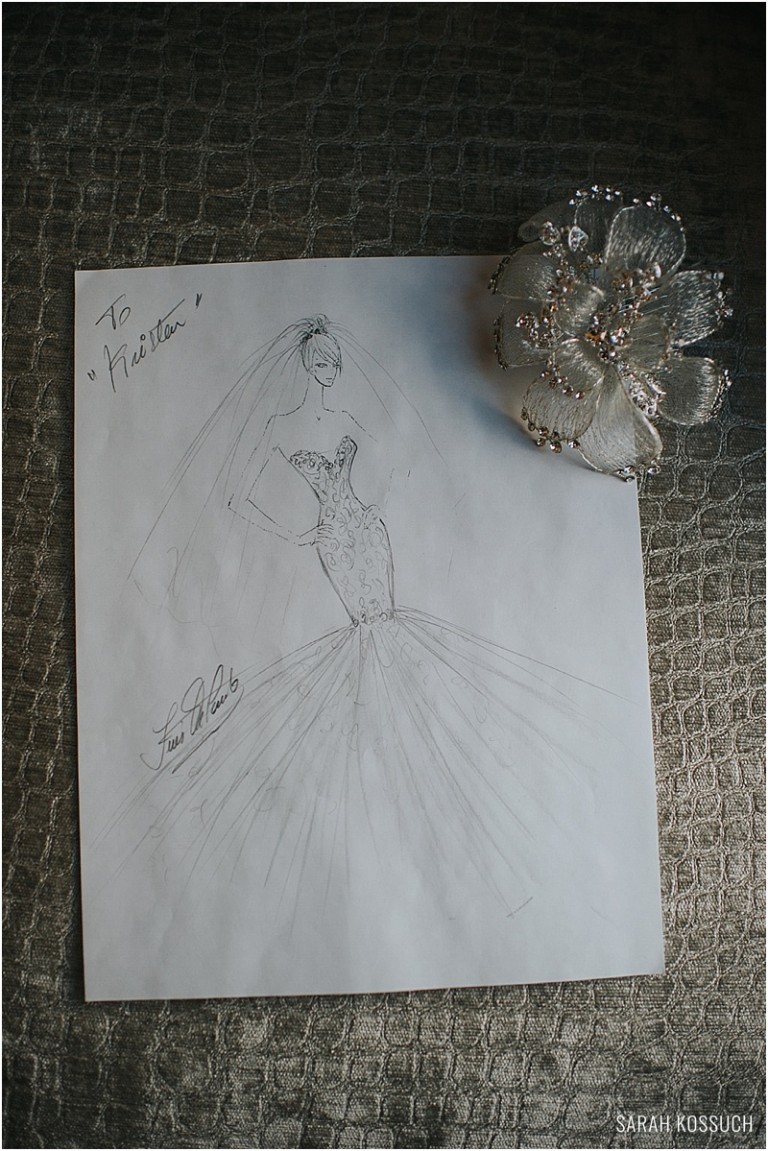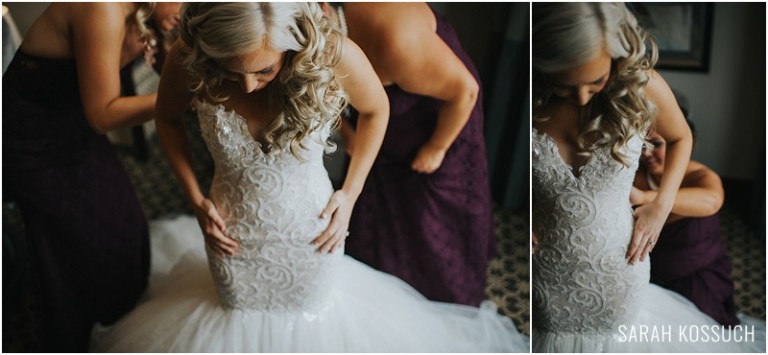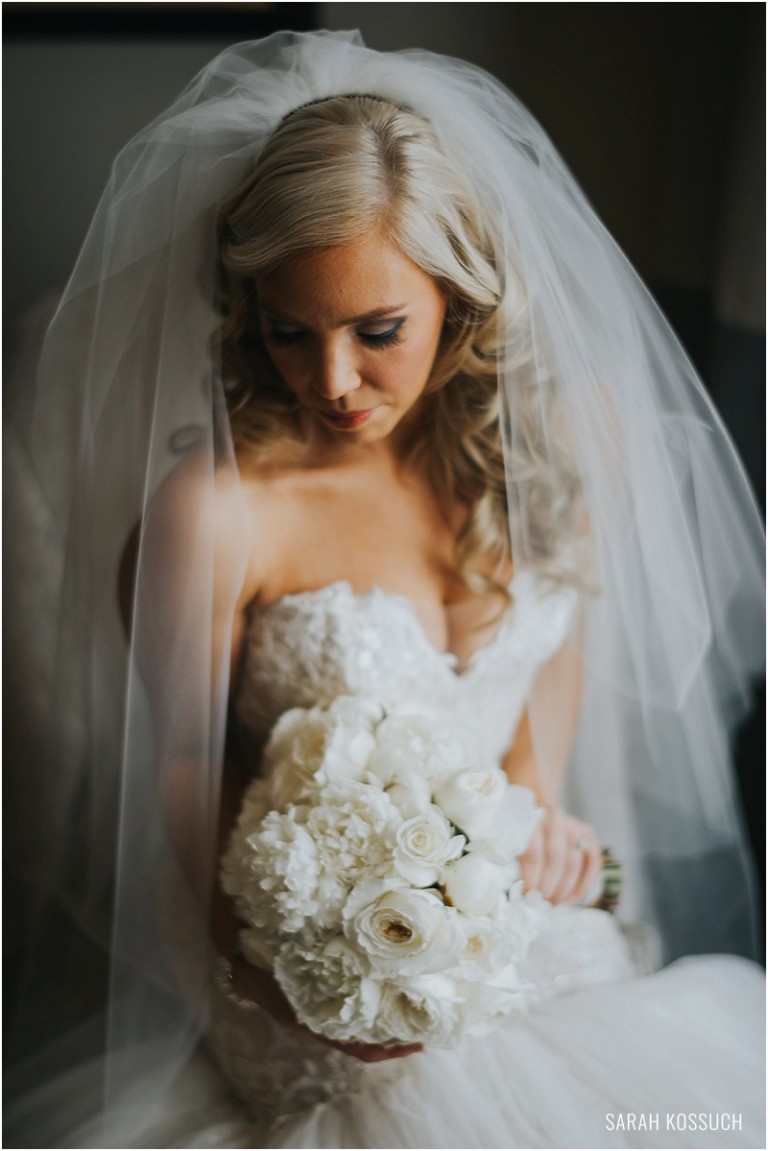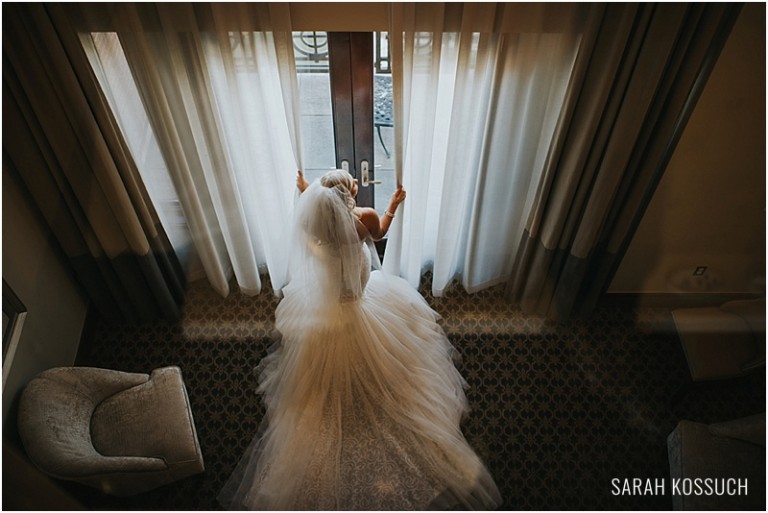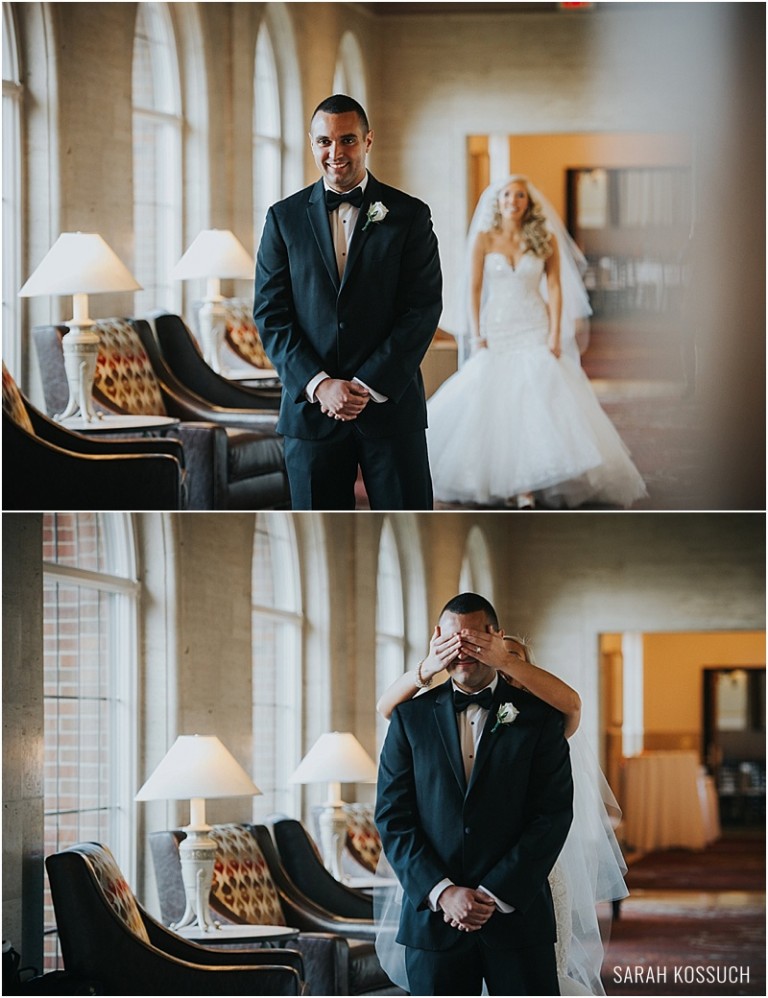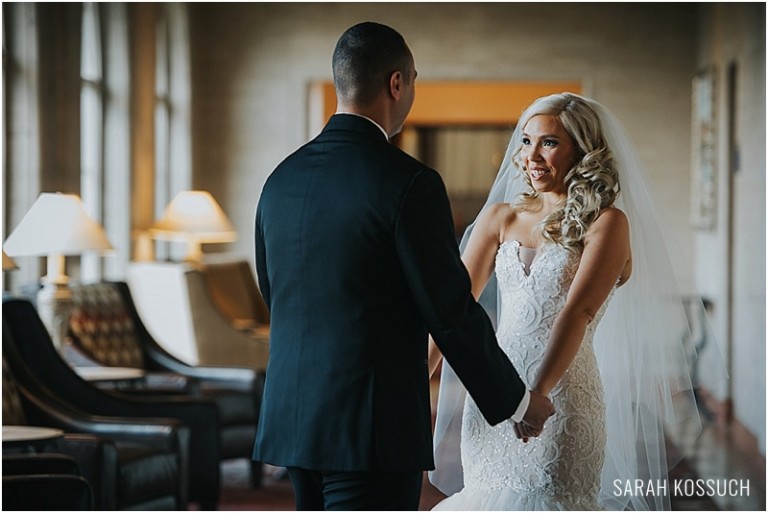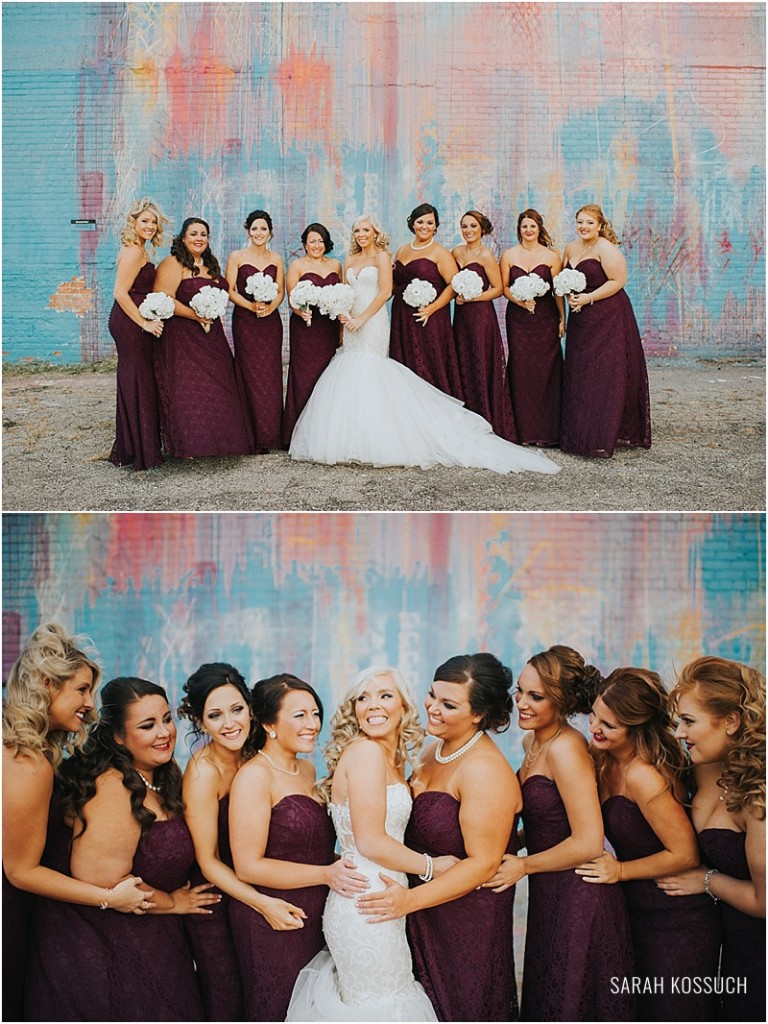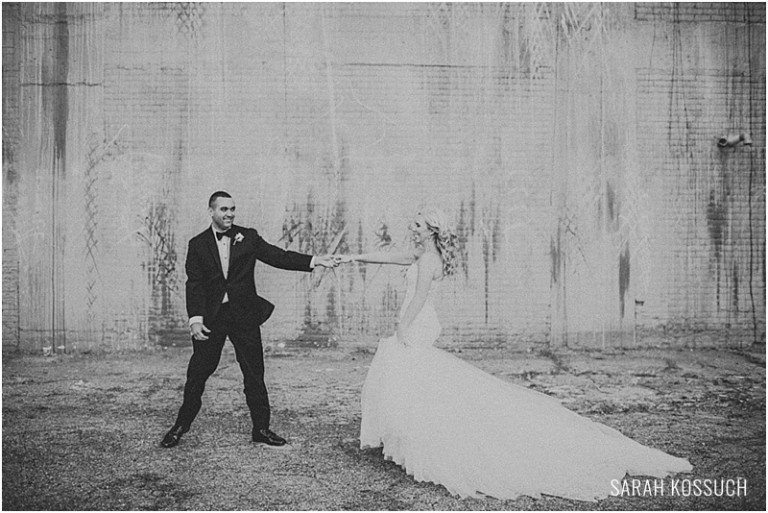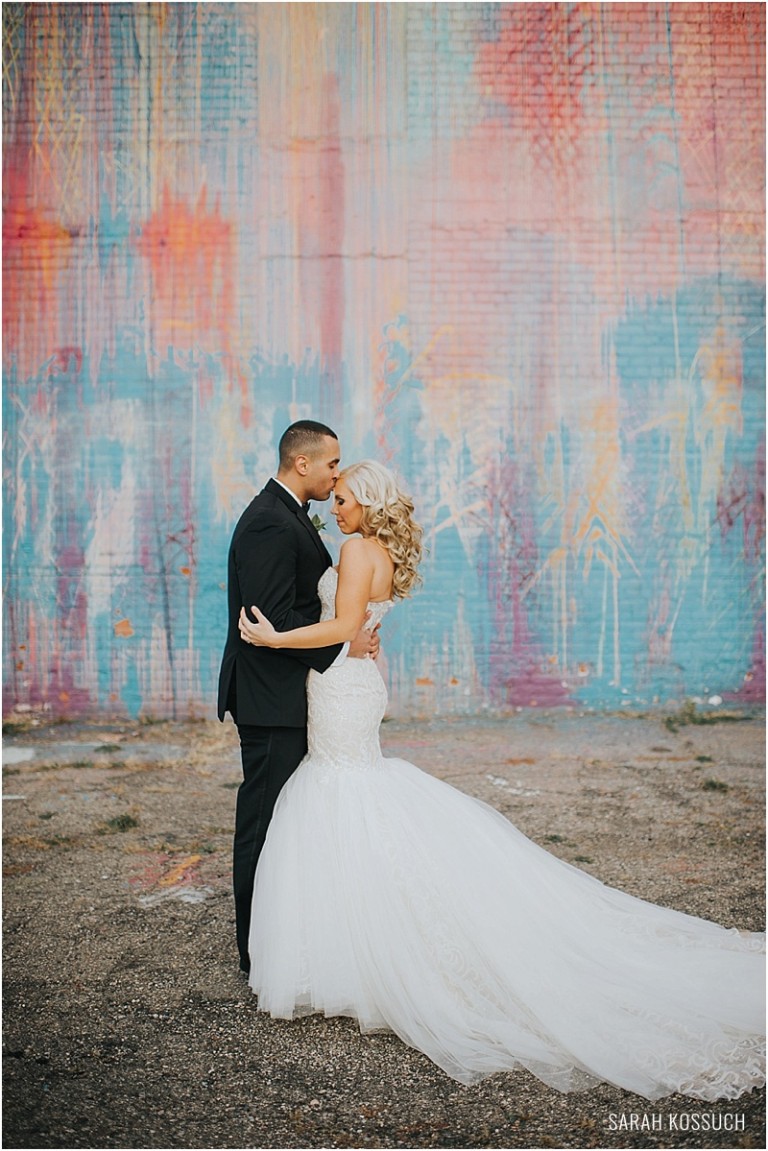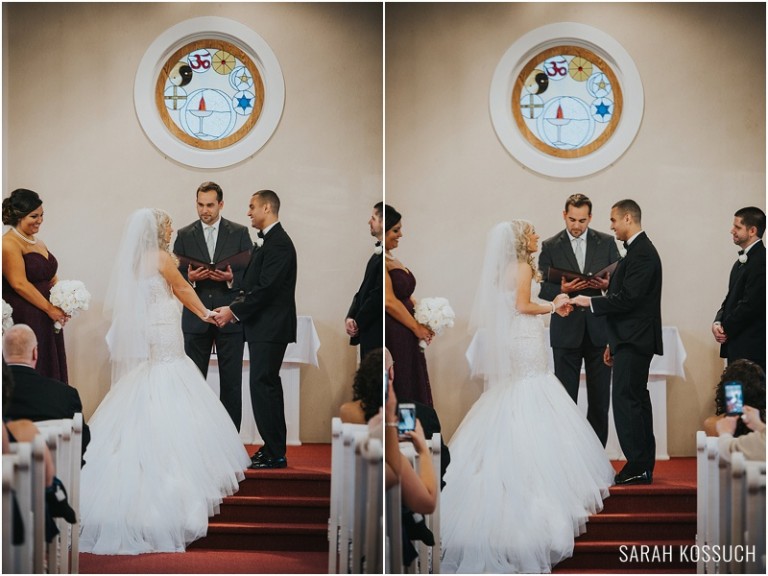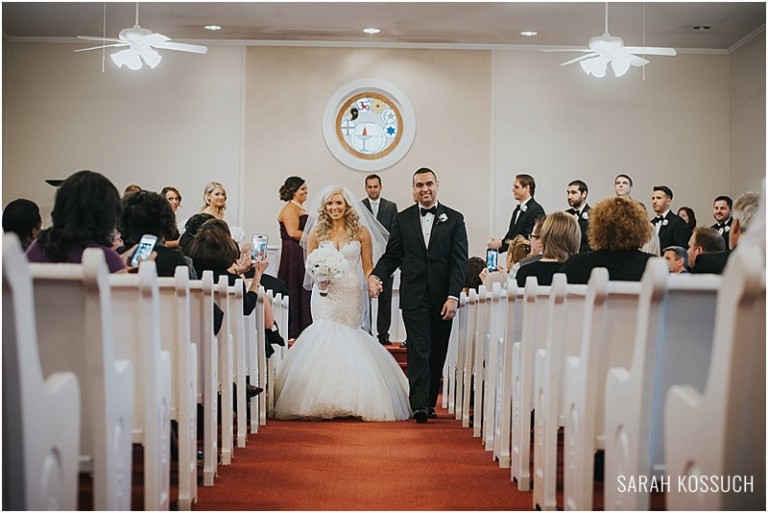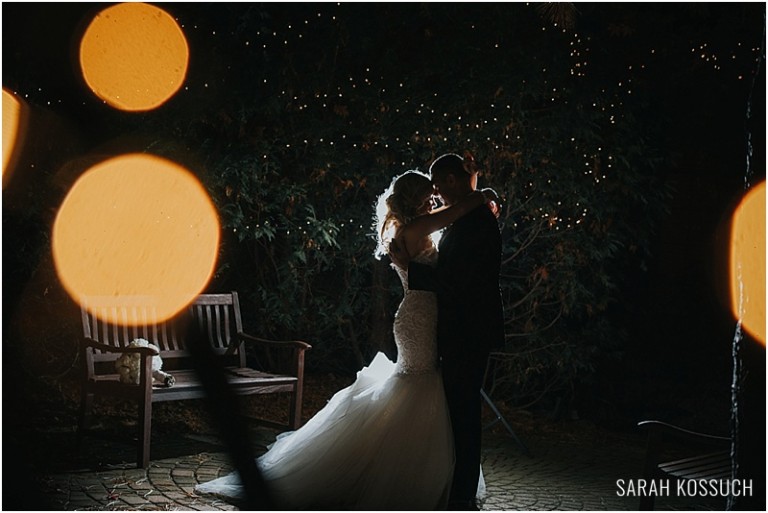 Vendors:
Dress and accessories- Roma Sposa in Birmingham by Ines Di Santo
Shoes – Christian Louboutin
Florist – Affordable Flowers, Birmingham
Tuxedos – Mens Wearhouse by Vera Wang
Rings – Tappers
Makeup – Russ Simon, Birmingham