I know it's going to be a good day at Carolyn & Shane's The Inn at St. John's Plymouth Michigan wedding. It is one of my favorite locations and they do an amazing job catering to weddings, receptions, and guests! In early June I photographed the amazing Carolyn and Shane. They are such a cute and happy couple! They had their whole wedding day at The Inn at St. John's and it was absolutely fabulous!
Carolyn got ready in an amazing suite! It was so awesome to see how organized she was! When I got there she had all her bridesmaids accessories nicely laid out. When you have a big bridal party it helps to be organized! Not only was she organized, but she was also beautiful! She looked stunning in her dress! Her hair down, flowing like the white fabric of her beautiful gown, it was PERFECT!
Shane and Carolyn had a first look and it was seriously one of THE most precious moments ever. There were smiles, tears, and absolute joy! Shane's face says it all, his smile beaming for his bride.
They had their ceremony at the St. John Chapel. Before the ceremony started, Carolyn stood on the balcony of the bridal suite and looked down into the chapel. I can only imagine that she was SO excited to walk down the aisle! The chapel was an outstanding location for an even more outstanding couple!
In between the action we went outside to capture the fun and fabulous bridal party! We went into the gardens at The Inn at St. John's. The gardens are always a lovely background!
Following, they had their reception in the Atrium Room at The Inn at St. John's. My favorite room! It has high ceilings, great decorations, and an authentic atrium feel with brick walls and glass ceilings. They laughed, ate, danced, and mingled their night away!
Here are some photographs from their AMAZING day!
xoxo,
Sarah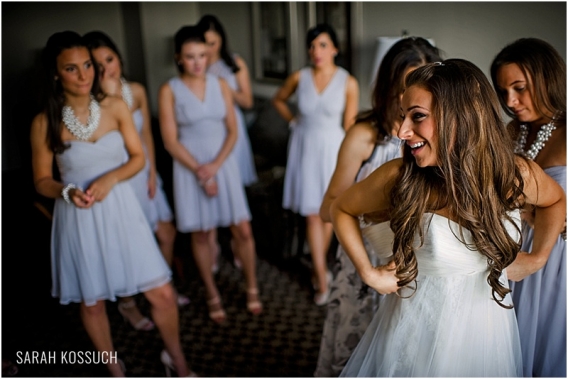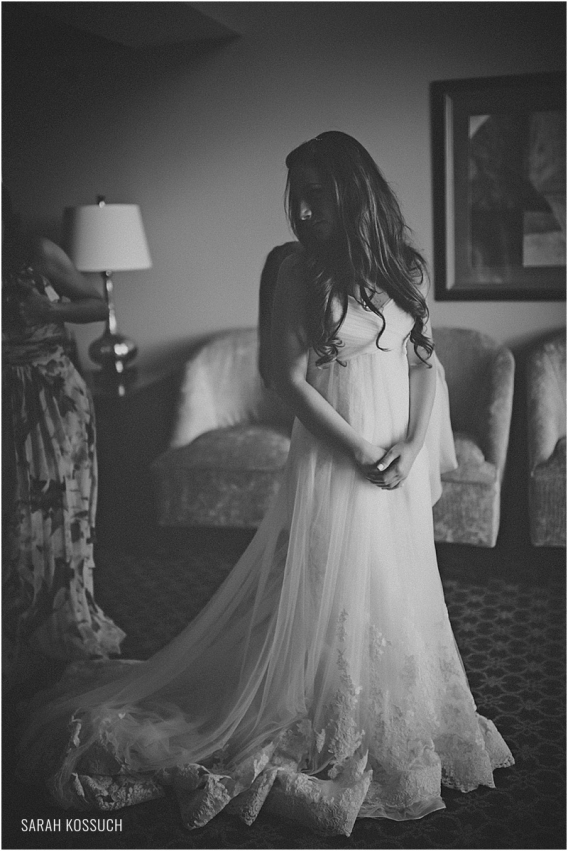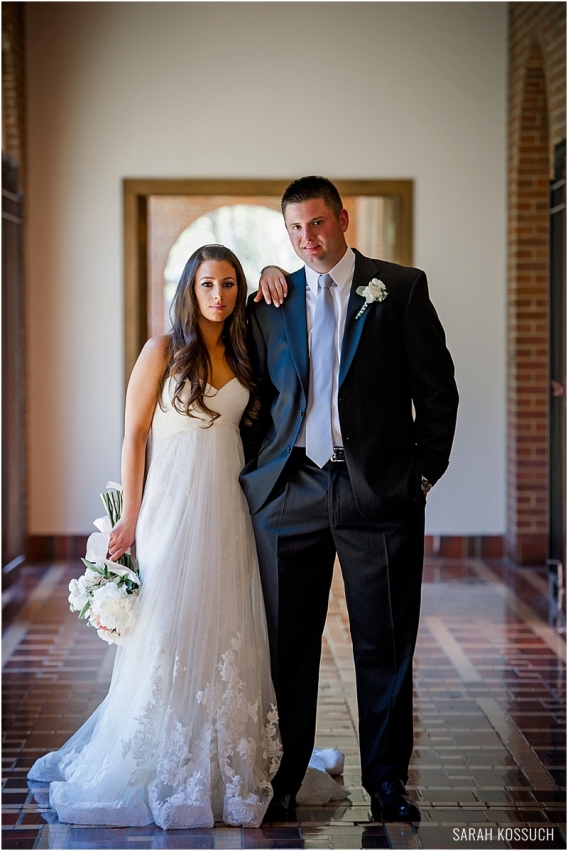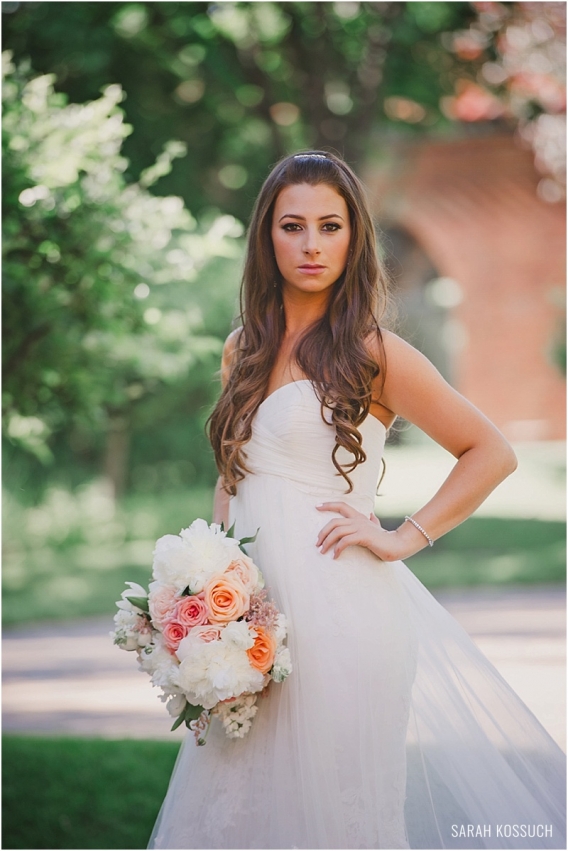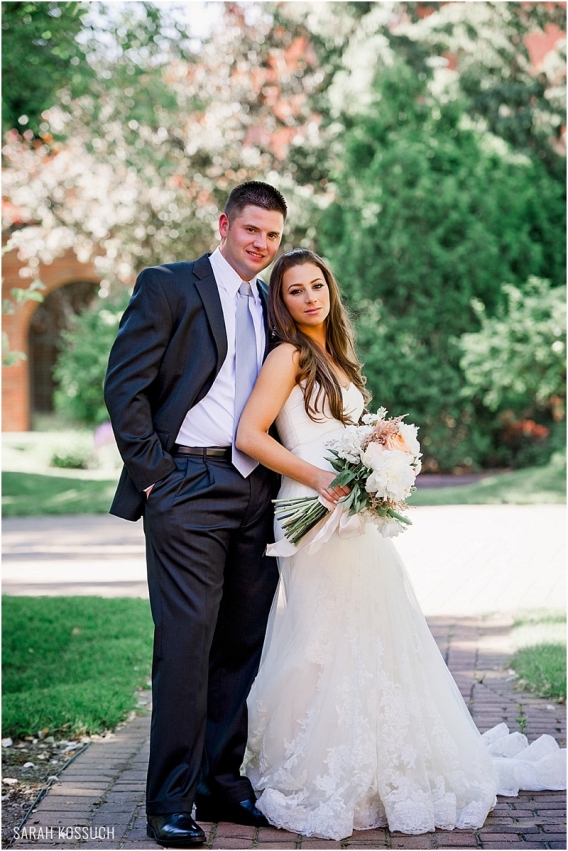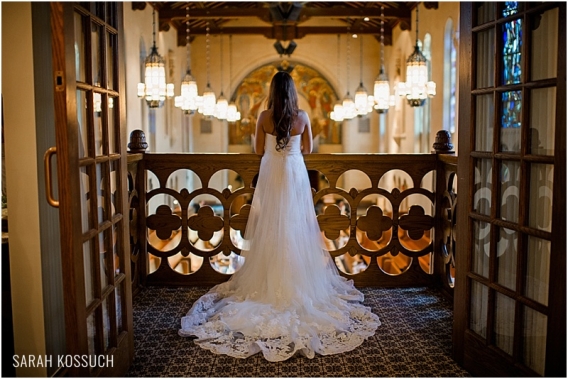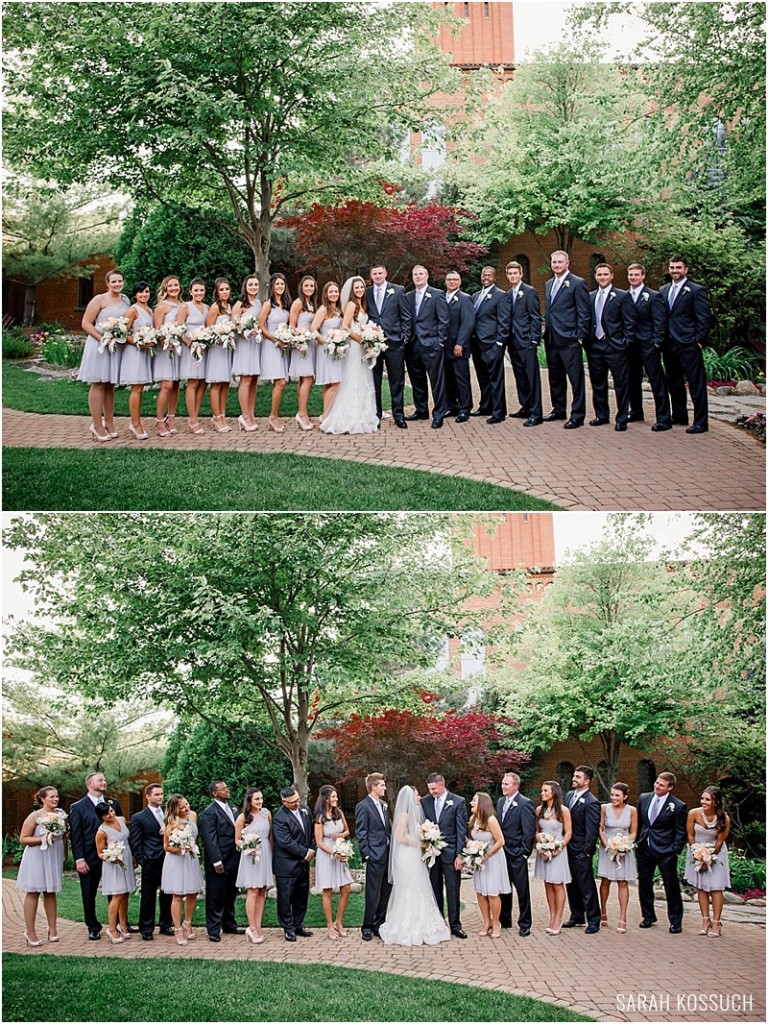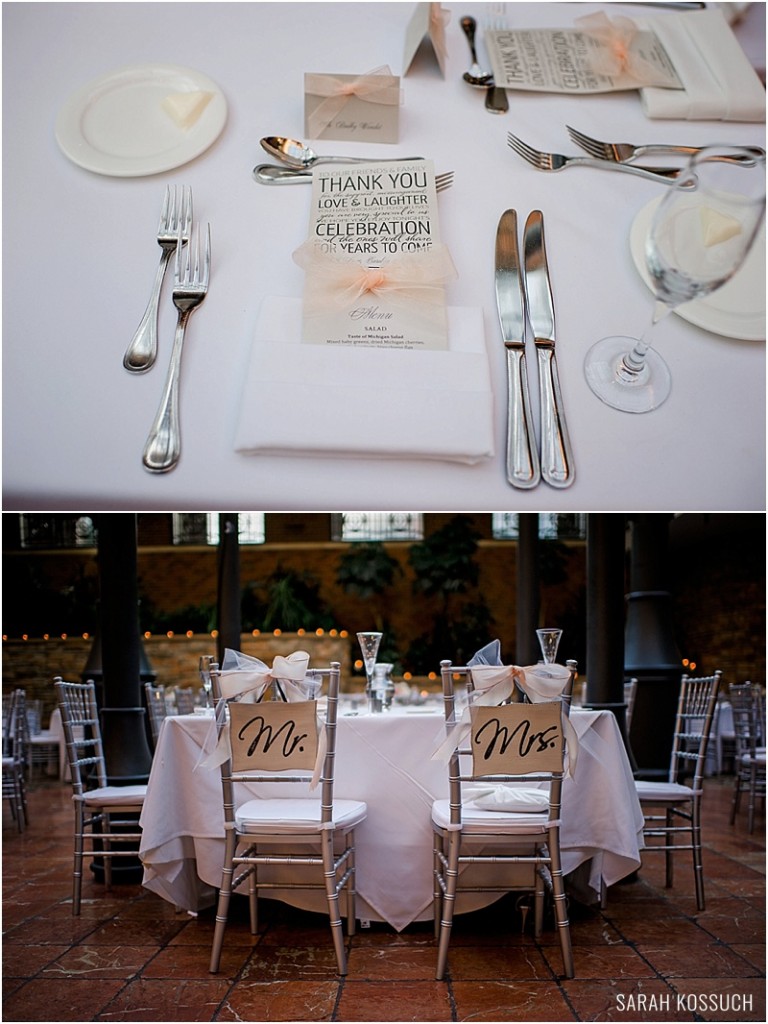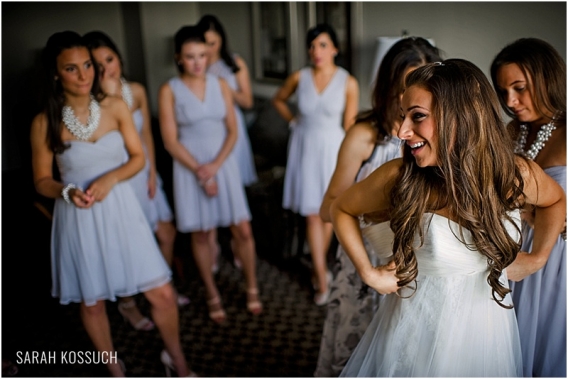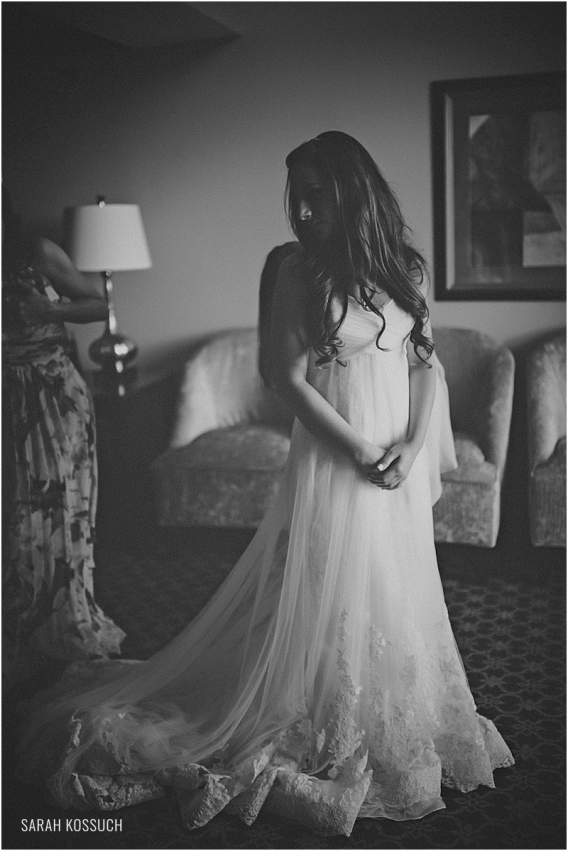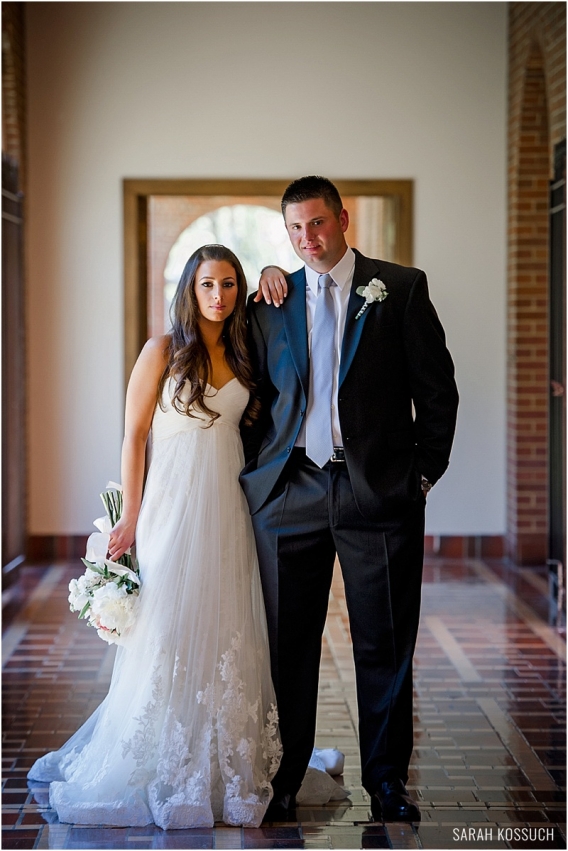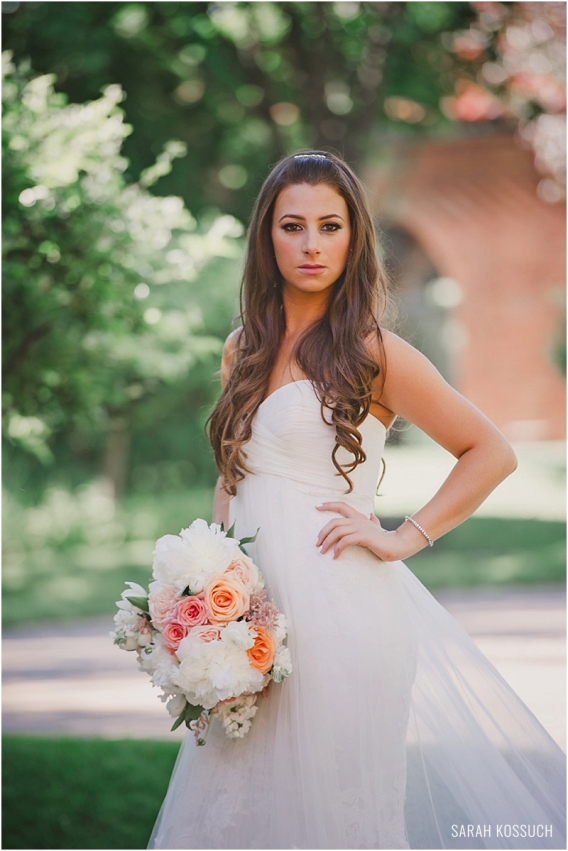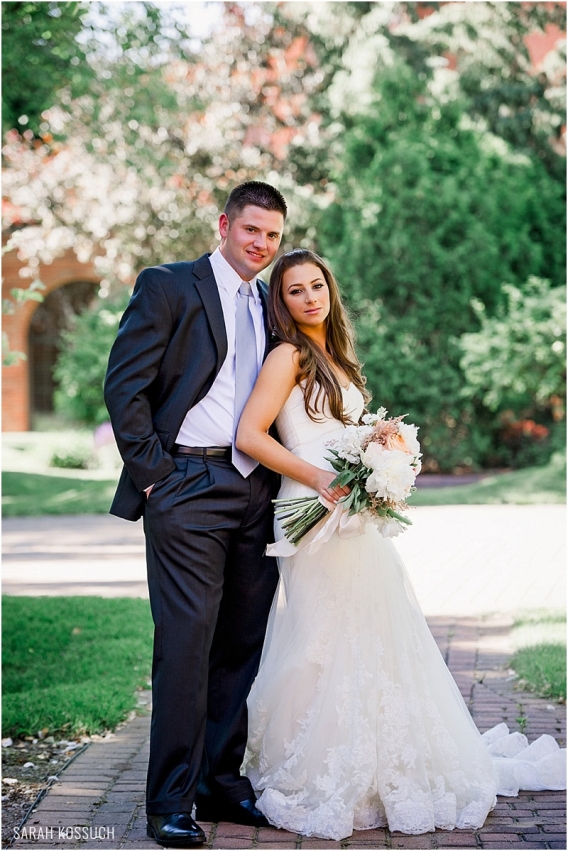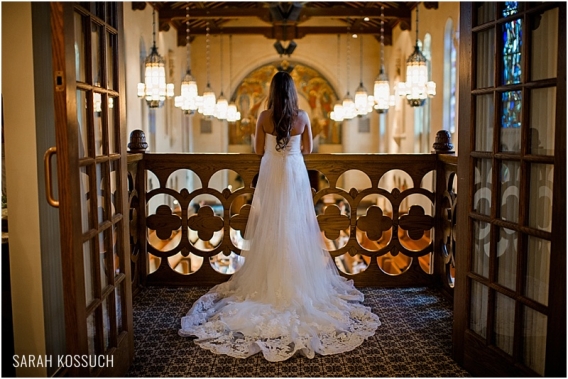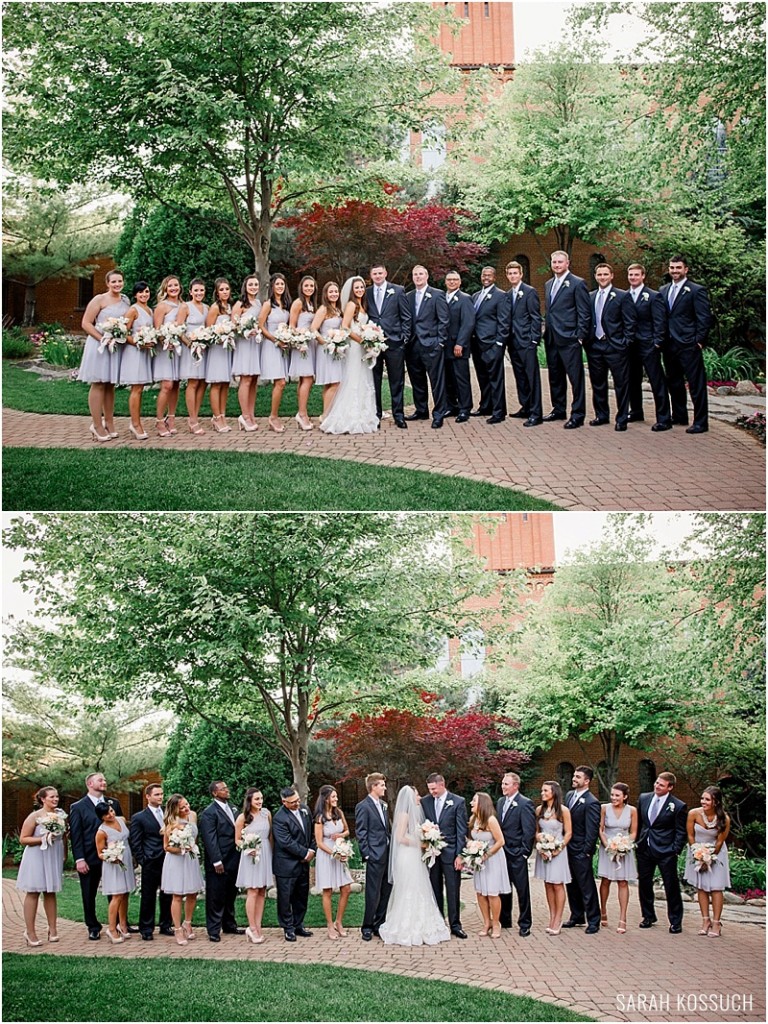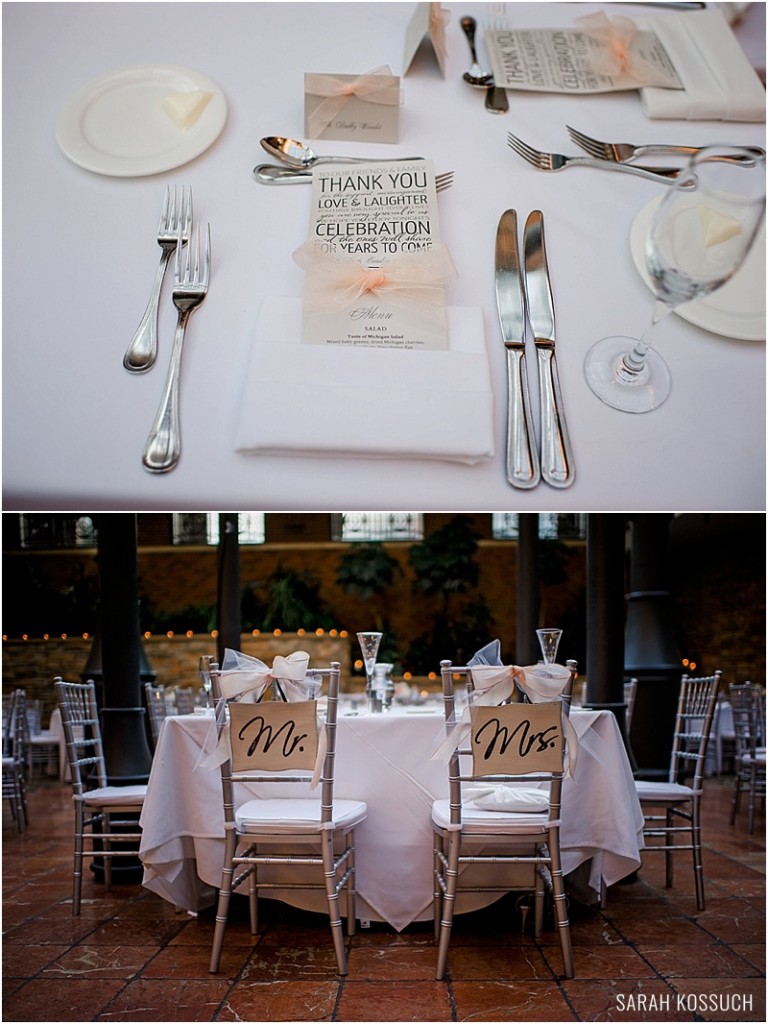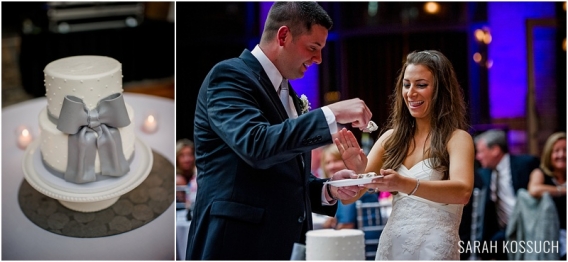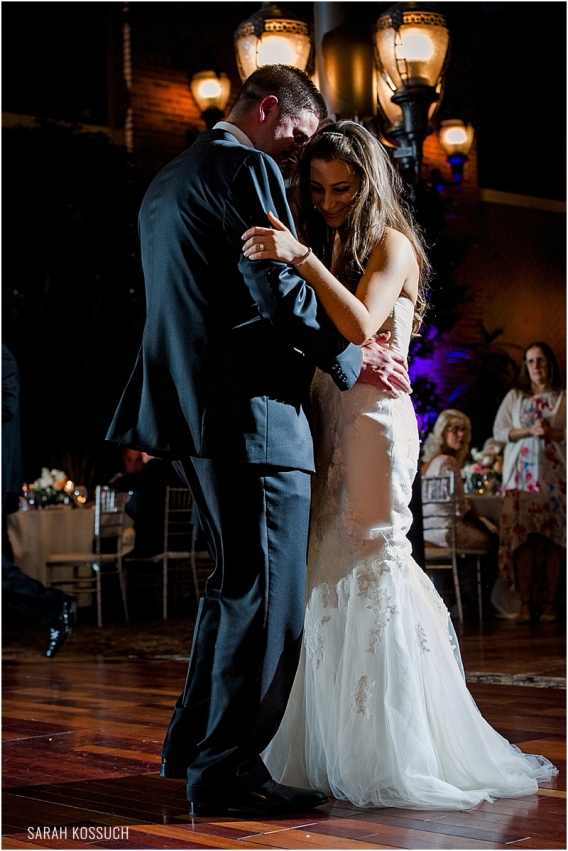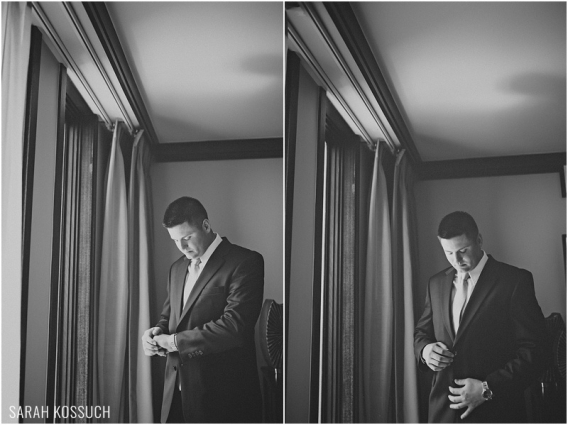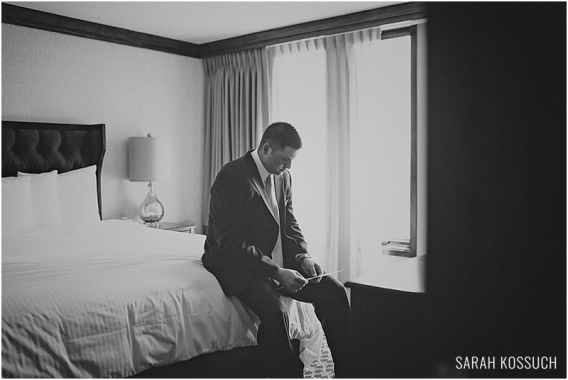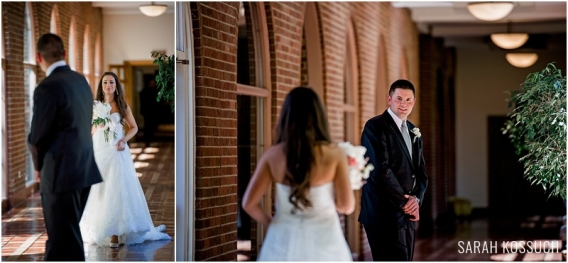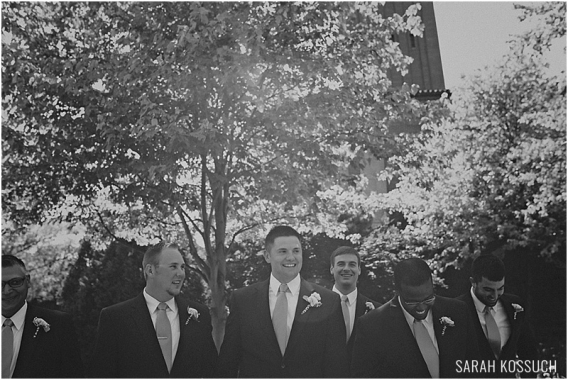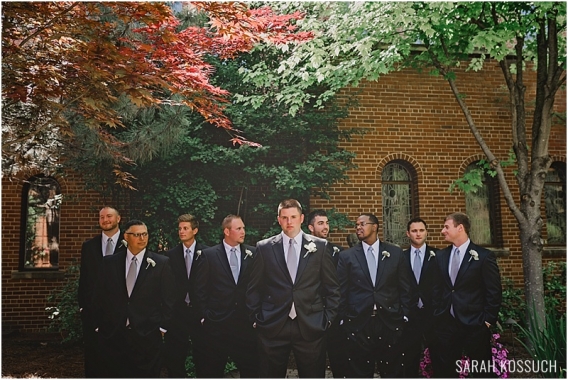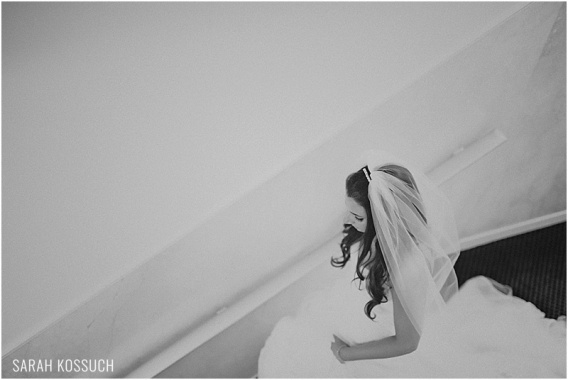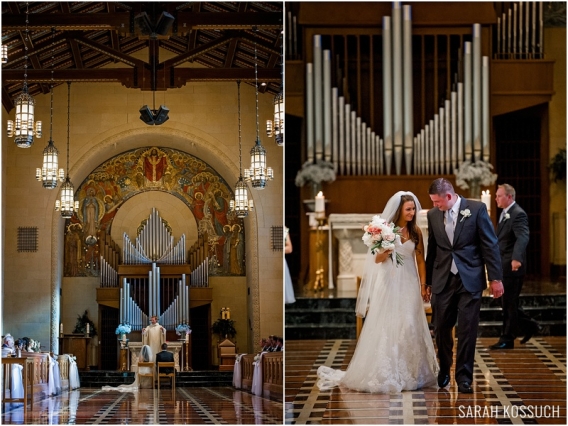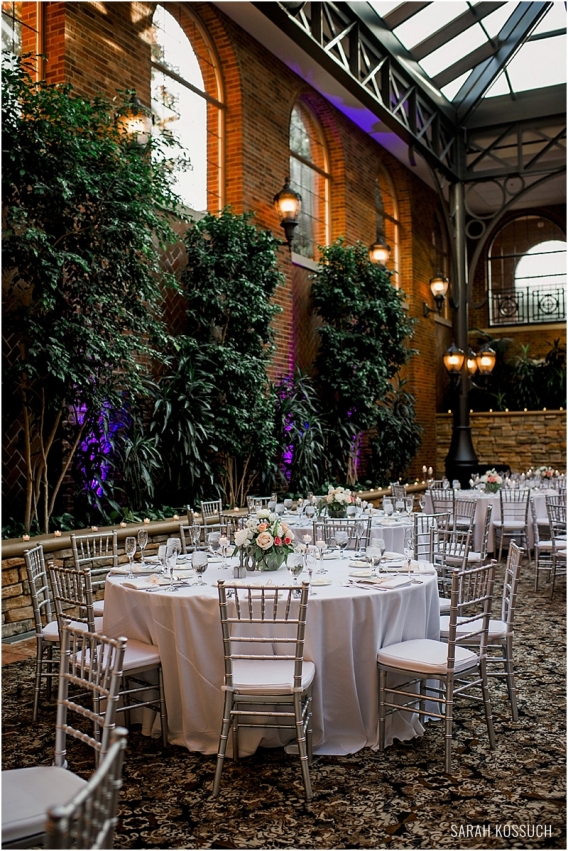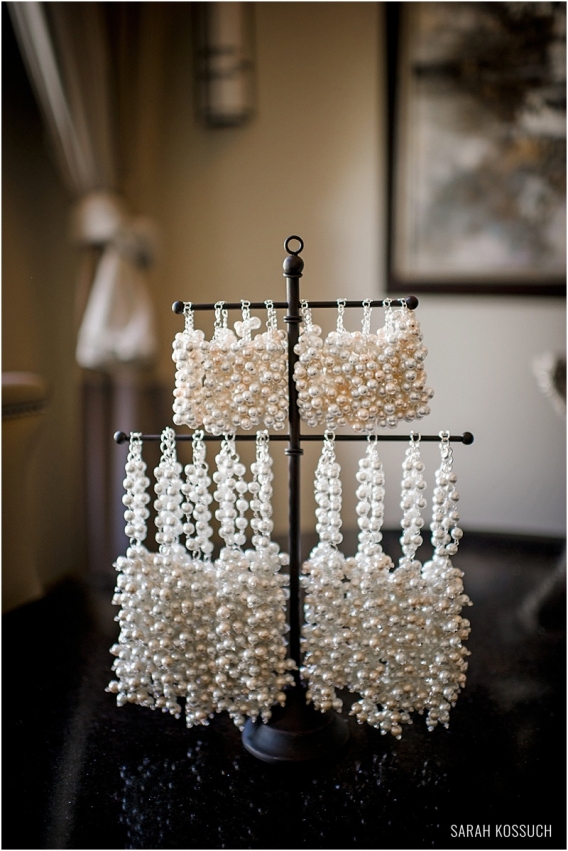 Vendors:
Dress – Pronovias
Shoes – Badgley Mischka
DJ – Justin Serra, DJ Prevu