A rainy morning in May turned out to be a beautiful day for Maegan and Josh! Starting the day at one of our favorite hotels, the Royal Park Hotel, and ending at the beautiful Pennas of Sterling wedding, it was definitely a GREAT day! Maegan and Josh are absolutely perfect of each other and it was evident as I photographed them throughout the day. SO loving!
Maegan got ready in the Kensington Suite at the Royal Park Hotel. She looked absolutely stunning! Her dress, her jewelry, her flowers, everything was beautiful! Her two bridesmaids were by her side making sure everything was perfect for her big day! A small wedding party is always refreshing! Don't get me wrong, I love big bridal parties too! They're always a blast! But sometimes keeping it small and simple is the best!
Once the gorgeous Maegan was ready, we were off to the ceremony! Their ceremony was held at Kensington Church in Troy, MI. It was a beautiful church with high wooden ceilings. It has an old rustic feel with a modern twist!
In between the ceremony and reception we headed to downtown Rochester. We went to one of my favorite spots under Rochester Road. Who says it's not beautiful under a bridge? These two looked absolutely adorable! And the veil, OH the veil! The wind caught it and I caught the perfect shot! After, we went back to the Royal Park Hotel to grab some more sweet shots! As Maegan's veil swept across her face, she glanced at her new husband, Josh. You can't fake this stuff folks! TOO precious!
Following, they had their reception at Pennas of Sterling. Maegan, happy as ever, just glowed all evening! They shared a beautiful first dance and then enjoyed dancing the evening away with their guests! I love a couple that has fun at their reception!
Take a look for yourself!
xoxo,
Sarah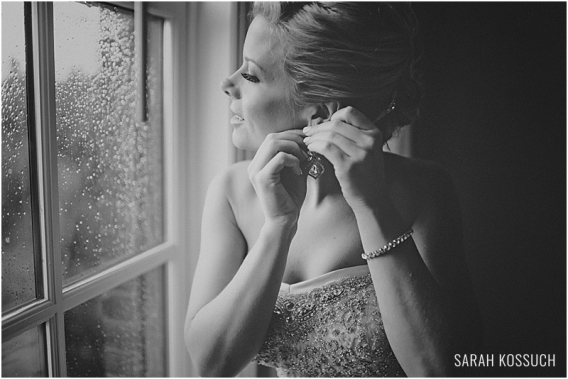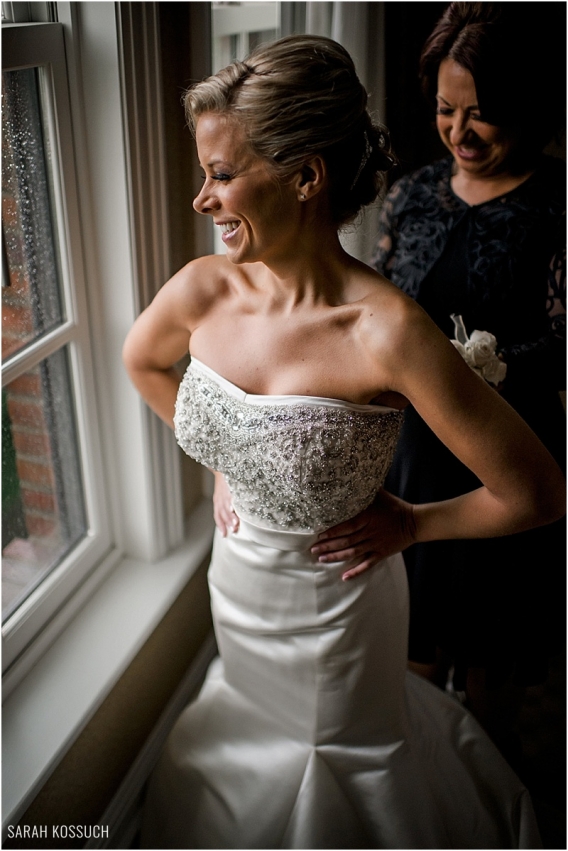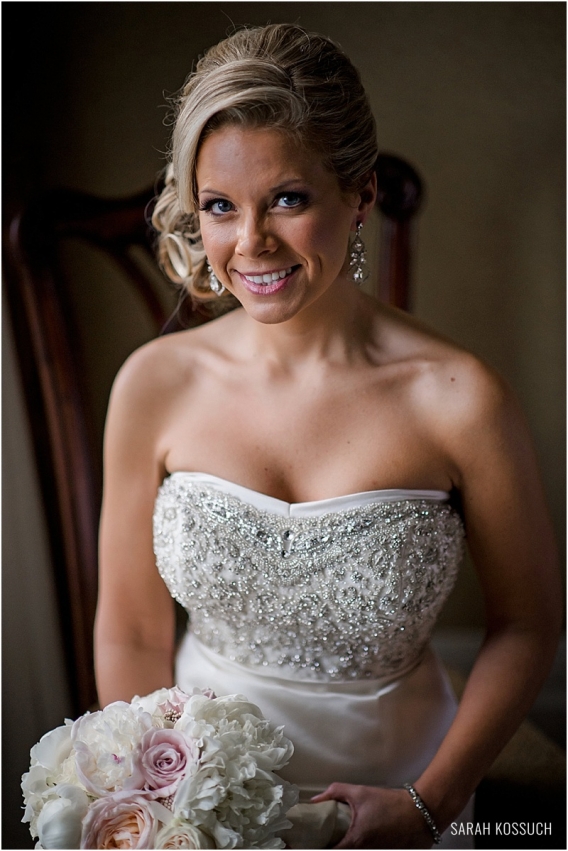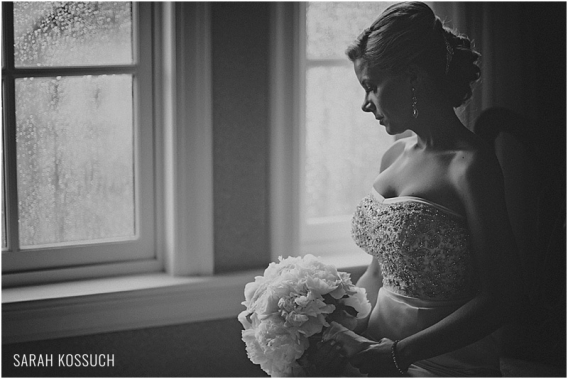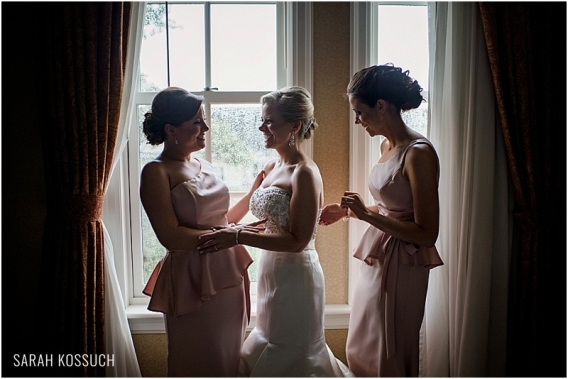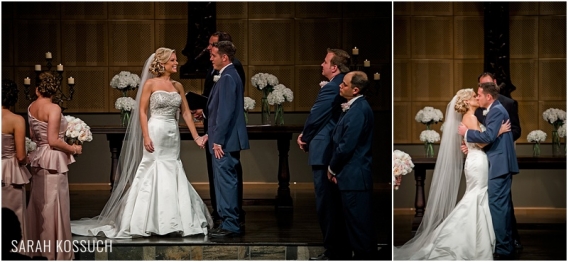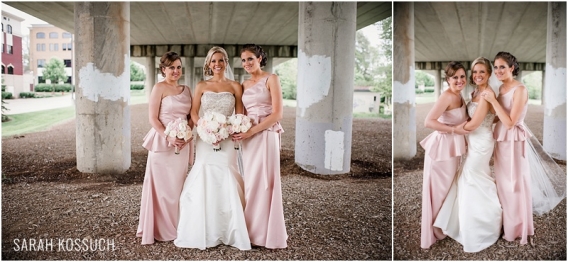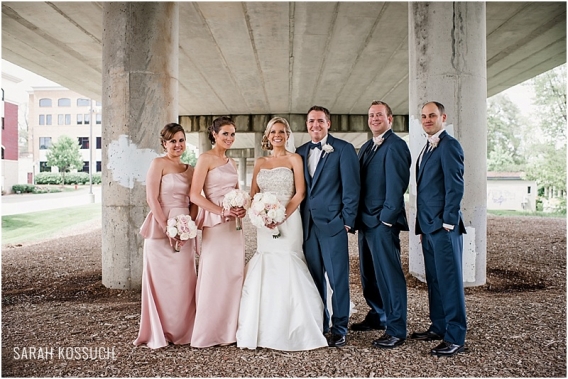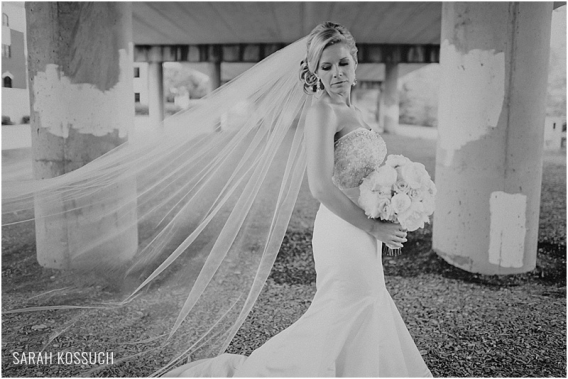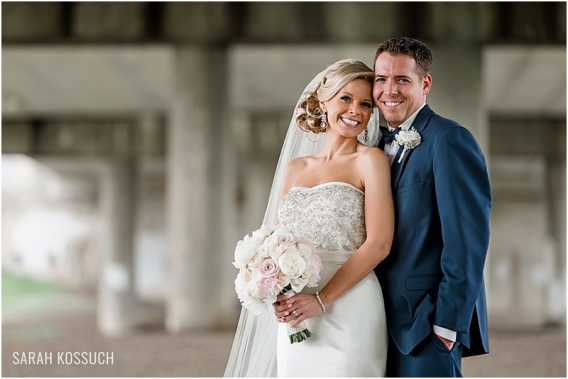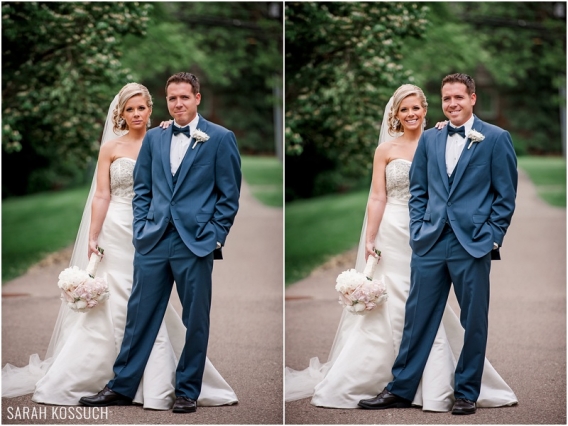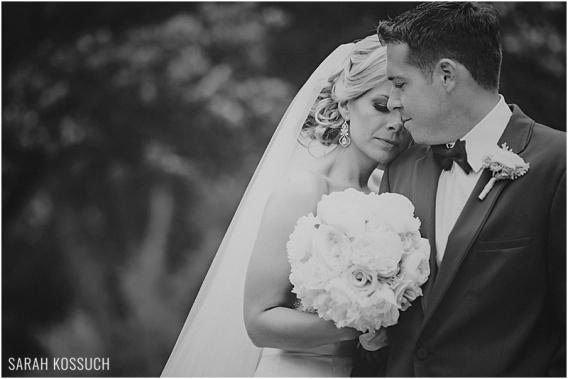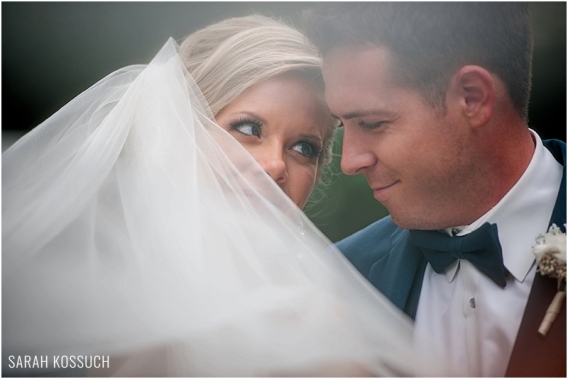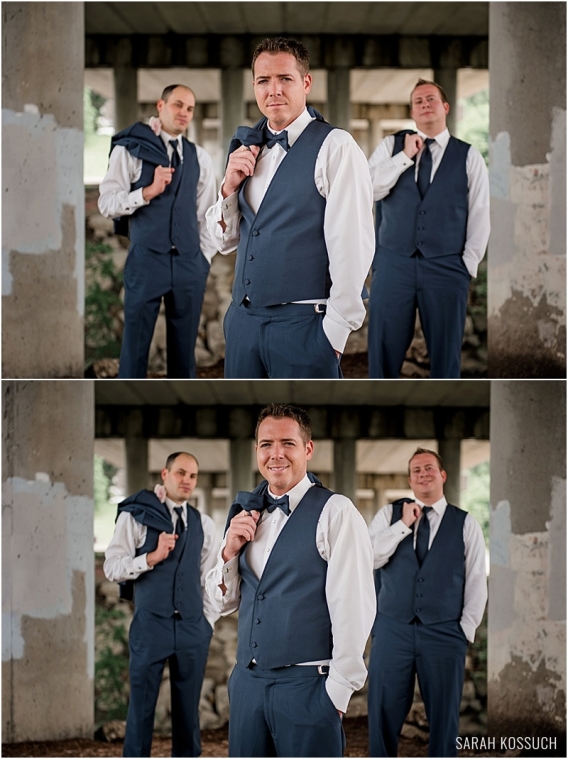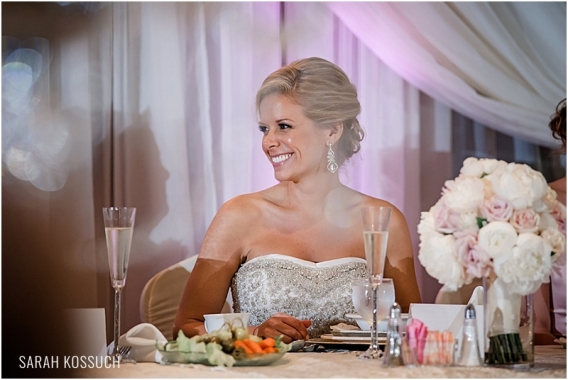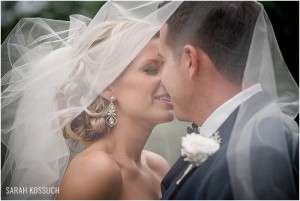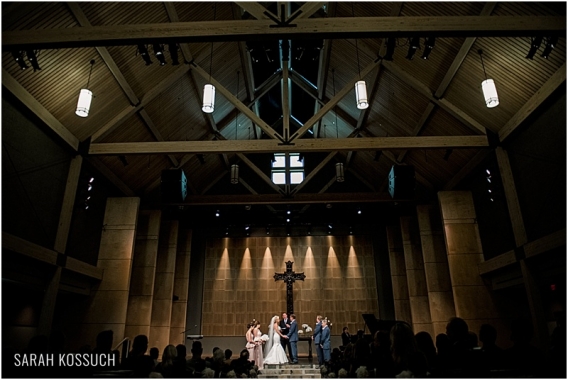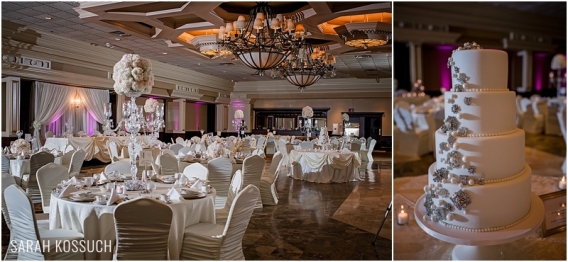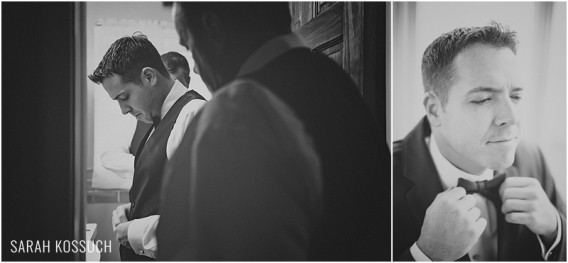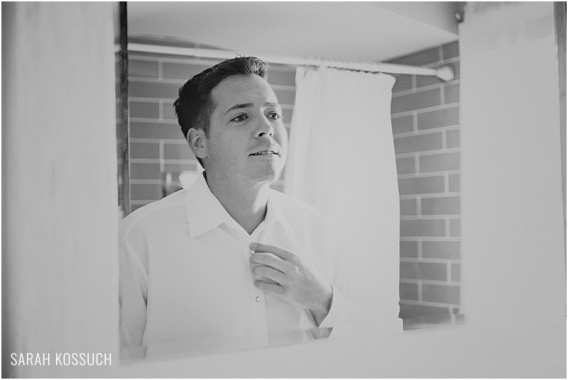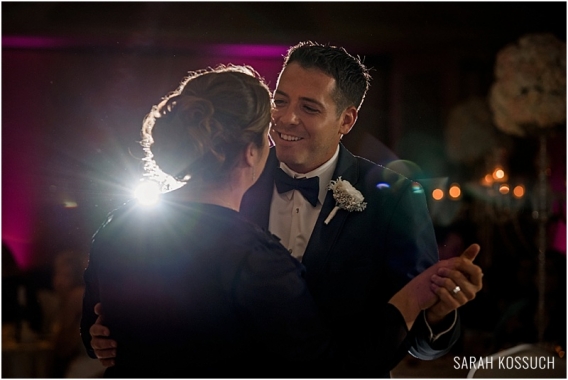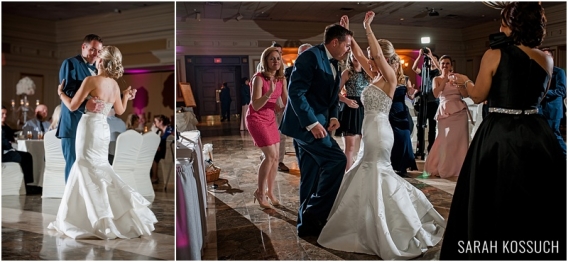 Vendors:
DJ & Videographer – JD Entertainment 
Dress – Marias Bridal 
Limo – D & D Executive Transportation