Sarah Kossuch Photography has learned to be voted as one of Michigan's top 40 wedding blogs by Feedspot!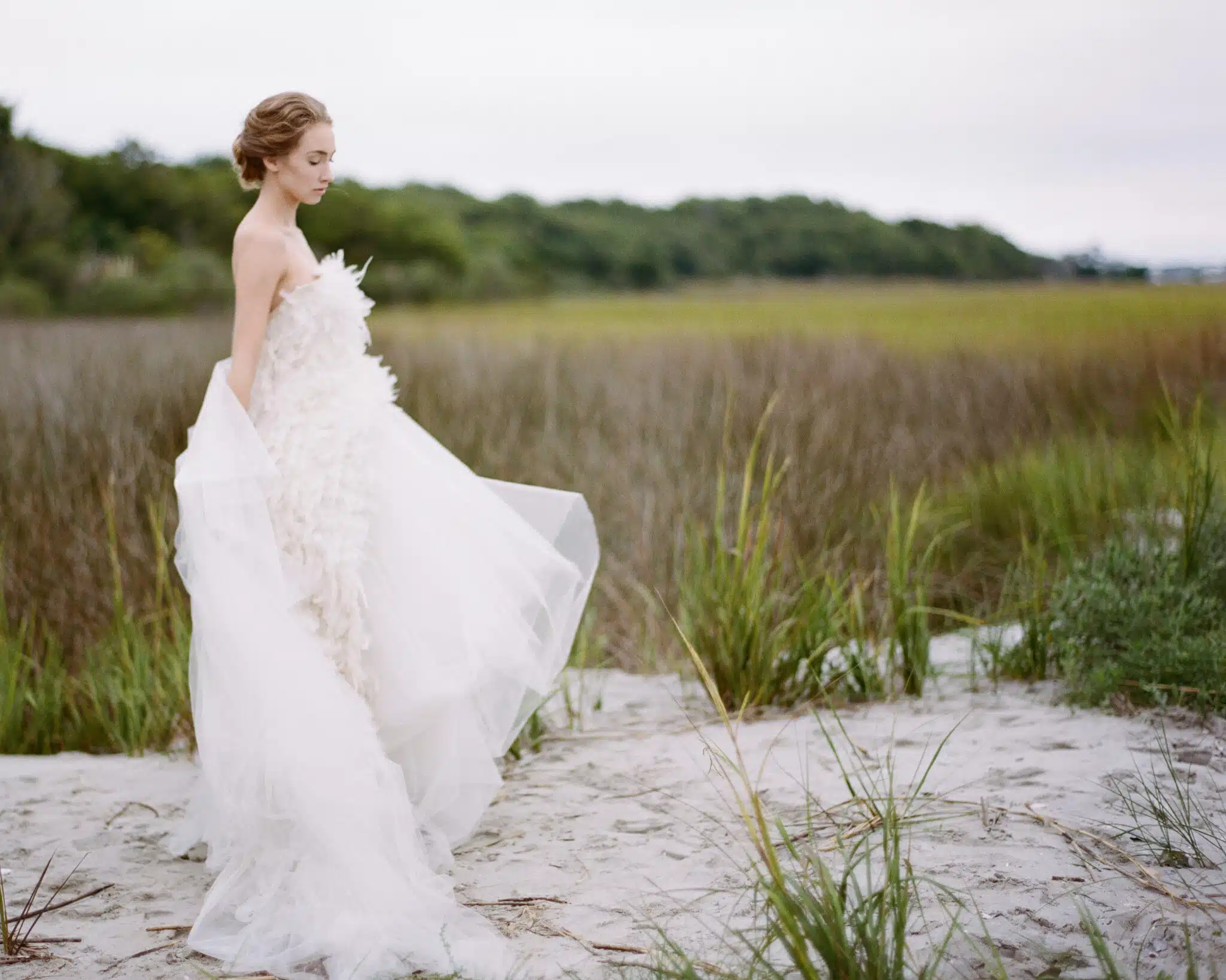 The Michigan's top wedding blog comprehensive list includes some of the best talent in the wedding industry and I couldn't feel more blessed to be apart of this list with them.
Wedding vendor blogs are blogs run by wedding vendors, such as photographers, florists, planners, and other professionals who work in the wedding industry. These blogs are often a way for vendors to showcase their work, share their expertise, and connect with potential clients.
Michigan top wedding vendor blogs can be a great resource for couples who are planning their wedding, as they can provide valuable insights into different aspects of the wedding planning process. For example, a wedding photographer might share tips on how to get the best wedding photos, while a florist might offer advice on choosing the right flowers for your wedding.
In addition to providing helpful information, Michigan top wedding blogs often feature real weddings that the vendor has worked on, along with photos and testimonials from happy clients. This can give couples a sense of the vendor's style, approach, and level of professionalism.
Overall, wedding vendor blogs can be a valuable tool for couples who are planning their wedding, as they can provide inspiration, guidance, and a sense of what it's like to work with different vendors in the industry. If you're in the process of planning your wedding, it's worth checking out some wedding vendor blogs in your area to see what they have to offer!