This stunning Matthaei Botanical Garden Ann Arbor Gandy Dancer Wedding in Ann Arbor, Michigan was absolutely incredible! From their getting ready location at the Bell Town Hotel to the reception at the Gandy Dancer, everything was perfection!
The day started out at The Bell Tower Hotel in downtown Ann Arbor. This getting ready location could not have been more perfect and it was in walking distance of the locations to photograph in. How AMAZING!?! When we walked in, it was so calm, a breath of fresh air on a wedding day. Meghan had stunning vintage details, I could not get over her blue scalloped shoes and the art deco bracelet from the groom's great grandmother, STUNNING! My partner photographer, Amanda, photographed Aaron at a house in Ann Arbor and the getting ready shots captured the moments perfectly. Oh, and not to mention that we worked with one of my FAVORITE wedding planning teams, Jen House A Moment in Time. We worked with Anna and Kendall and the day went so smoothly because of them, it was amazing! 
Meghan and Aaron had their first look in the law quad of U of M campus and let me tell you, it was spectacular. The scenery was gorgeous, but the love between them was even more spectacular. They laughed, smiled, and Meghan showed of her gorgeous BHLDN wedding gown. While we were there we photographed the bridal party. Let me tell you about this bridal party, the majority of them were doctors, but they were such a chill group! The calmness during this wedding day was so refreshing! We also headed over to Nickel's arcade and captured the bridal party strutting across the stress in front of State Theatre.
Even though things were relaxed, it was unordinarily hot day in May, like extremely hot! We took things easy and headed over to Matthaei Botanical Gardens for their amazing outdoor Jewish ceremony. It is not often that I photograph Jewish ceremonies, but I absolutely love doing it! The tradition and family involvement is so beautiful and every aspect has meaning, and I love that!
Following the picturesque ceremony, we headed over to the Gandy Dancer in Ann Arbor for their fun reception. The reception was a blast. I wrongly assumed that since the bridal party was so relaxed, they would have the same demeanor at the reception. But I was wrong!  The speeches were hilarious and ended with a blaze of fire, literally. The best man's speech caught on fire. Everyone was up partying and dancing on the dance floor. The dance floor was literally overflowing with people! It was insane! And of course, Meghan and Aaron were hoisted up on chairs and everyone danced around them as they smiled with enthusiasm.
Overall, everyone looked stunning and the vintage touches combined with some truly incredible people made for an amazing day.
Take a peek,
Xoxo,
Sarah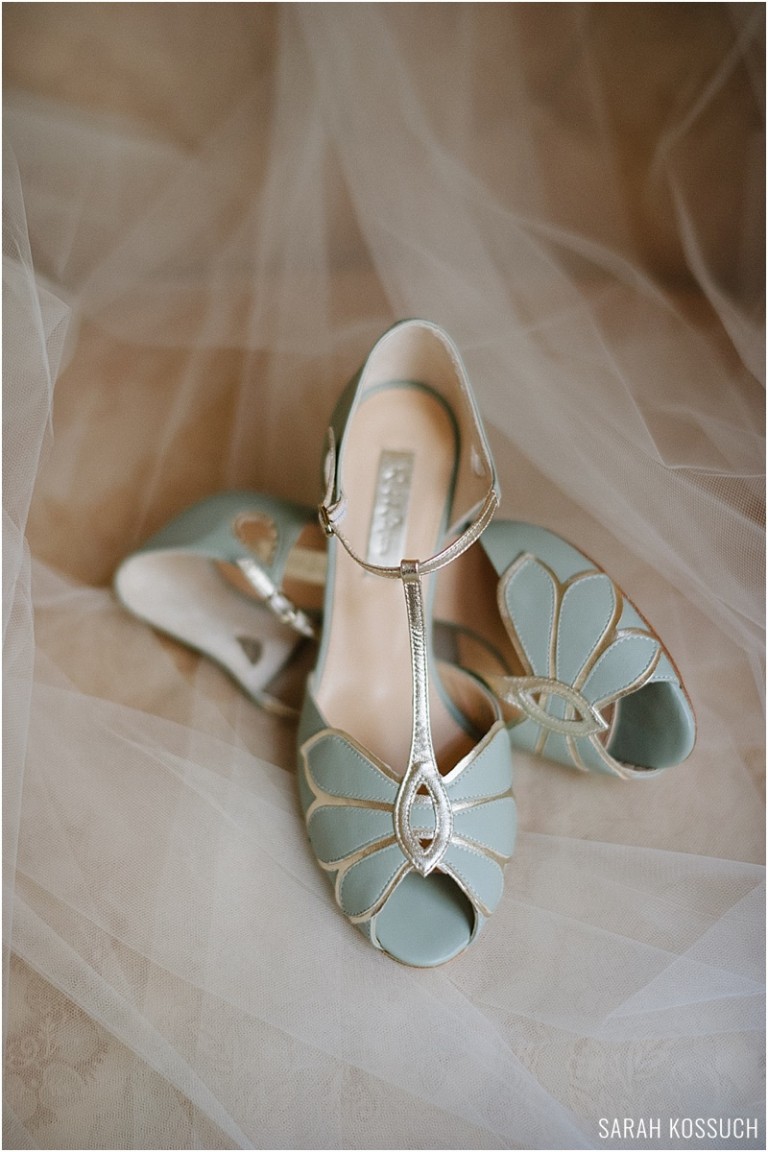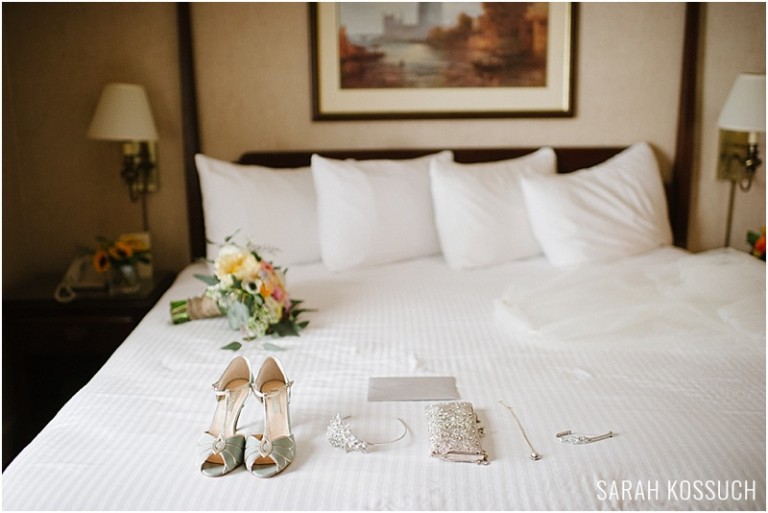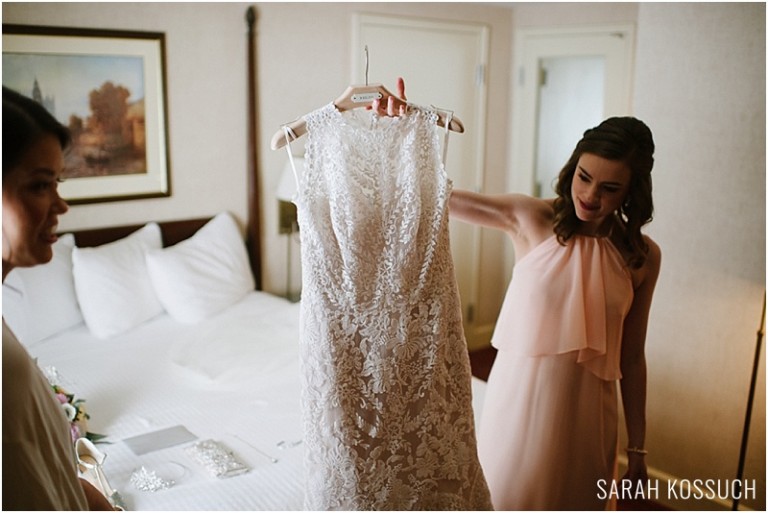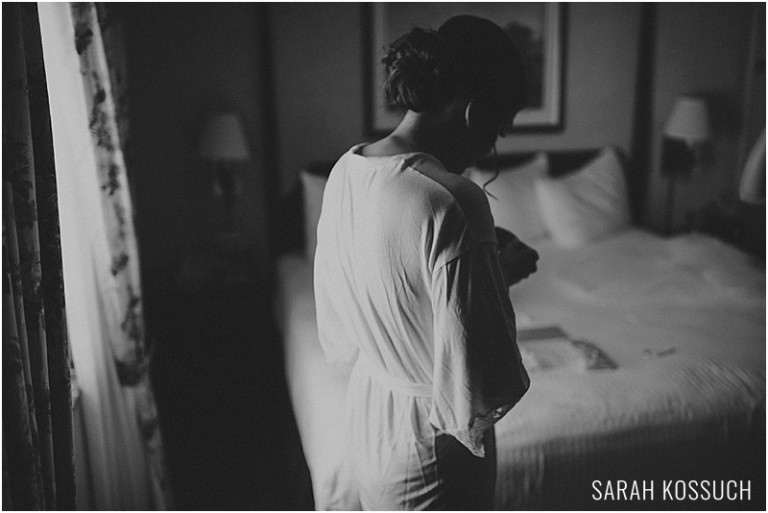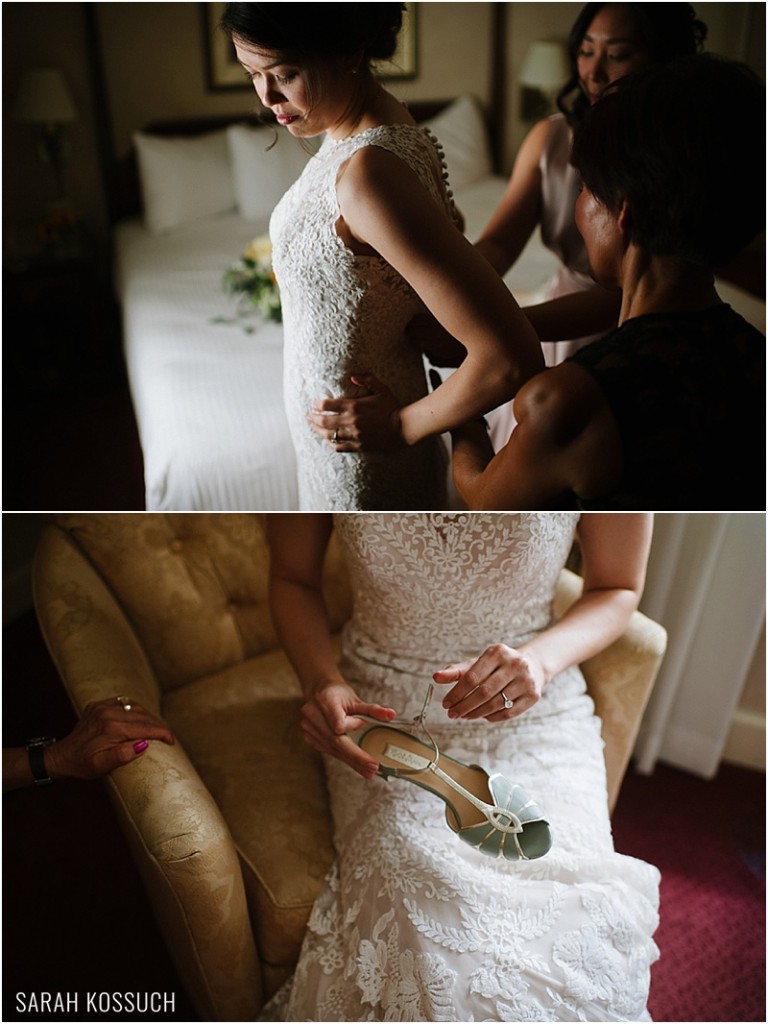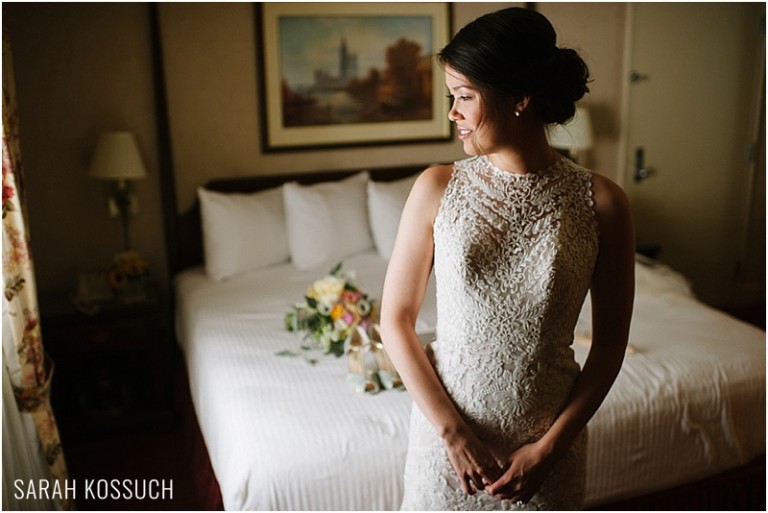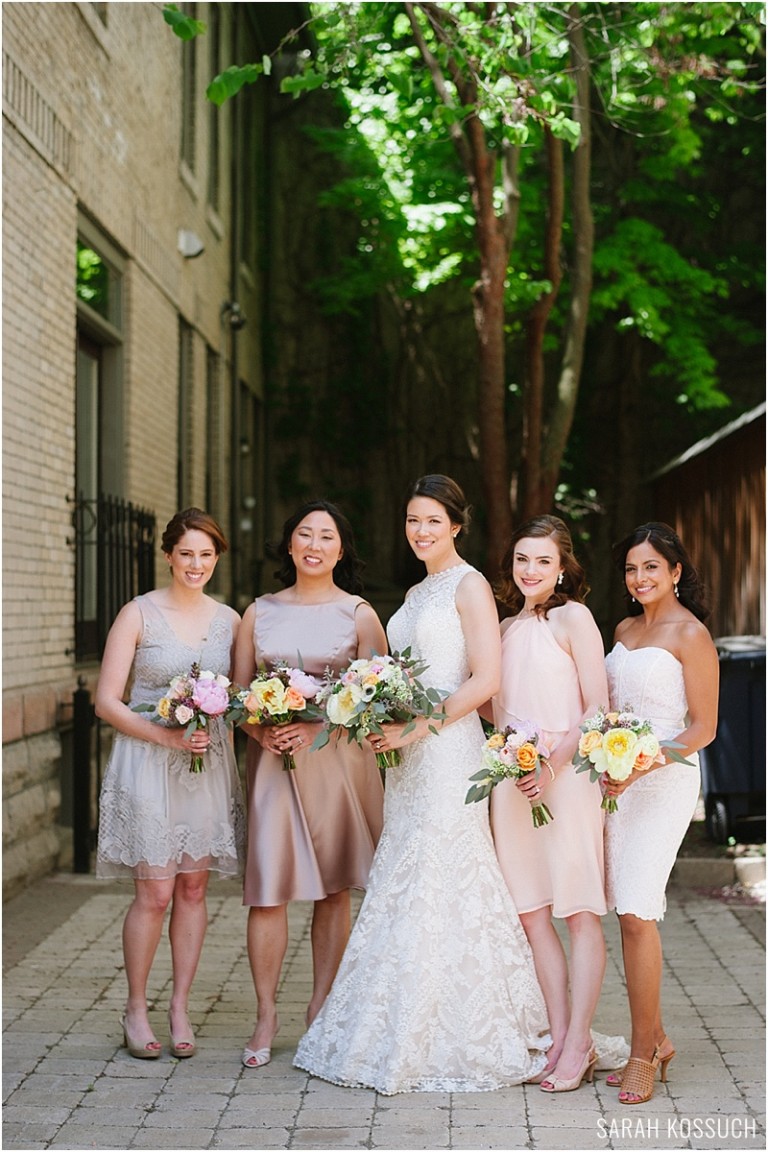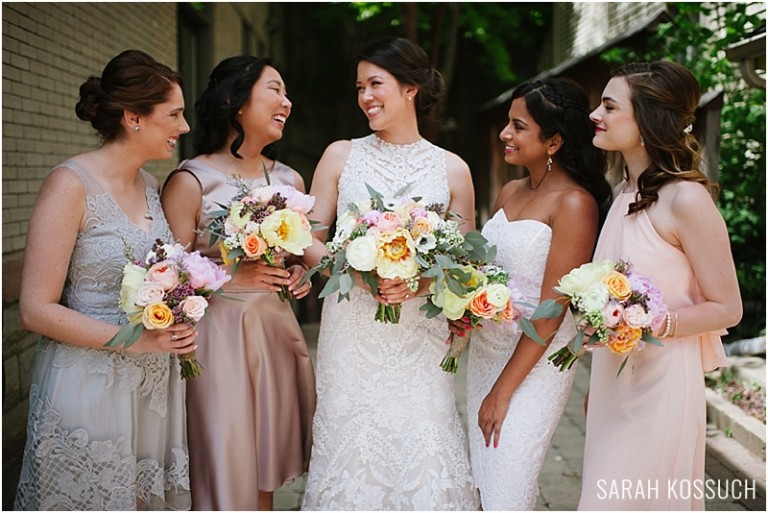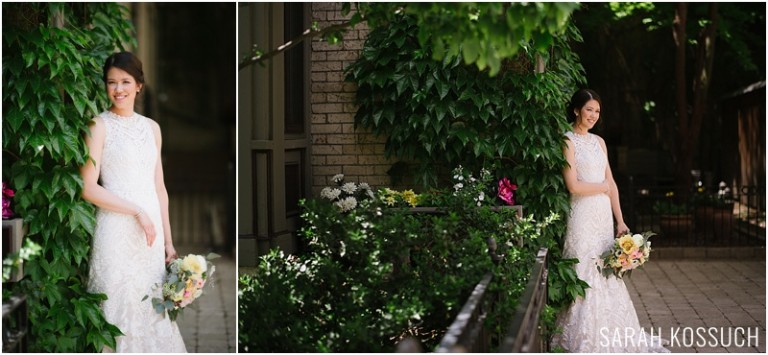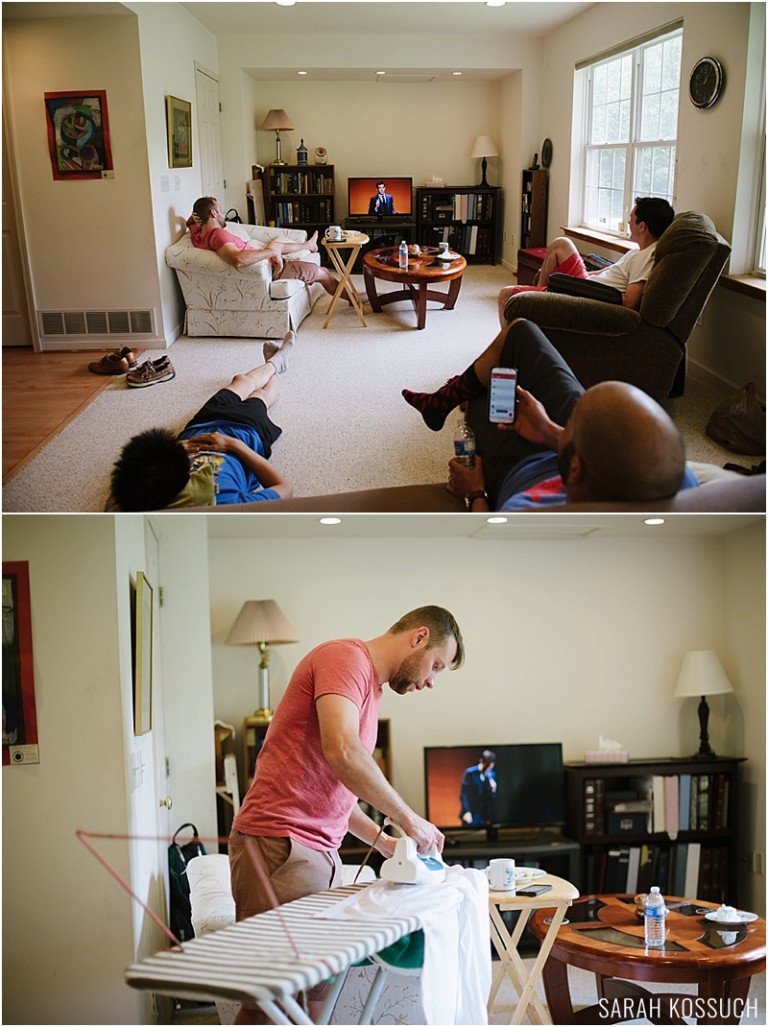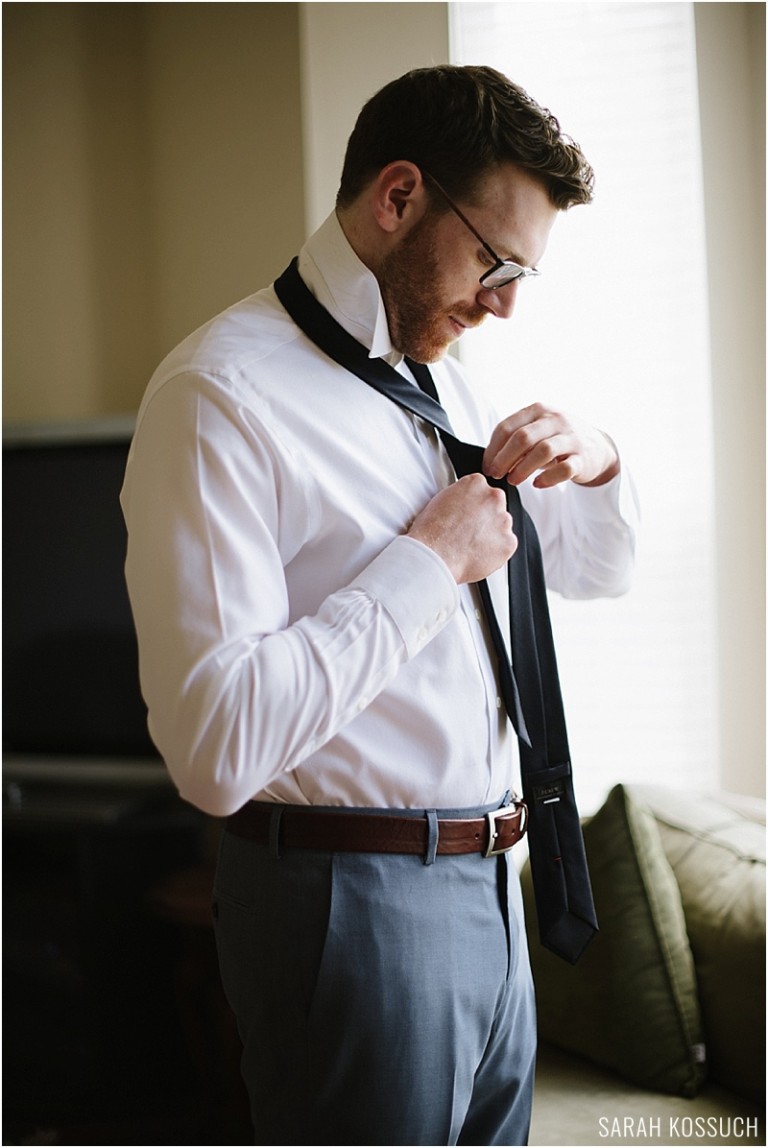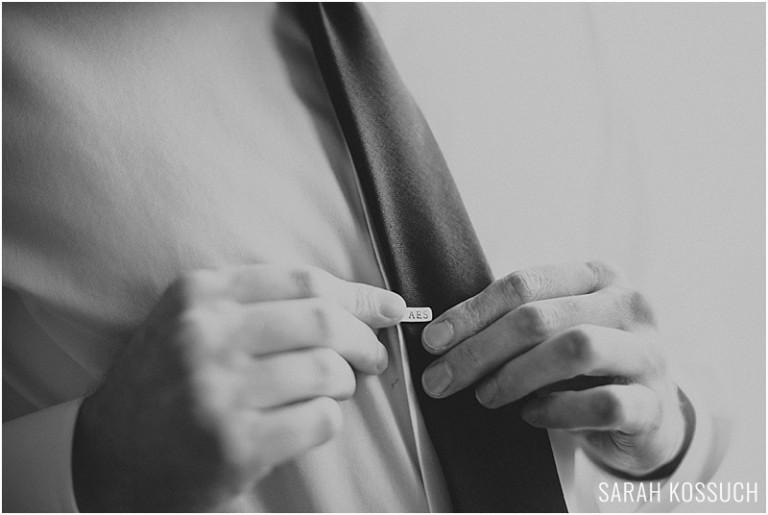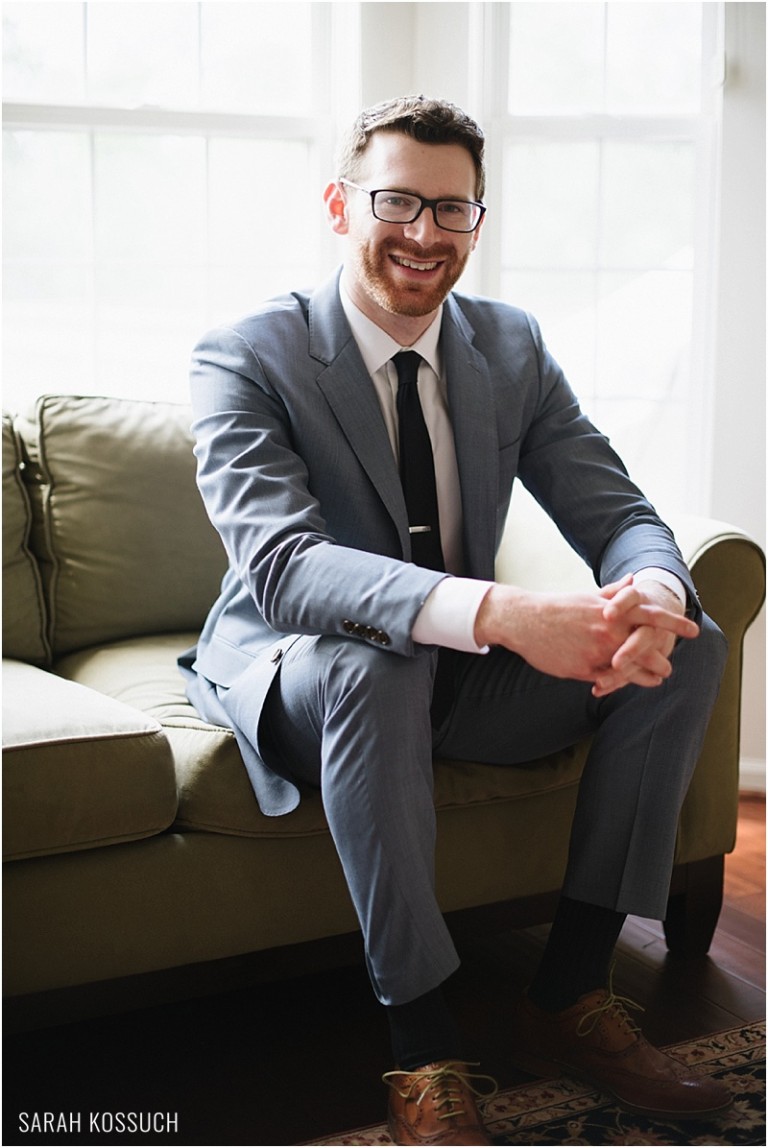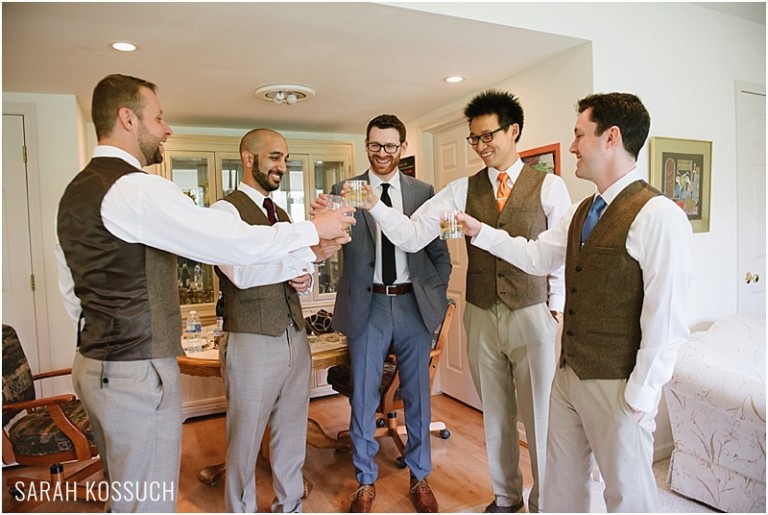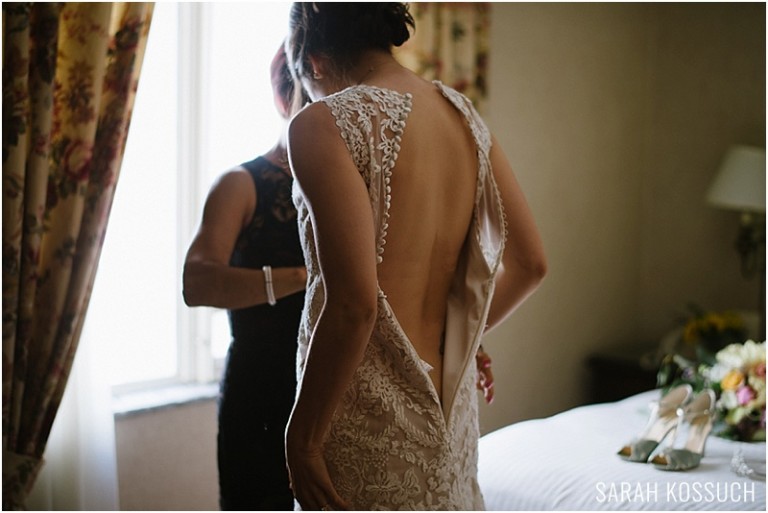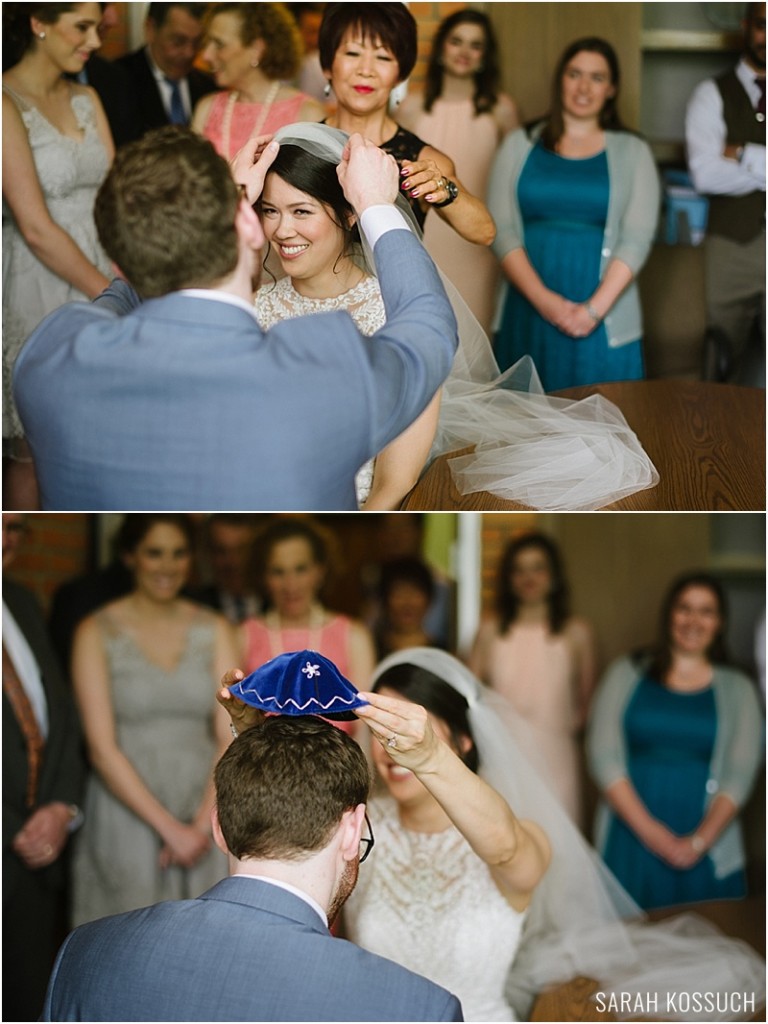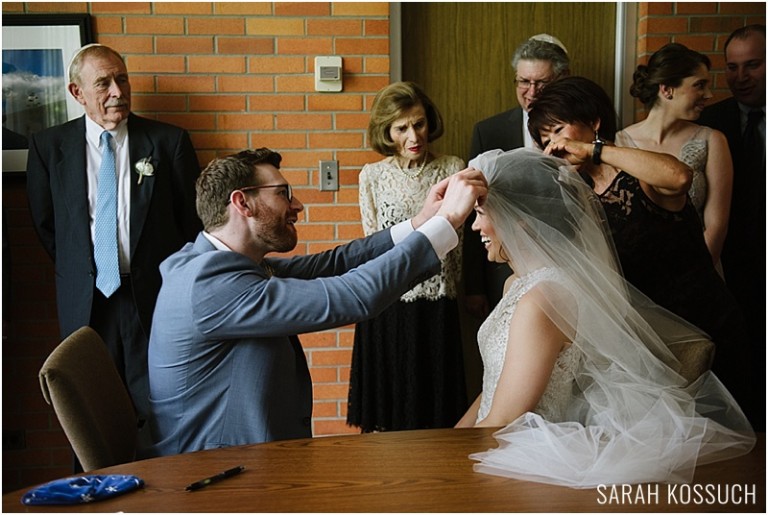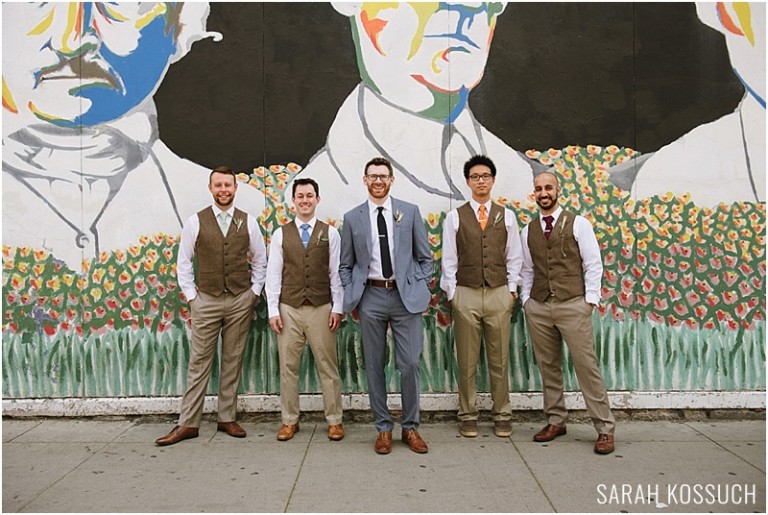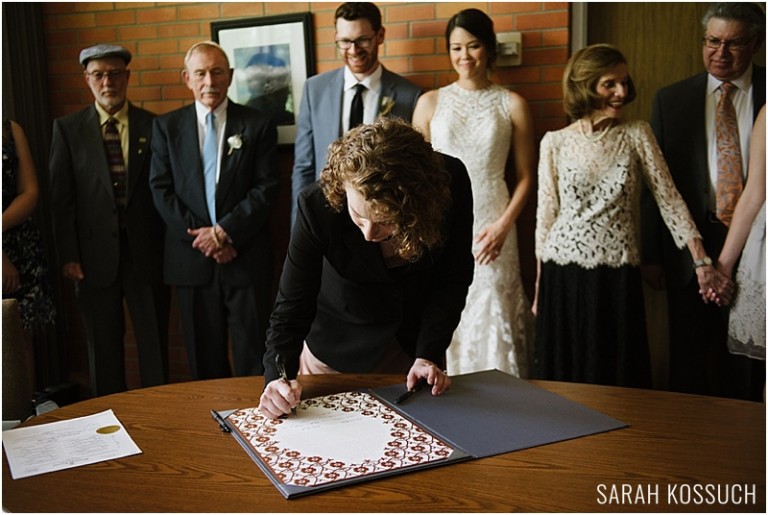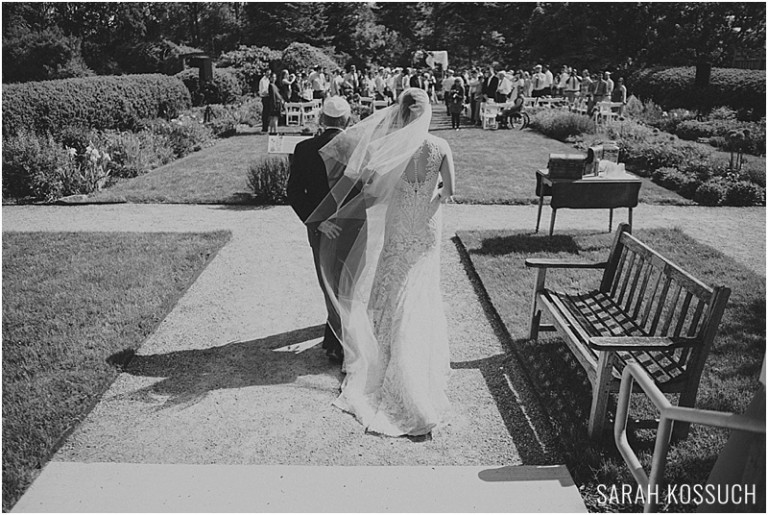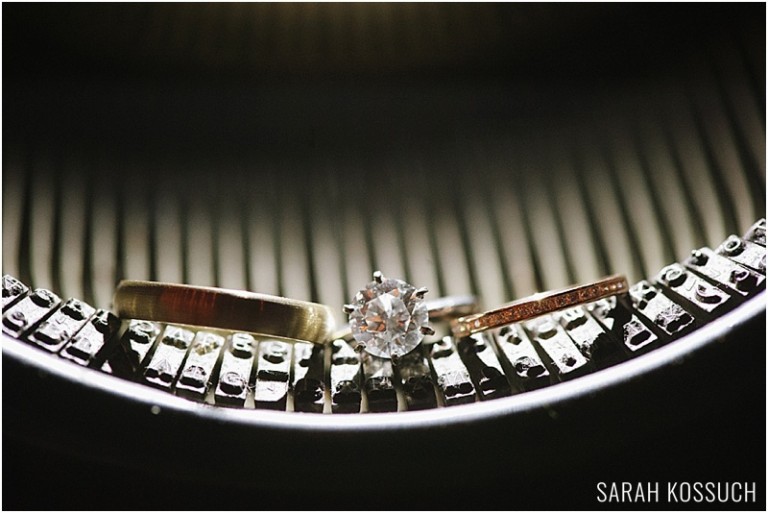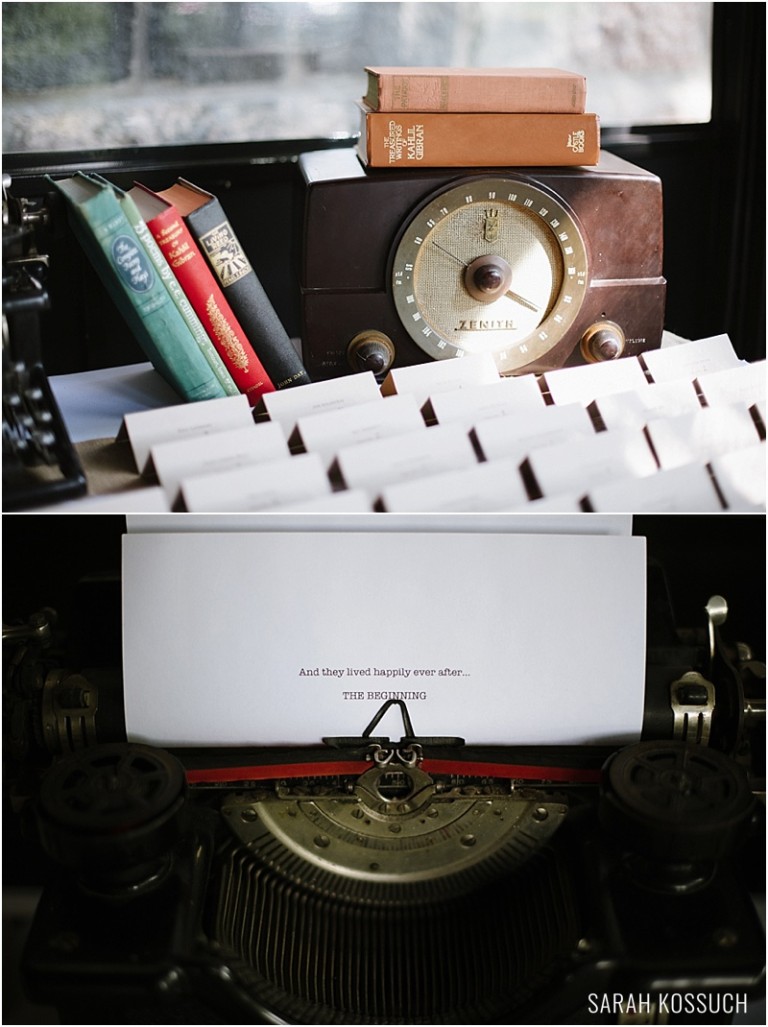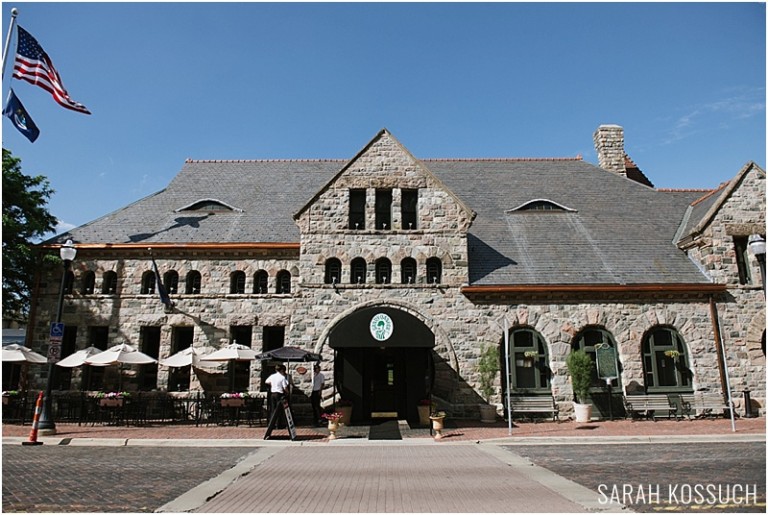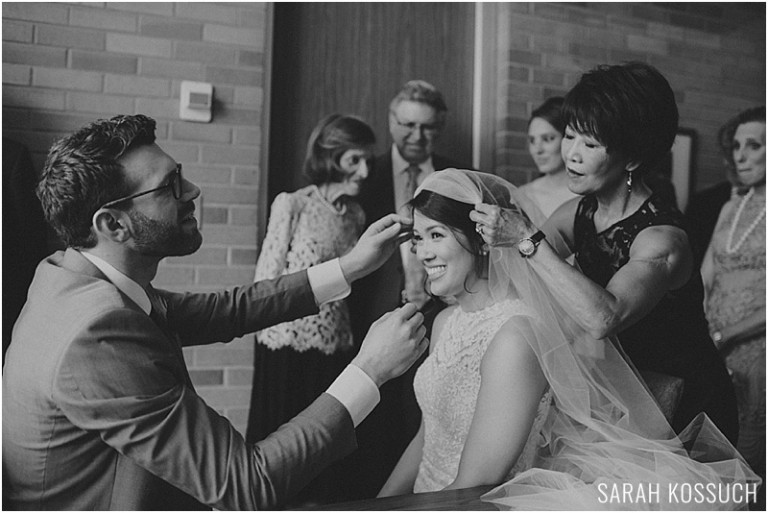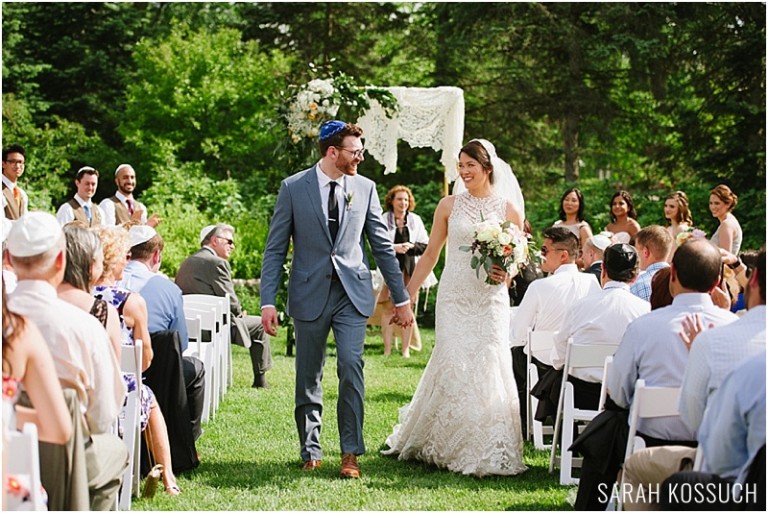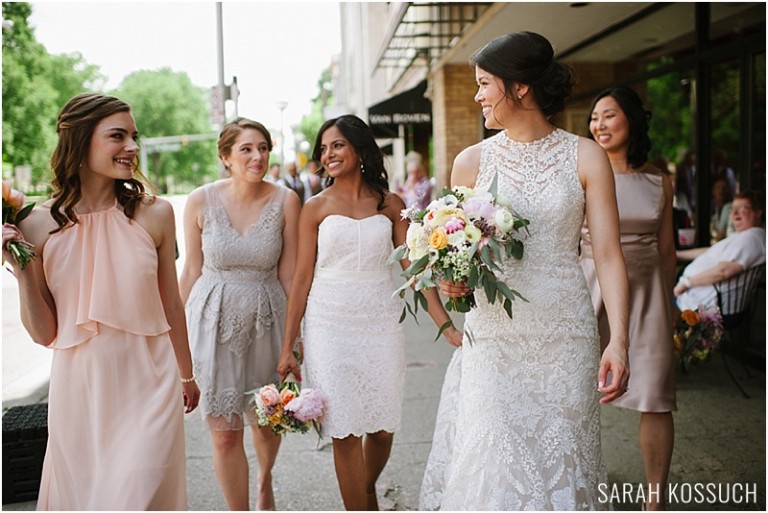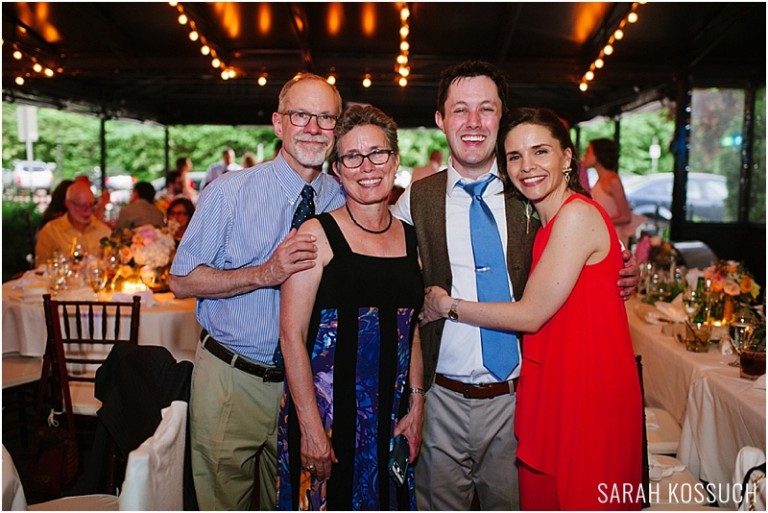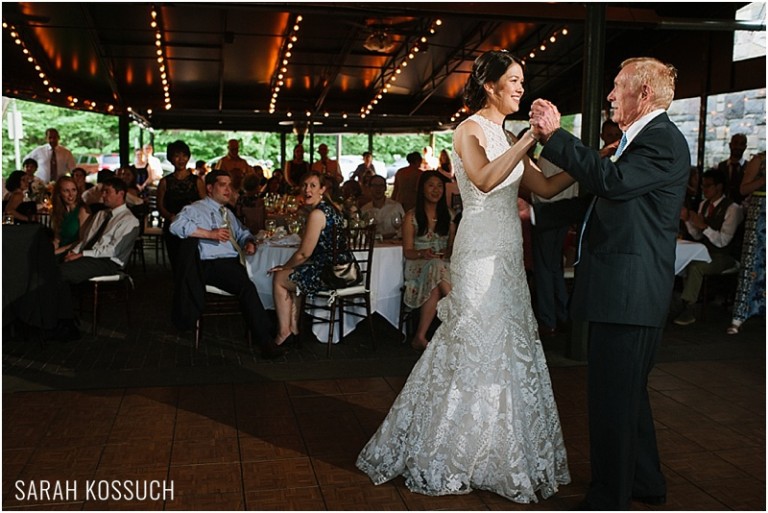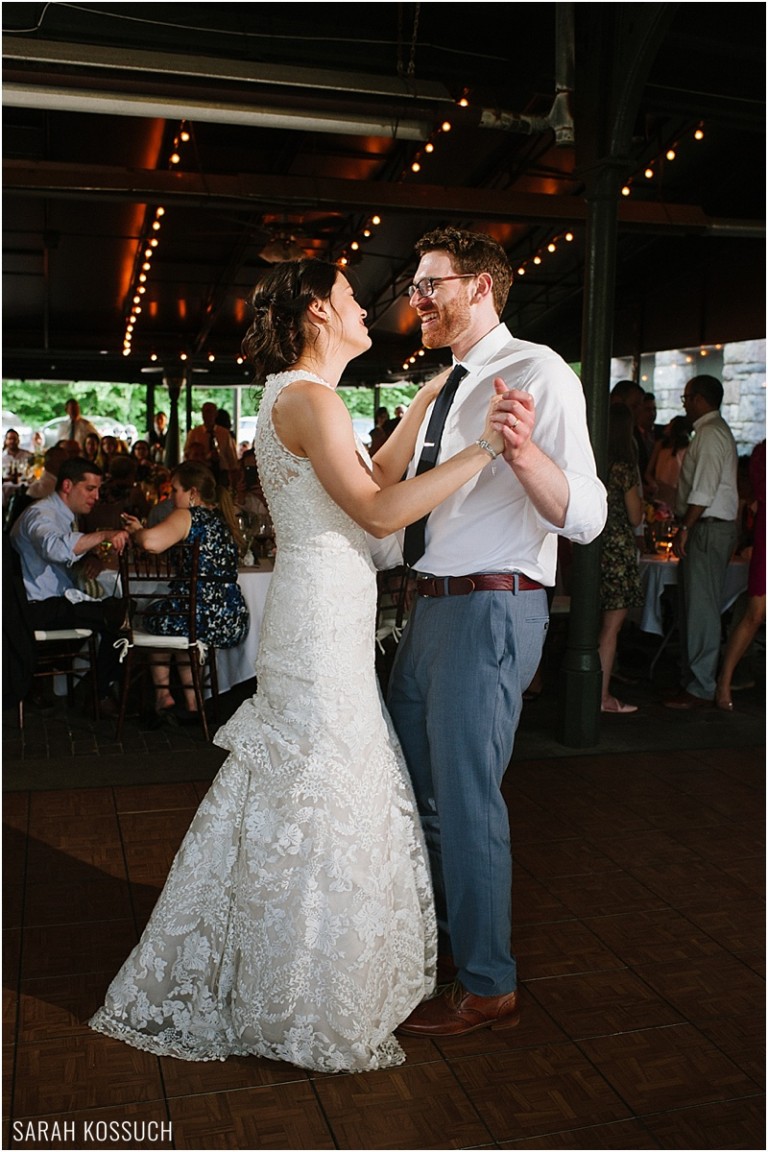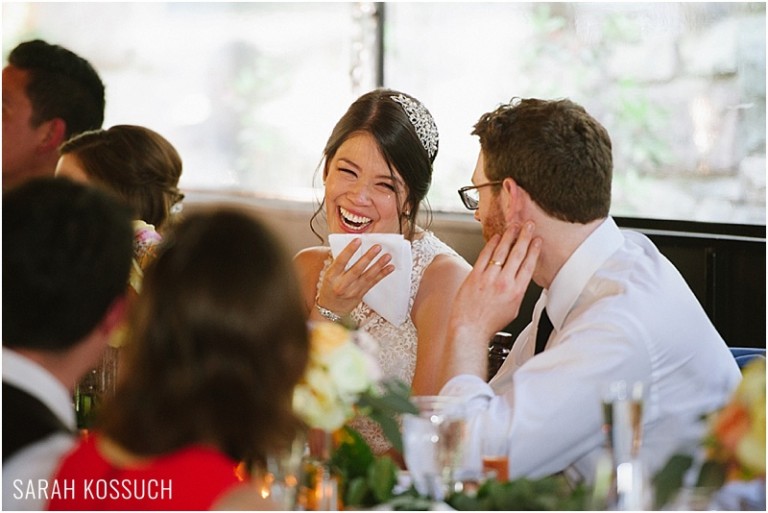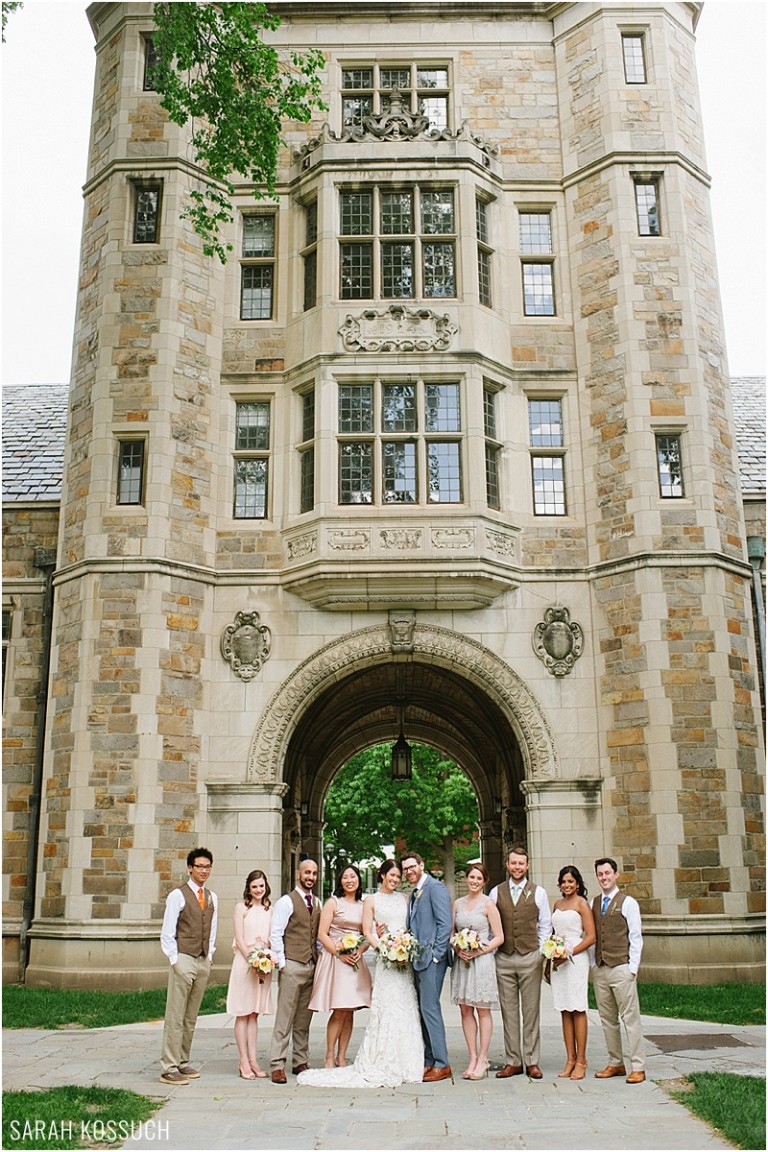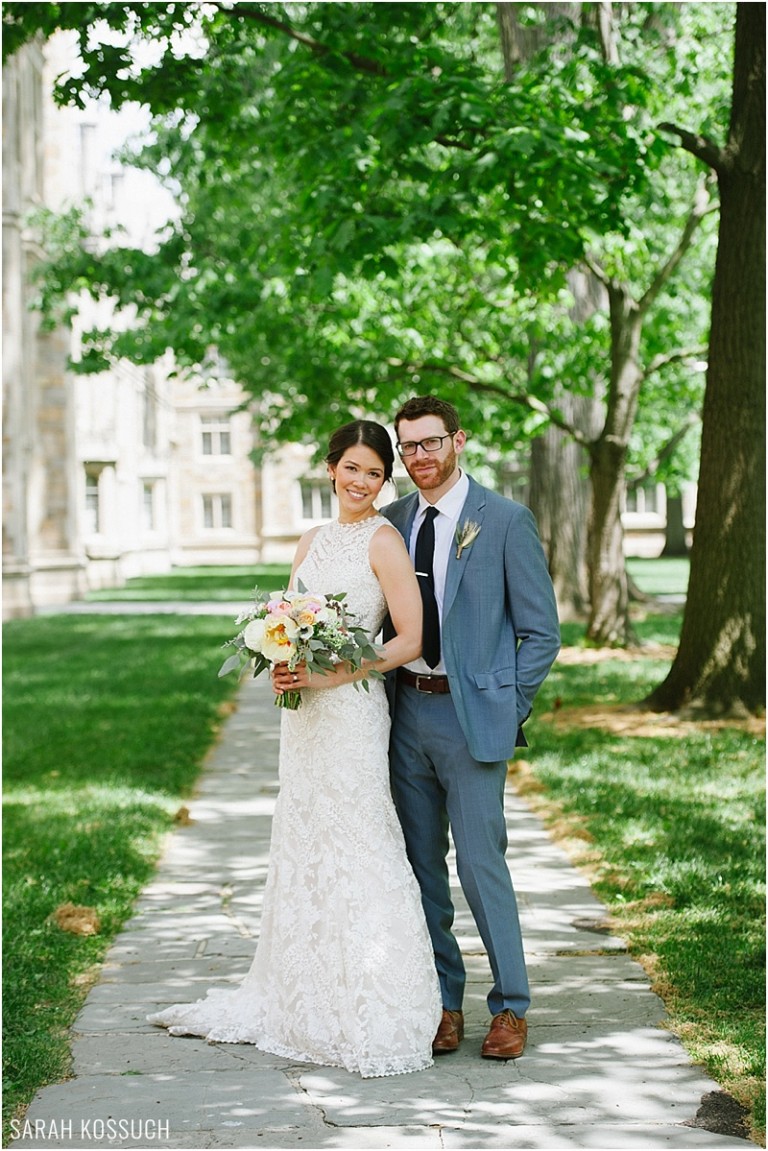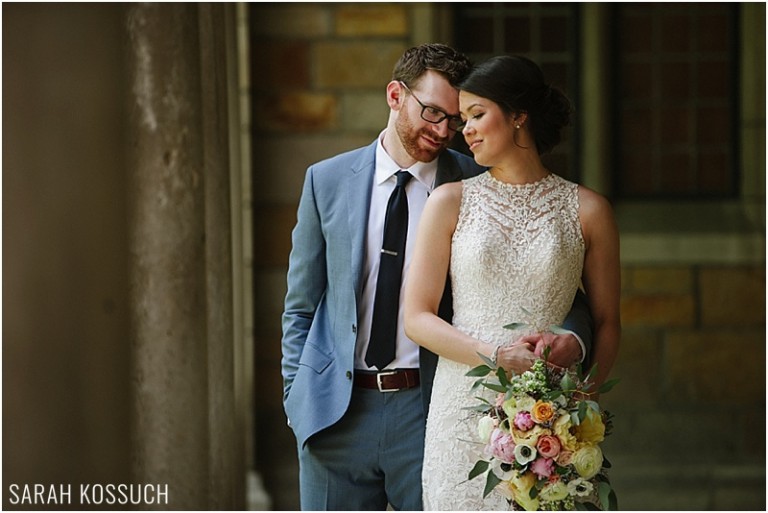 Vendors:
Luke Frutig a.k.a Lufru (DJ)