Chrissy and Jinesh were married in August at Annunciation Greek Orthodox Cathedral with a reception following at Laurel Manor. The cathedral, located near Greektown, is absolutely stunning and it was the perfect location for this amazing couple! With the fabulous Lia Giannotti by my side I was ready to take on the day!
Before I go on to telling you about how great every moment of their day was, let me tell you this first! Jinesh and Chrissy were an amazing couple to photograph and they were a first for me. Say what!? Yes, they were a first because I've been documenting weddings for five years and never had an Indian wedding. When I first met with them I was honest that I had never photographed an Indian wedding before and they were completed confident in me. It was awesome to see how much they believed in me! And I am so very thankful they did!
Chrissy got ready at Courtyard Detroit in Livonia, MI. From the moment I walked in the door she was glowing! She looked so beautiful and happy! Everyone moment was an incredible event! There was meaning in everything from getting ready to the reception. It was freaking awesome! Jinesh got ready at his house in Troy surrounded by friends and family. Again, the moments leading up to the ceremony were already filled with so much tradition, it was amazing!
Their beautiful ceremony was held at Annunciation Greek Orthodox Cathedral in Detroit. This was a truly spectacular ceremony and it was hard for me not to get completely entranced in it. They were surrounded by an incredible amount of friends and family and it not only put a smile on their face, but it also put a smile on mine! They had a grand exit with lots of bubbles, it was TOO cute!
Before their reception we went to the DIA for the wedding party portraits. All the girls looked fabulous in their sarees. While photographing the fun bridal party was a blast, photographing Chrissy and Jinesh was even better! Chrissy has this contagious smile and seeing them together was perfect. They are one incredible couple and the love they have for each other is outstanding!
After the DIA we headed over to the reception at Laurel Manor in Livonia. Their reception hall was decorated beautifully! Chrissy and Jinesh had two entrances! One in her white wedding dress and another in her traditional sari. It was an amazing evening filled with more traditions, love, and laugher!
And the end of the nonstop day, I was exhausted, but truly honored to be apart of it all! There were so many meaningful moments that I was able to capture!
Here is a snippet of the amazing day!
xoxo,
Sarah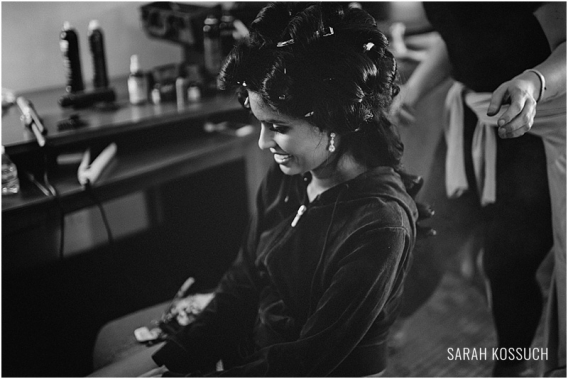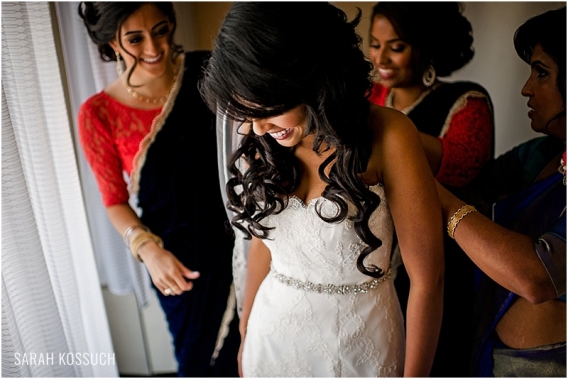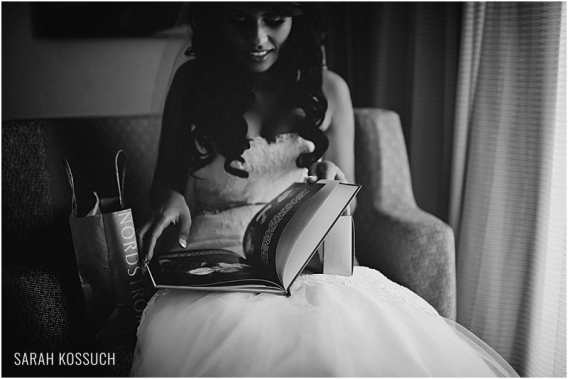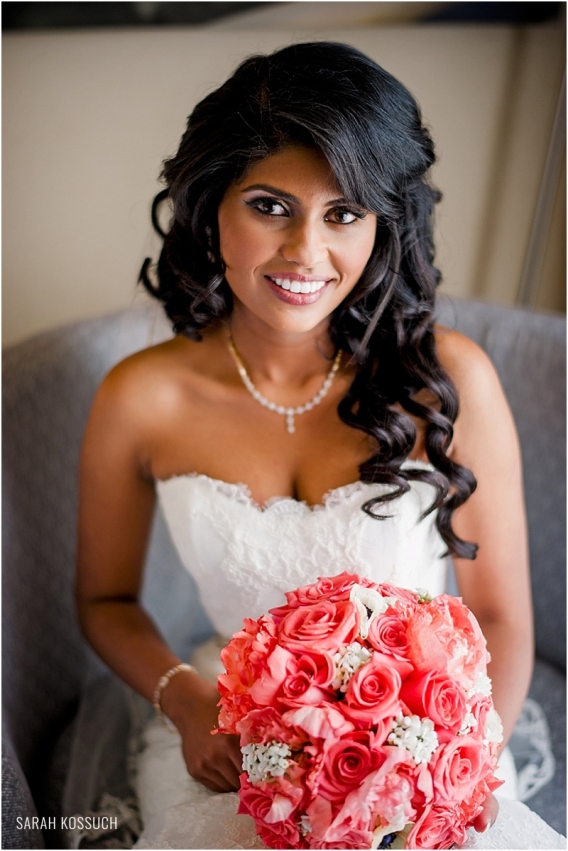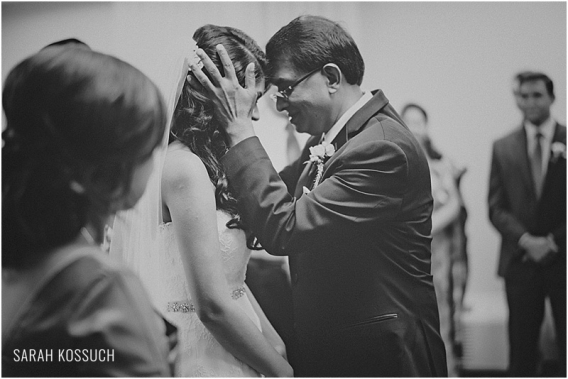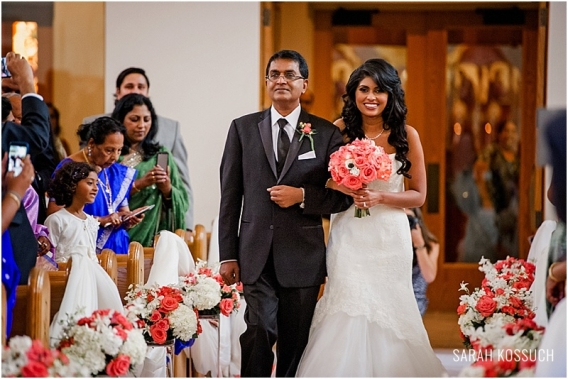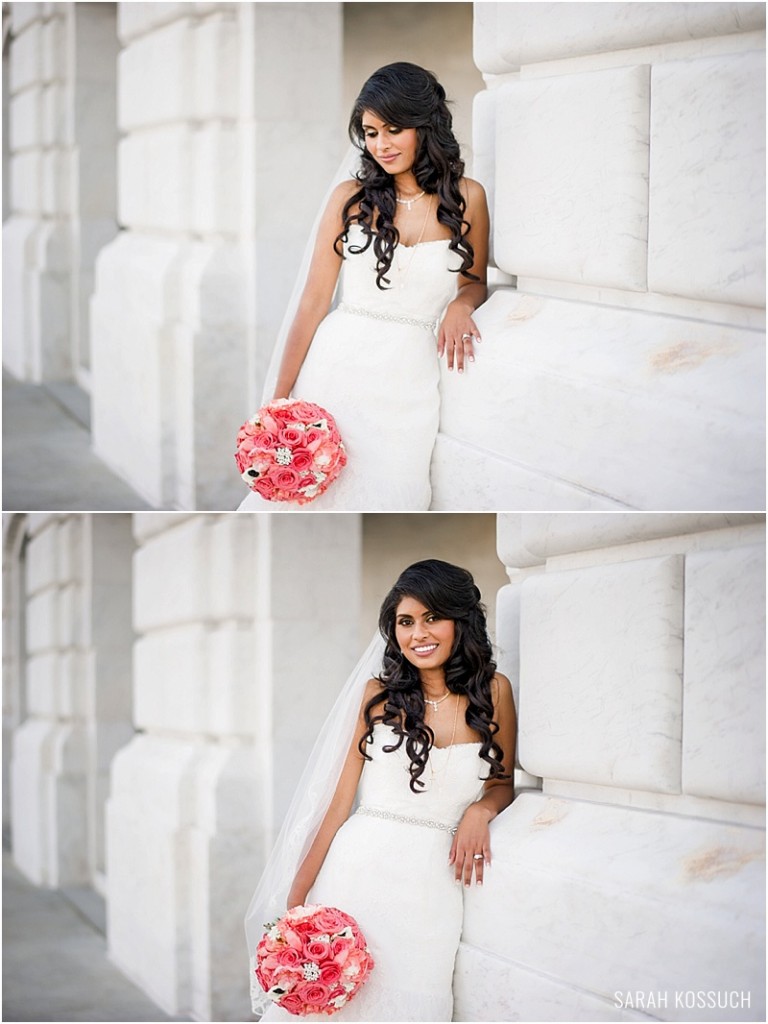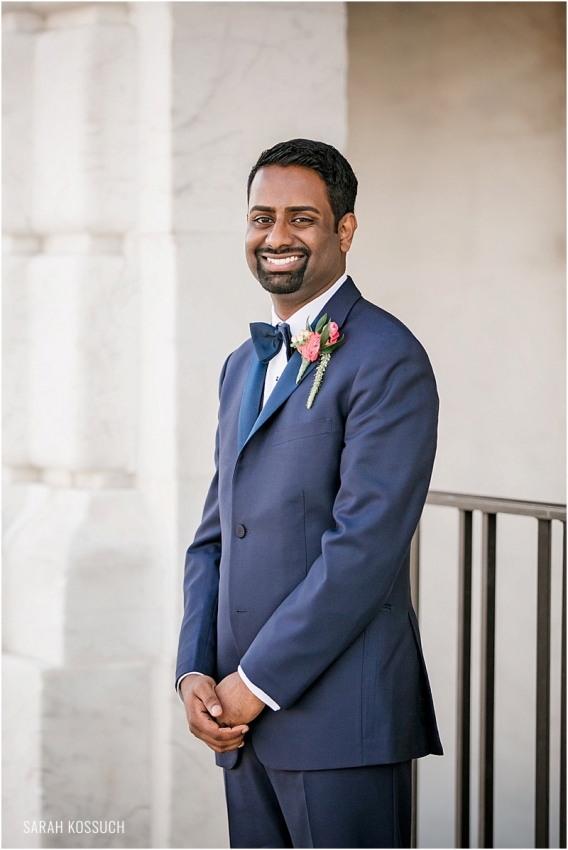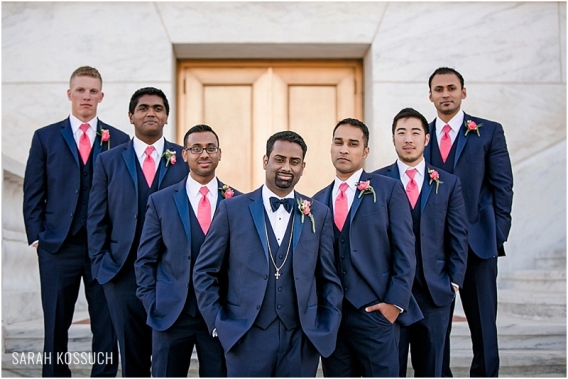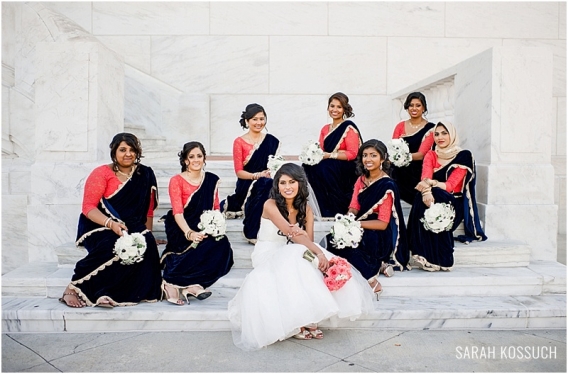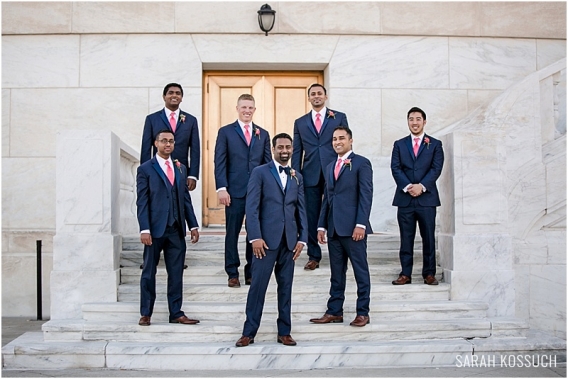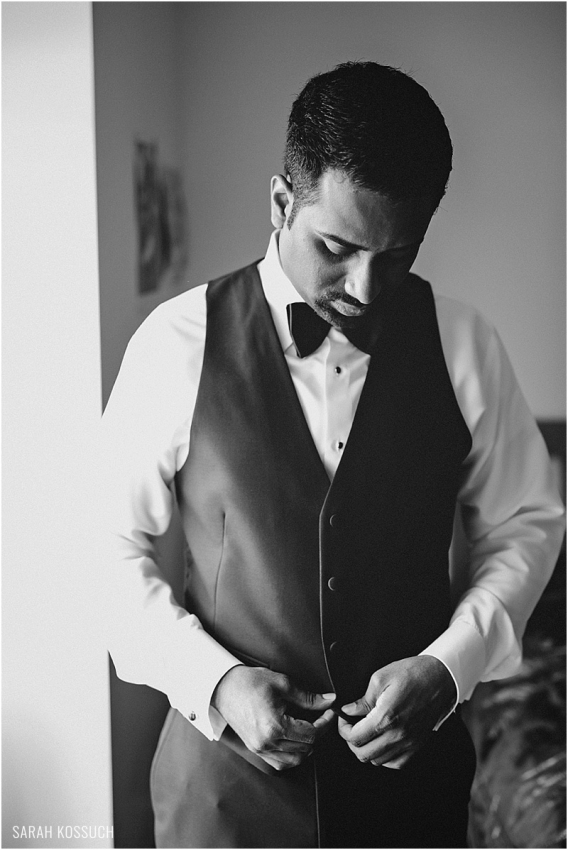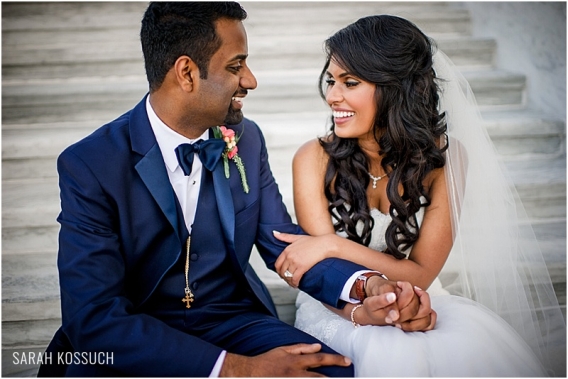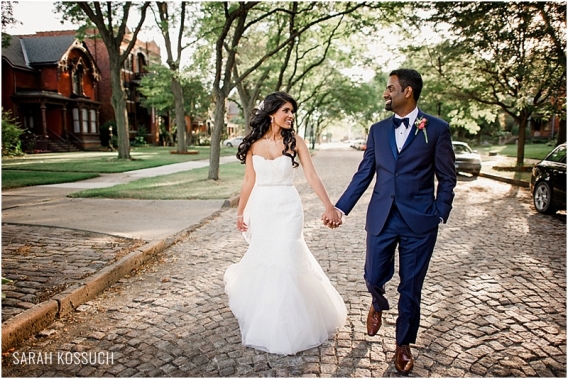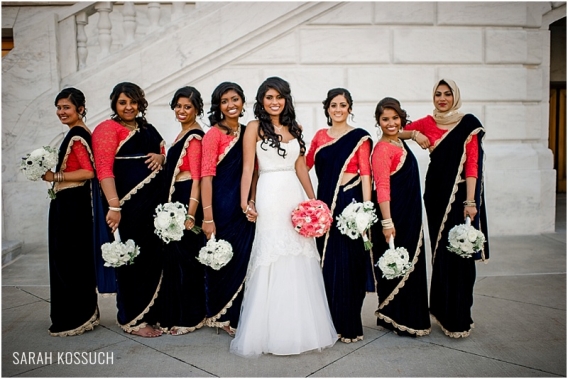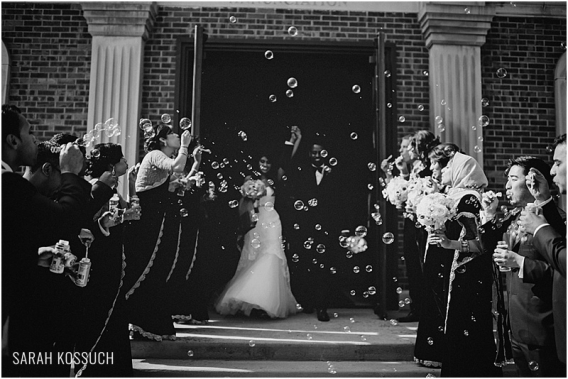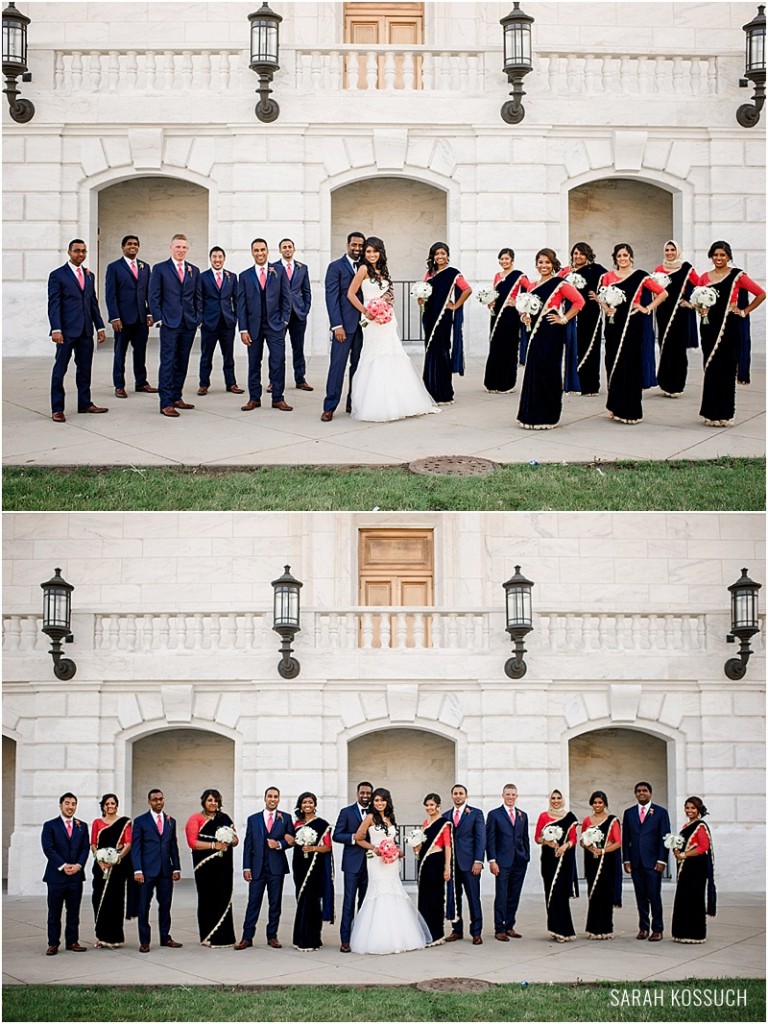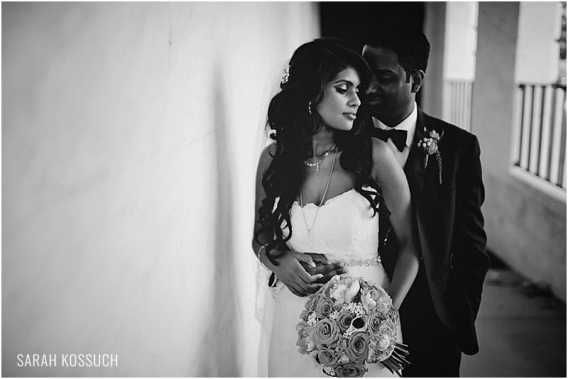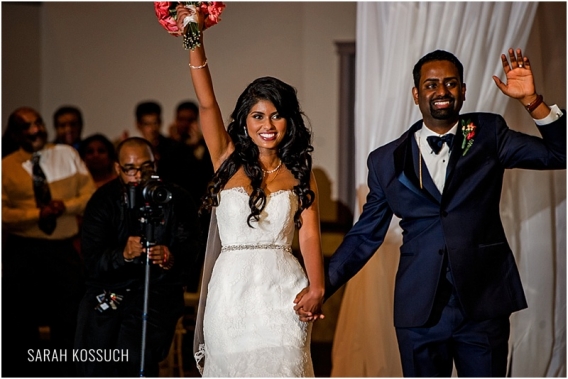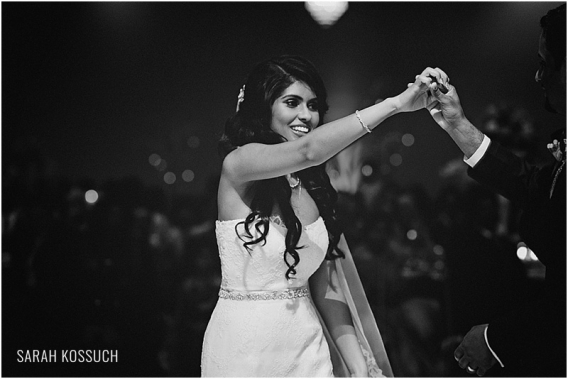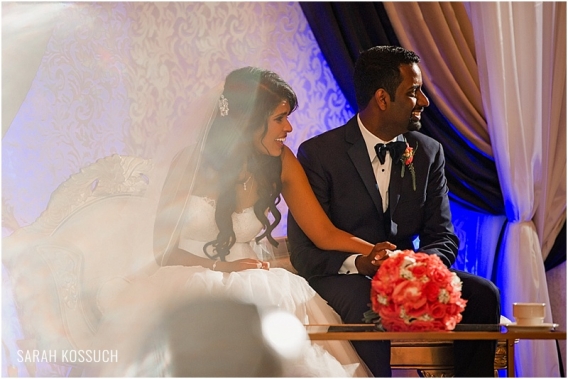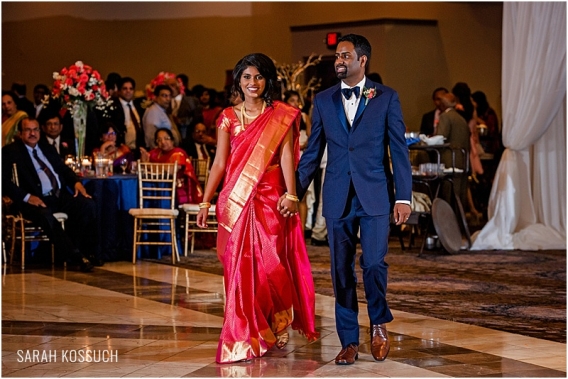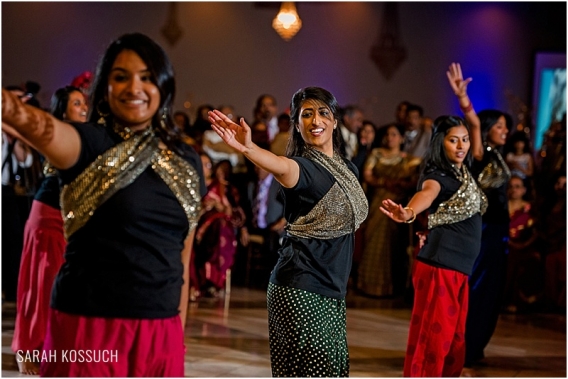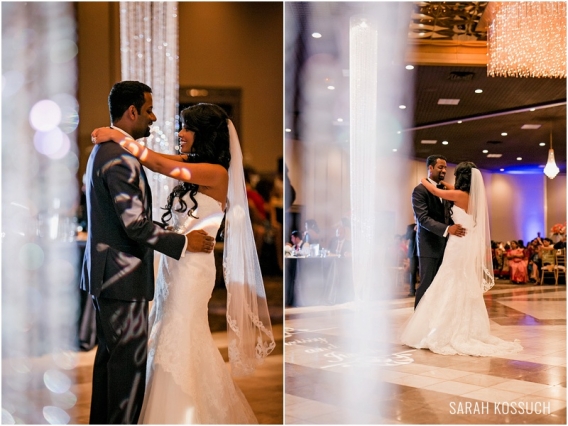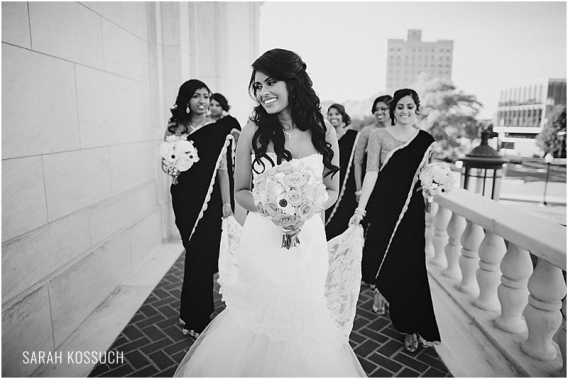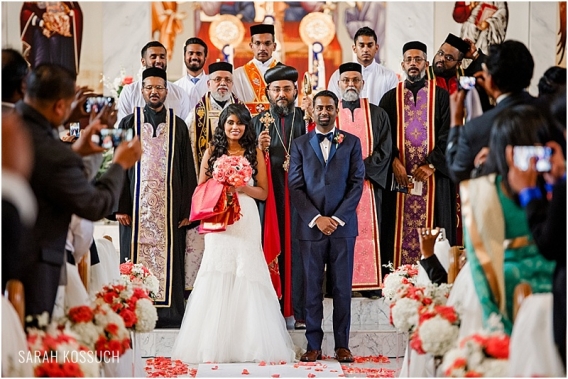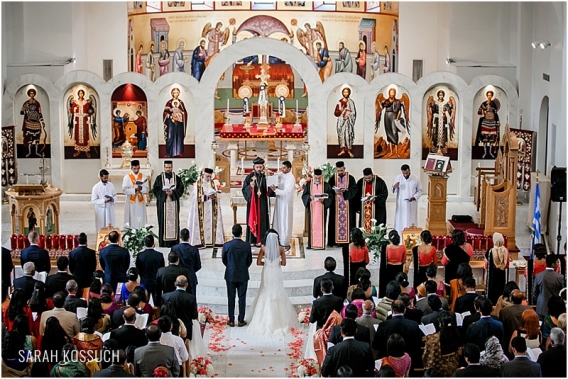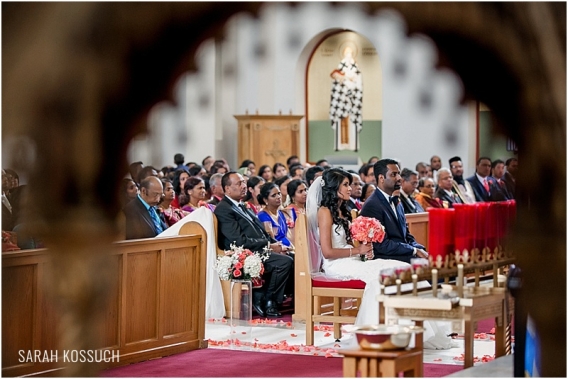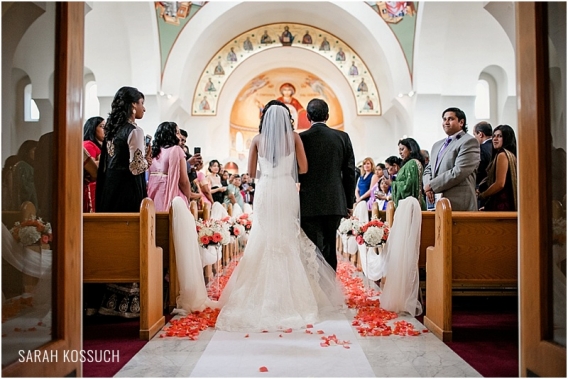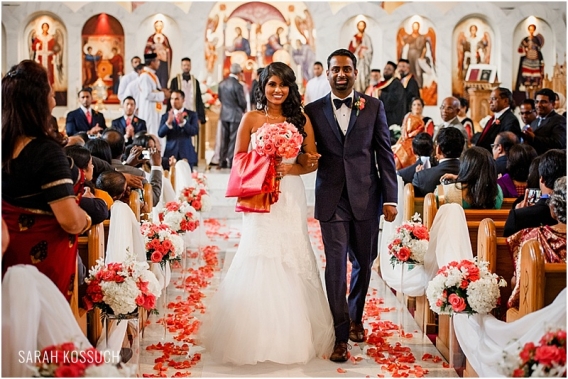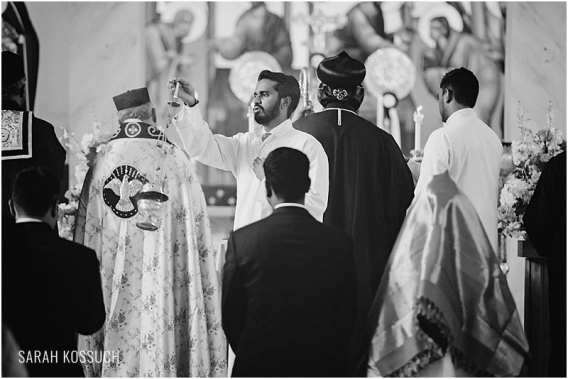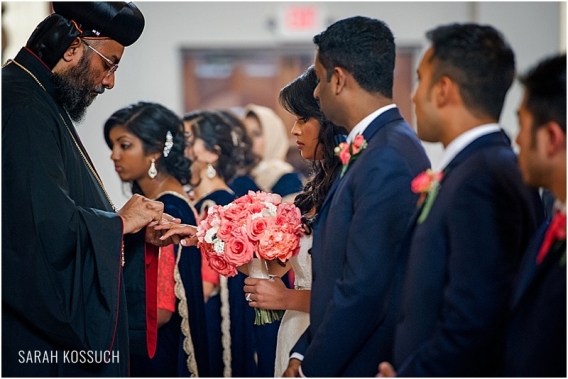 Vendors:
Videographer – Zara Creative
Dress – Monique Lhuillier
Shoes – Badgley Mischka
Florist –Viviano Flower Shop
Decorator – Top That Event