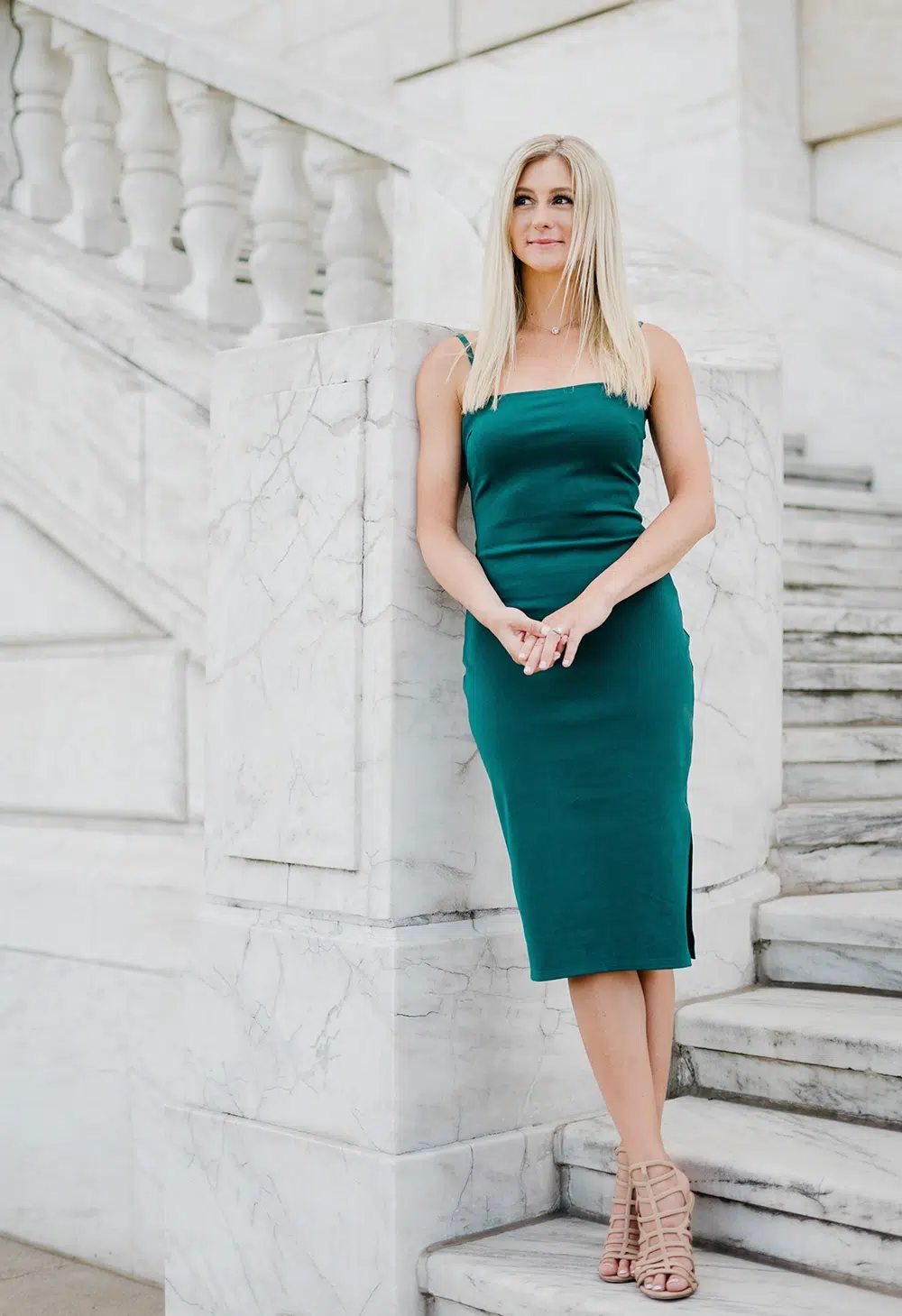 How to Choose the Perfect Wedding Photographer: Tips and Advice
In this blog post, I will be sharing some tips and advice on how to choose the perfect wedding photographer. Getting married is one of the most important days of your life, and choosing the right photographer to capture those memories is essential.
Researching and Shortlisting Wedding Photographers
The first step in choosing the perfect wedding photographer is to research and shortlist potential candidates. We will discuss the importance of looking at the photographer's portfolio, their style, and their experience, as well as reading reviews from previous clients.
Meeting with the Photographer
Once you have a shortlist of potential wedding photographers, it's important to schedule a meeting with them to discuss your vision for the wedding and get a sense of their personality and working style. We will provide tips on what to ask during the meeting, including questions about pricing, packages, and their approach to capturing wedding moments.
Finalizing Your Choice
After meeting with the photographers, it's time to finalize your choice. We will provide advice on what to consider when making the final decision, including budget, availability, and how comfortable you feel with the photographer.
Working with Your Wedding Photographer
Once you've chosen your wedding photographer, it's important to work with them to ensure the best possible outcome. We will discuss how to communicate your vision to the photographer, how to make the most of your engagement shoot, and how to work with your photographer on the day of the wedding.
Choosing the perfect wedding photographer is a crucial step in ensuring that your wedding memories are captured beautifully. By following the tips and advice in this blog post, you can feel confident in your choice and create lasting memories that you will cherish for years to come.