This Greenfield Historic Village and The Henry Ford Museum wedding was one of a kind!
Kerry and Chris began the day by getting ready at the Dearborn Inn. As we first stepped foot into the room they were getting ready in we were a little worried about light. There was only one small window and as wedding photographers we absolutely love lots of natural light. However, to our surprise it turned out to be some of the best lighting ever!!! The small window made for the most dramatic, yet beautifully lit photos. The getting ready shots of Chris are to die for!
Their first look was in the courtyard at The Henry Ford Museum. Their ceremony was originally going to be held here, but was moved inside because of the weather forecast. They had their ceremony inside at the car court, and it was so cool! It was right next to the old trains and surrounded by vintage cars! it doesn't get more unique then that!
Before the ceremony began, I went with Kerry and Chris on the model T that we rode into Greenfield Historic Village. I've never been in a Model T before so it was definitely a cool experience for me. The photographs of Kerry and Chris inside Greenfield Village were absolutely spectacular. The surroundings had so much character and they looked amazing together.
After the ceremony, their reception was held inside the museum. A huge plane hung over the dance floor and the guests ate underneath the glow of the sparkly lights. And not to mention that their DJ was awesome! We actually worked with him at Black Star Farms in Traverse City. He is such a talented DJ and it was a blast working with him again! The guests were all out on the dance floor having a great time!
I so enjoyed being apart of Kerry and Chris's special day a such a unique and beautiful venue.
Xoxo,
Sarah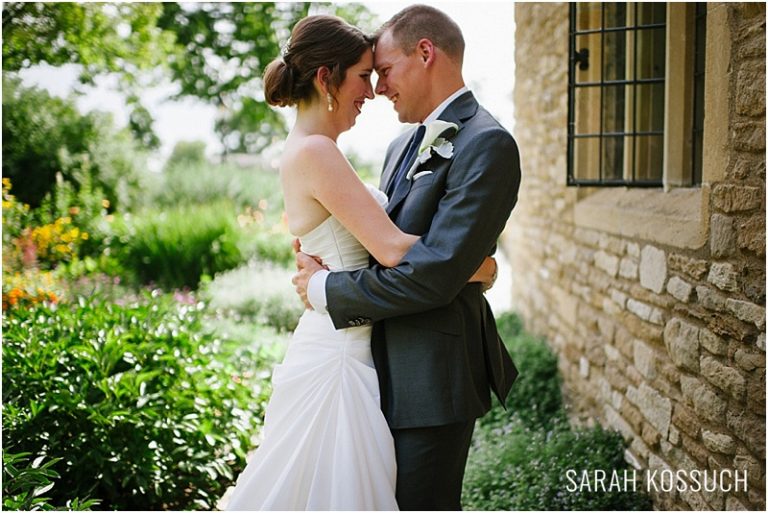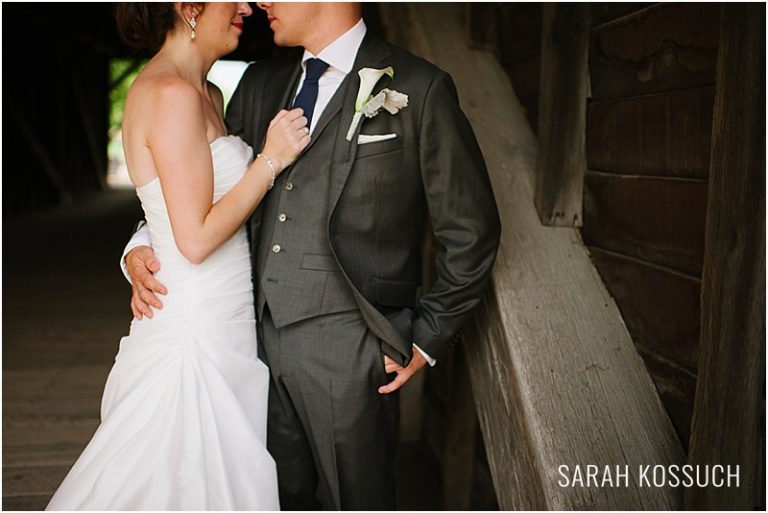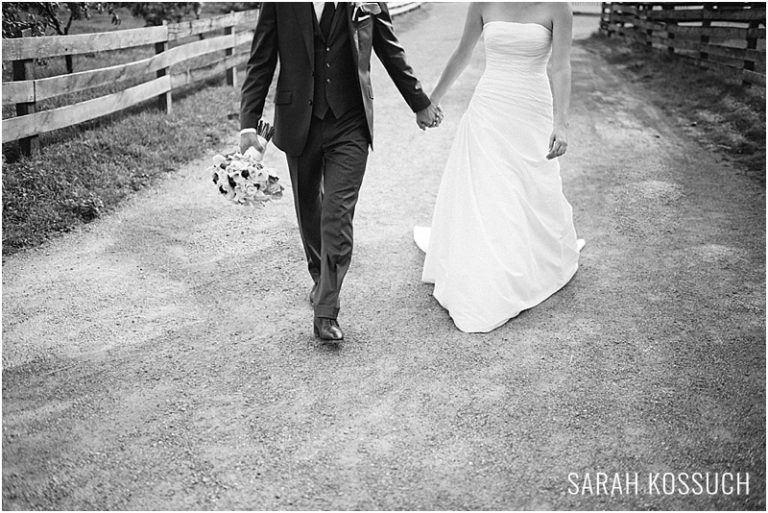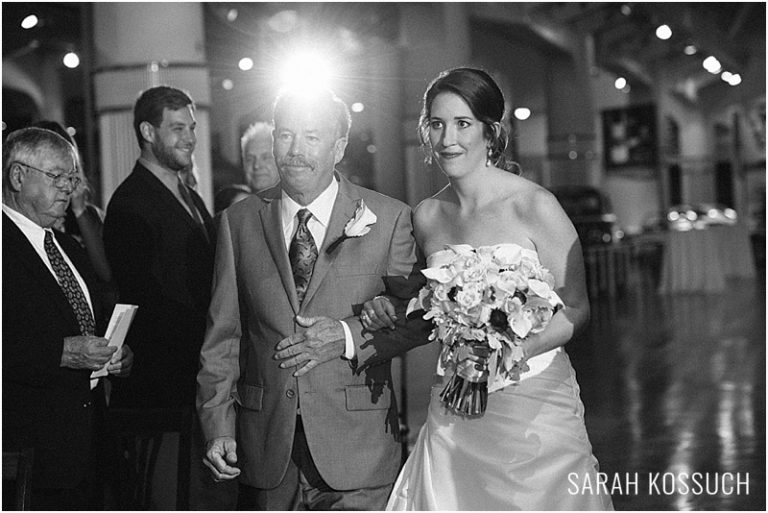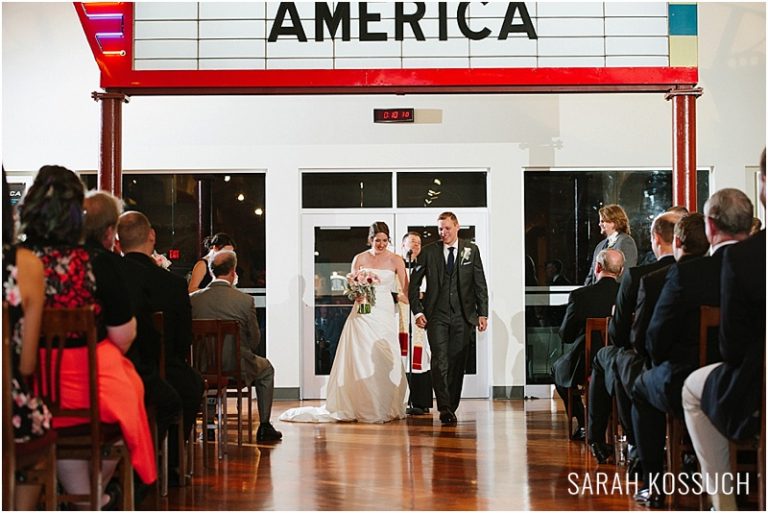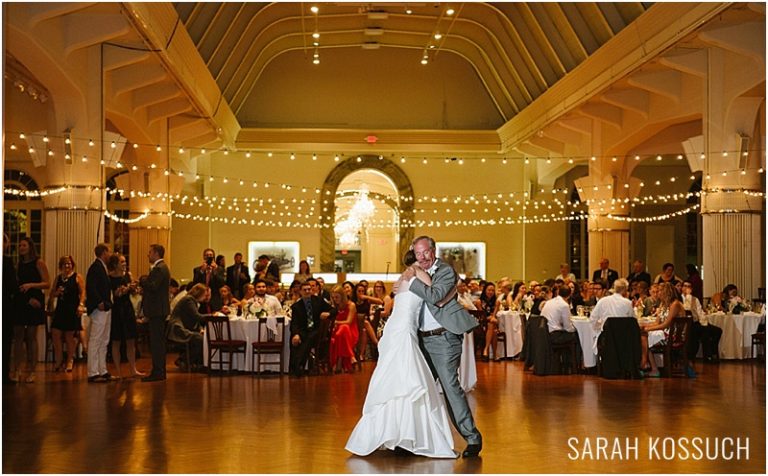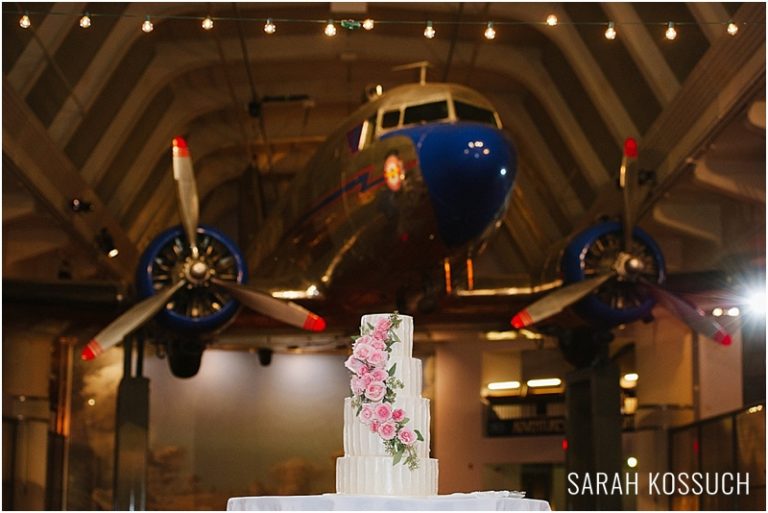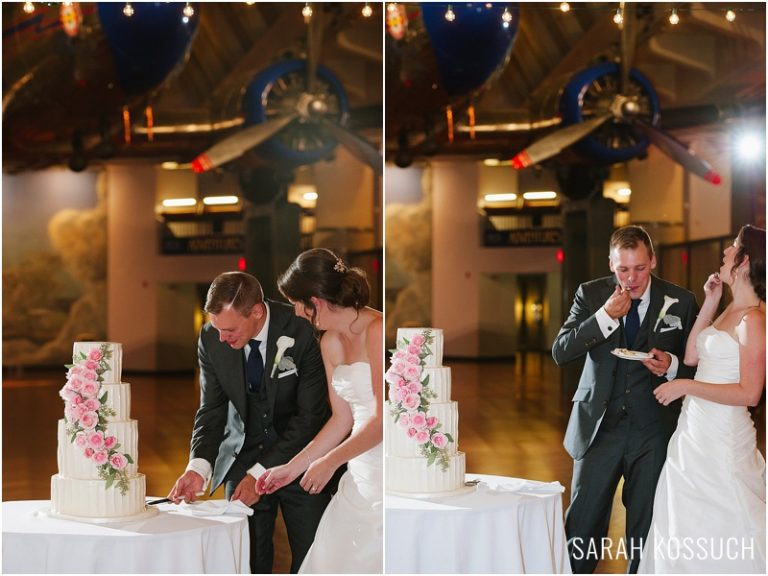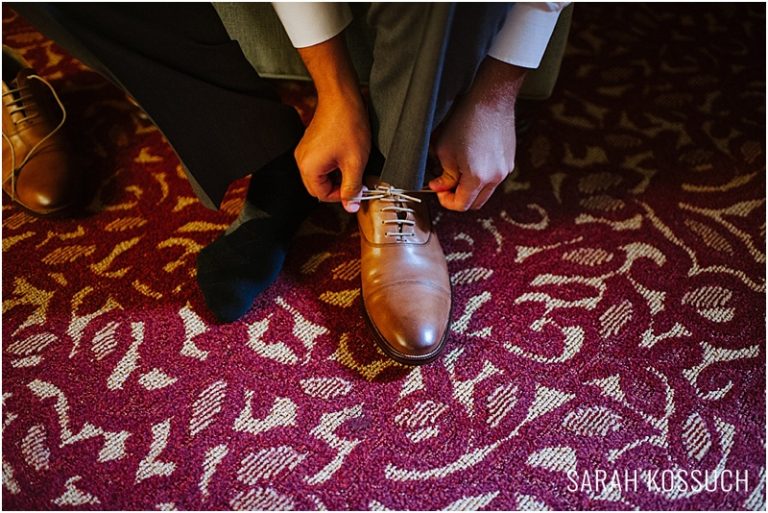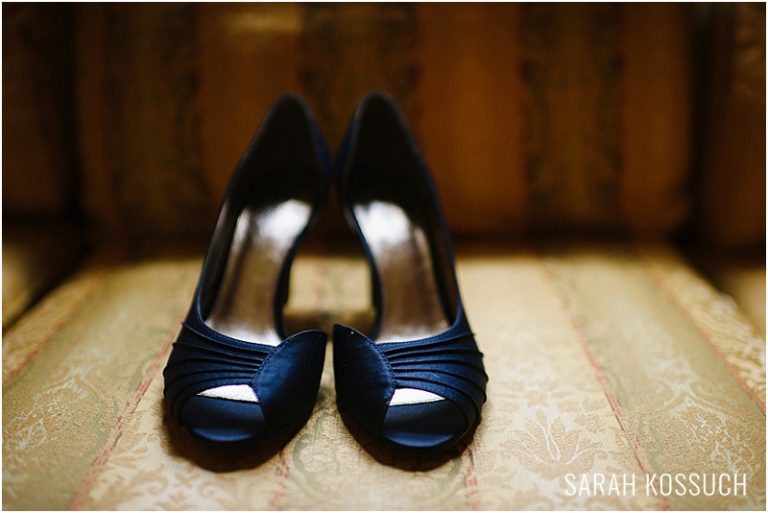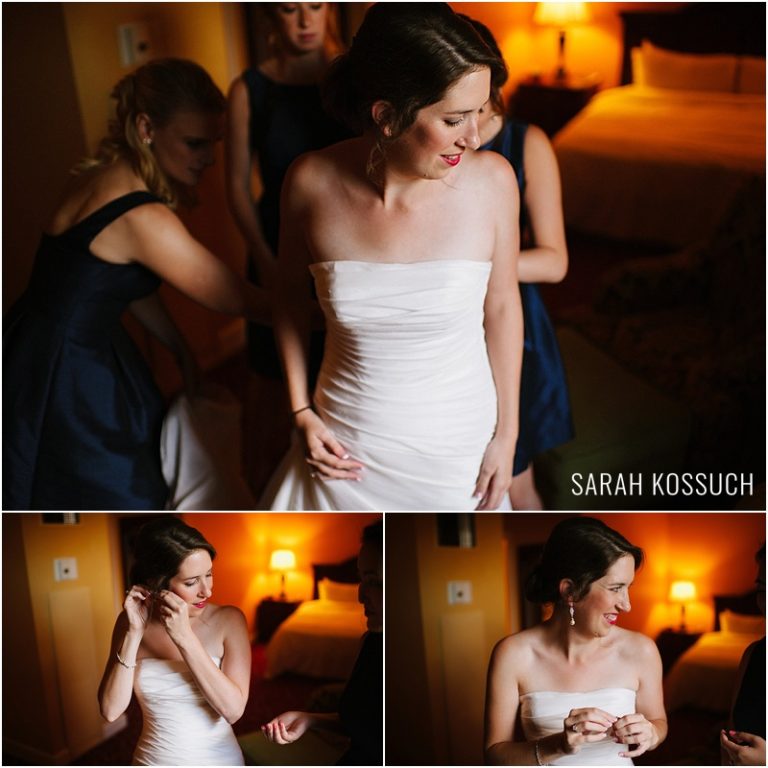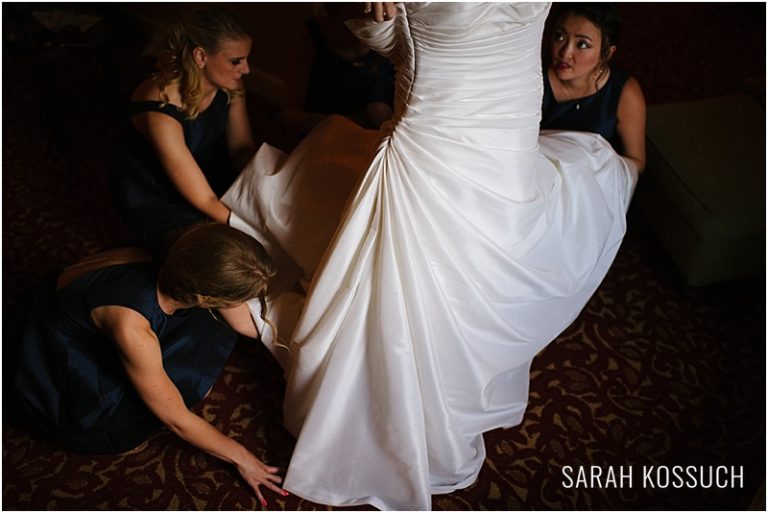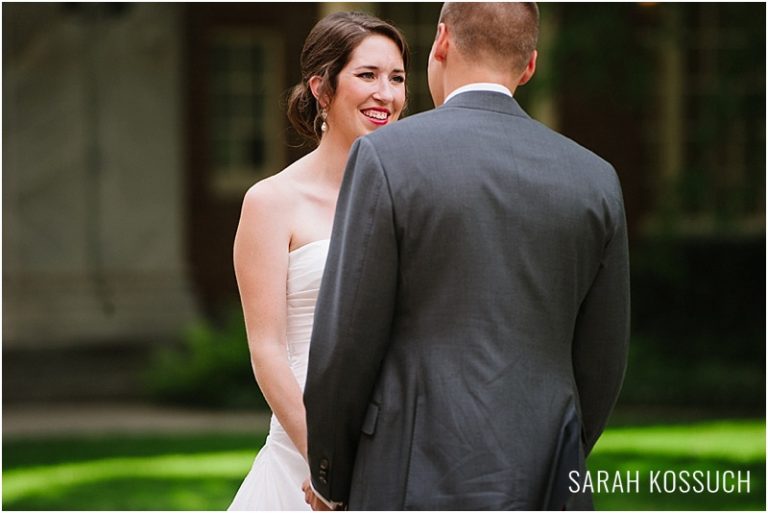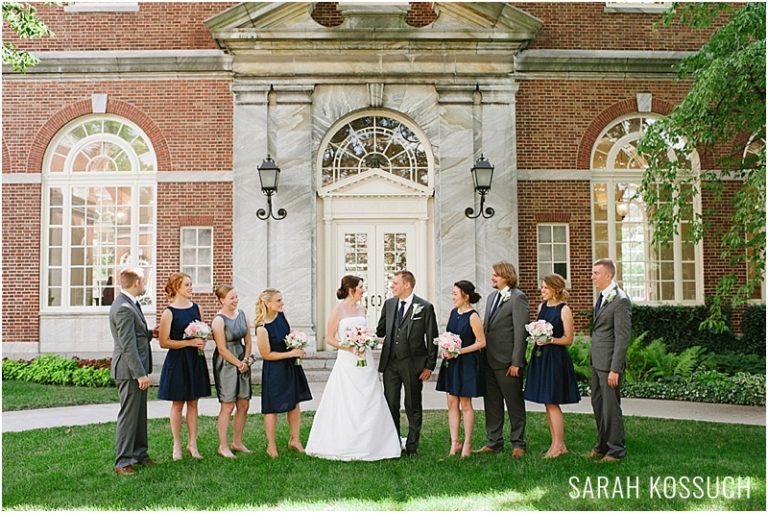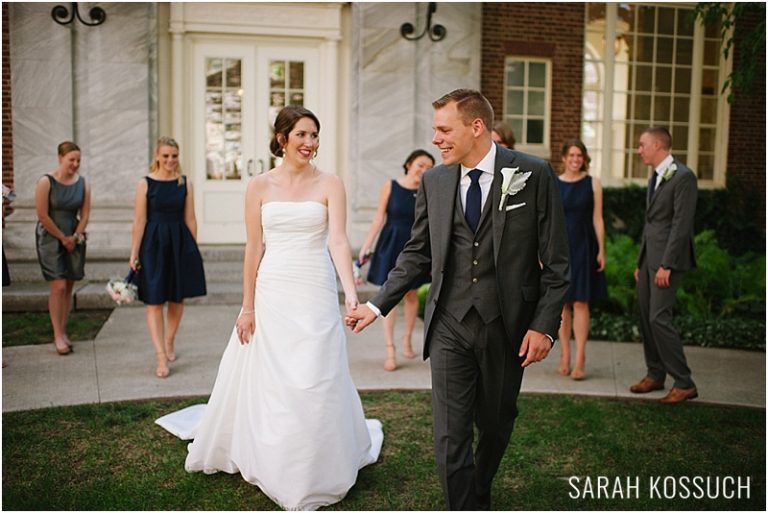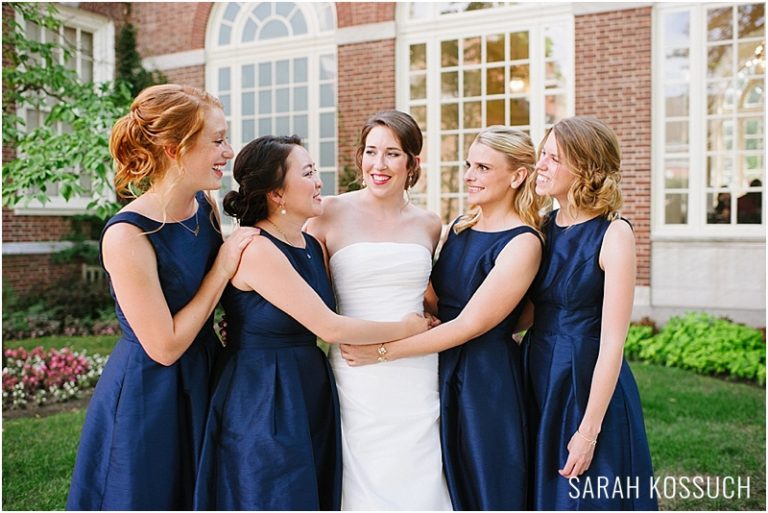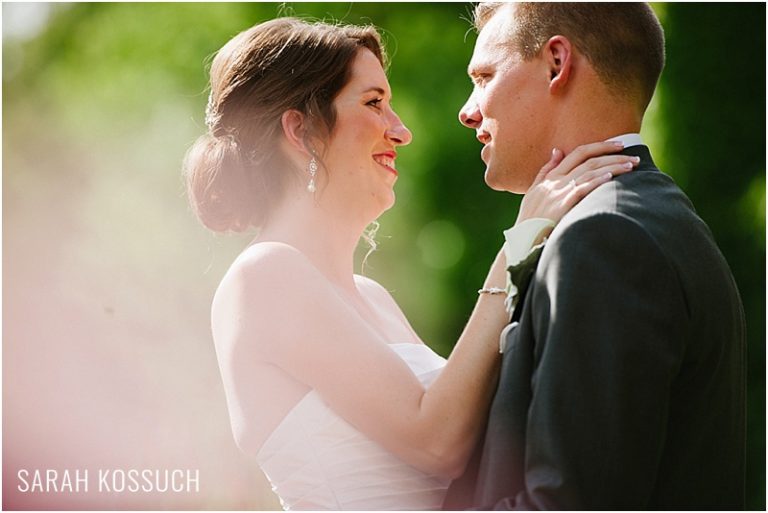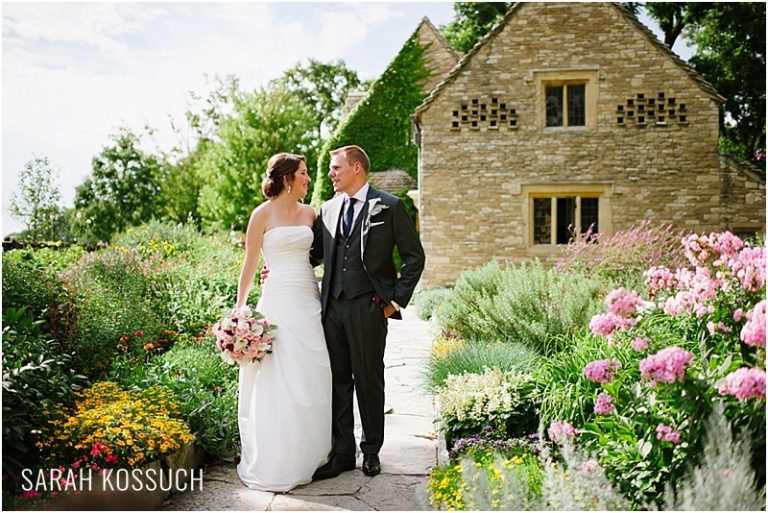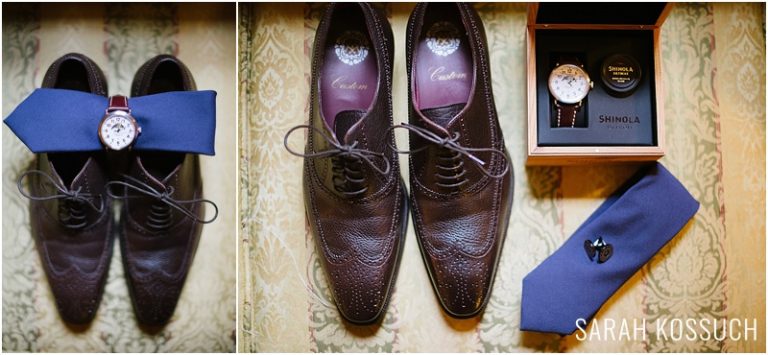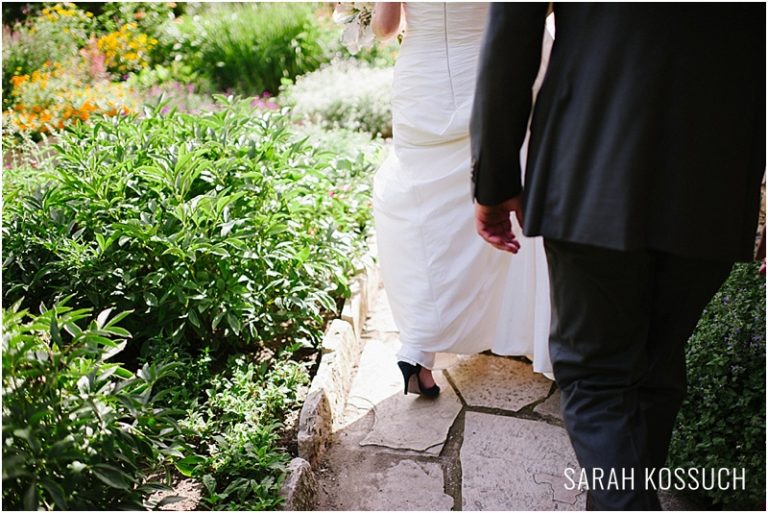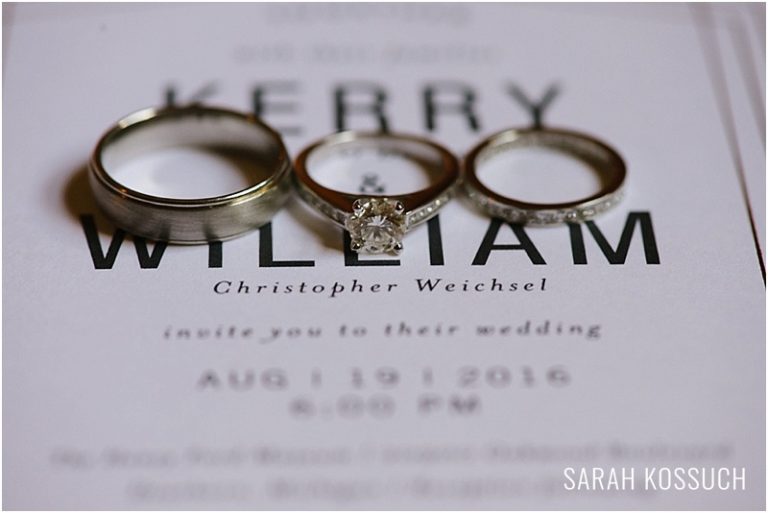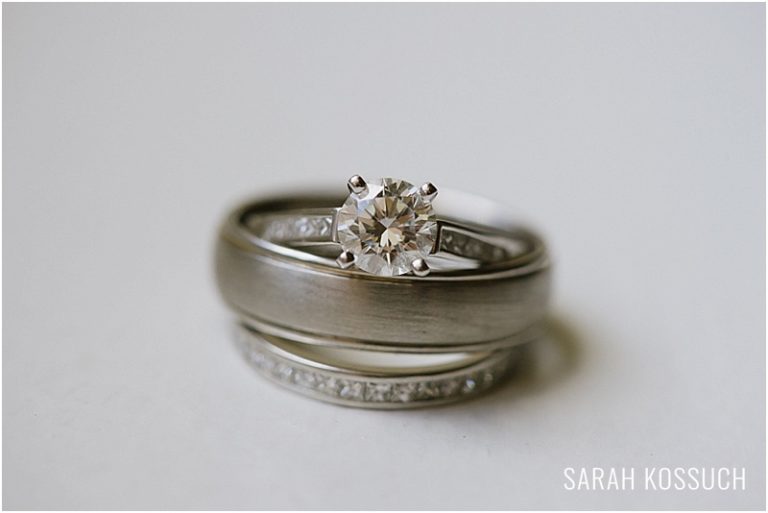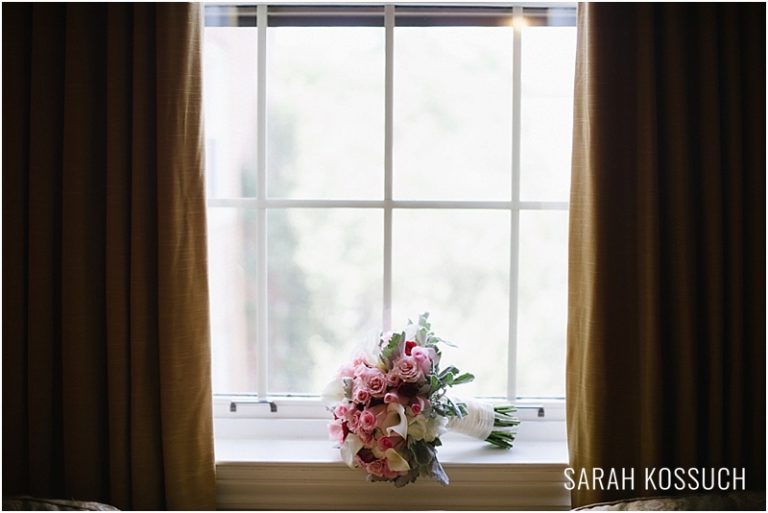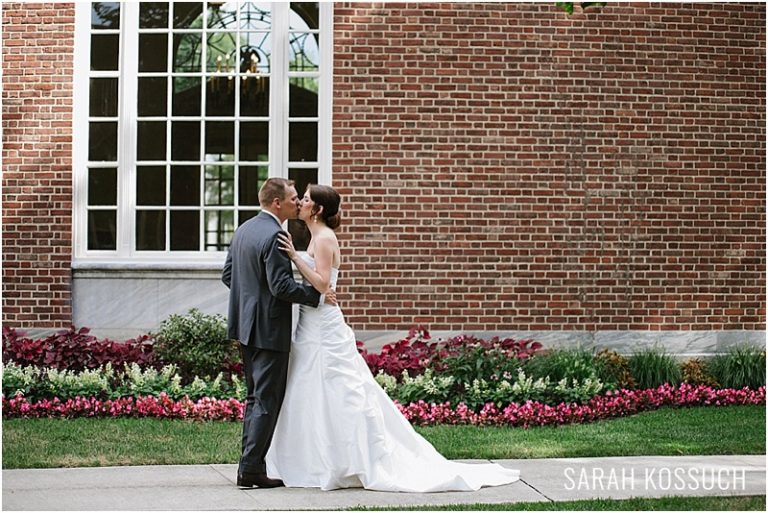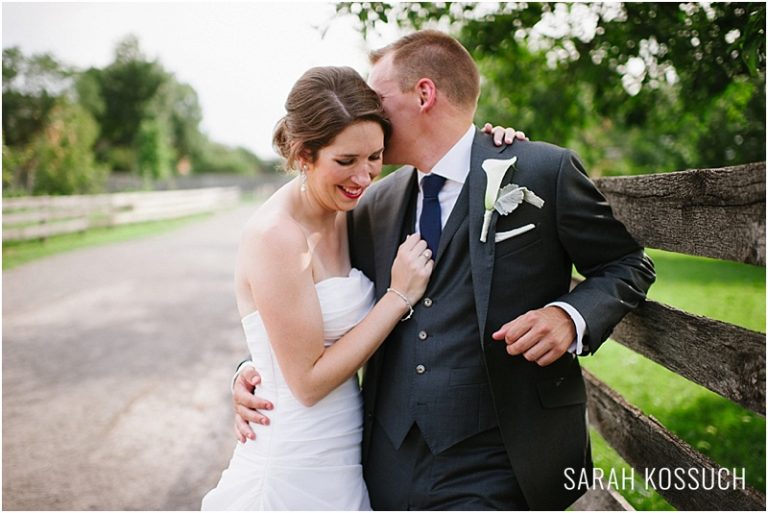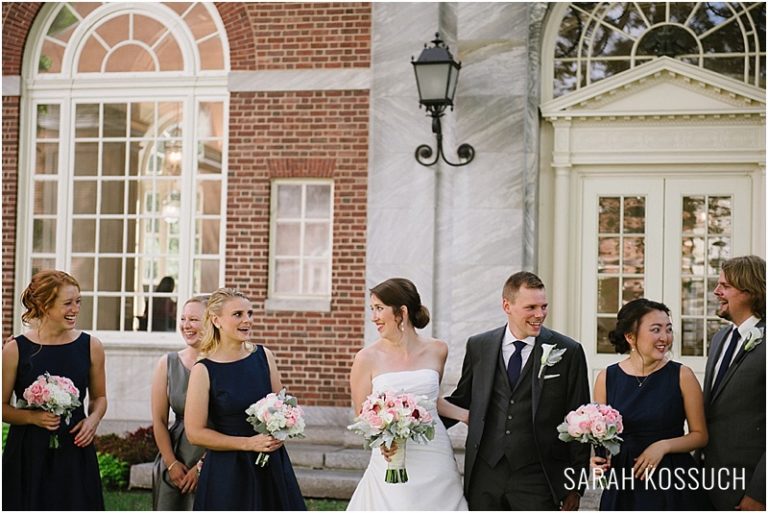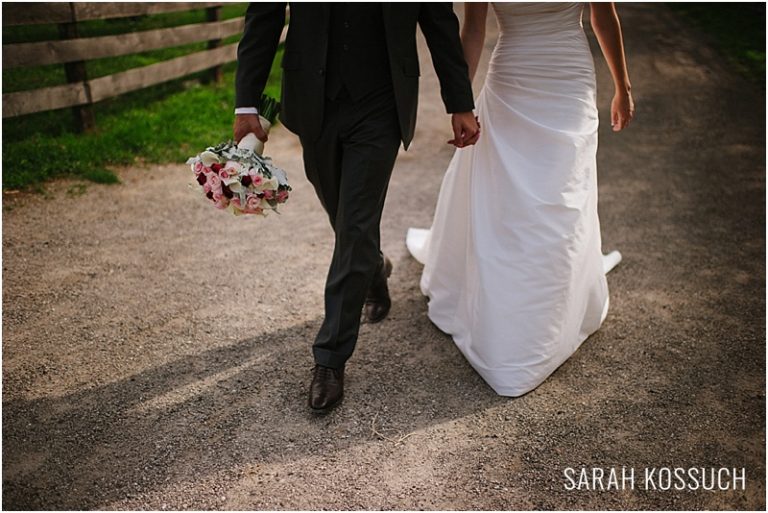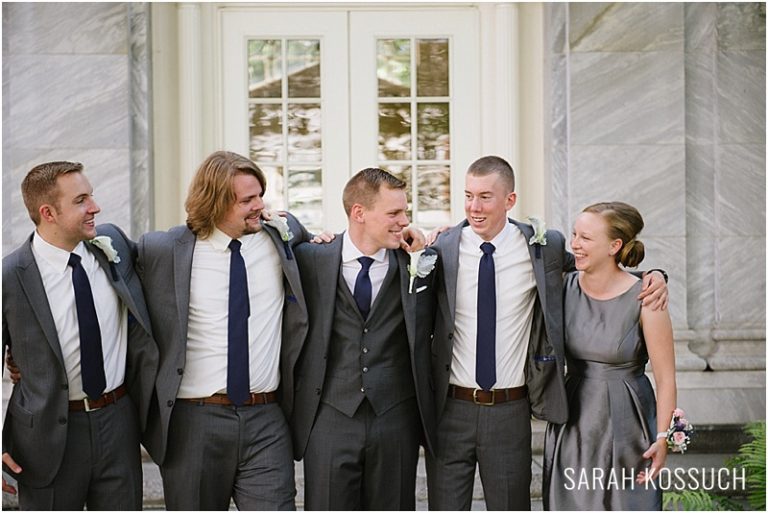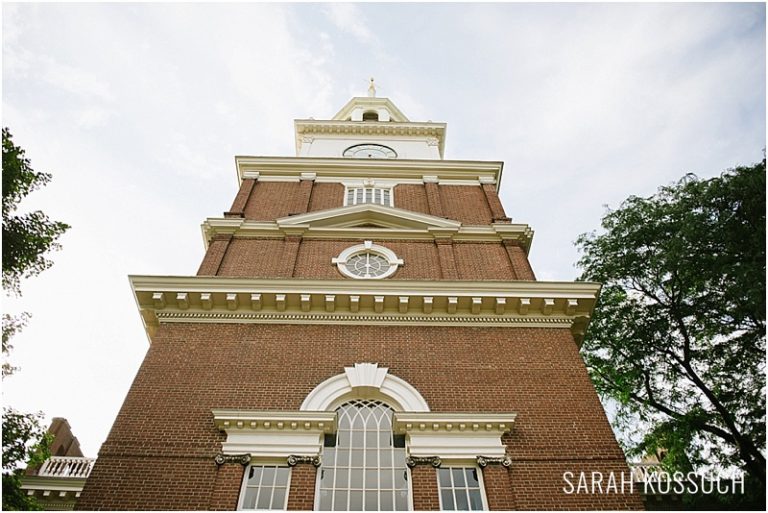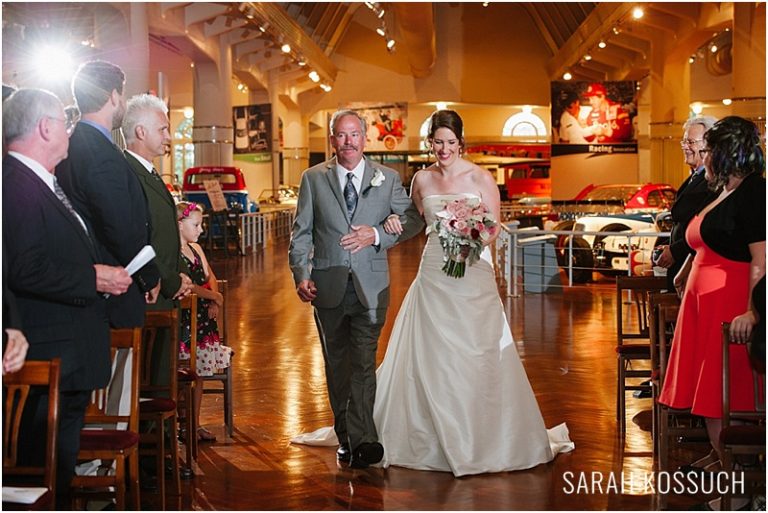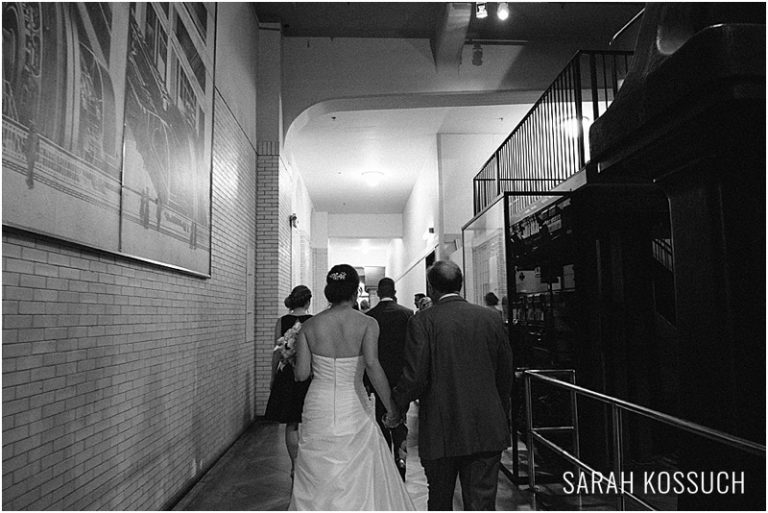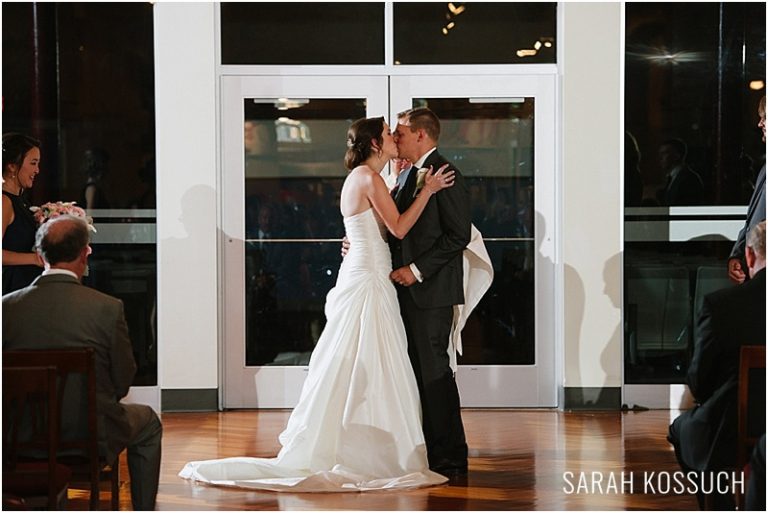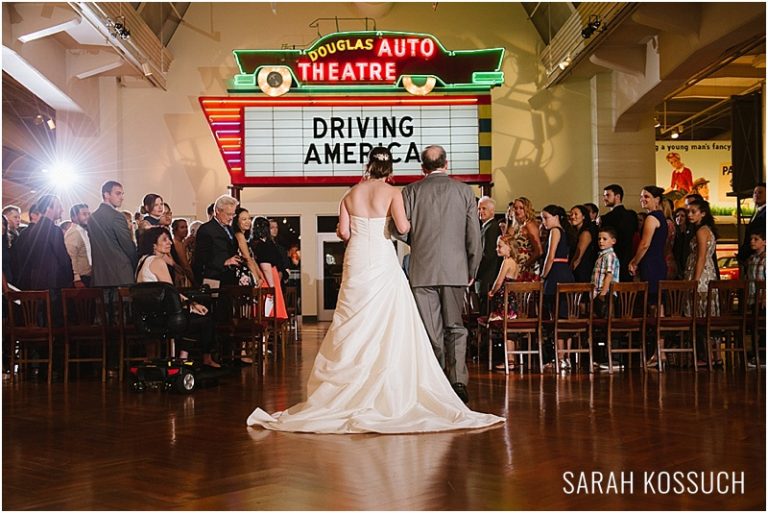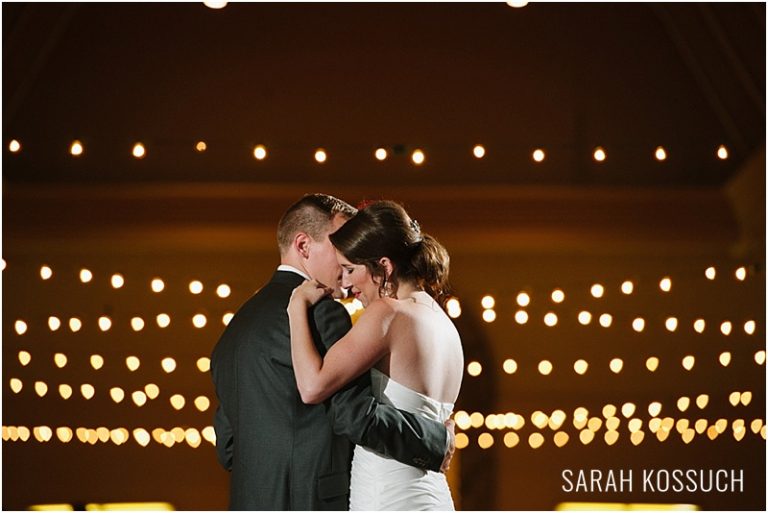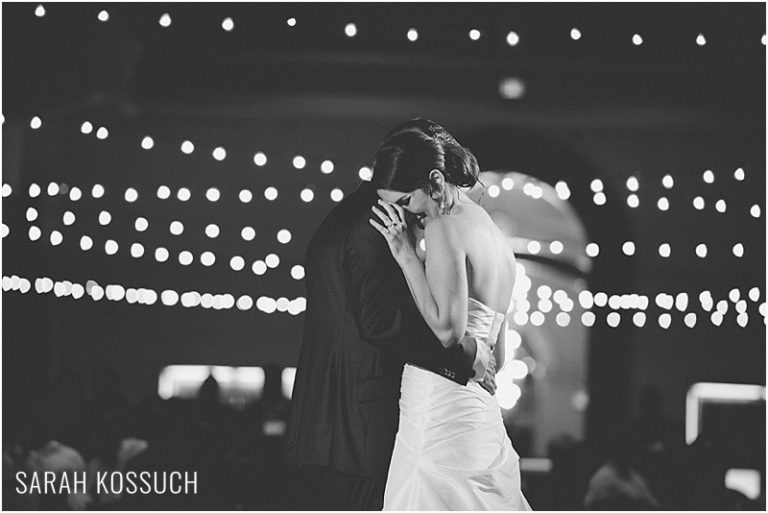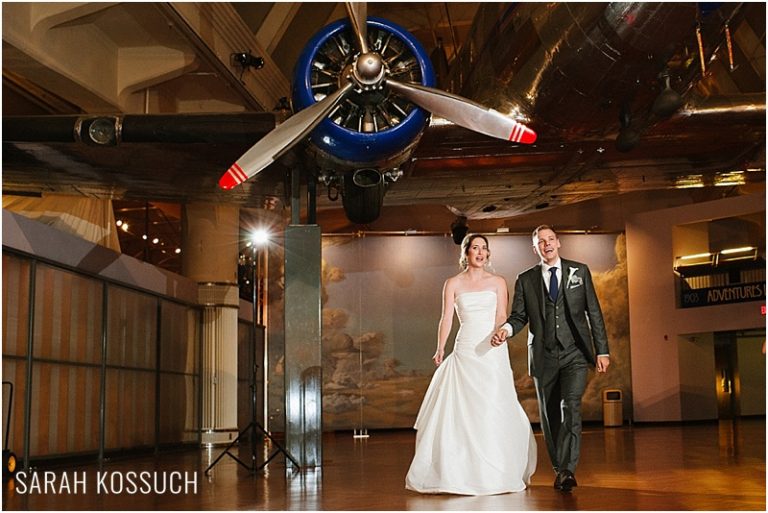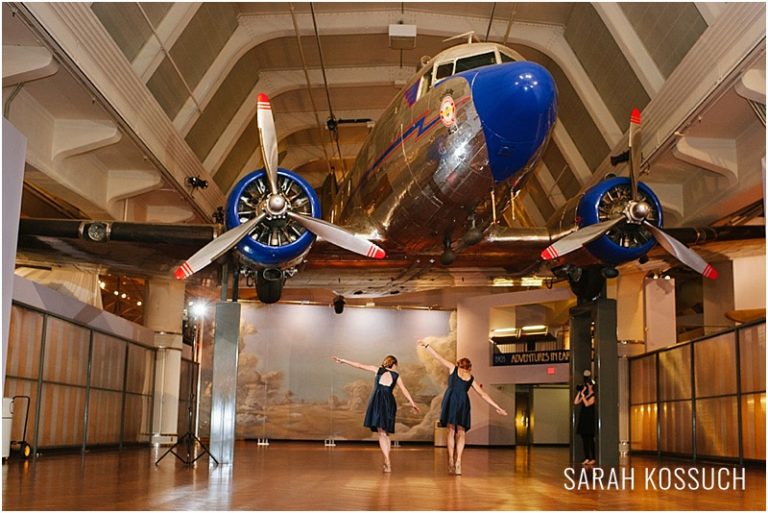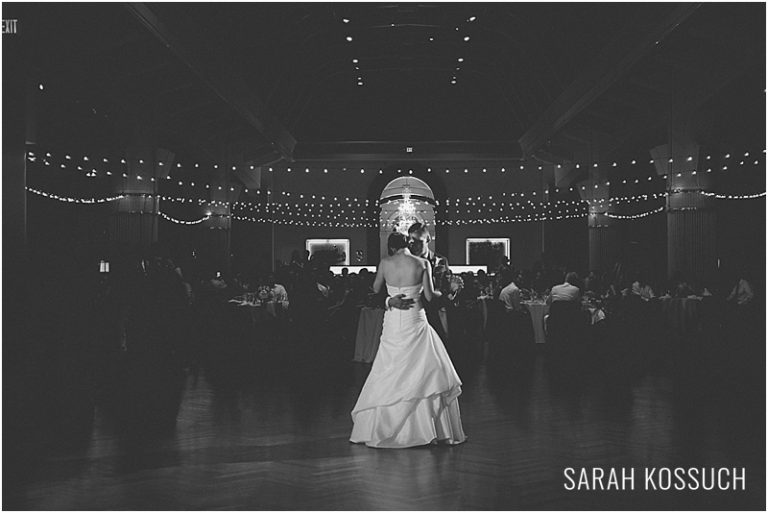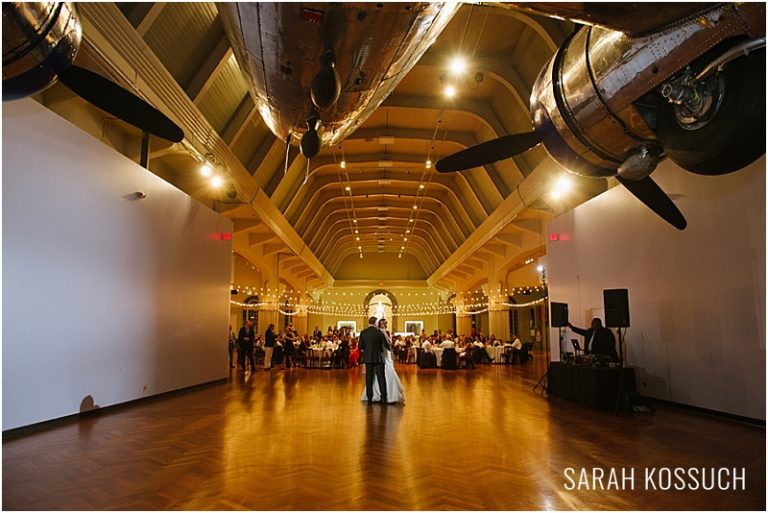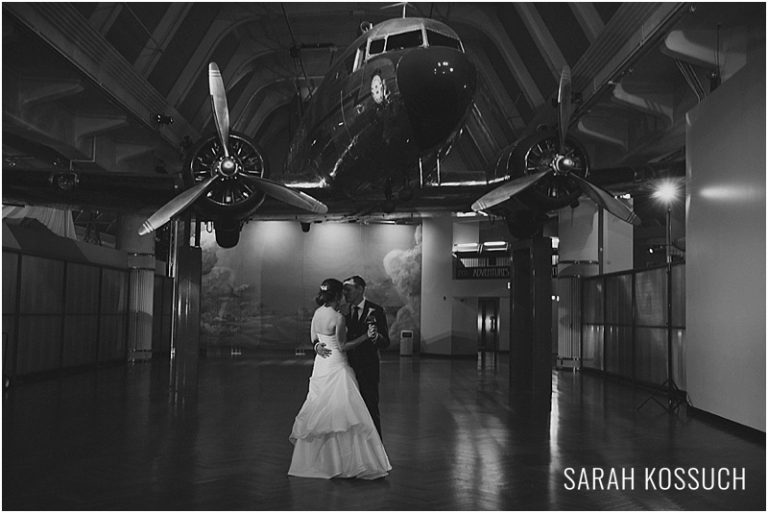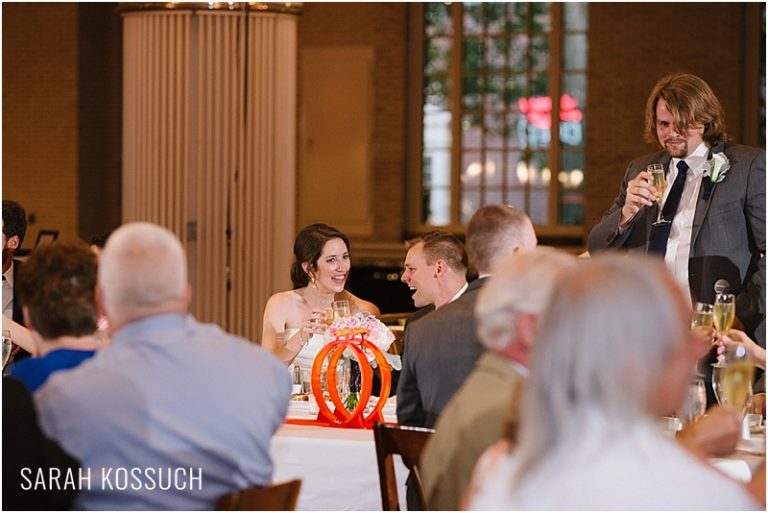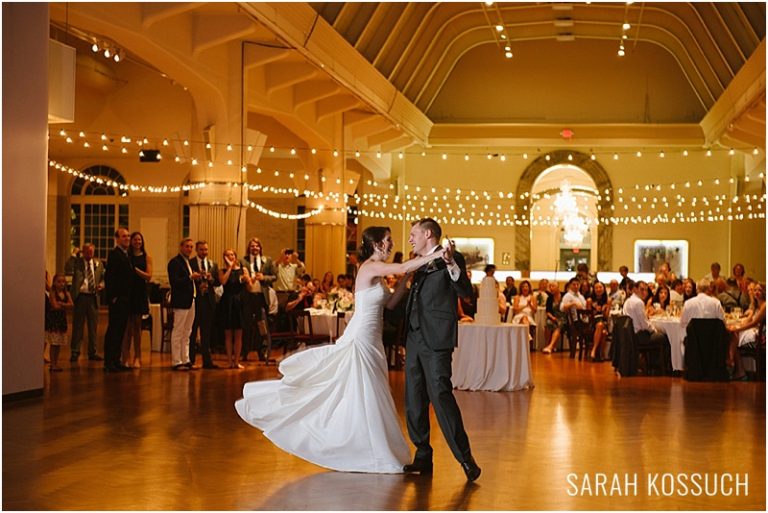 Vendors:
Wedding Ceremony & Reception – Henry Ford Museum
Florist – Blush by Silk Thumb Florist
Cake – Sweet Heather Anne
Make-Up & Hair – Mystique Day Spa
Dress – Bridal Couture of Birmingham
Bridesmaids Dresses – WeddingtonWay 
Tux – Men's Warehouse