If I had to describe this wedding without using the typical (amazing, gorgeous, beautiful etc….) I would say it was graceful with an immense amount of warmth (even on a cold Valentine's day). Lindsay + Neal's Gorgeous Colony Club Detroit Wedding was just what I needed to start out this wedding season. Lindsay's bridesmaid opened the door for us and it was at that moment I knew this was going to be an incredible day.
Not much sound in the air except calm, cool, and collected. Lindsay's sister showed us to her room where her wedding dress and items were. The door opened, sun shinning through with this absolutely stunning dress hanging on her bed, perfectly. It was astounding, truly astounding to see Lindsay's personality come together just by meeting her a few times and then seeing all of her pretty little details. I felt I complete "got" her and really loved that she trusted me to document her day through my eyes.
I'd be lying if I didn't say I was jittery with excitement. Her shoes, her gloves, her undergarment, her shawl, dress … everything was just stunning.
From Lindsay's gorgeous home we went to the Sweetest Heart of Mary in Detroit, Michigan where she and Neal exchanged their vows.
We managed to have some time in-between their ceremony and reception so we went straight to the Detroit Institute of Arts for bridal party pictures. And you guys…..they took my breath away. I could have stayed there all evening but we had to head over to the reception at the Colony Club Detroit.
Just when I thought things couldn't get anymore fabulous, we arrived at the colony club. and…. well, the rest is history xoxo
Here's some of my favorite images from their day mixed with hand picked fine art edits <3
Much Love,
Sarah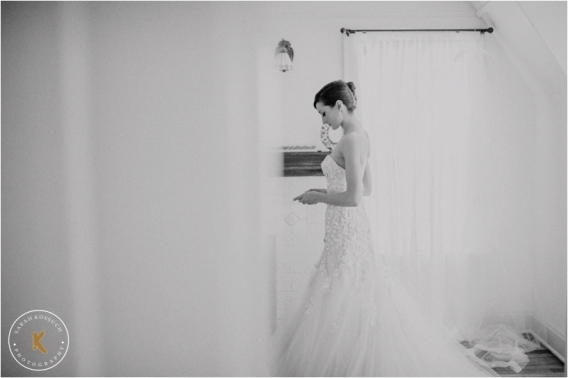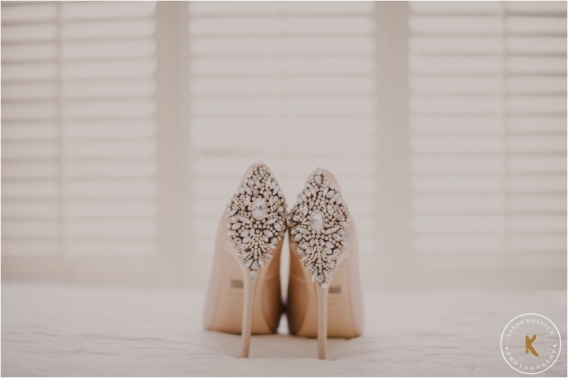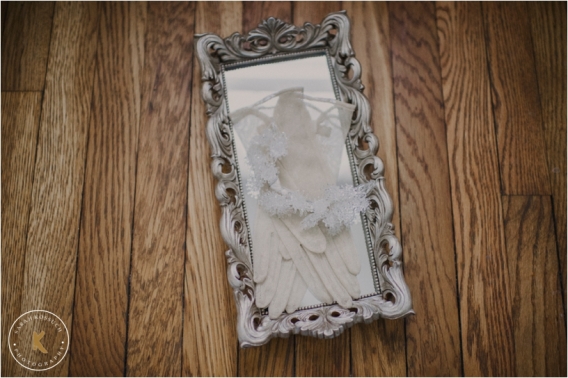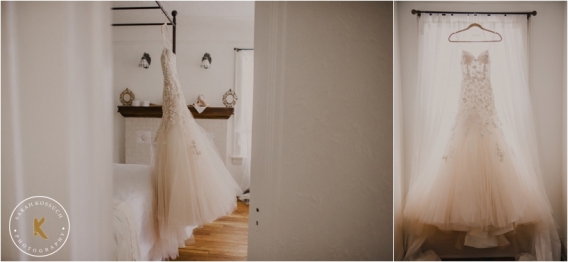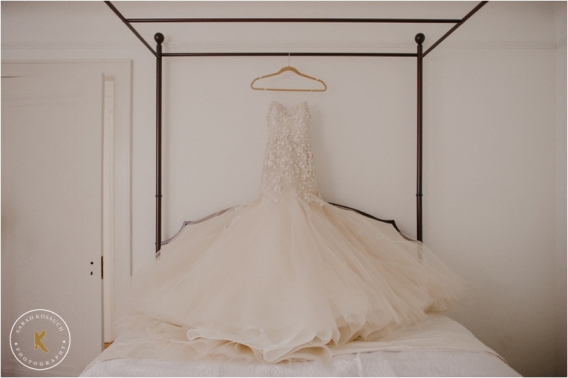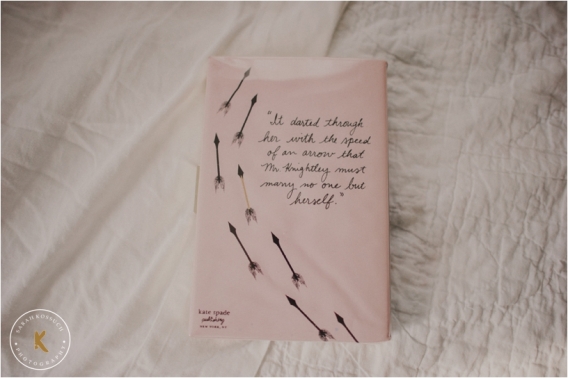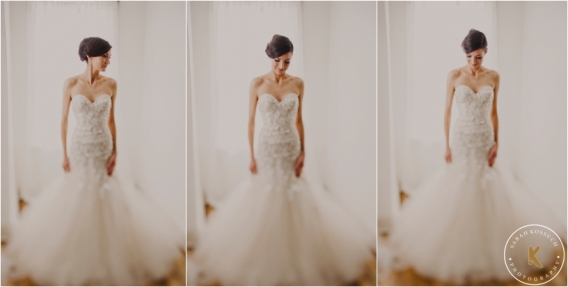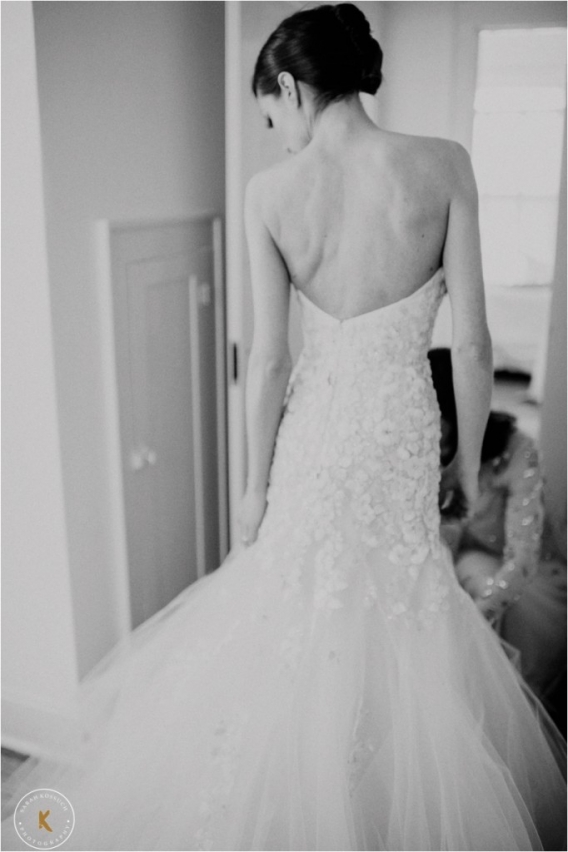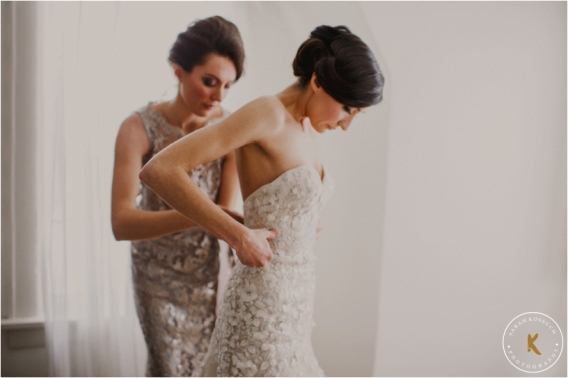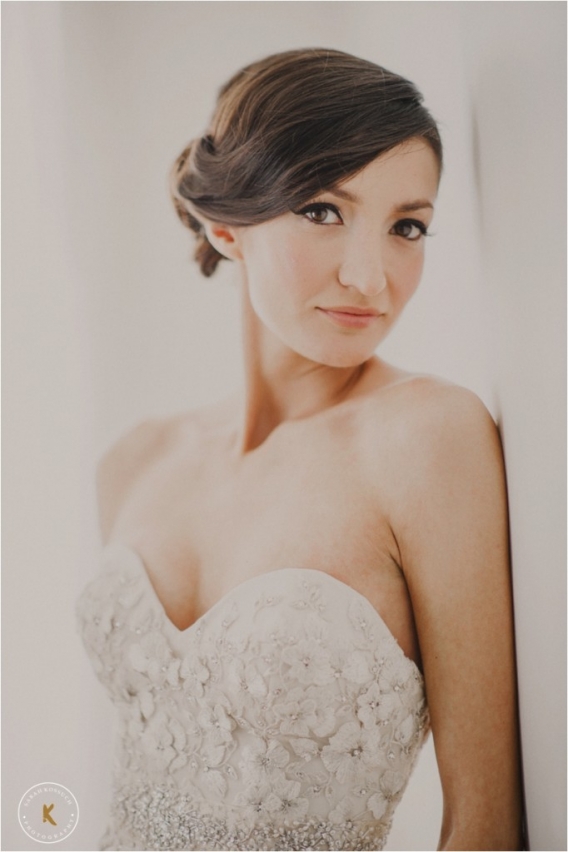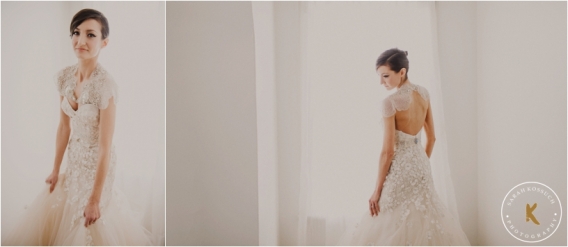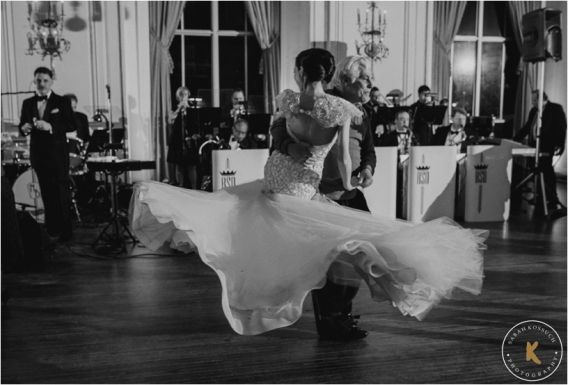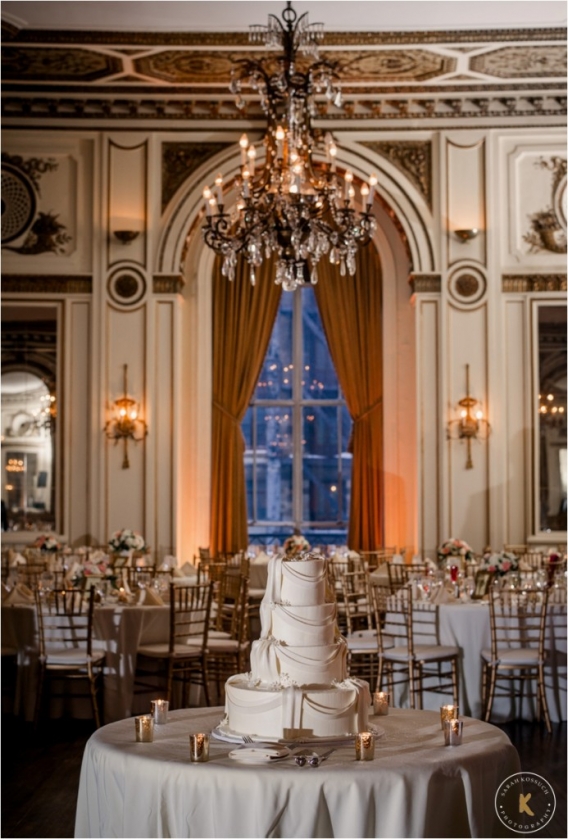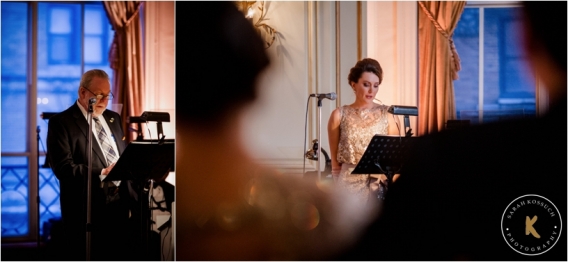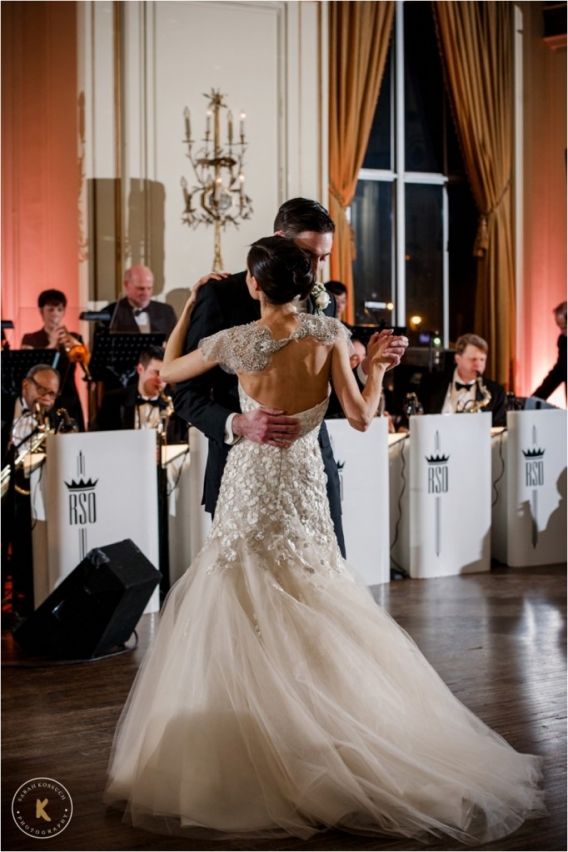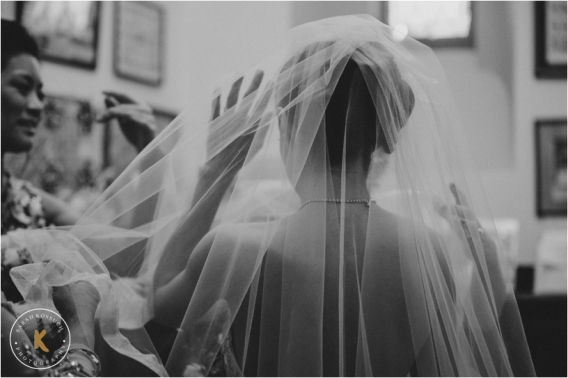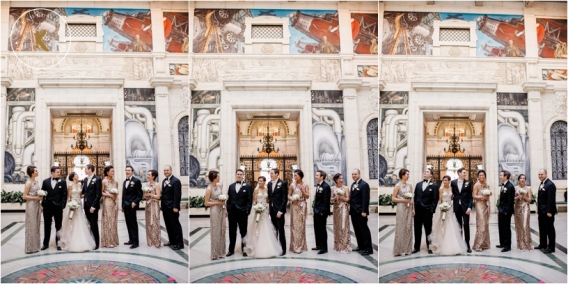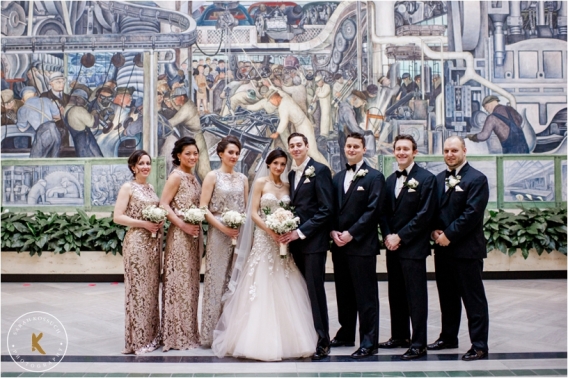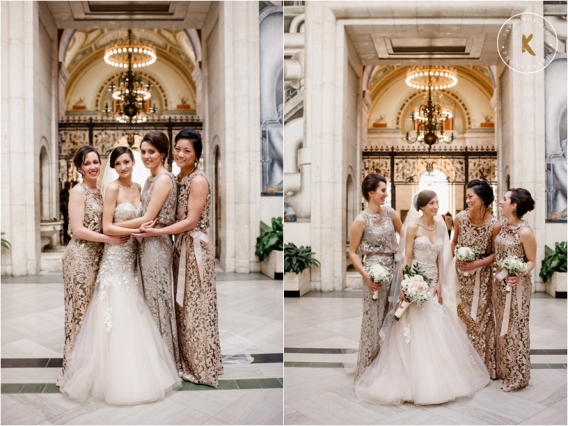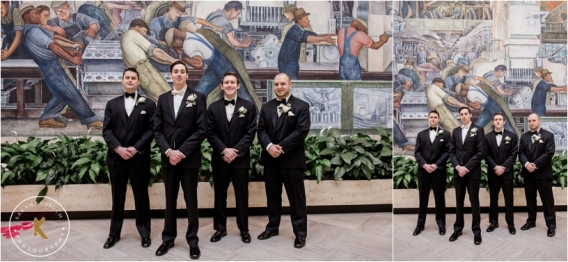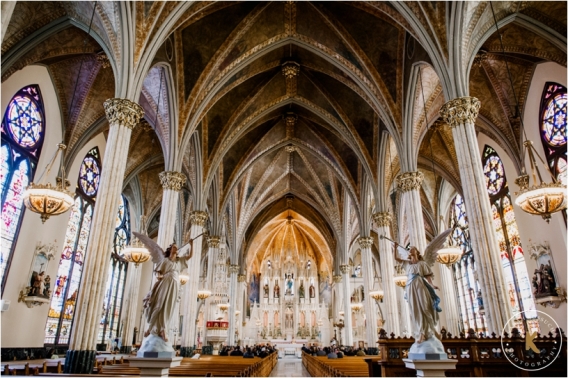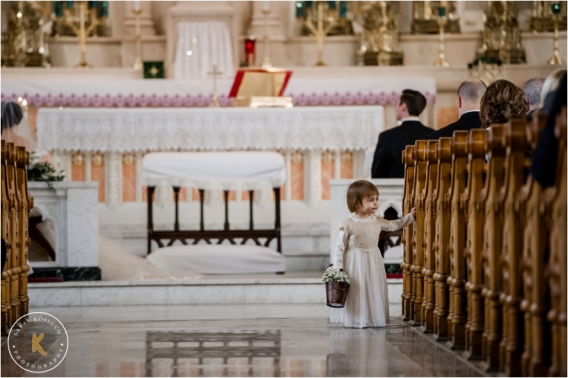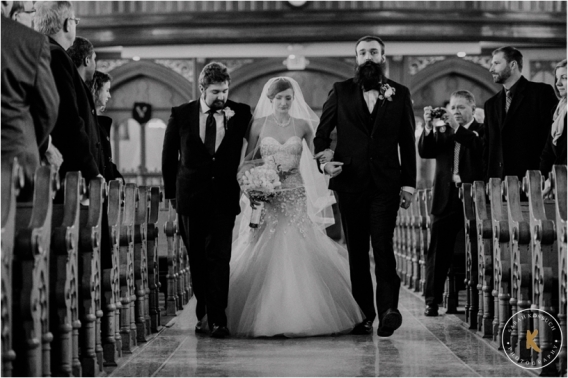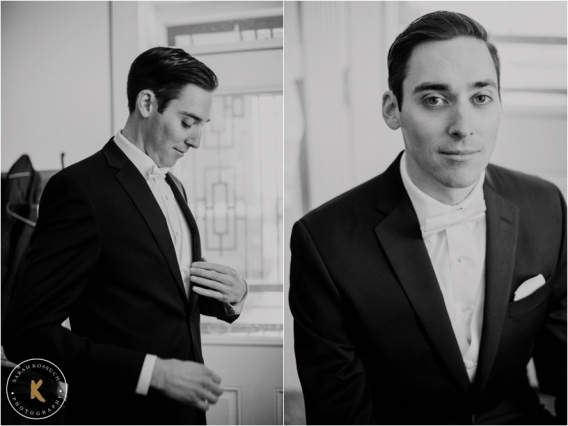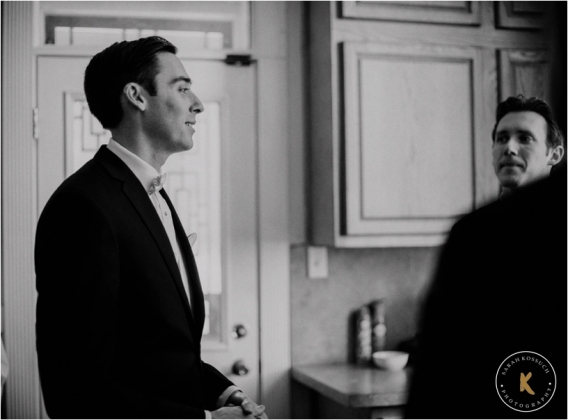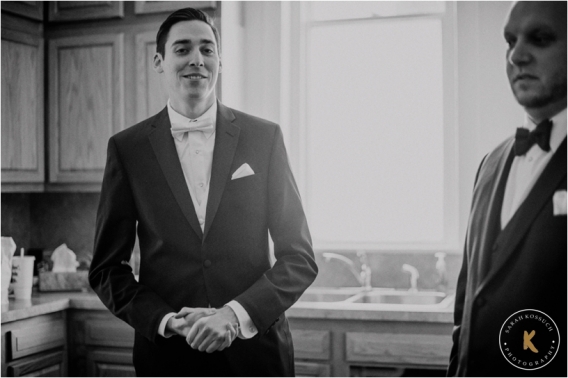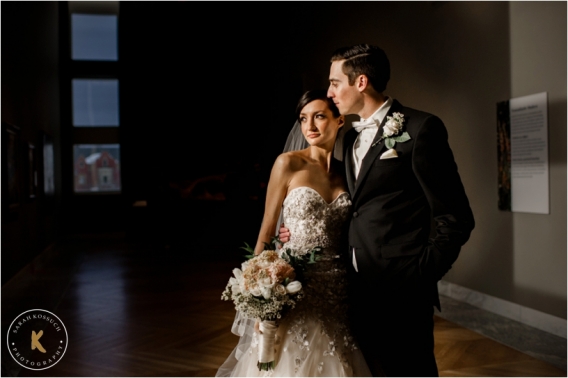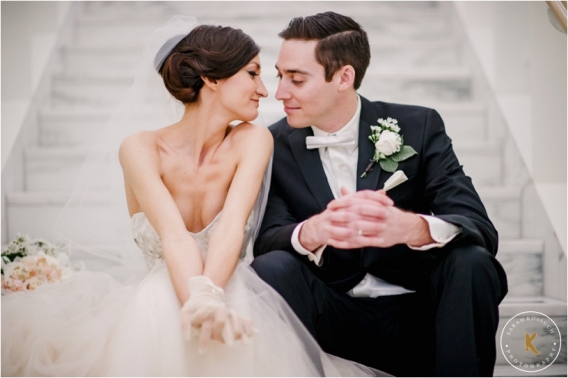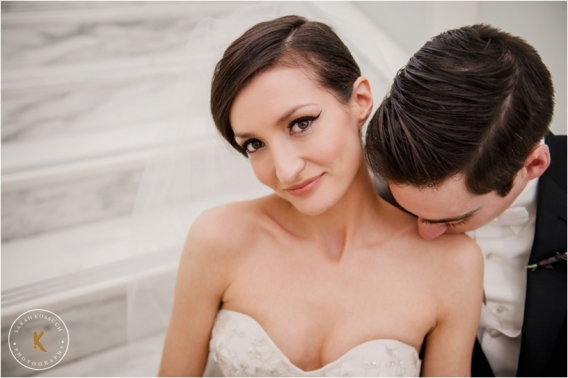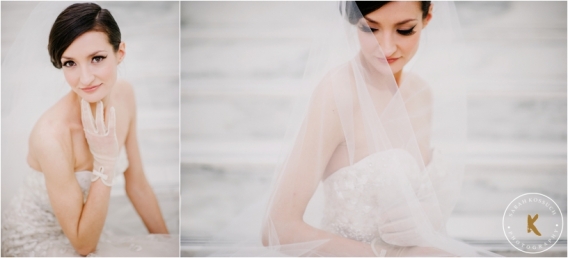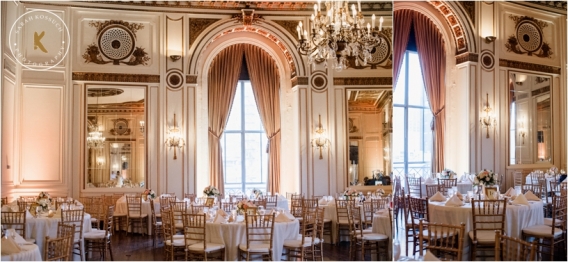 Vendor Information
Ceremony Location – Sweetest Heart of Mary
Reception Location – Colony Club Detroit
Cake – Josef's European Pastry Shop
Florist – Jeanie Mundy of "We Do" Special Events
Photo Booth – Shutterbooth
Dress – Liancarlo, "5839", color: Shell
Belt on Dress – Mimi's Bridal in Ann Arbor at a Liancarlo trunk show
Shoes – Badgley Mischka
Shawl – Carol Hannah, "Phoenix" Capelet (Bride wore the shawl backwards on purpose)
Band – Rhythm Society Orchestra