I photographed at one of the coolest locations in late May! Dana and Matt had their ceremony and reception at the Frankenmuth Brewery Michigan Wedding and it was THE best location for this fabulous couple! They are an absolutely adorable couple and I had such a fun day photographing them!
I started the day with Dana at the Fairfield Inn in Frankenmuth, MI. Let me tell you, this girl looked stunning! And her dress, so gorgeous! It had a corset back that was beautiful. She was all smiles and happy, it made me look forward to the rest of her big day!
Before she walked down the aisle, we captured Dana and her father laughing. It was SUCH a cute moment! Dana and Matt had a beautiful reception outside at Frankenmuth Brewery and they even brought their dog. SO COOL! I always love watching the ceremony because I am able to witness two truly in love people make it official, it always such a happy moment!
After the ceremony the bridal party was photographed in the brewery where all the machinery was and it was SO cool! Matt had a beer before the reception and was able to hang with his guys and relax for a moment before the real party started!
The reception was also held at Frankenmuth Brewery. It was decorated absolutely beautifully and they had the cutest cake ever! It totally fit their vintage theme! Their DJ was super fun and they danced the night away! It was a great day filled with laughter, love, and beer!
Take a peek at the fabulous Dana and Matt!
xoxo,
Sarah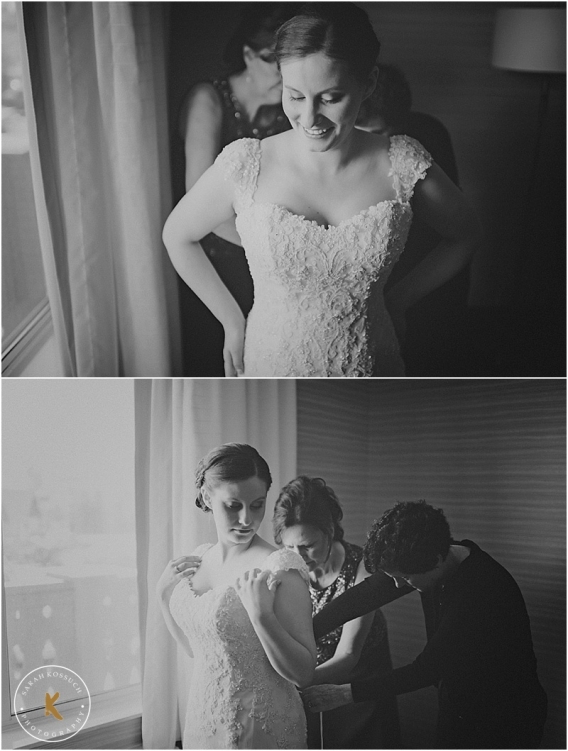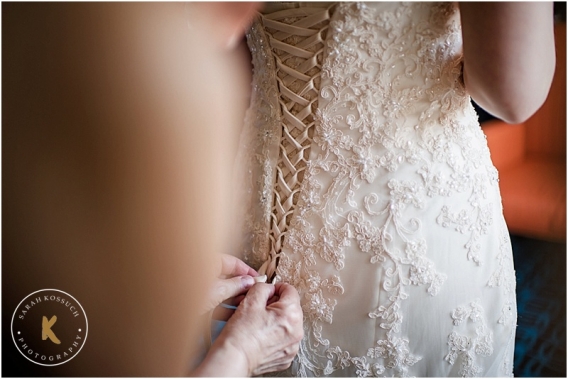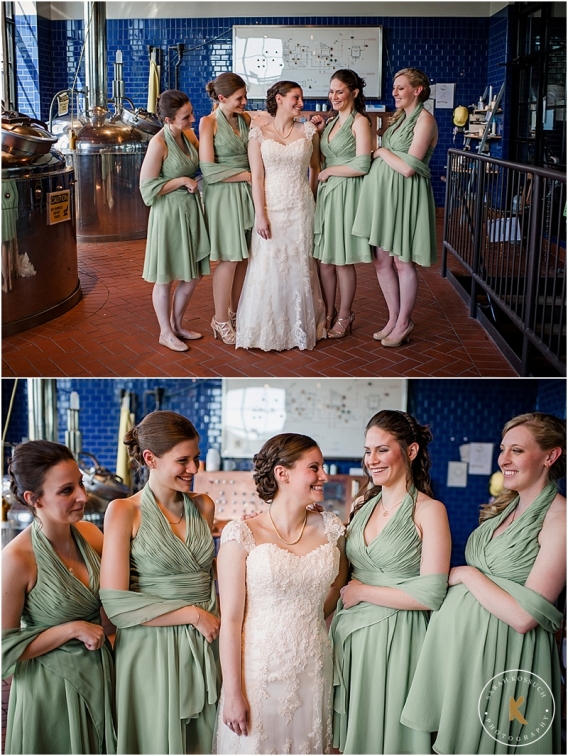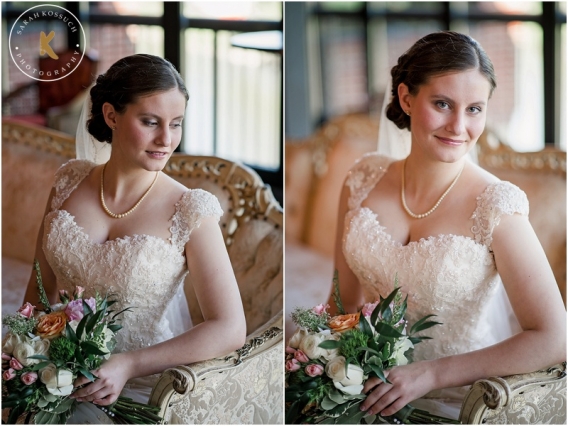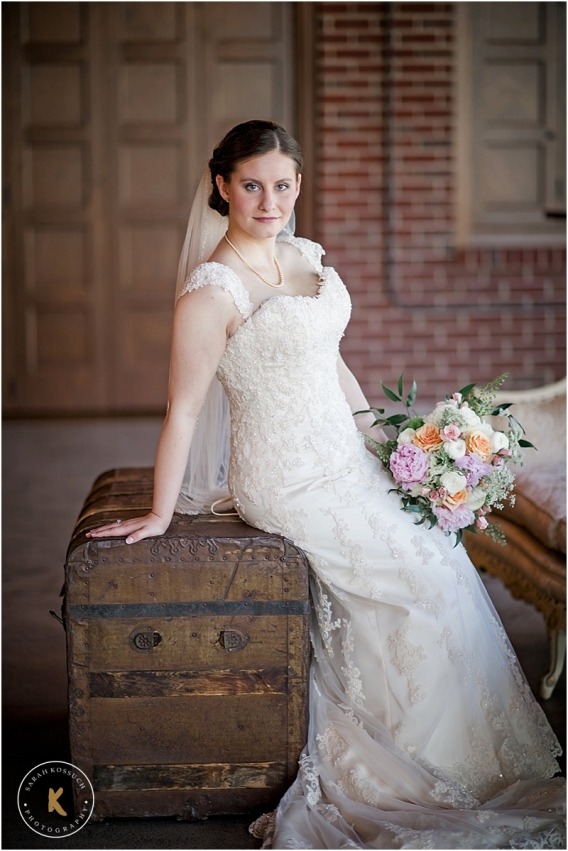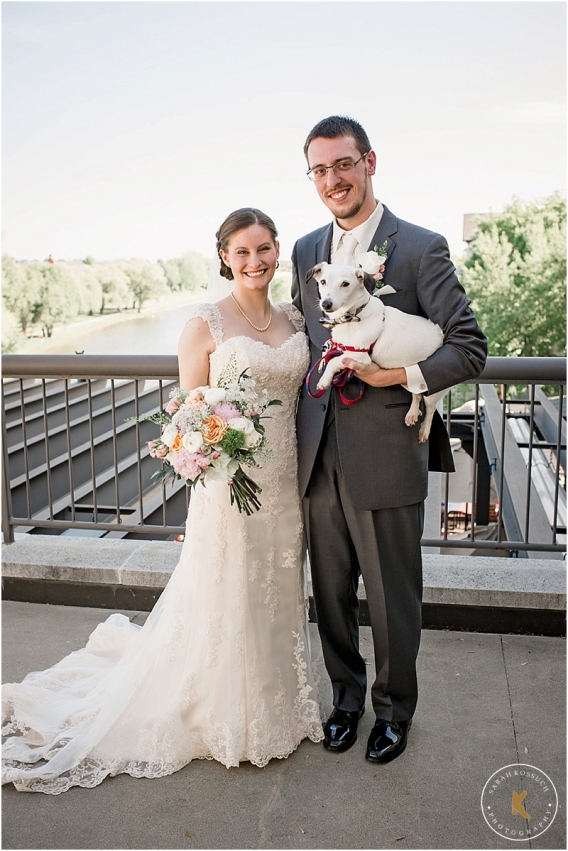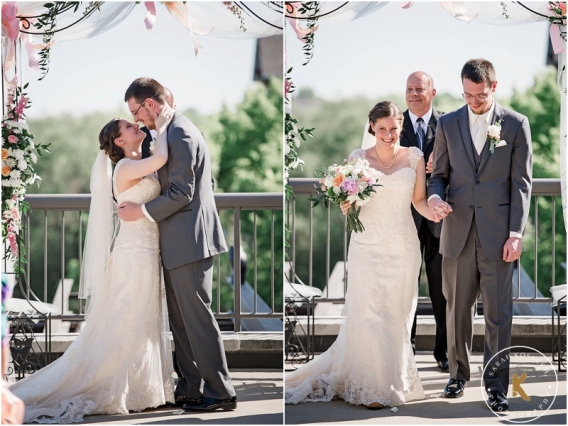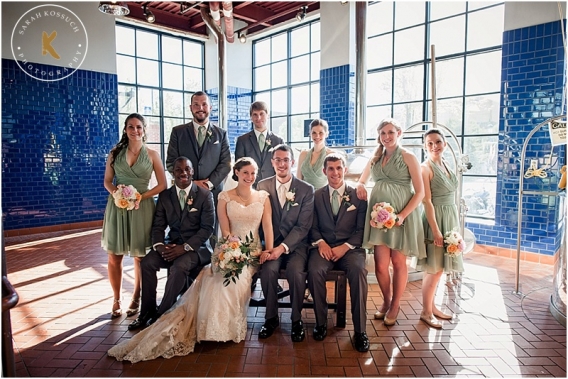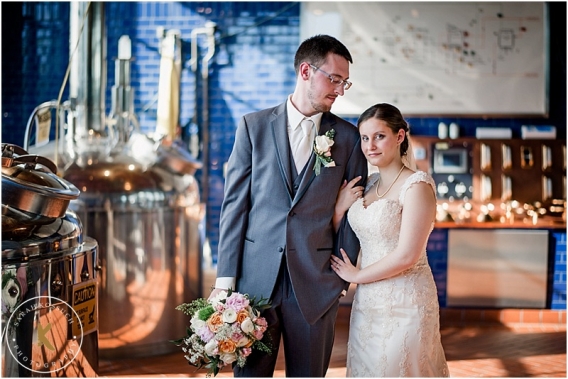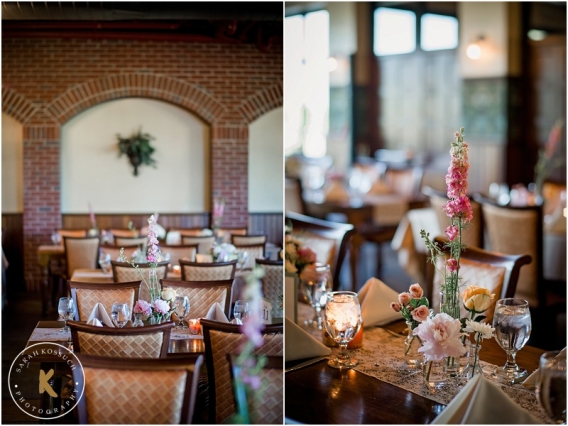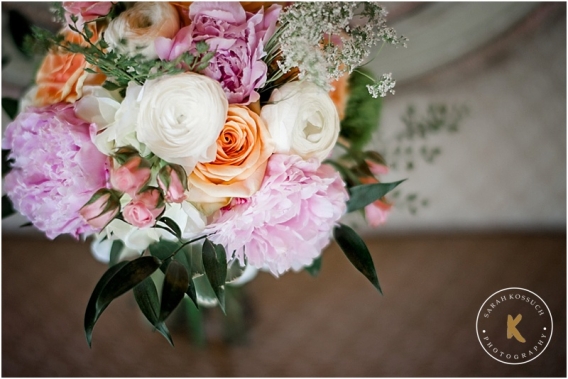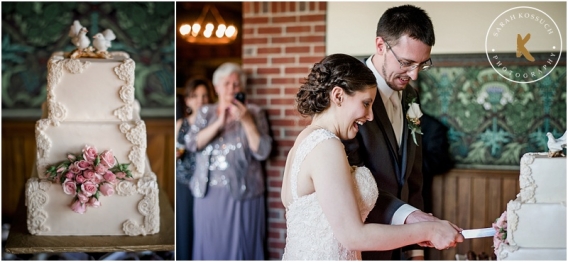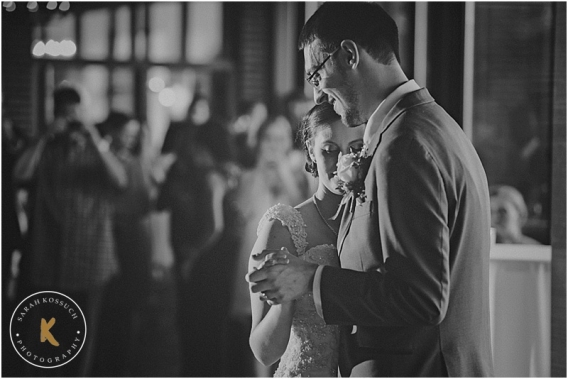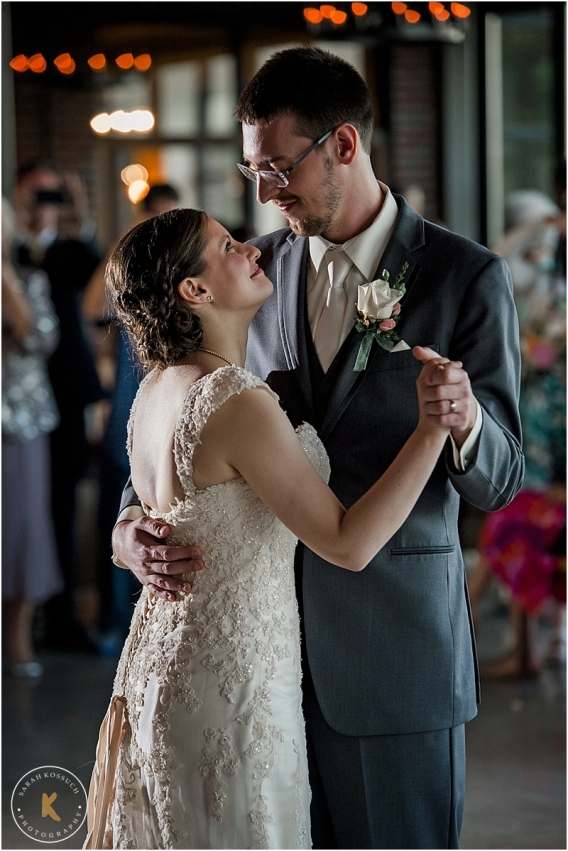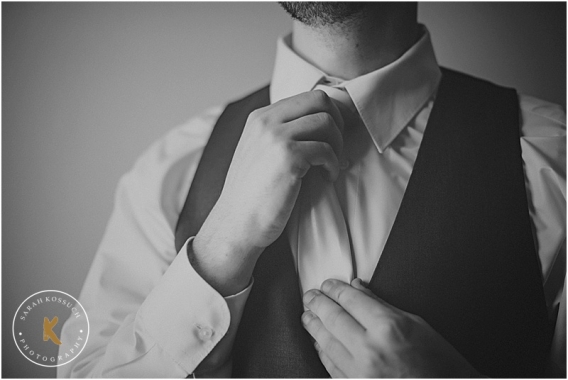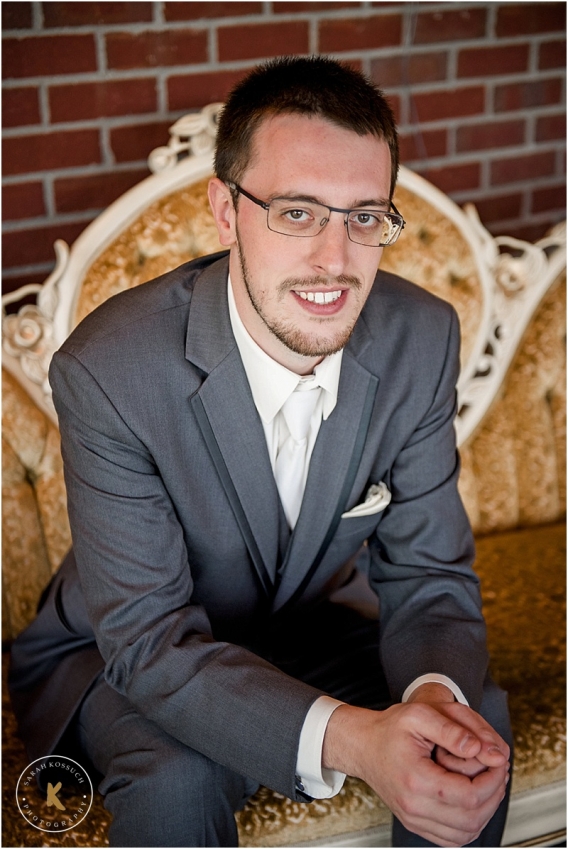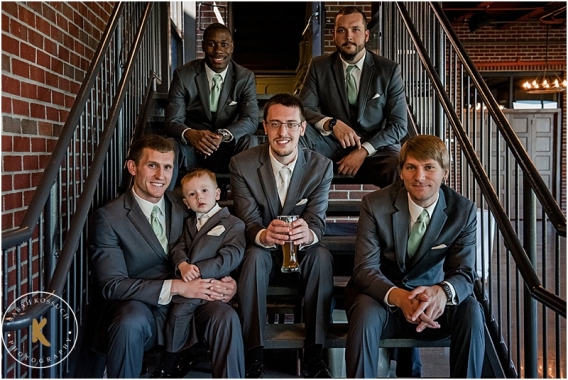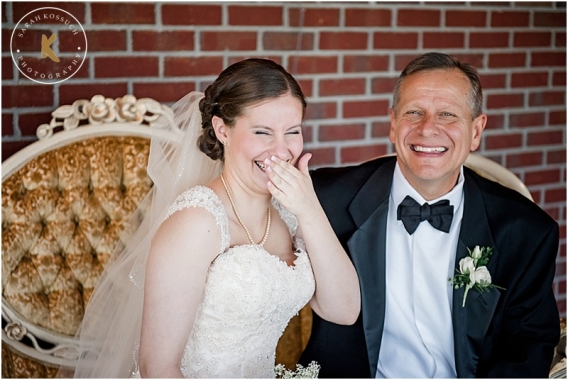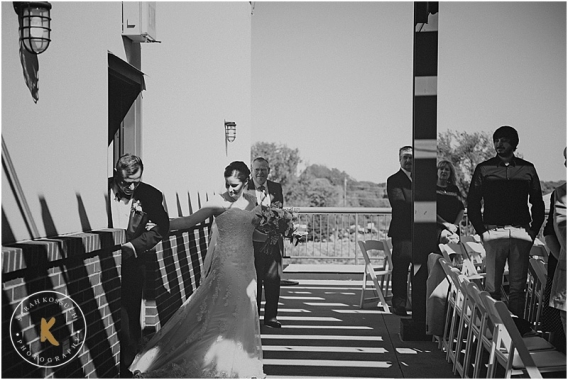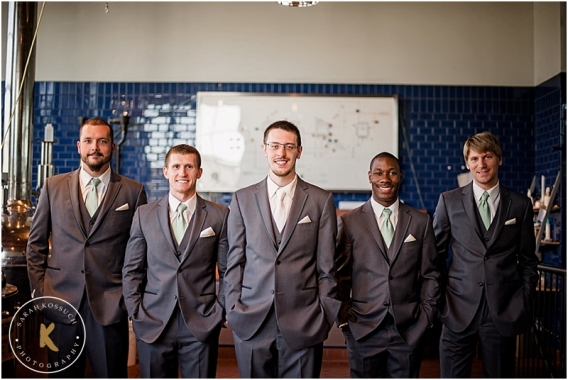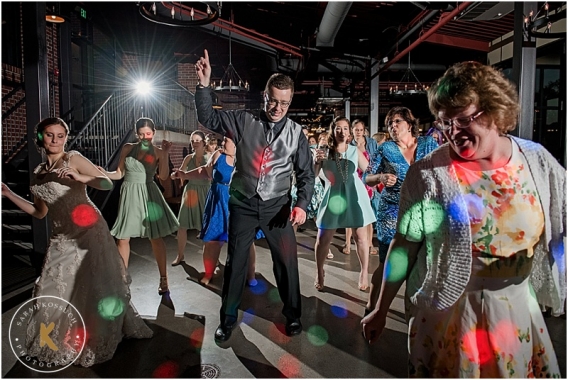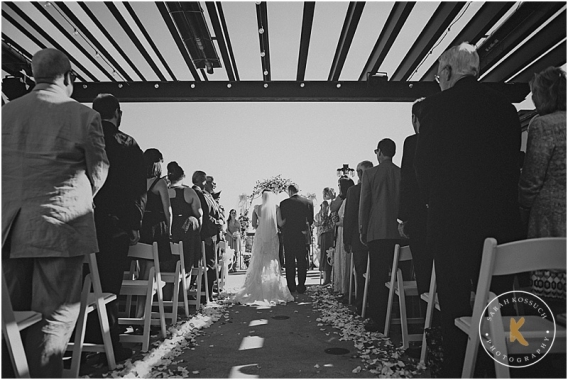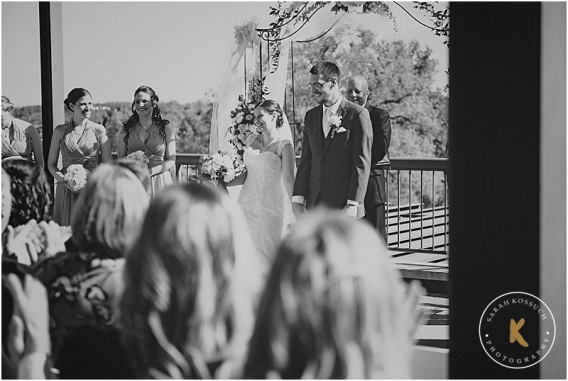 Vendor Information:
Dress – Moni's Bridal
Florist – Frankenmuth Florist
Cake – Sugar High Bakery
Furniture Rental – Rusted Rose Vintage Rentals
DJ – Aaron Liversedge