Alexandra and Todd had an absolutely gorgeous wedding day in October at Cranbrook and The Village Club Bloomfield Hills. Their ceremony was held at Christ Church Cranbrook in Bloomfield Hills. This church is seriously so stunning! The interior is just as beautiful and grand as the beautiful stone architecture on the outside. Their reception followed at The Village Club, also located in Bloomfield Hills. The Village Club was voted the best private club in Metro Detroit, so you know it's a great location! Again, I had my amazing partner, Amanda, by my side. Love that girl!
Their whole day was absolutely amazing and this couple is truly amazing. Alex and Todd are down to earth, friendly, and two beautiful people! I was so happy to capture their day! Alex got ready at her parents house in Bloomfield Hills while Todd got ready and their house in West Bloomfield, Michigan. Both locations were perfect for these two to get ready because they were comfortable in their own environment and these houses were both so great in their own way! And did I mention how great these two looked!?! Alex looked spectacular in her long, lace elegant dress and Todd looked very dapper in his bowtie tux.
Alex rode to the ceremony in a vintage Cadillac limo. It was TOO cool! We definitely captured some moments of the couple in their ride for the day! The ceremony, held at Christ Church Cranbrook, was beautiful! And so were the photographs to follow. After the ceremony, Alex and Todd took a quiet and beautiful moment away from their guests. It was touching, yet heartbreaking as Alex visited her father's ashes on the church grounds. While it was saddening, I was happy she had the opportunity to do so!
We photographed the wedding party behind the church and they all looked amazing! The church looked like a fairytale castle in the background and I couldn't have been more pleased with how they turned out! And of course I had to capture some photographs of Alex's stunning dress!
Their reception followed at The Village Club. It was a great reception filled with laughter, love, and reminiscing. Oh and their cake! It was soo adorable! While I was there I photographed the couples rings; Alex's sapphire ring was gorgeous and unique! Todd had a traditional wedding band but also wore a family heirloom, his grandfather's ring. I love when tradition is incorporated into the wedding day! It makes it that much more special. They also shared a beautiful first dance and I left the reception knowing that these two are going to make a beautiful life together!
Introducing the amazing Alex and Todd!
xoxo,
Sarah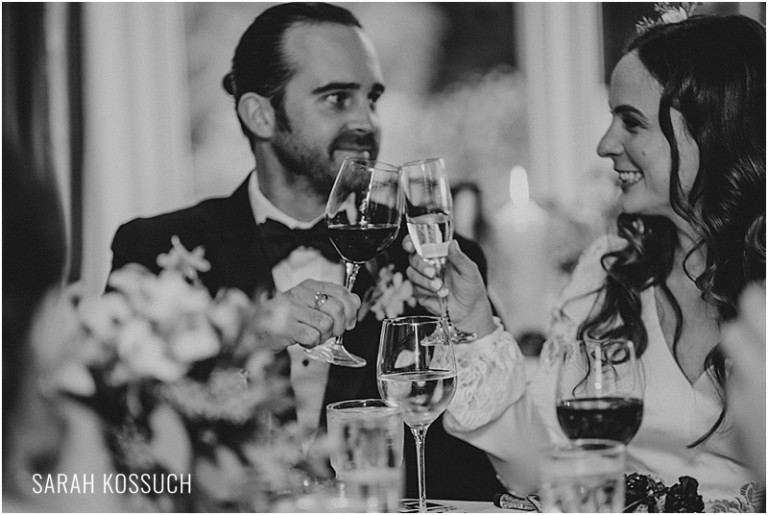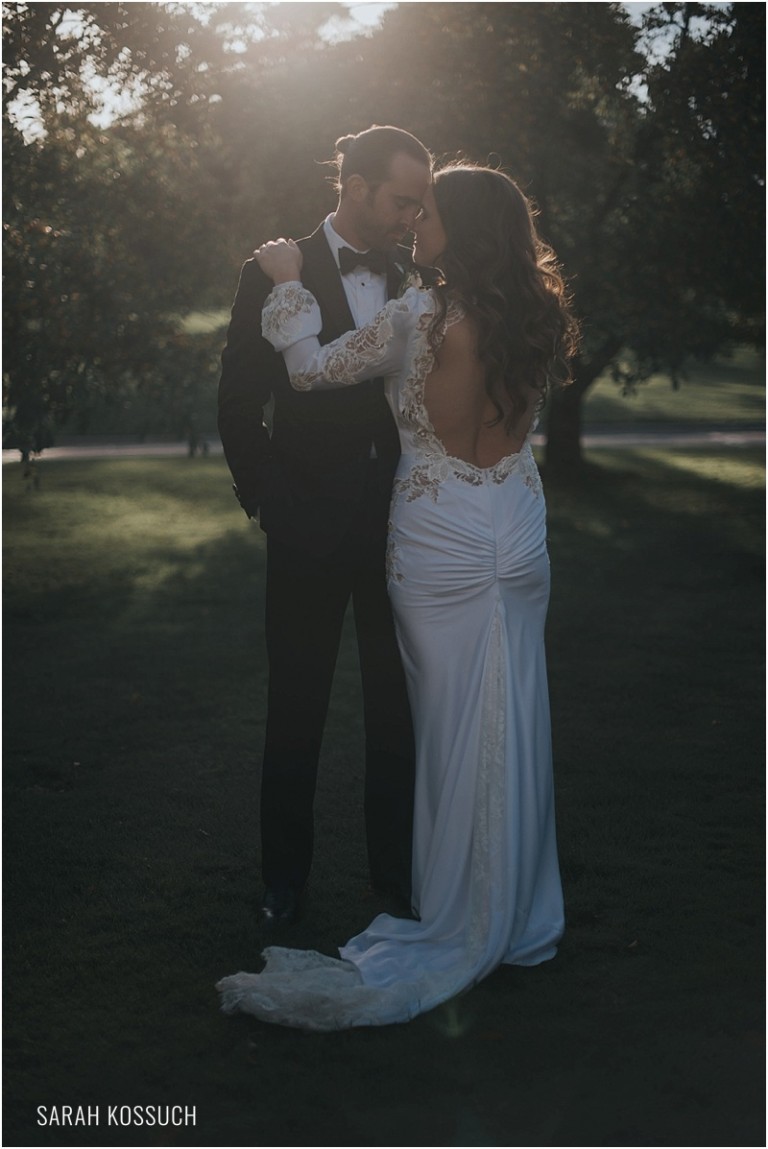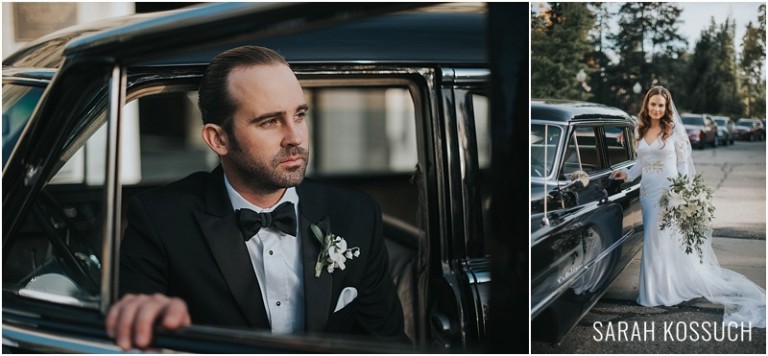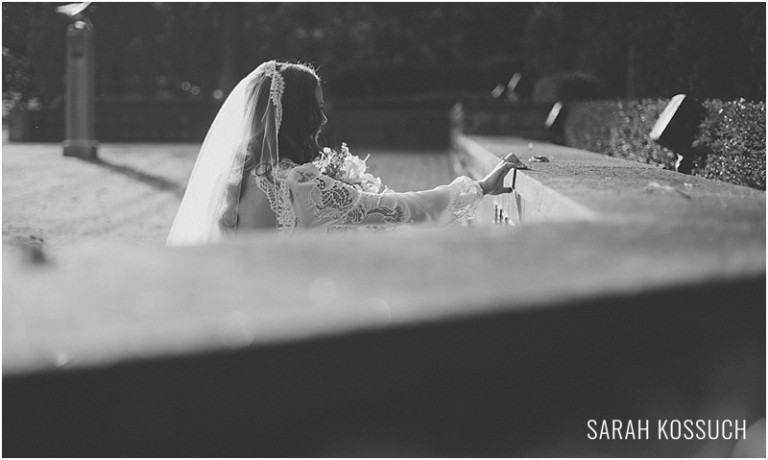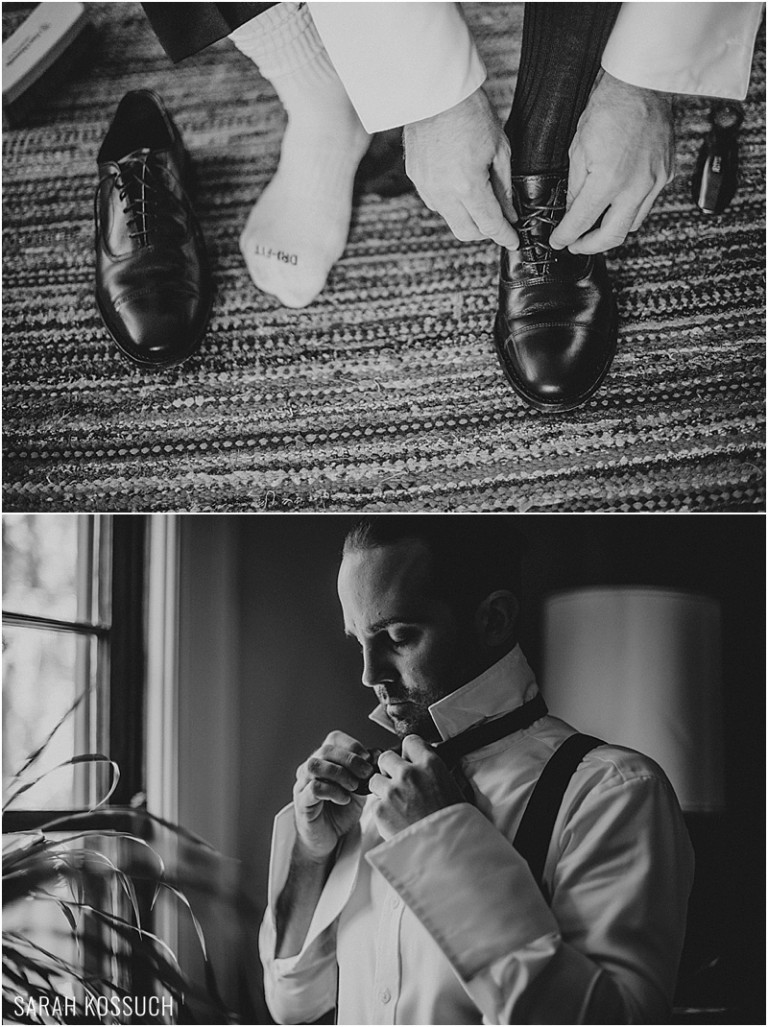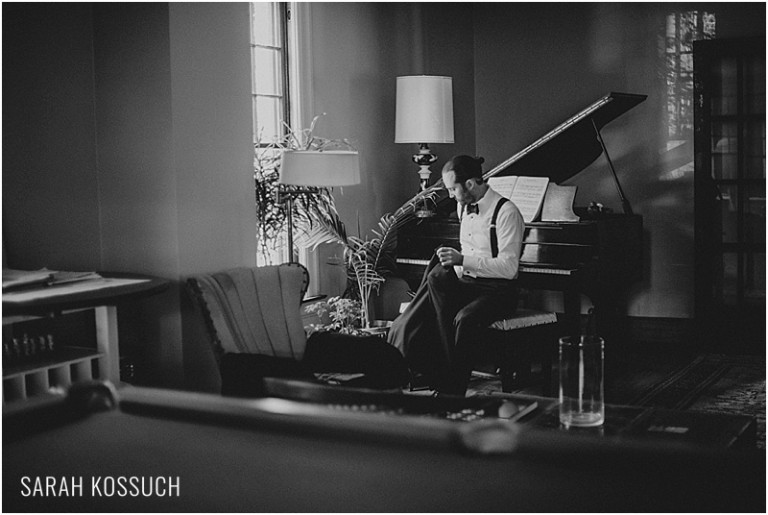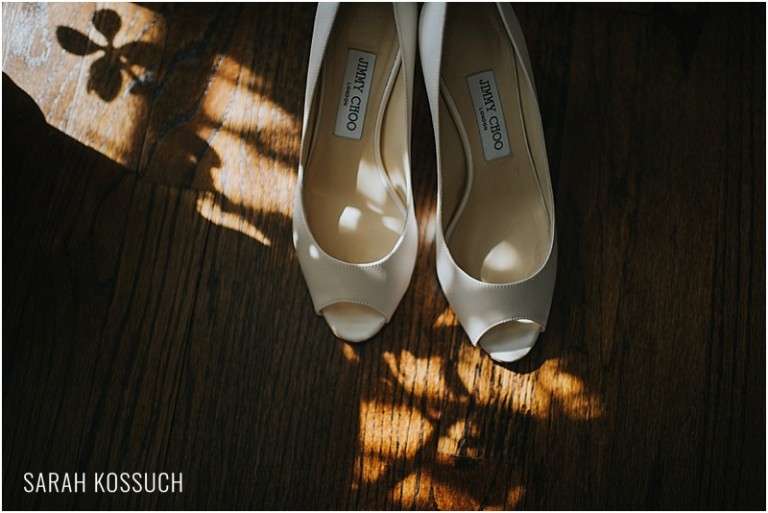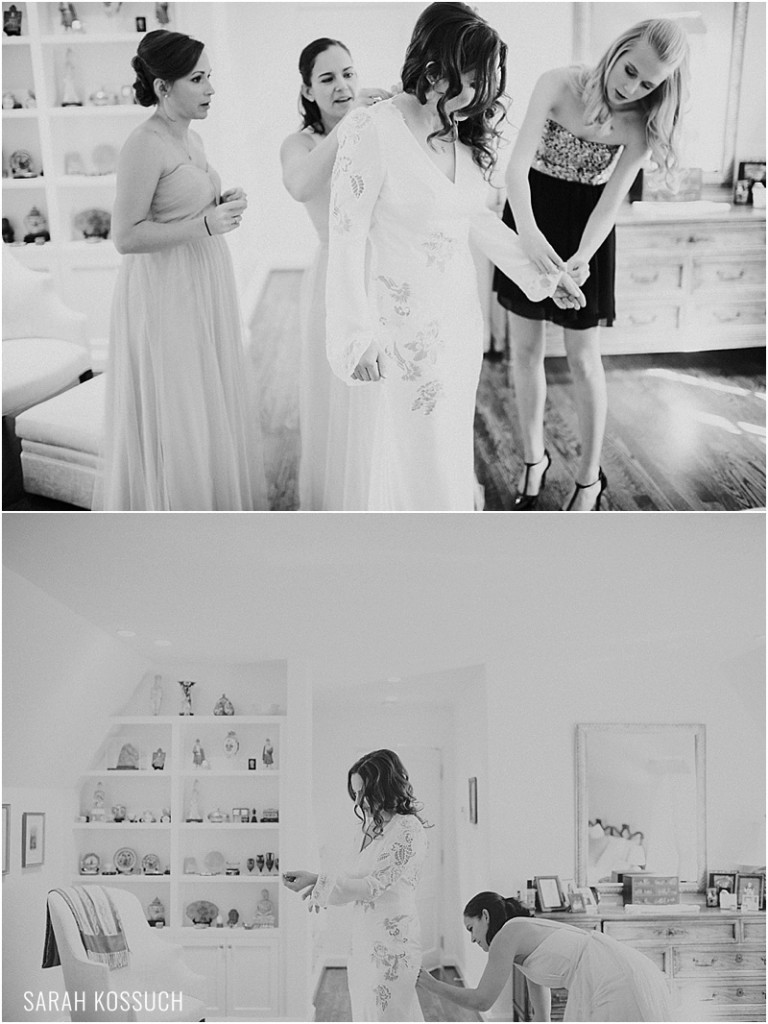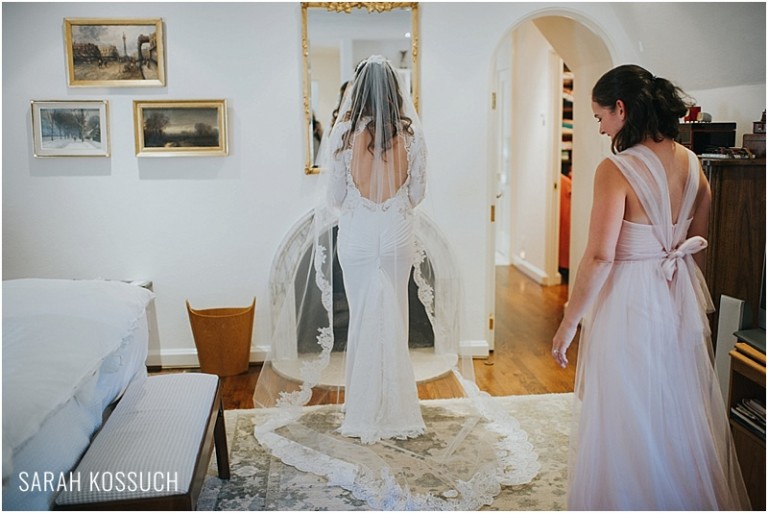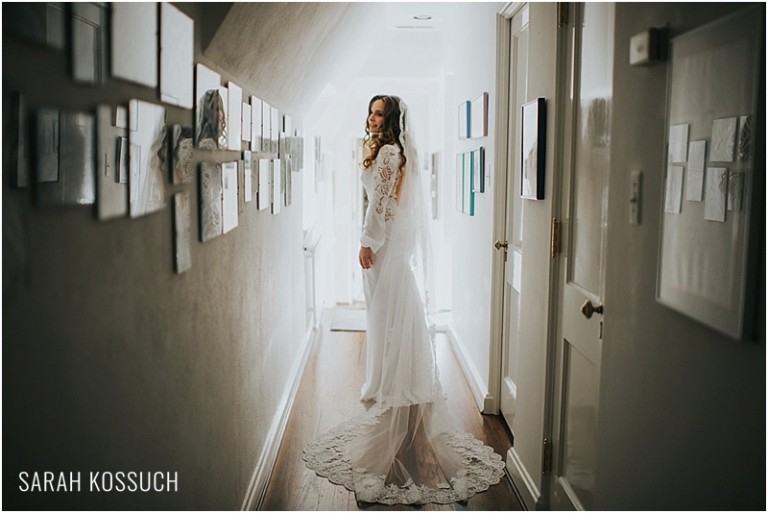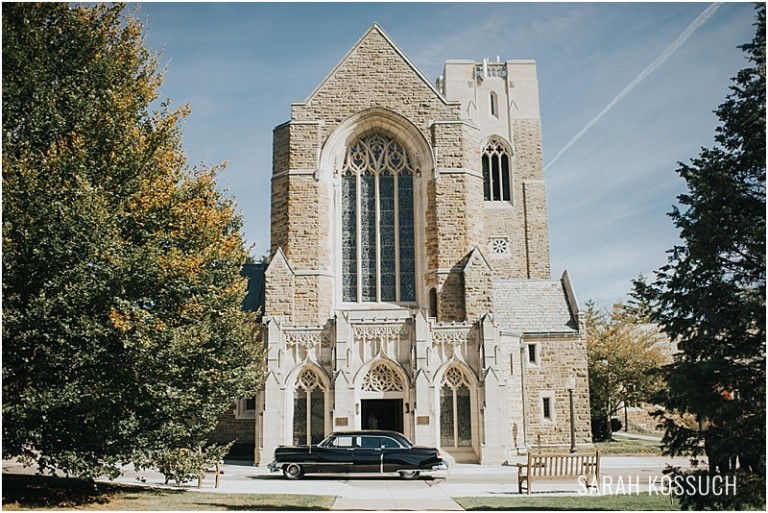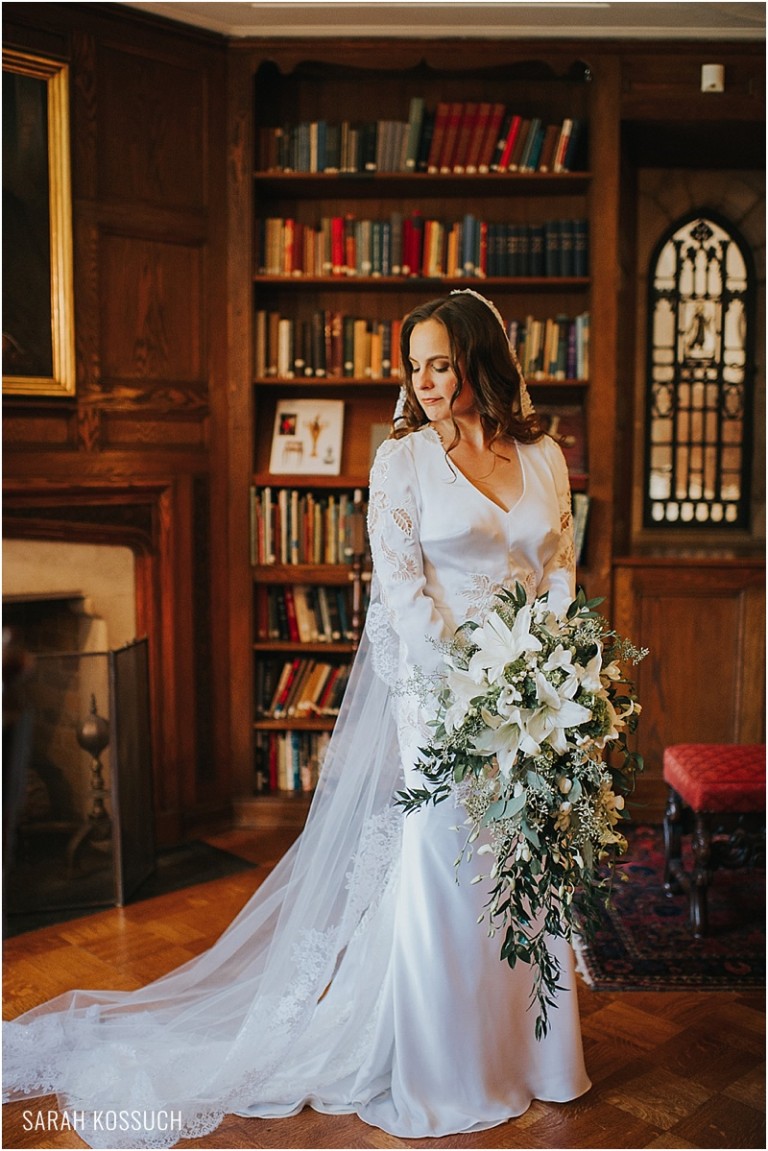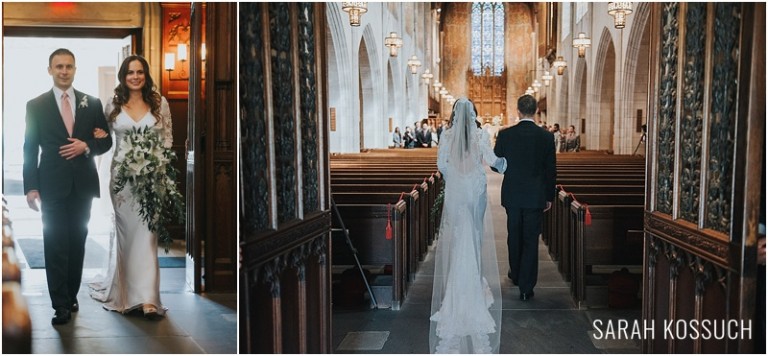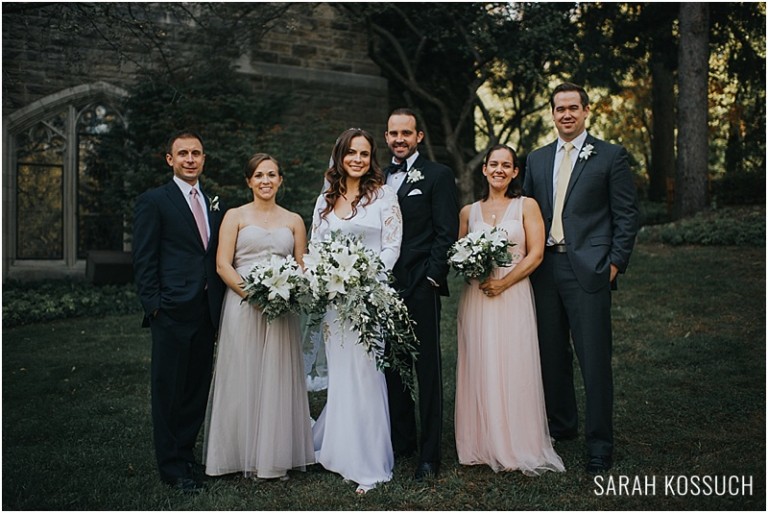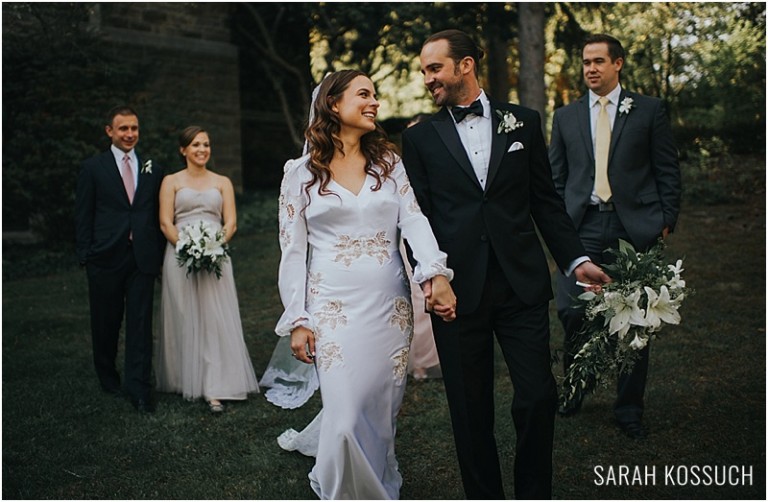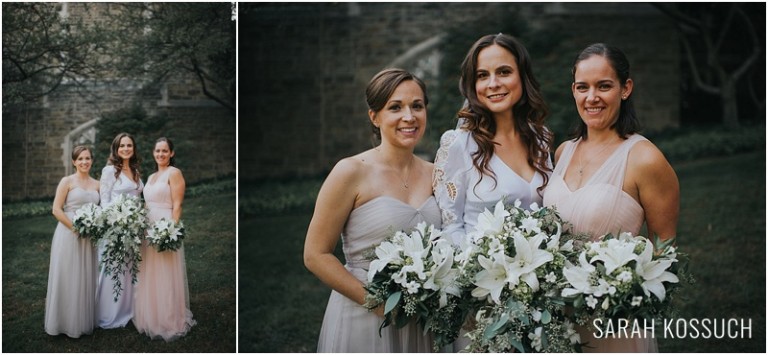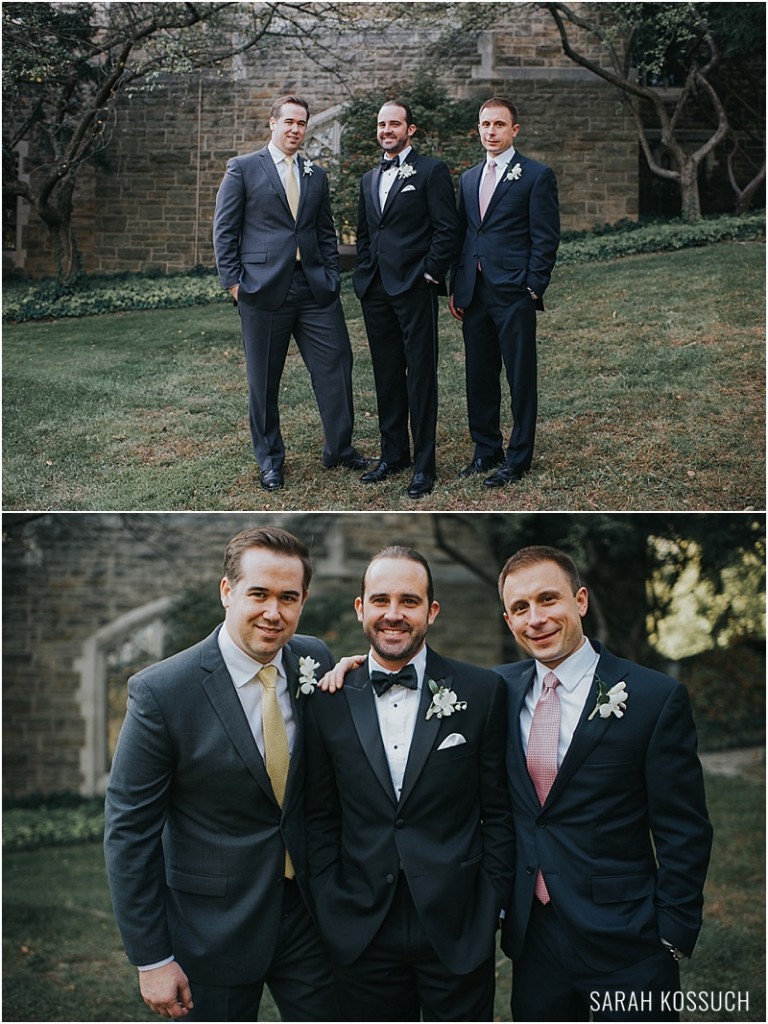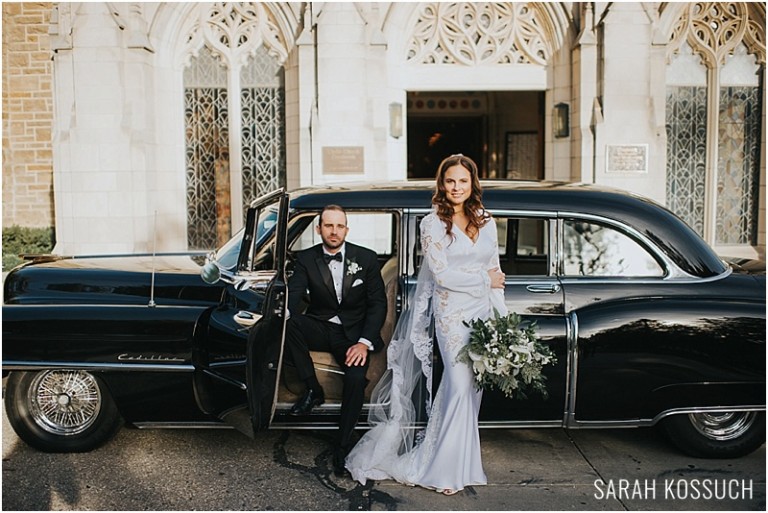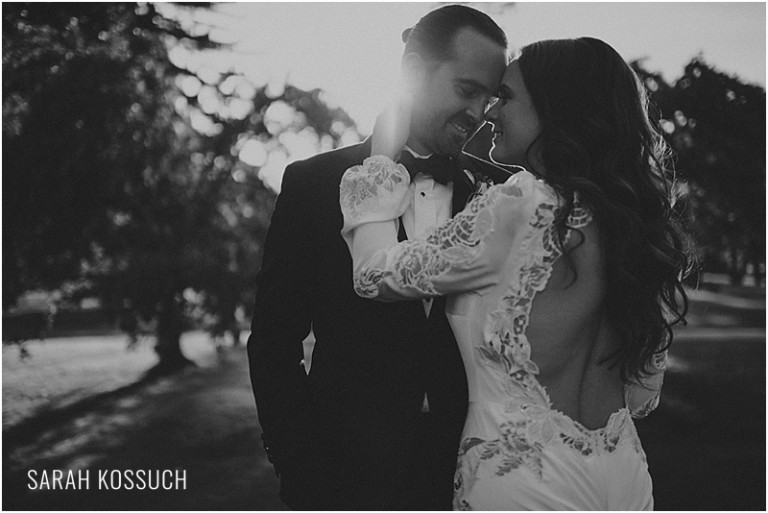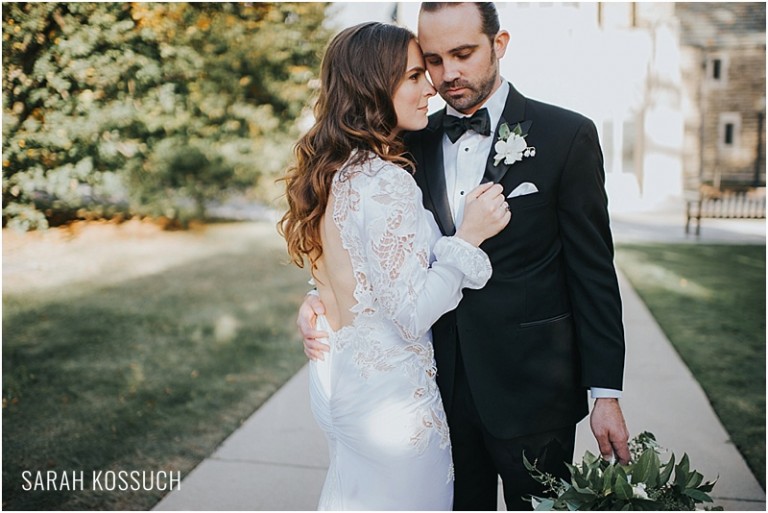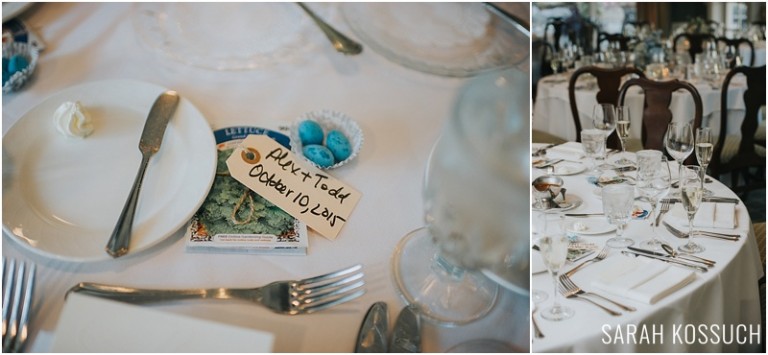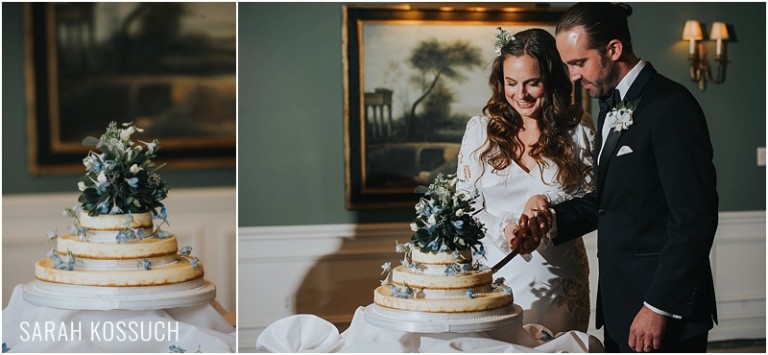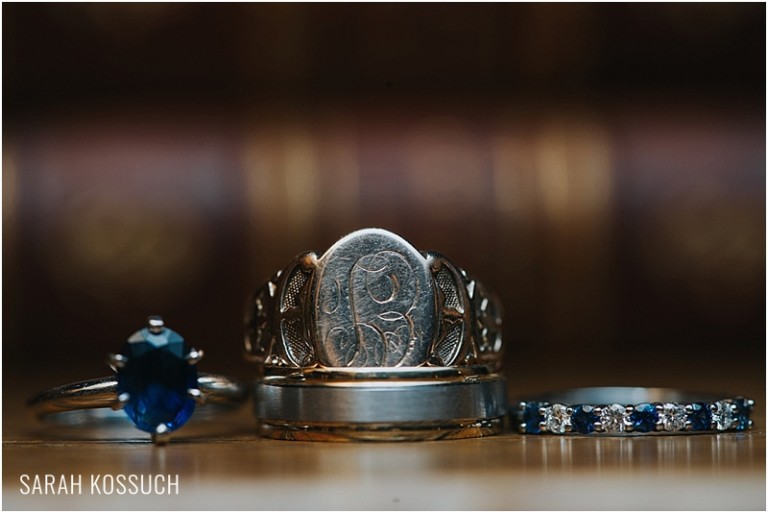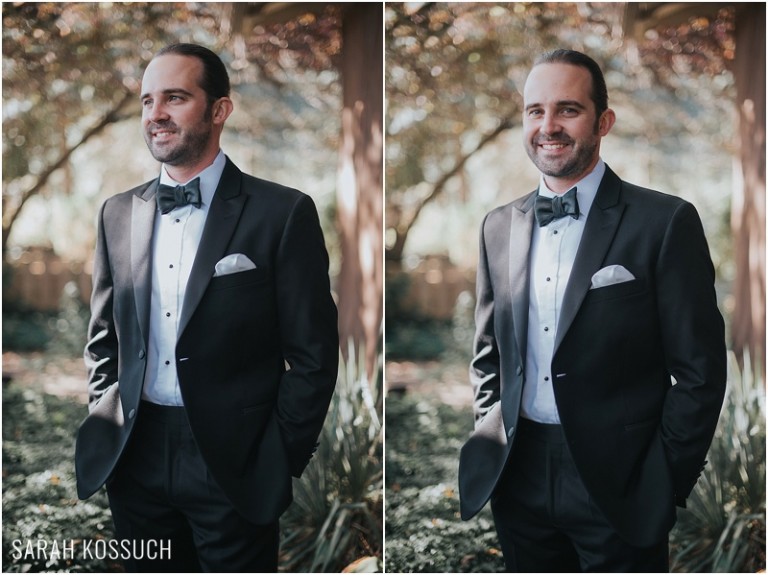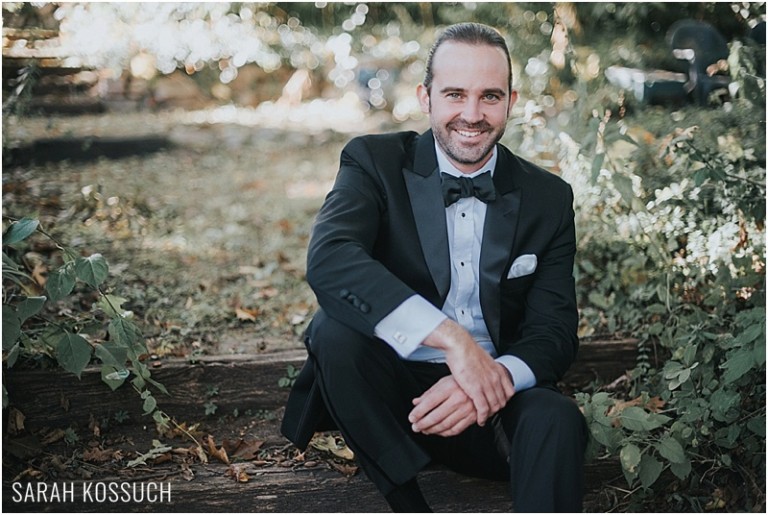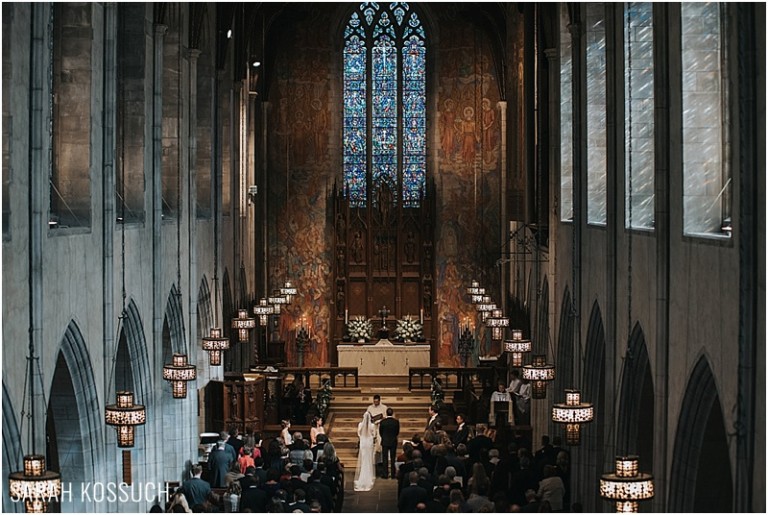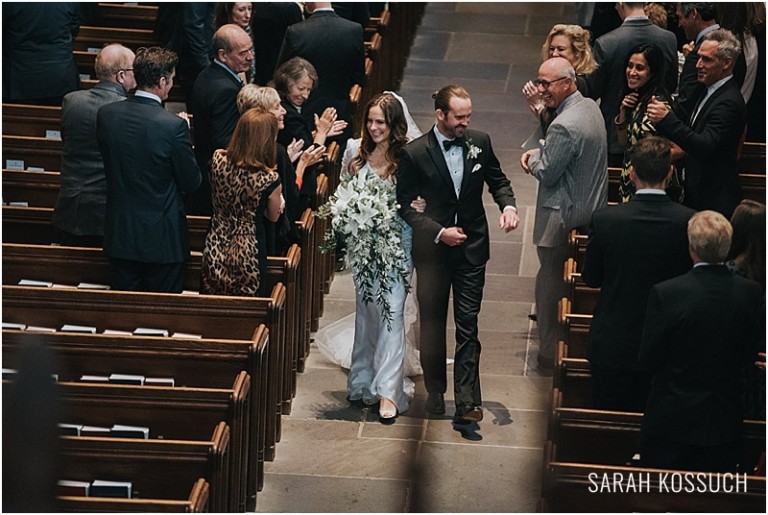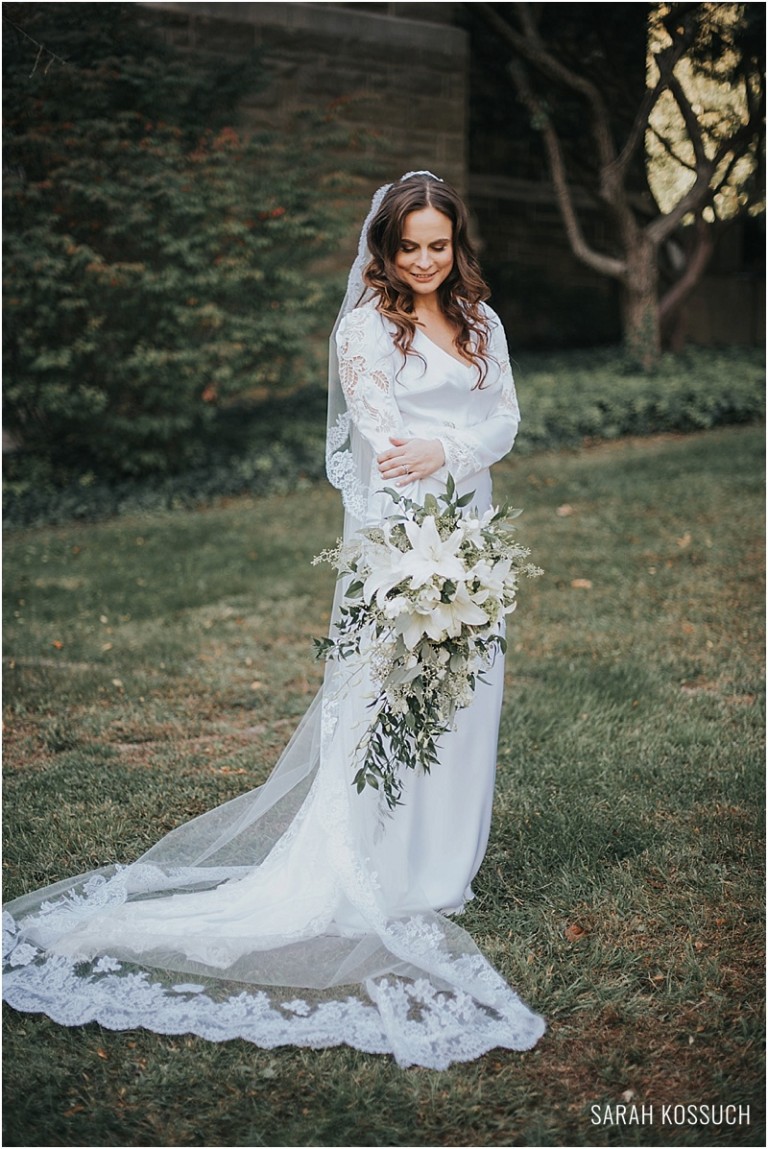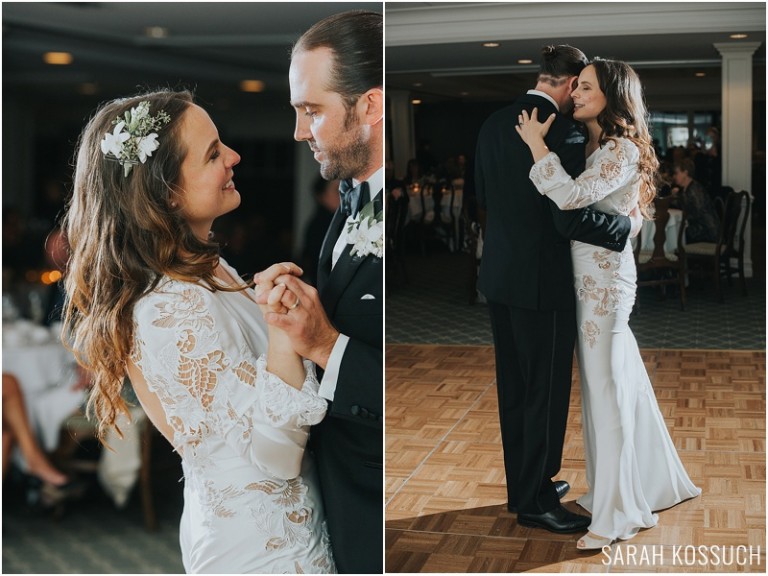 Vendors:
Band – Nouveauté
Florist – Goldner Walsh
Dress – Inbal Dror
Shoes – Jimmy Choo
Videographer –  Blueracer Productions