May was the month of amazing weddings! In early May, I photographed Adam and Sarah's Colony Club Detroit wedding and it was absolutely FABULOUS! These two are so amazing and their wedding day truly reflected how special they  are and how much love they have for each other!
We started the day at Atheneum Hotel in Detroit where the two got ready for their big day. Her details were gorgeous, her dress was gorgeous, but more importantly, she was gorgeous! Her smile radiated with  happiness from the moment I saw her and it didn't fade all day! Sarah is such a beautiful person, inside and out!
Before the wedding ceremony, Adam and Sarah had their first look in the streets of Detroit. They were SO CUTE and happy! As we walked down the street I had to stop them for a moment because Adam was carrying Sarah's dress and it was absolutely precious! We photographed the fun and fabulous bridal party before the wedding as well!
Adam and Sarah had their ceremony and reception at the Colony Club. During the ceremony, they mixed both Christian and Jewish traditions and it was so memorable and special to watch! They lit a unity candle during the ceremony and then Adam broke the glass at the end. It was so nice to witness the combination of traditions!
The couple made their grand entrance into the reception after their ceremony. Again, they had the biggest smiles on their face and it made me so happy to see their joy! Their reception was decorated beautifully and every detail was in it's place! Adam and Sarah laughed, danced, ate, socialized, and had a great night! I did the same, except I didn't go crazy dancing, though it was tempting!
See for yourself, the stunning Sarah and Adam!
xoxo,
Sarah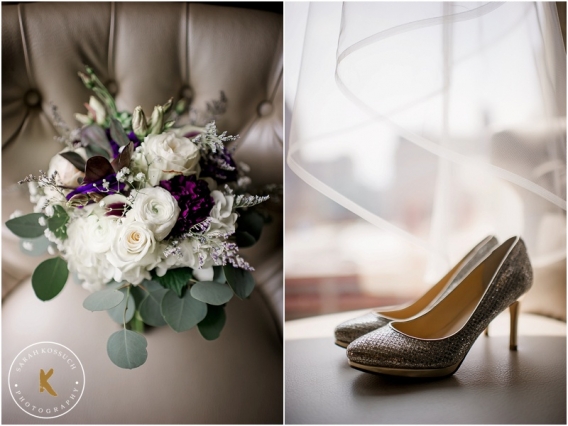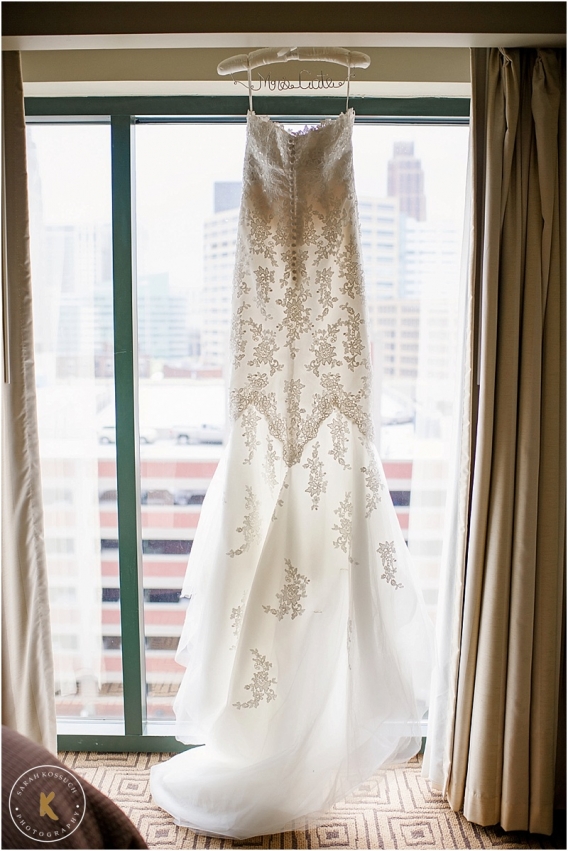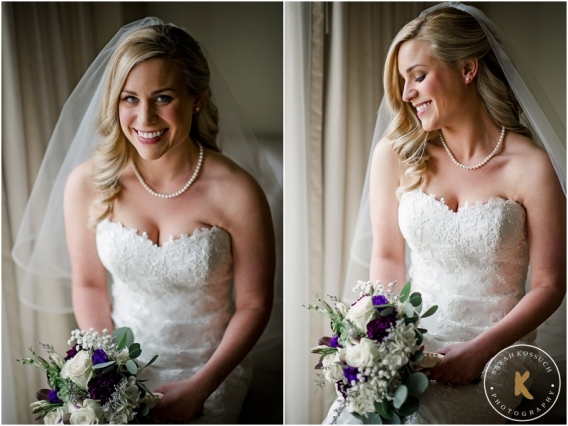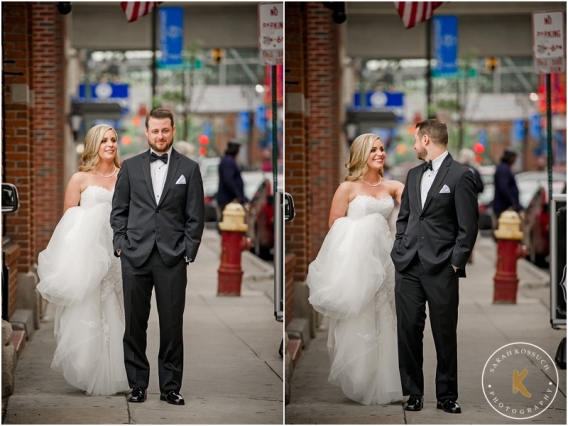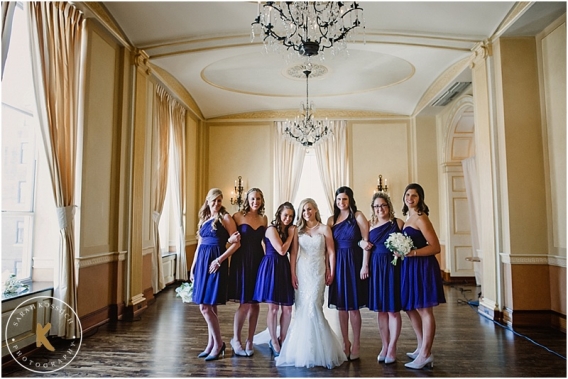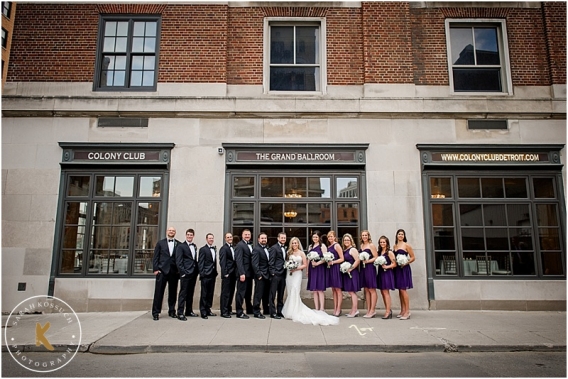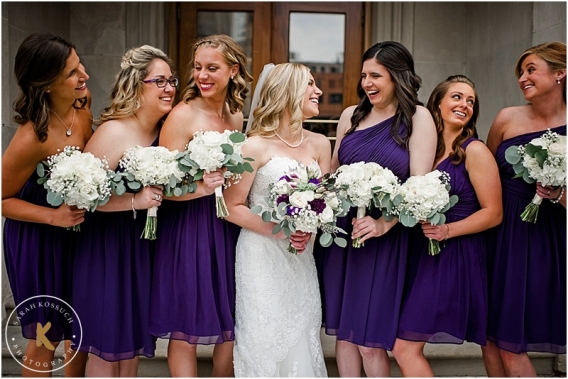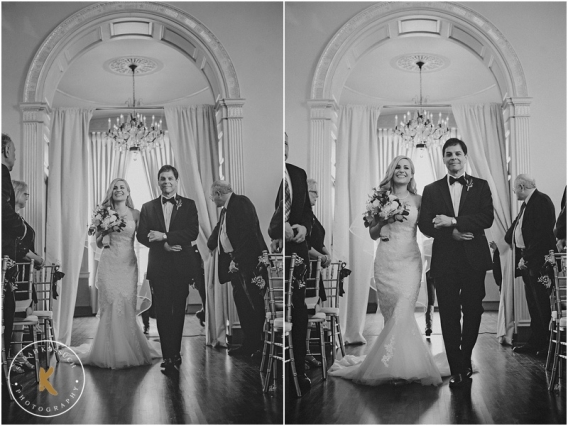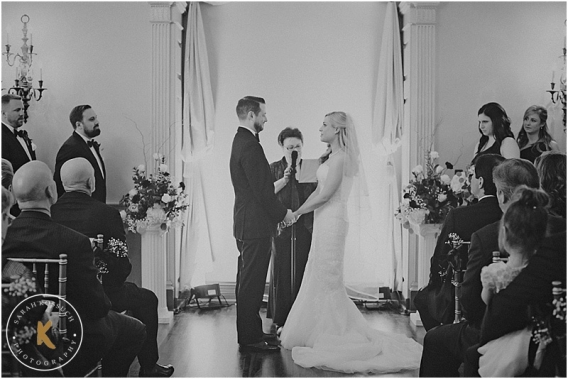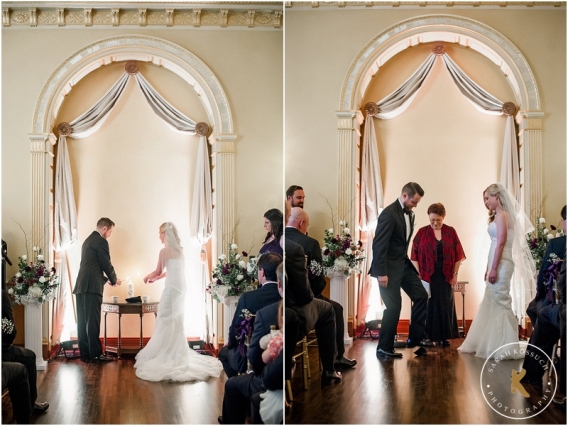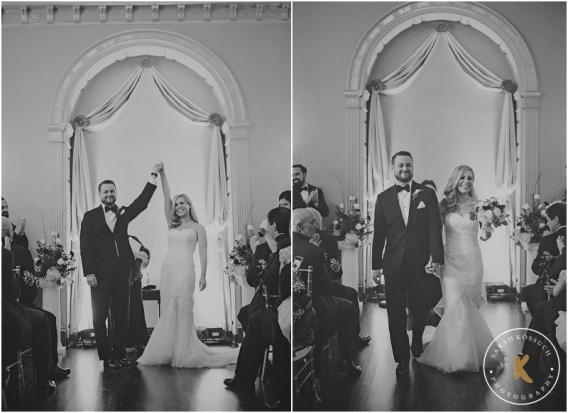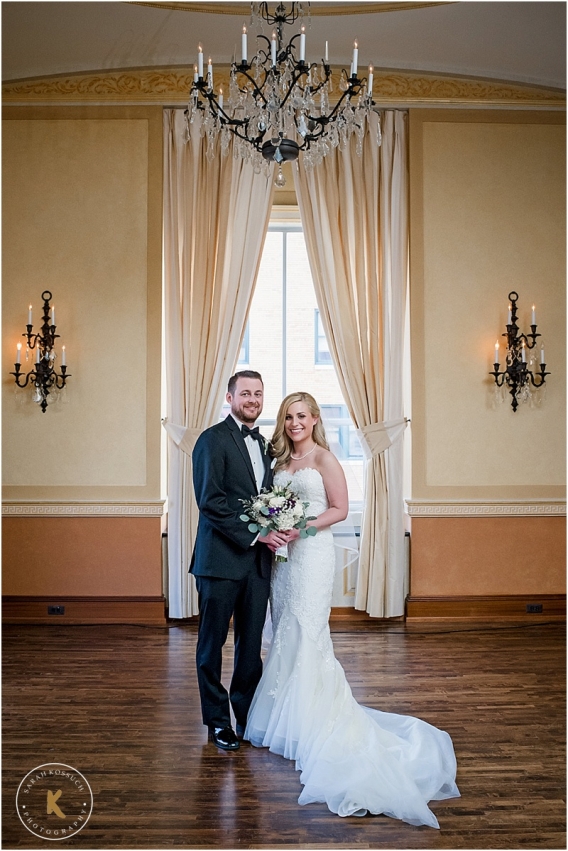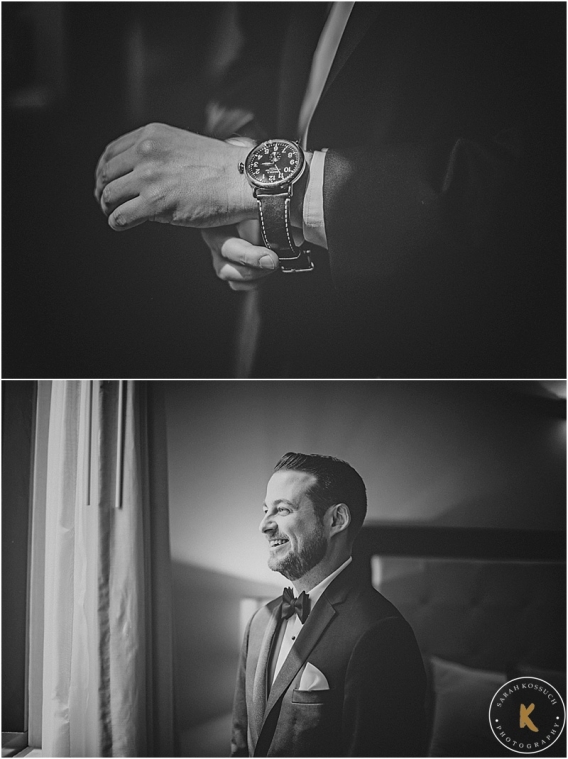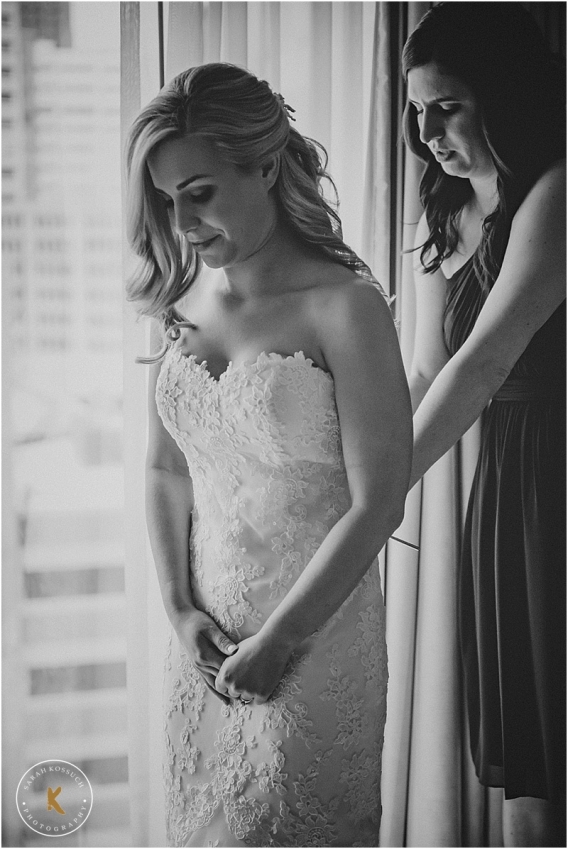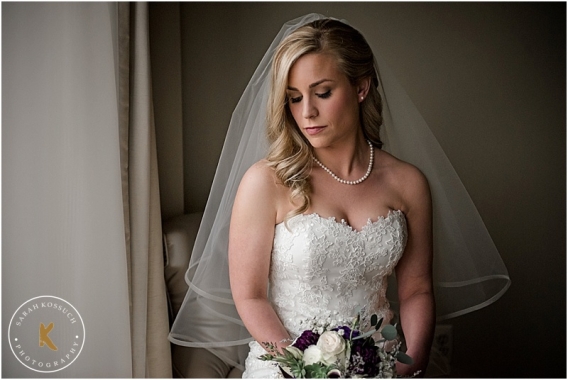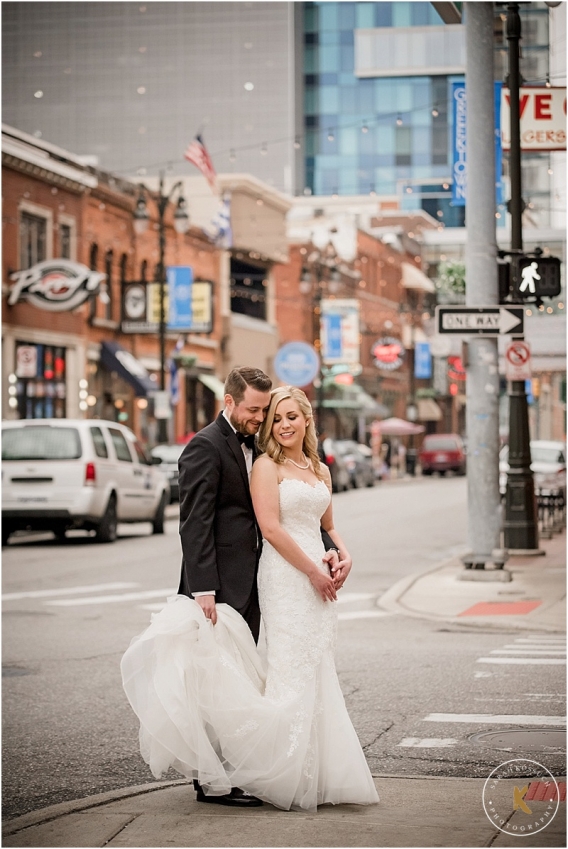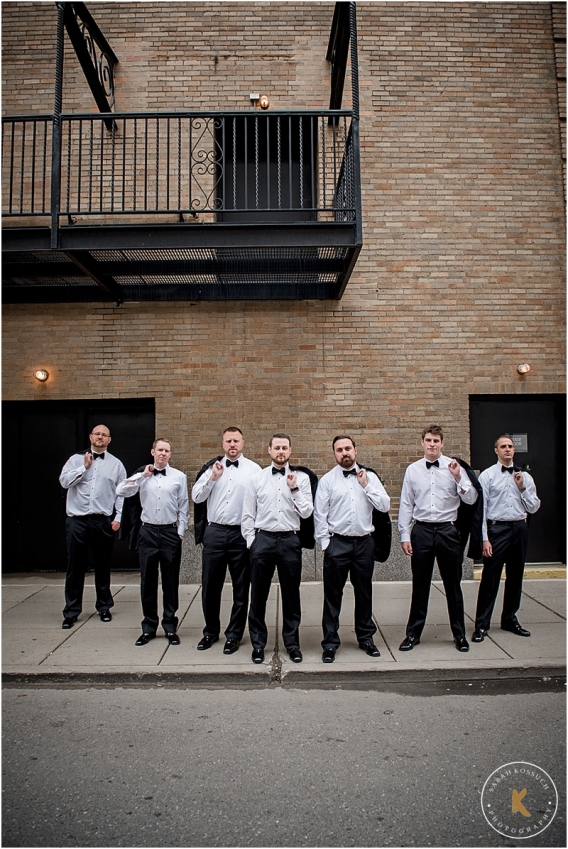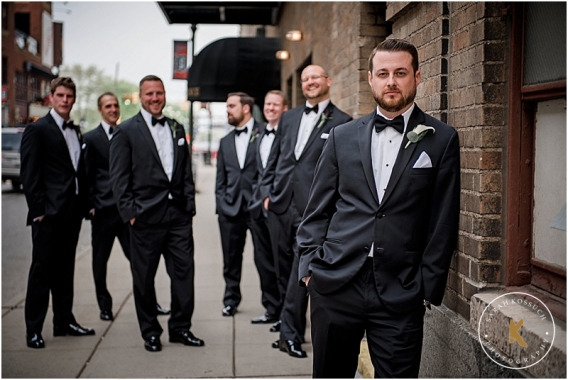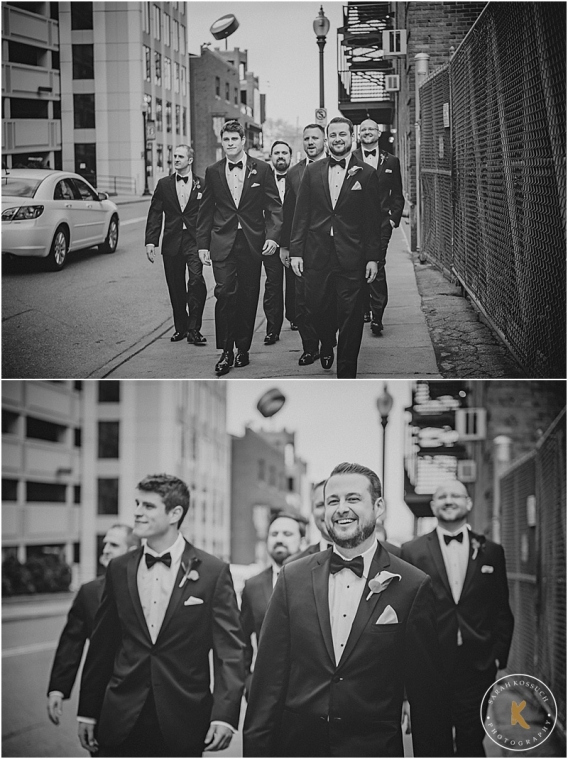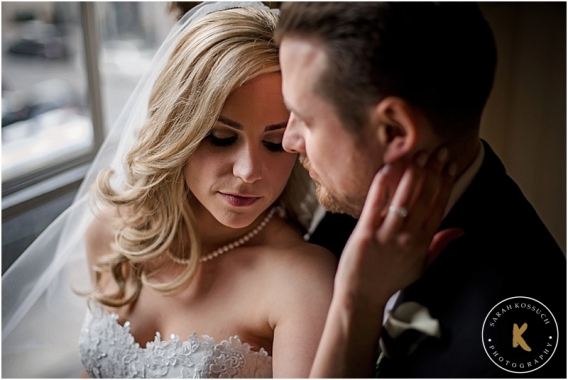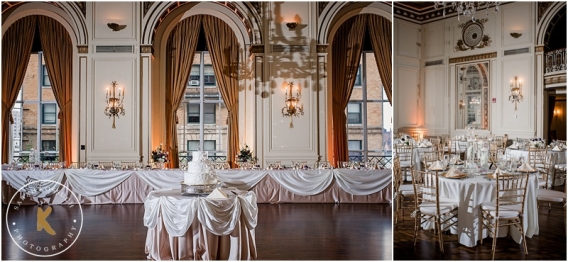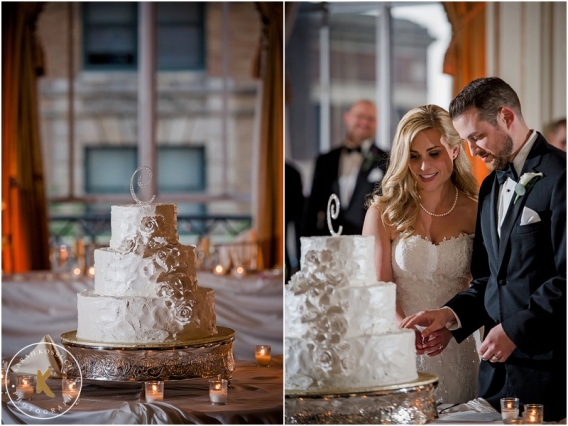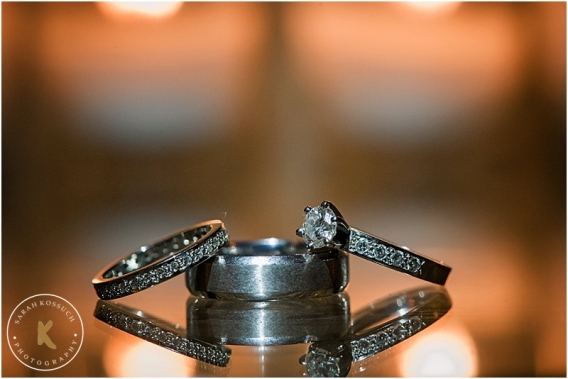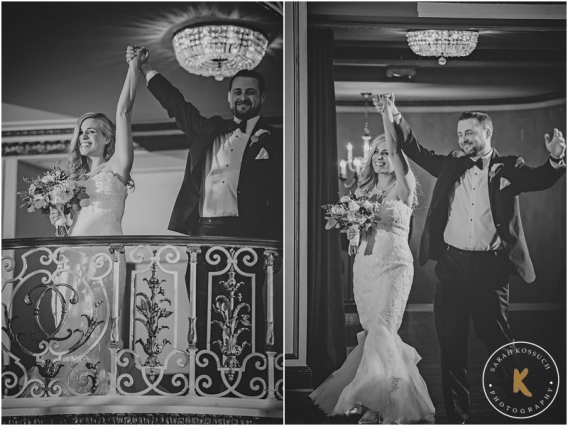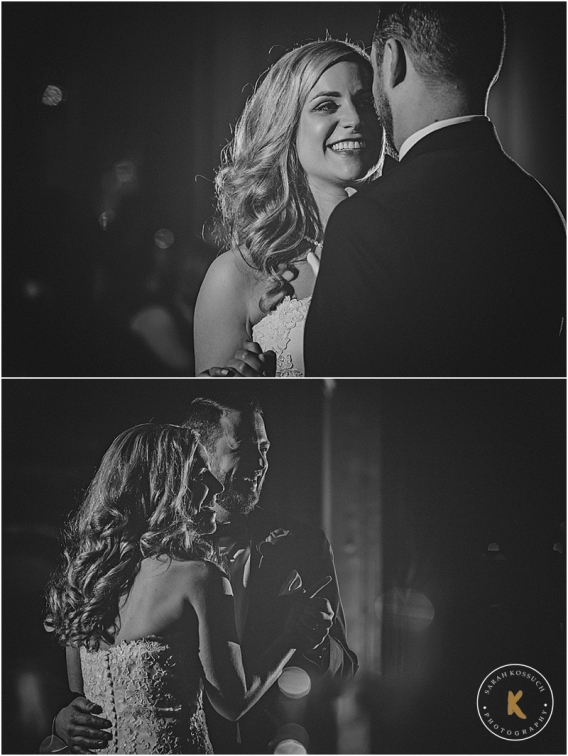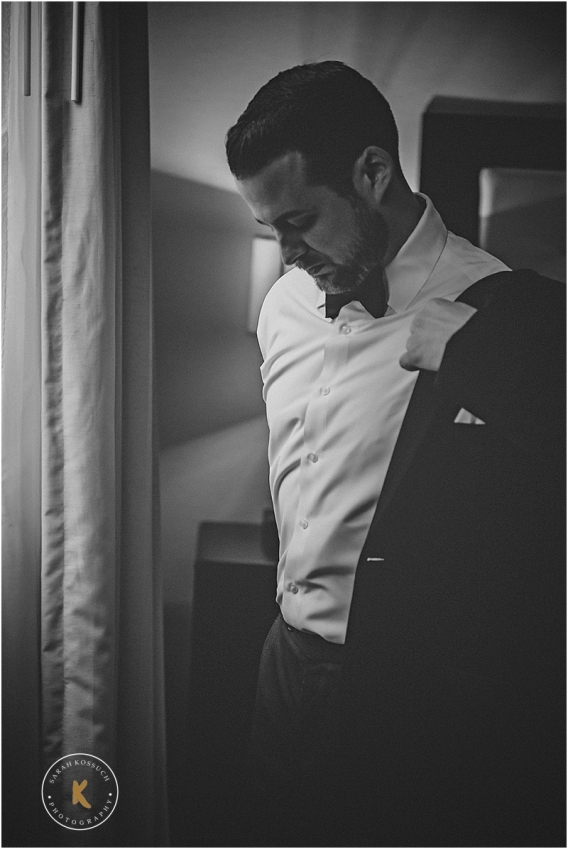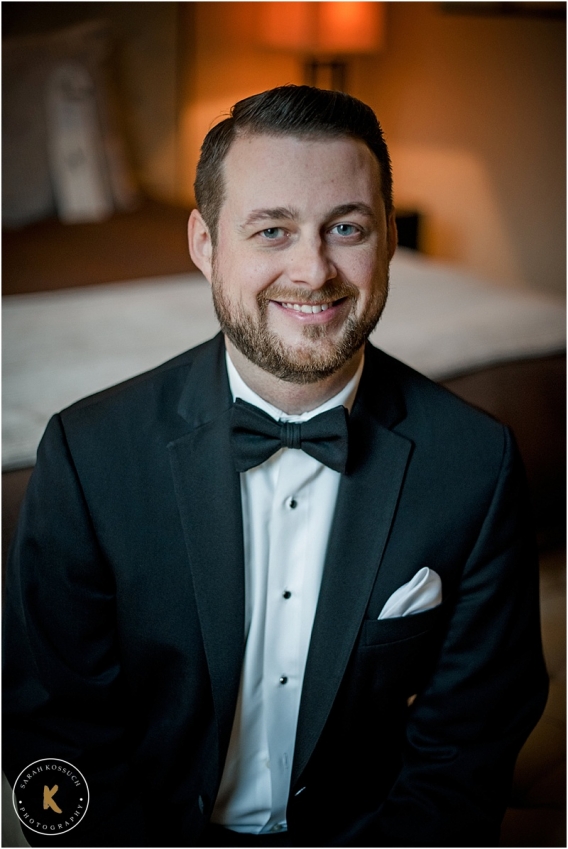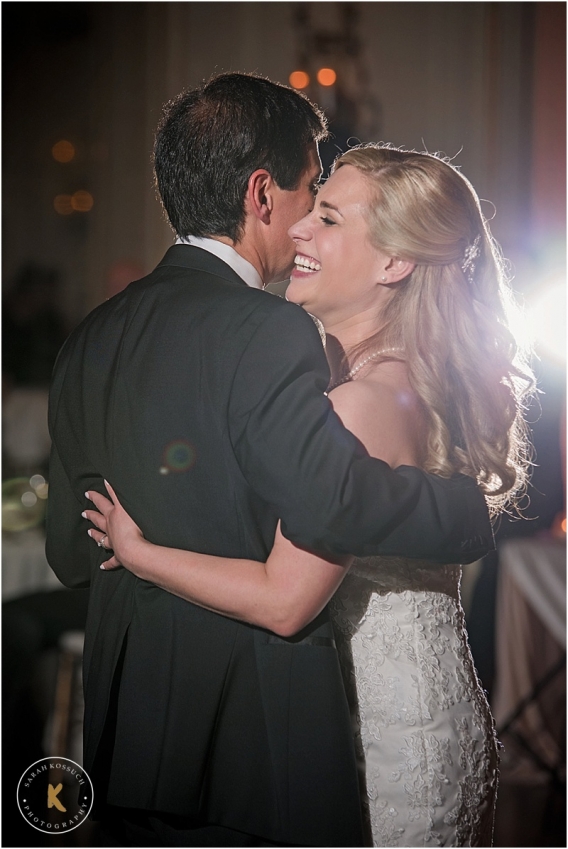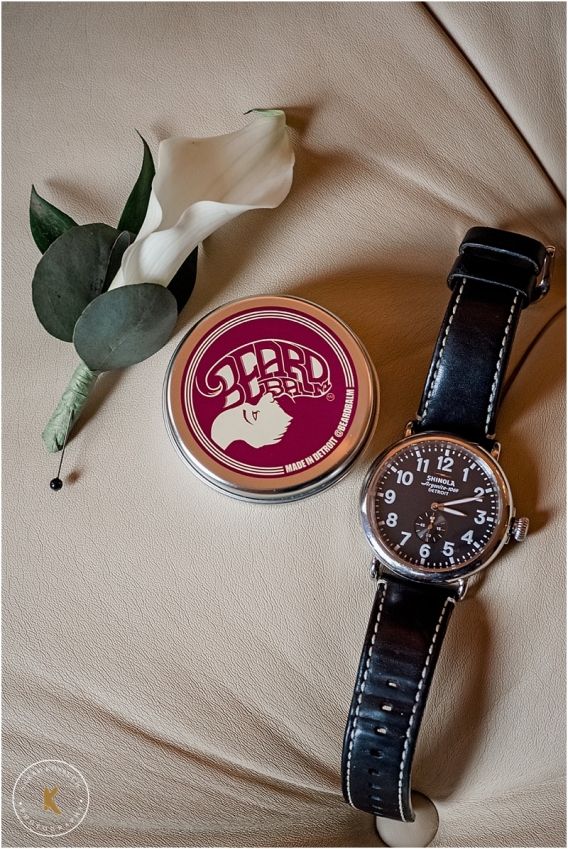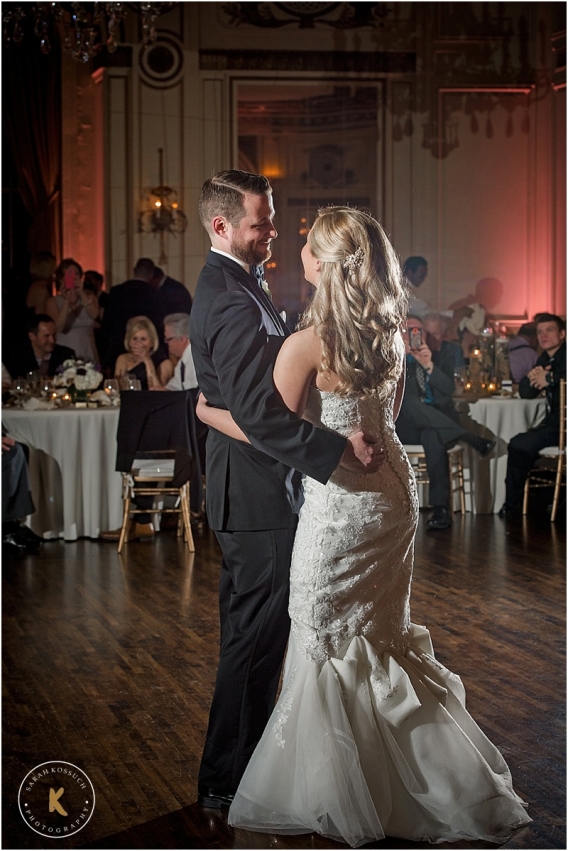 Vendor Information
Dress: Bought at Birmingham Couture Designer – Pronovias Bridal
Shoes: Bought at Nordstroms Designer – Ivanka Trump
Florist: Blumz
Transportation: Satisfaction Limousines