This Brentwood Golf Club White Lake wedding in Michigan was absolutely gorgeous! It was a sunny, summer day when Dorian and Steve got married. Their ceremony and reception was held at Brentwood Golf Club, which is a beautiful location! It was surrounded by woods, the ceremony overlooked the water, and the reception was held inside the beautiful country club.
When I arrived at Brentwood Golf Club, we walked into the venue area and saw all of Dorian and Steve's cute decorations! The flowers were gorgeous and the theme was a mix of vintage rustic and beachy theme. They pulled it off perfectly! Not to mention that their wedding coordinator, Maggie Domeneck, played a big part in coordinating their day and making sure everything was perfect!
Dorian arrived shortly after we arrived and as my associate photographer, Amanda, went to go photograph the guys, and I stayed with Dorian to capture every beautiful moment! Before I started photographing her details Dorian handed me two pairs of shoes, one of which was her grandmothers on her wedding day 60 years ago. I thought it was so precious and special that she would be wearing her grandmother's shoes walking down the aisle with her grandfather. The shoes, while a little aged, were absolutely beautiful! And the special little moments didn't end there!
Dorian and Steve read their vows privately together before the ceremony and it was beautiful to watch the love between them. The emotion and joy was touching to watch. You could tell how in love they were! Even though they spoke before the ceremony, they didn't see each other (a difficult feat to accomplish, but we pulled it off!)
Afterwards, we headed over to a gorgeous white barn nearby with the girls to capture some beautiful images of the bridal party. Dorian and Steve had their engagement photographs taken at Heavenly Scent Herb Farm, so it was only fitting to have some wedding photographs taken in a farm setting. I could have photographed there all day, but we had a ceremony to attend!
The ceremony, held outside at Brentwood Golf Club, was beautifully decorated with rustic, vintage items. Just before Dorian walked down the aisle to marry her best friend, Steve was handed a note by a groomsman which basically said you couldn't get married without your best friend! Moments later, Steve's dog walked down the aisle. It was the cutest thing ever and their dog stood up with the groomsmen the entire time, and was so well behaved! There was another special attendance at the ceremony as well. Dorians brother, who is in the Army and could not make it to the ceremony, was able to video chat from the front row and see it all live! I thought that was so special!
Following their ceremony, we had a few moments to photograph the bride and groom, and then we headed inside for their gorgeous reception! The guests mingled and laughed until the bride and groom entered the room, and they had a pretty interesting entrance! Dorian and Steve rode through the doors on little cars, it was pretty cute! The rest of the evening was filled with friends, fun, and mac and cheese! Yes folks, they had mac and cheese, and it was delicious!
But don't take my word about their gorgeous wedding, see it for yourself!
Xoxo,
Sarah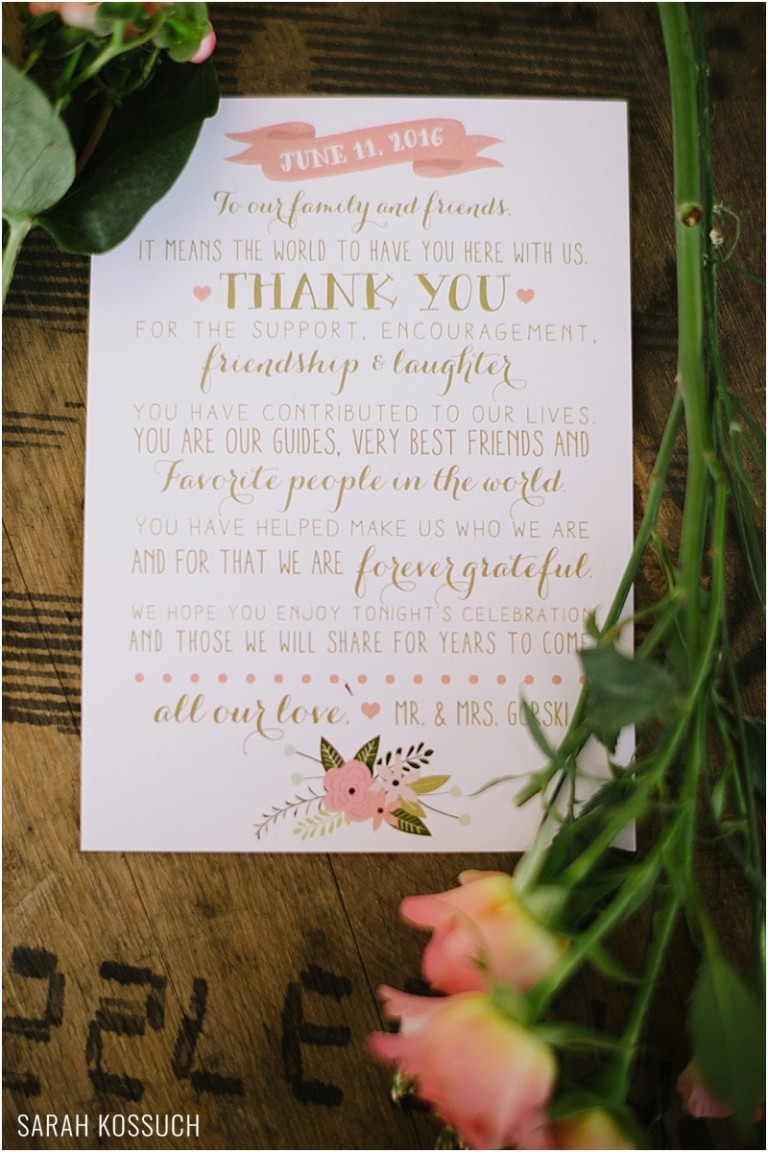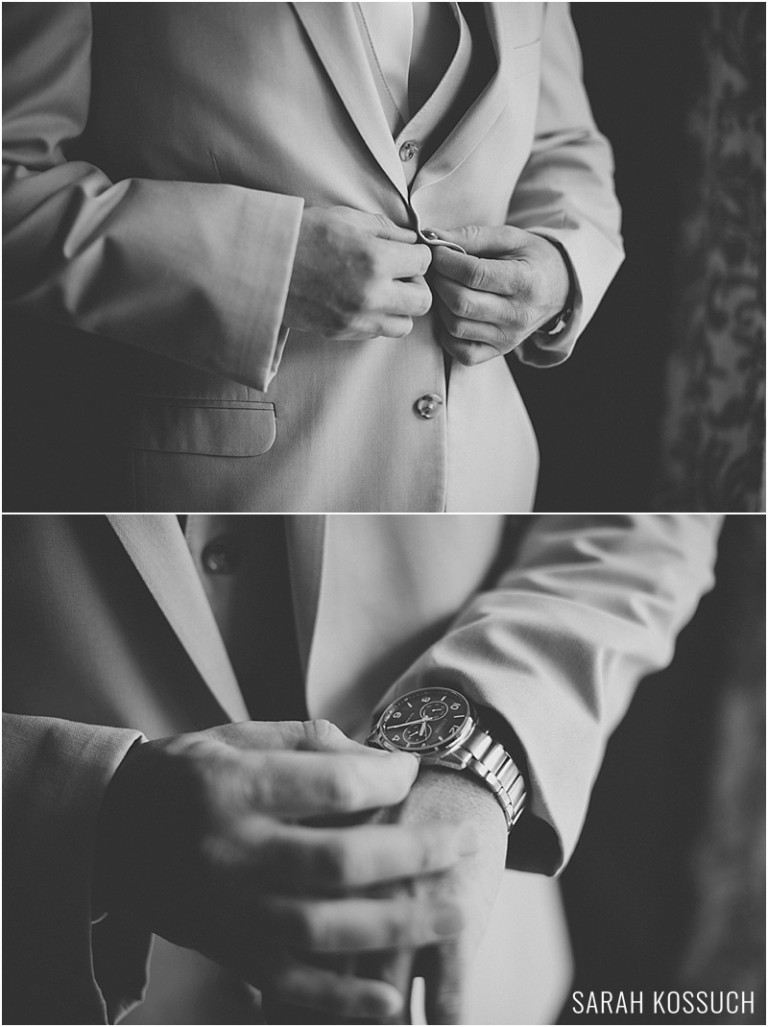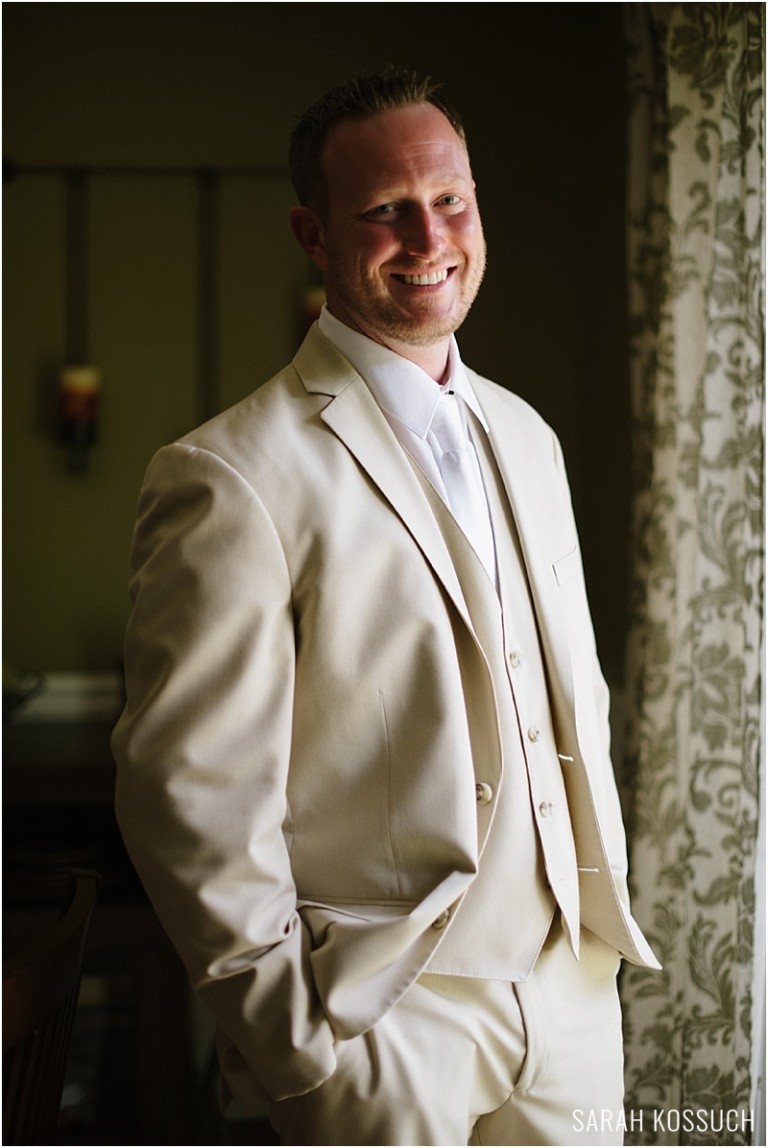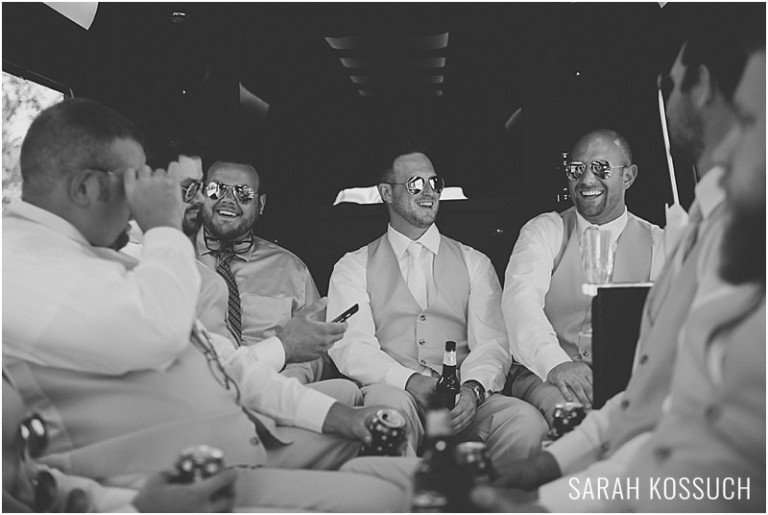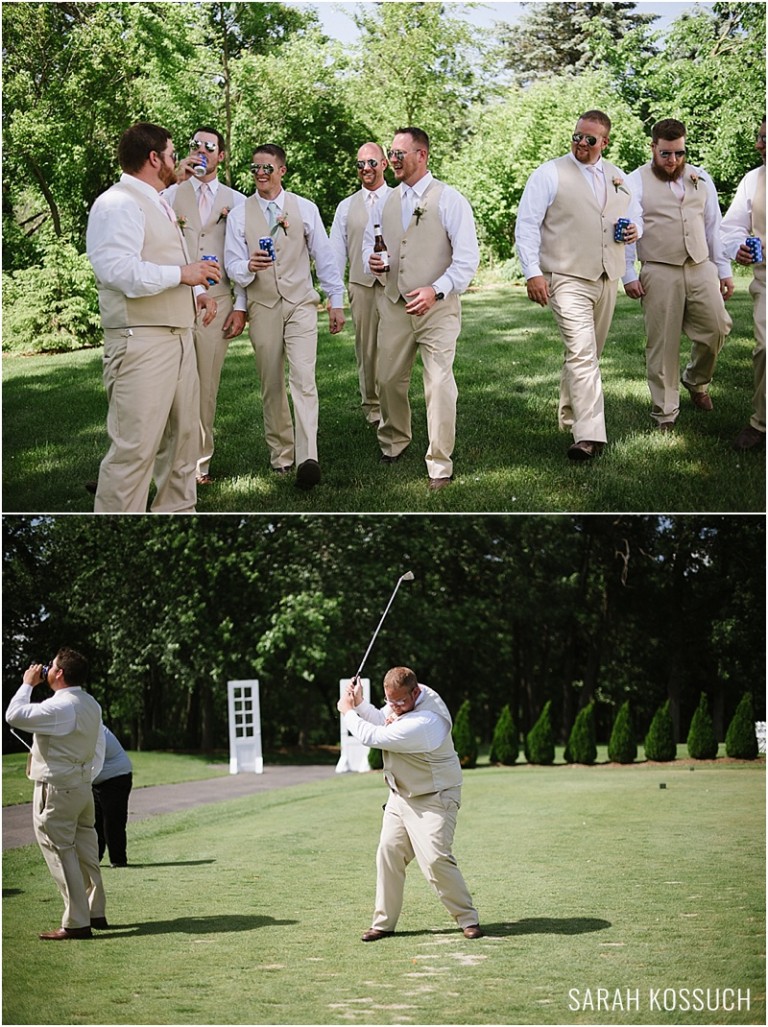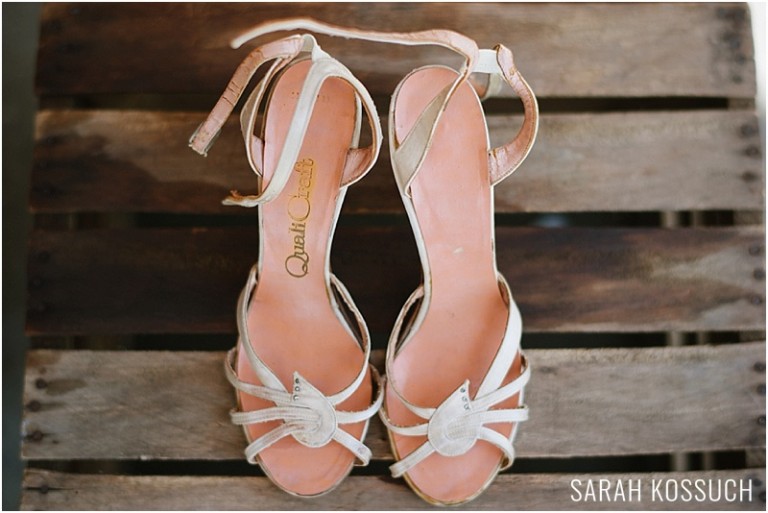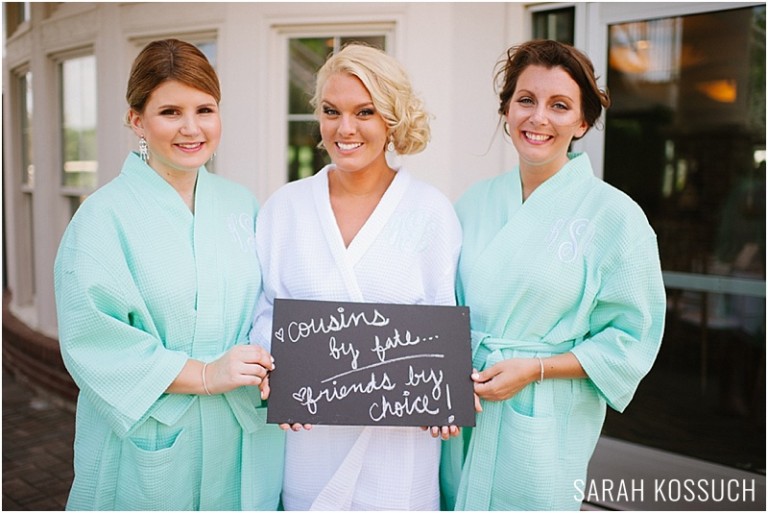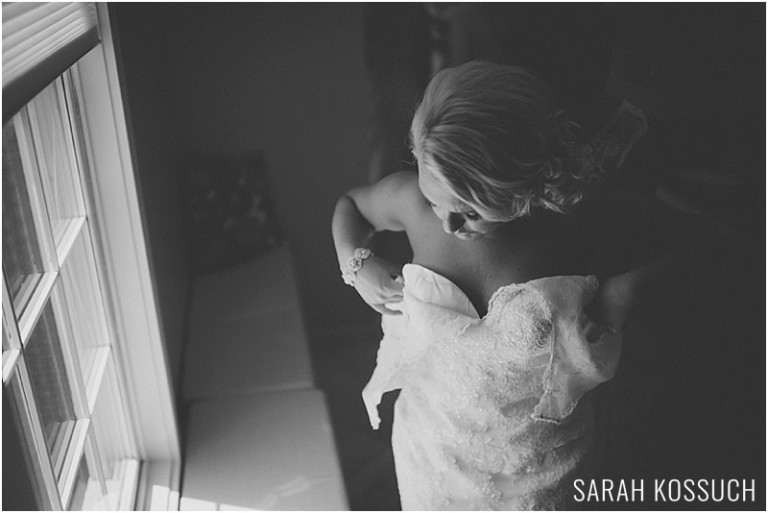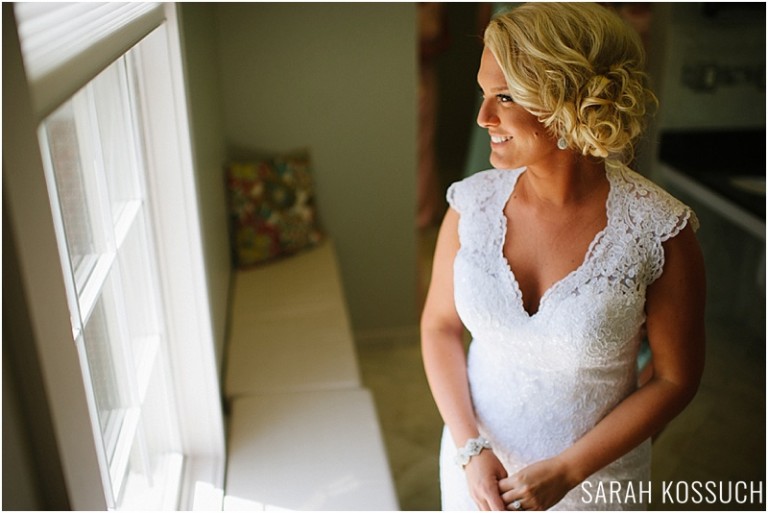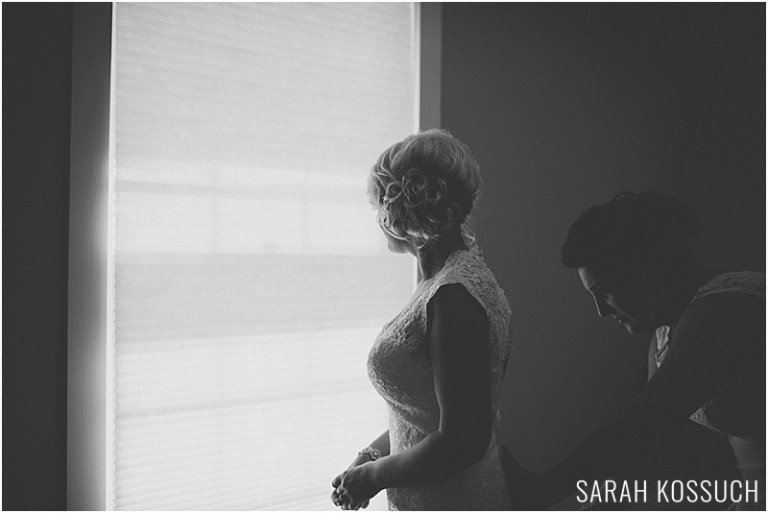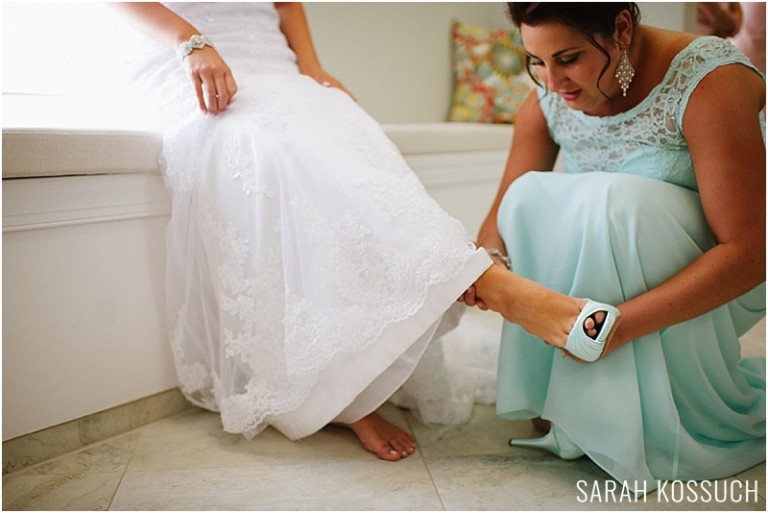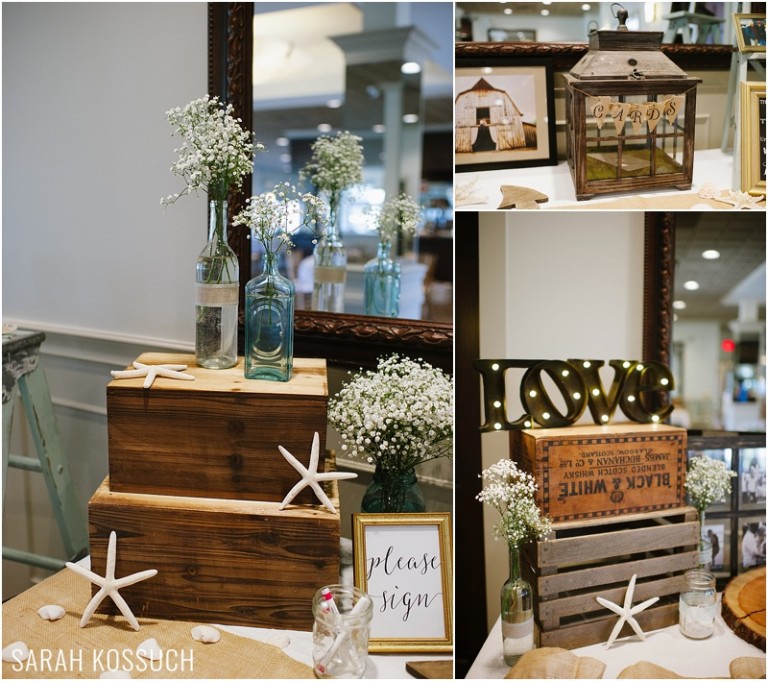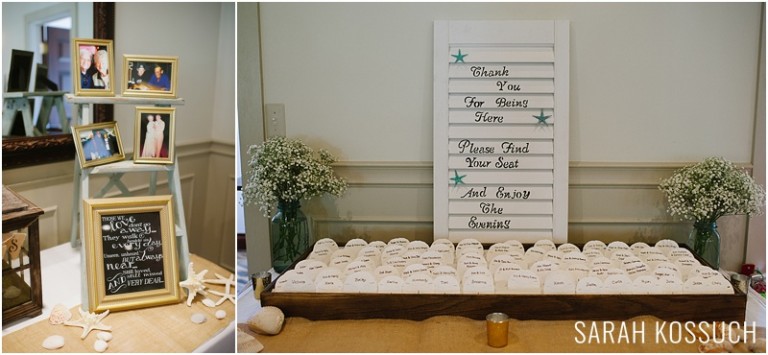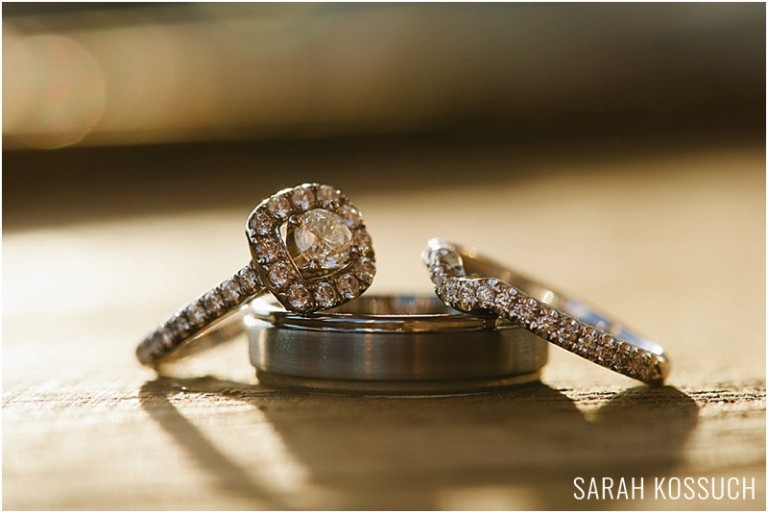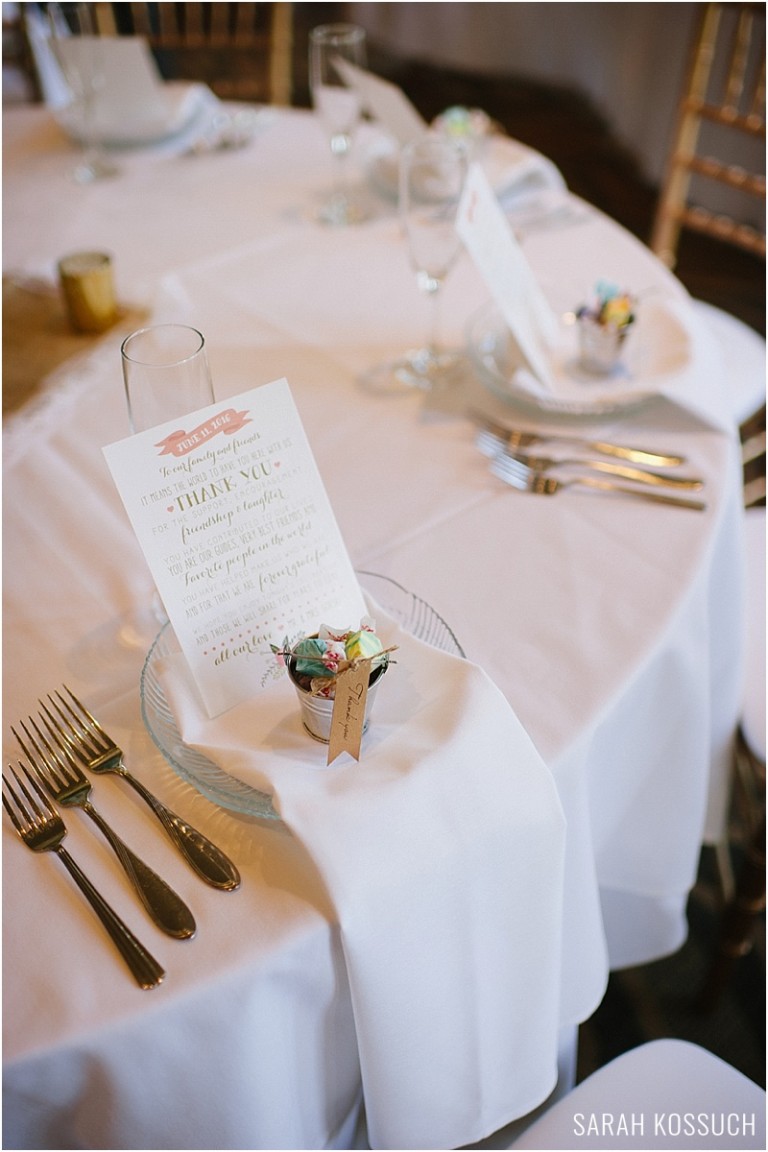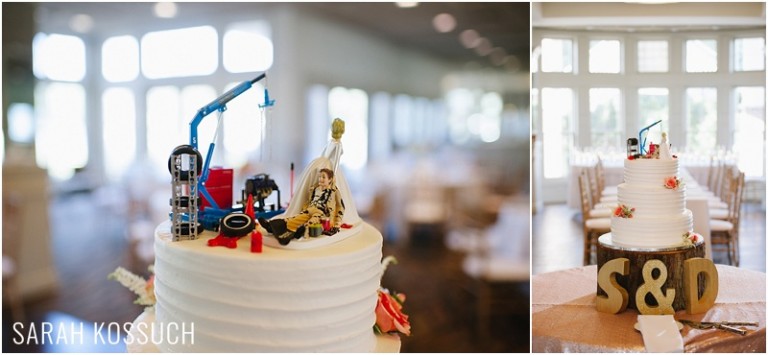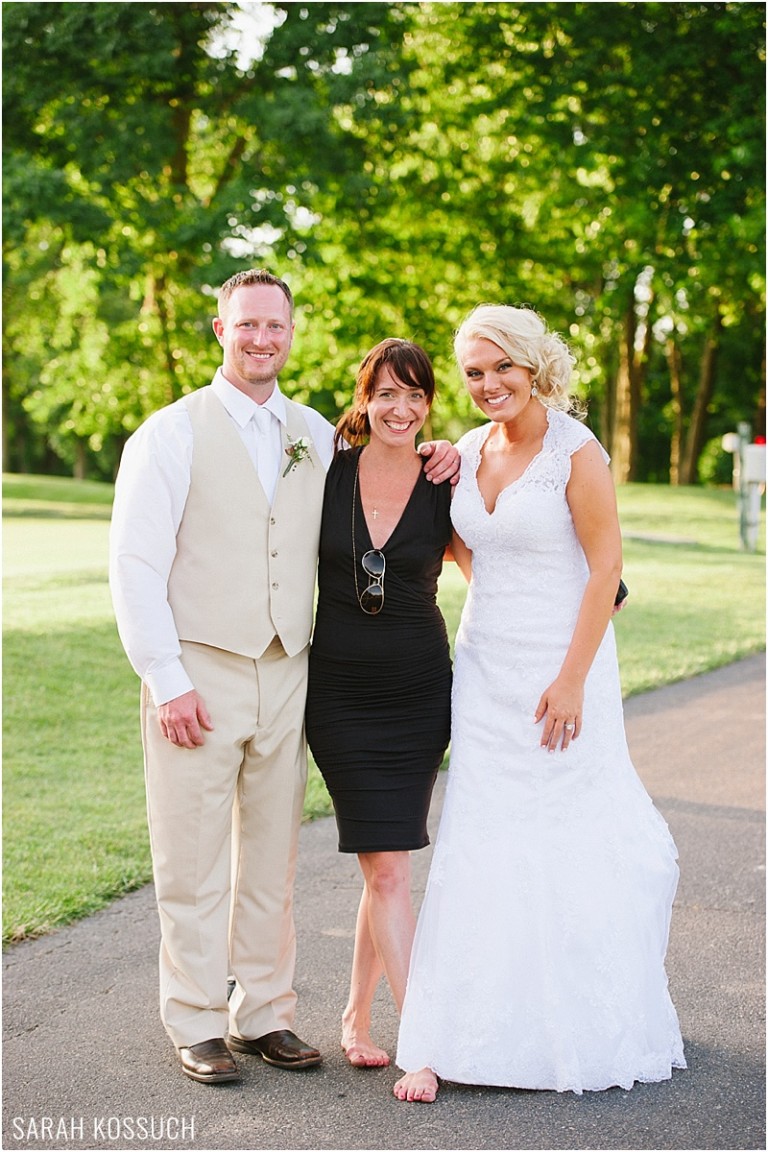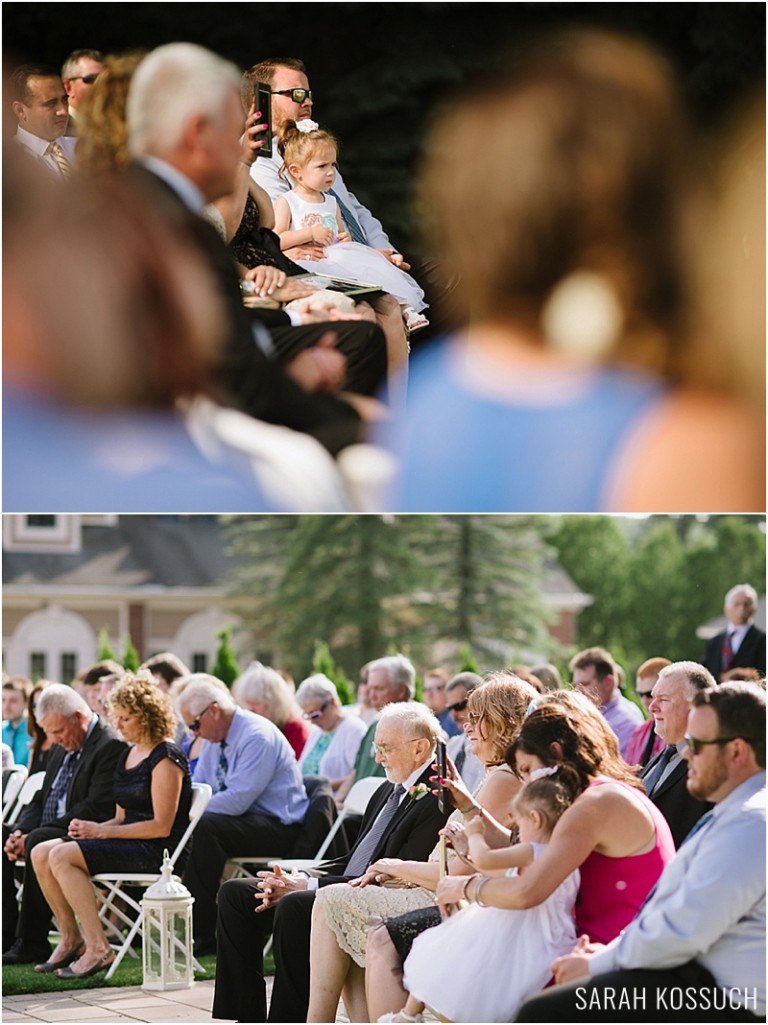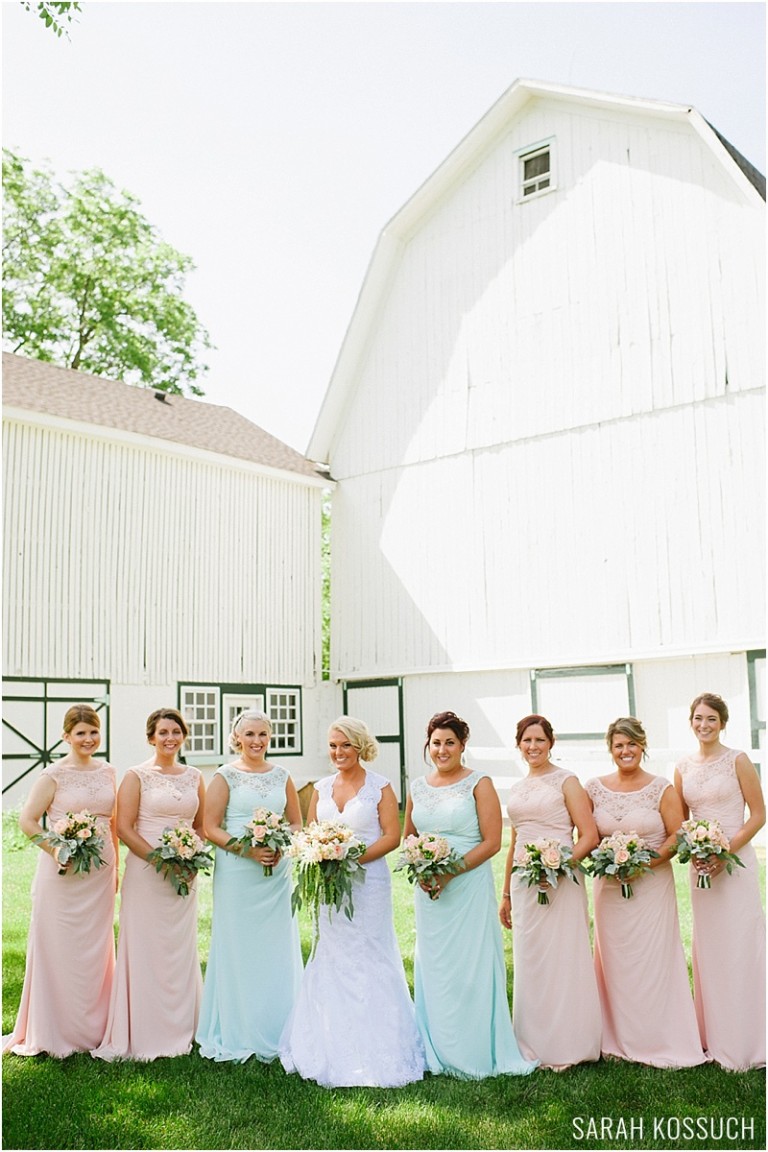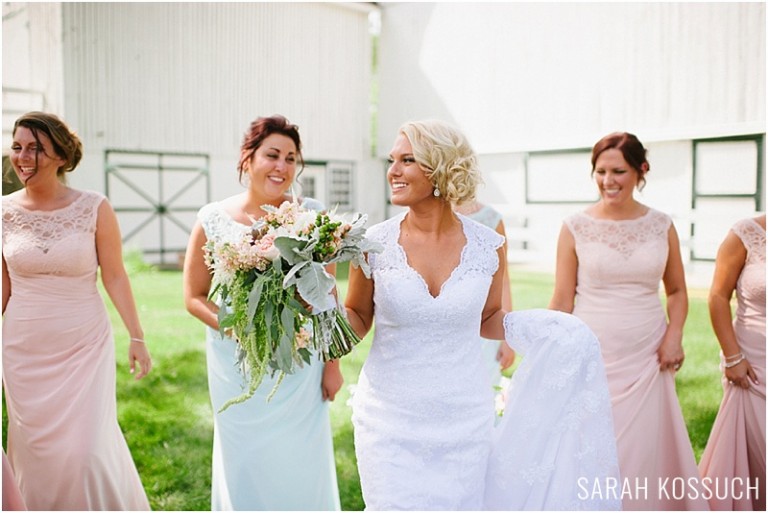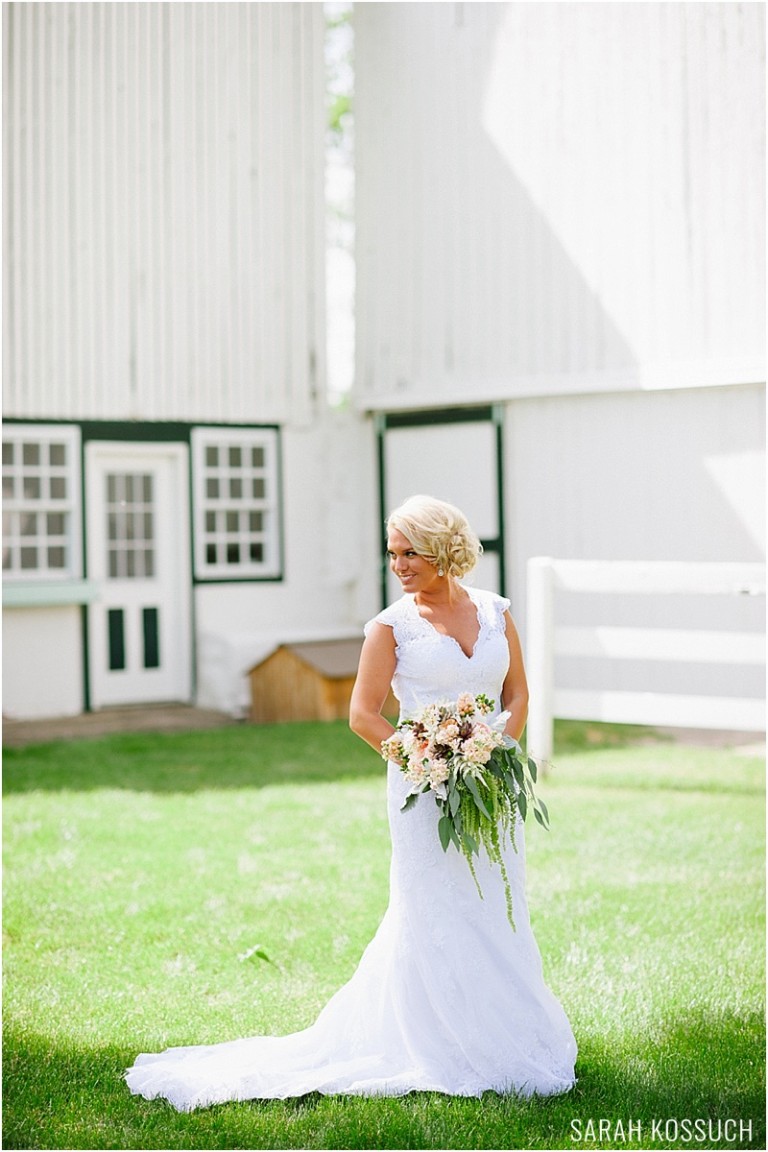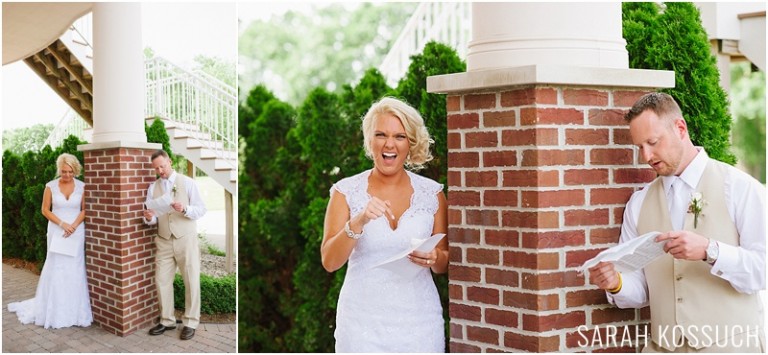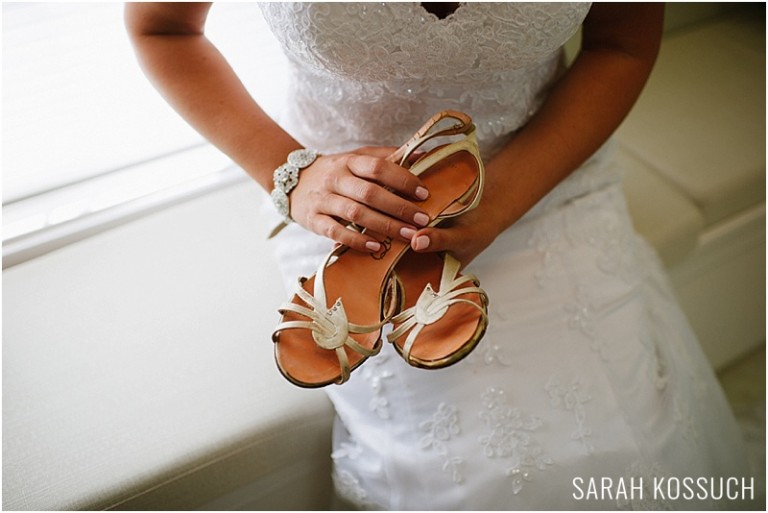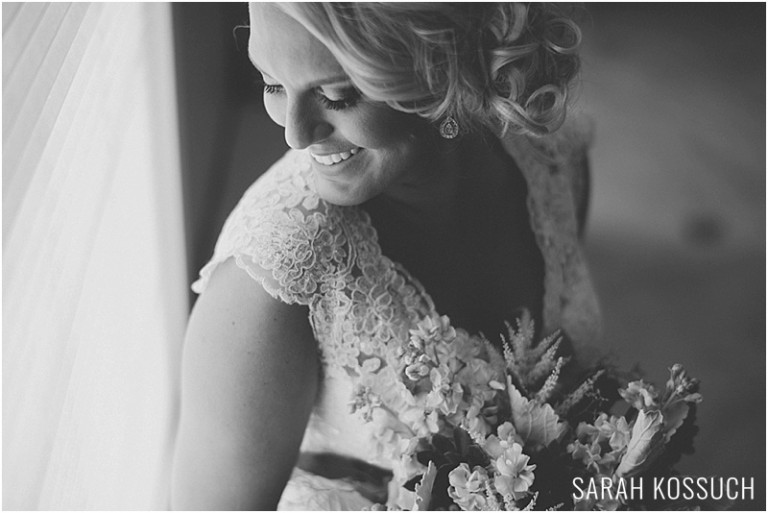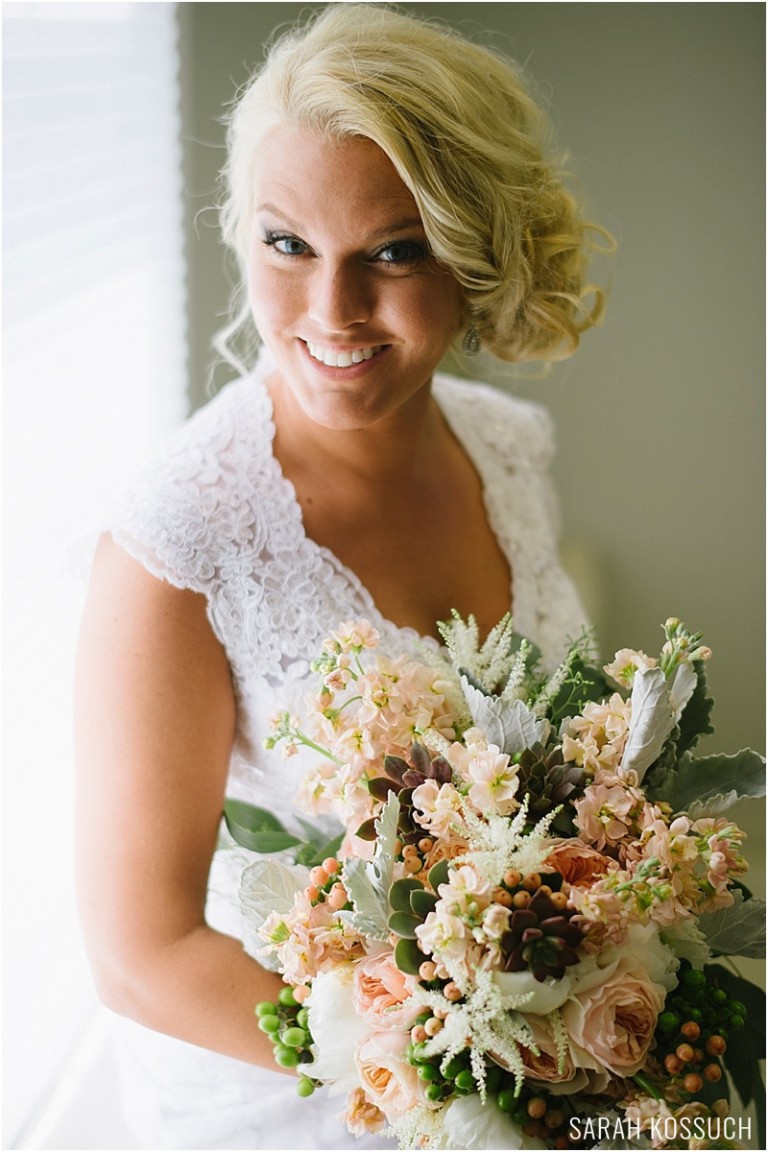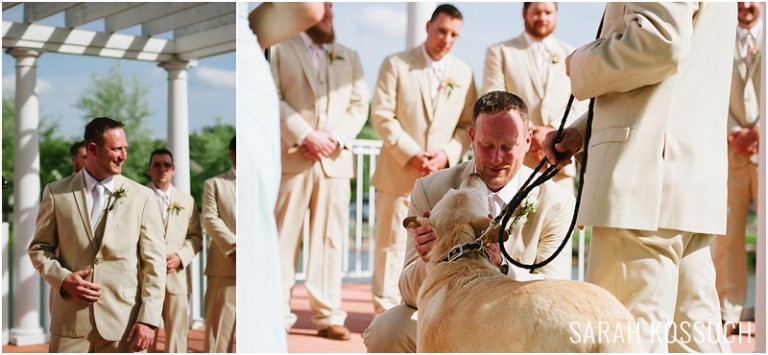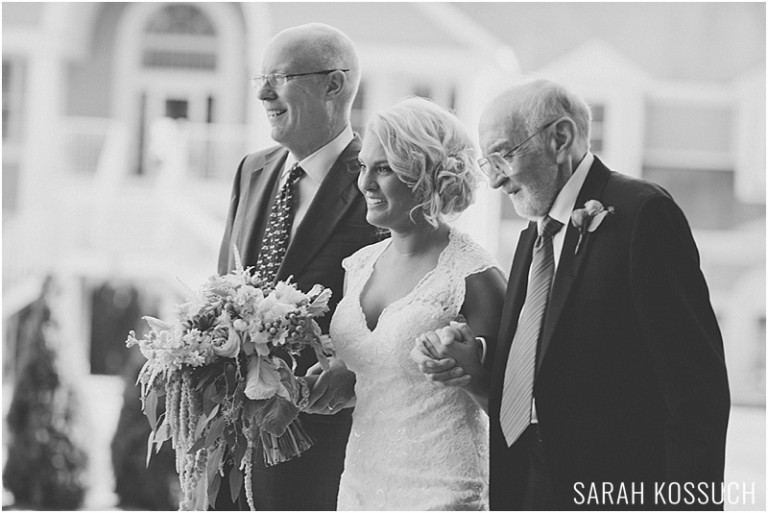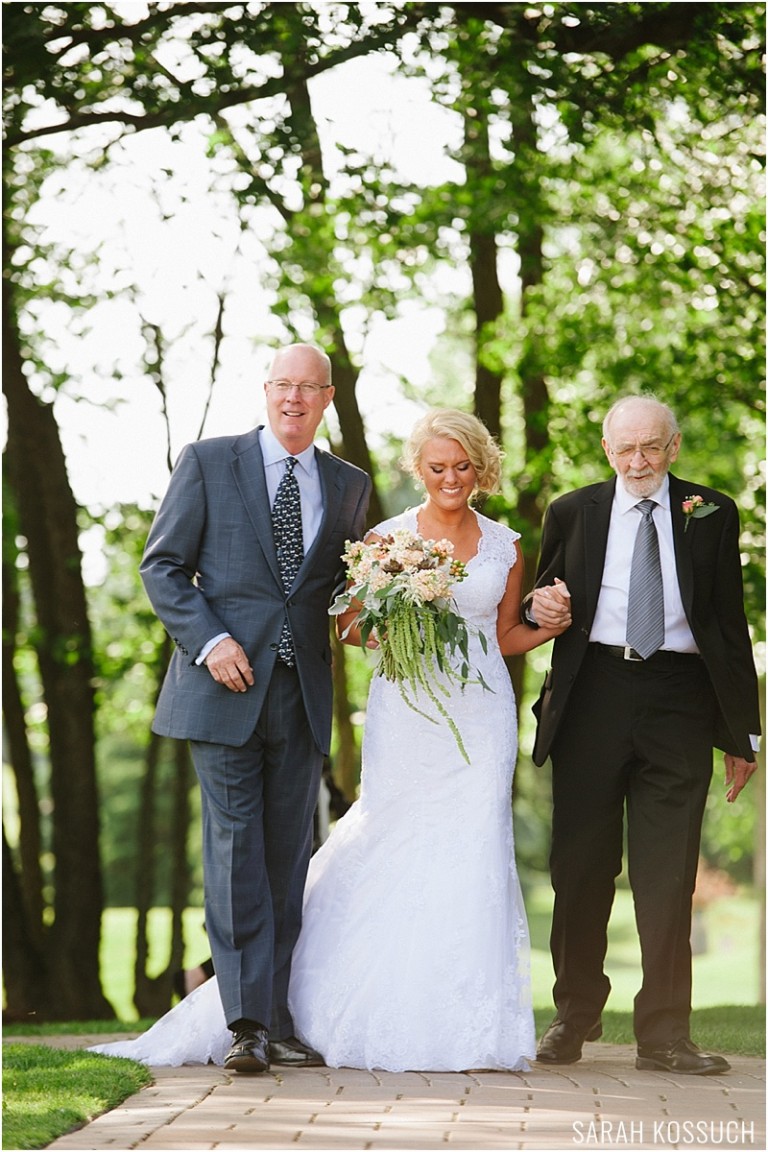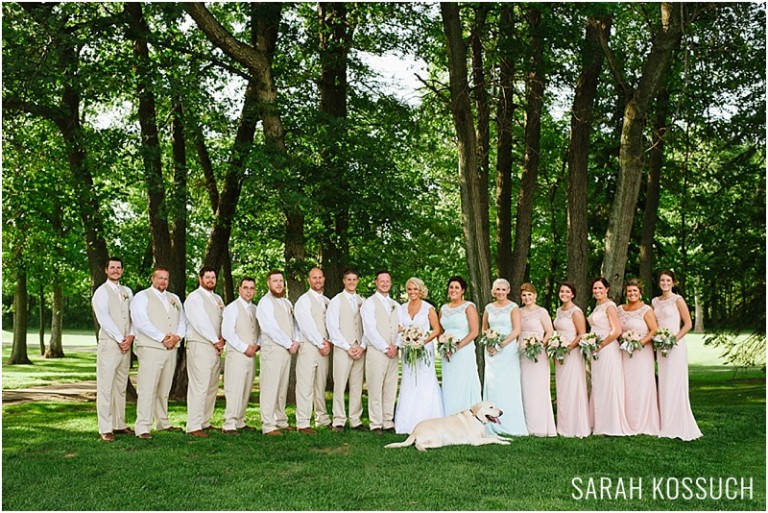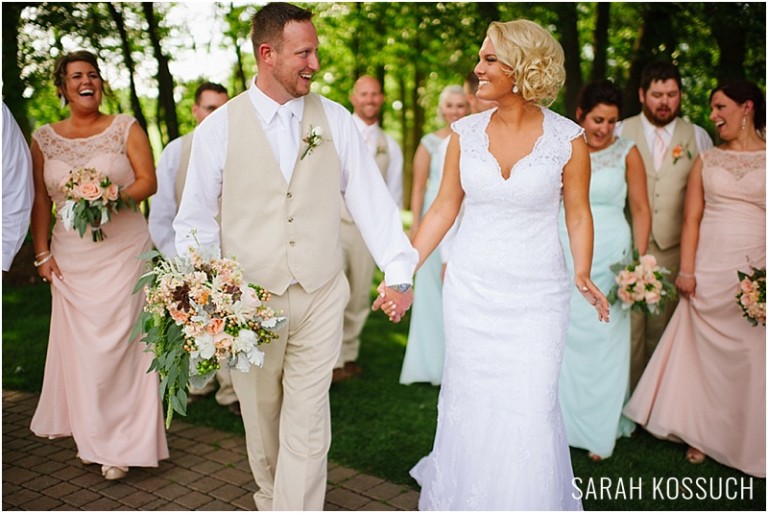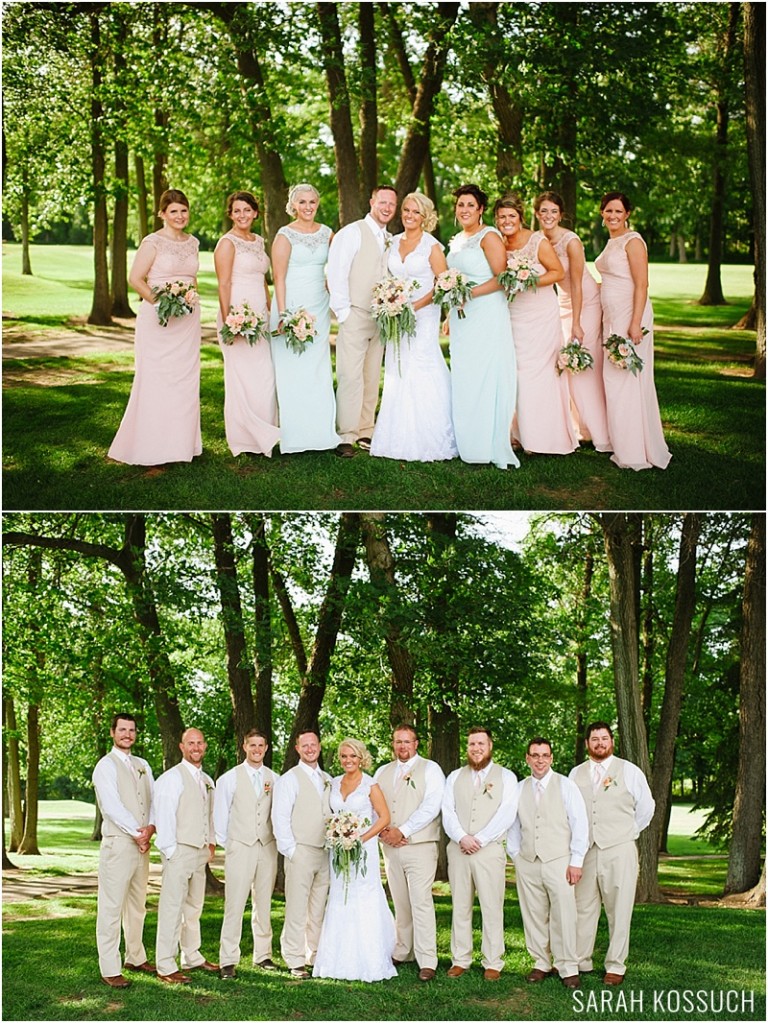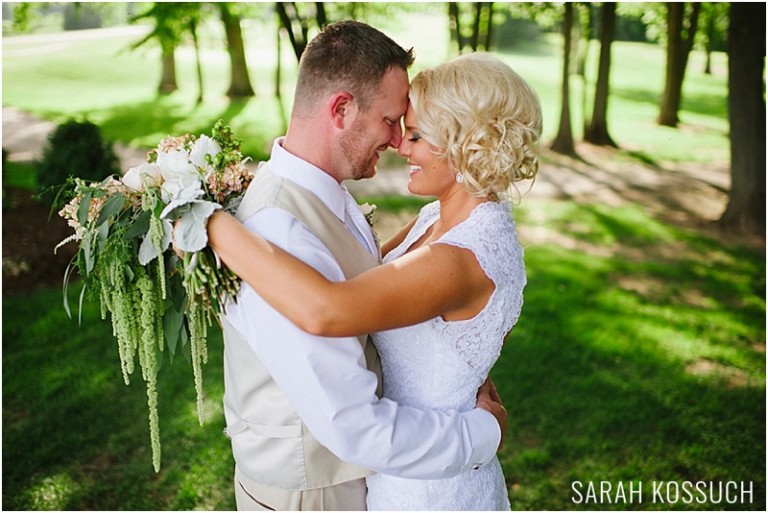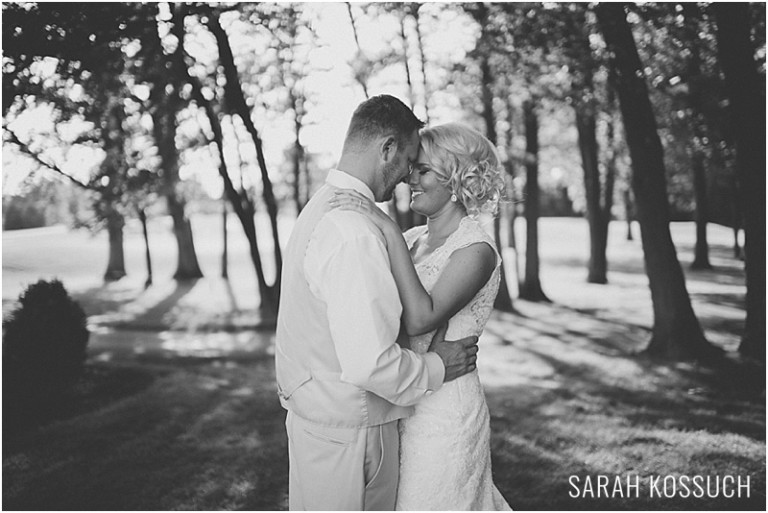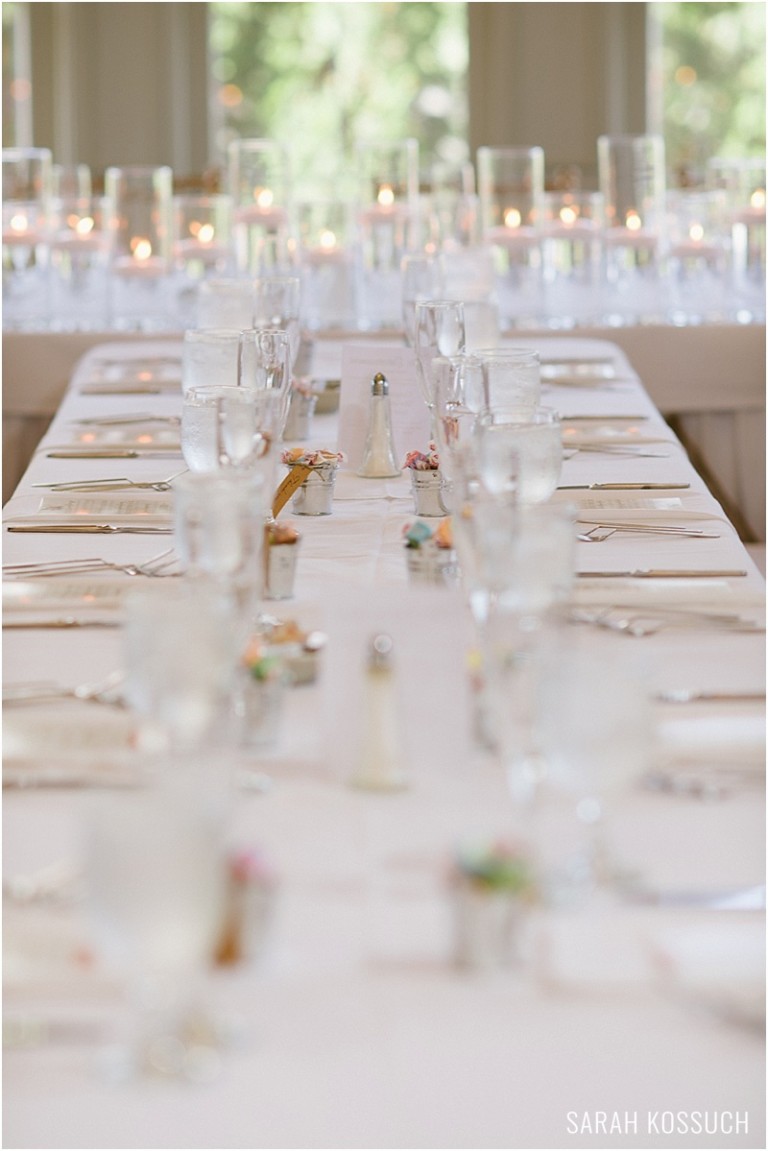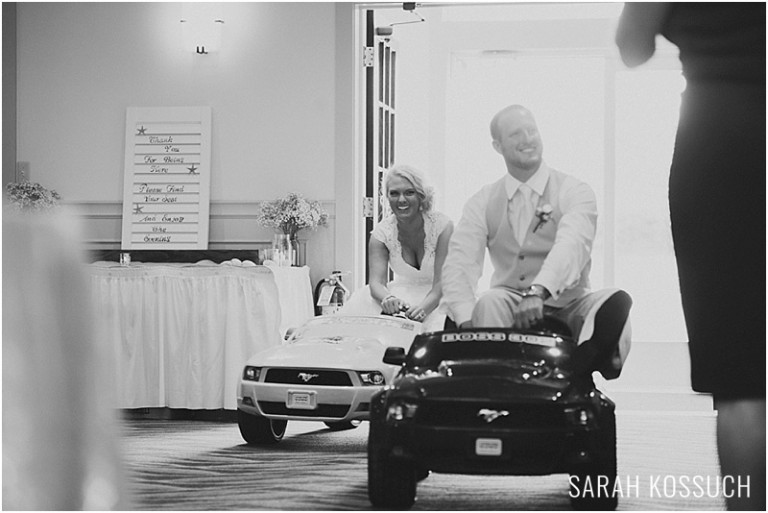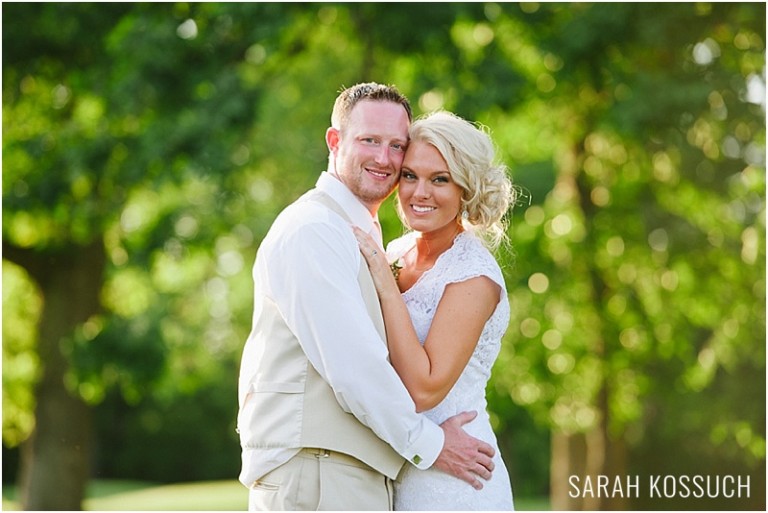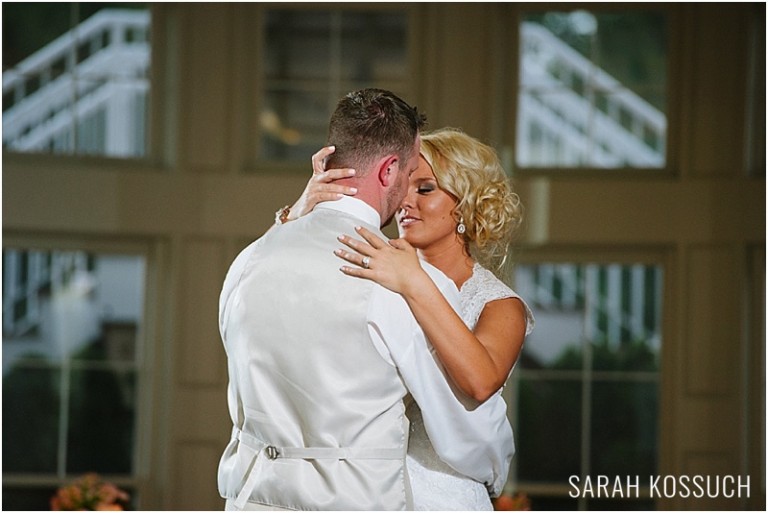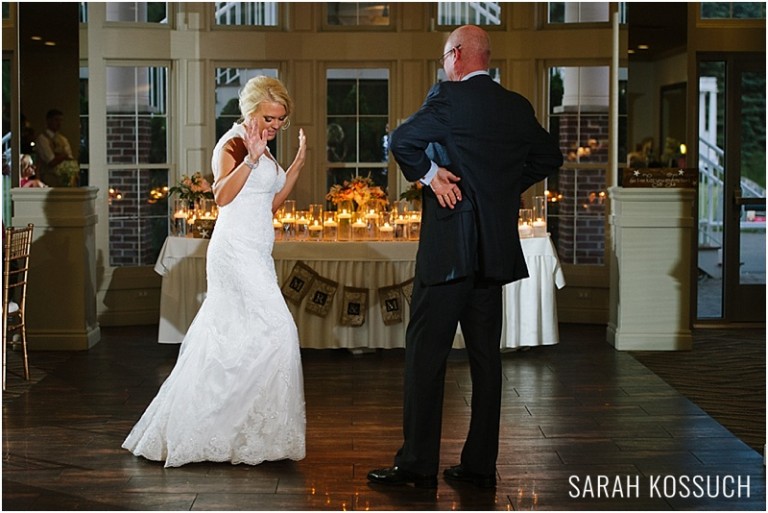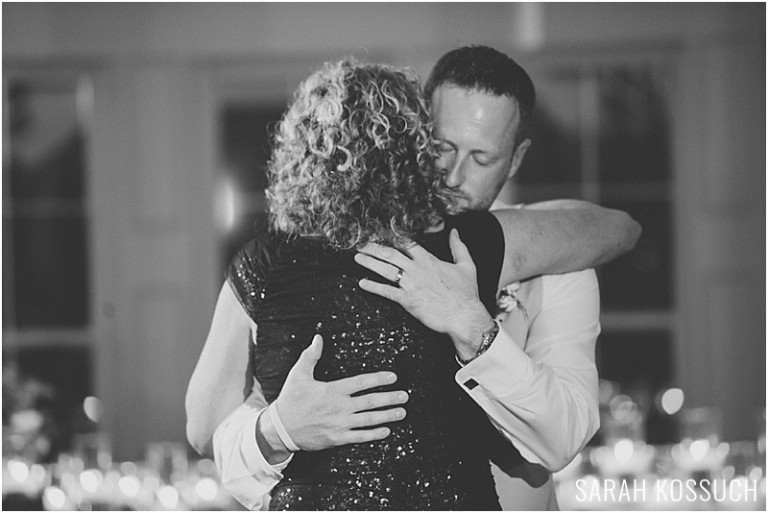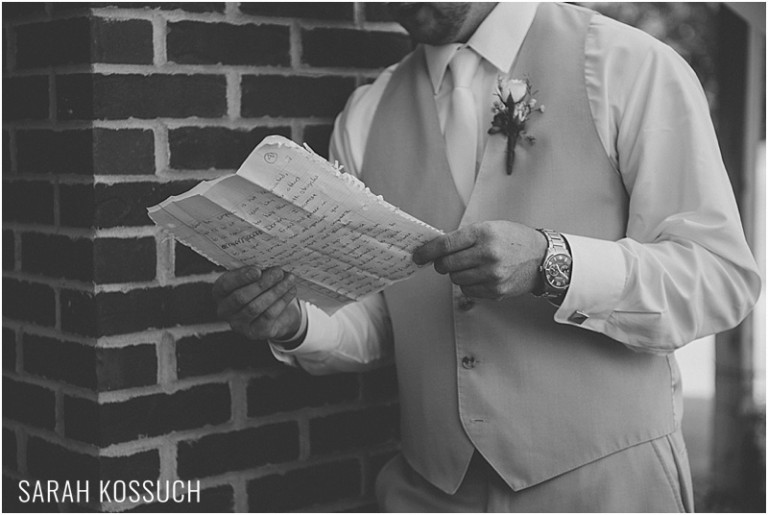 Vendors:
Wedding Coordinator: Maggie Domeneck
Florist: Twigs & Branches Floral
Cake: Milford Baking Company
DJ/Photo booth/Videography: Elite Entertainment
Rental Decor: A Touch of Whimsy Events