I don't even know where to begin with Steven and Carella! These two are absolutely amazing and their wedding day in August was truly fabulous! These two had a stunning backyard wedding in Commerce Township and it could not have been more suiting for this down to earth couple! I could go on and on about their amazing day, but I'll just give you the highlights!
While Steven was getting ready at The Baronette Renaissance Detroit Hotel in Novi, I was in Commerce Township with Carella as she got ready for her big day! Let me tell you, Carella looked absolutely fabulous!! She got ready at her mother's house surrounding by her friends and family. Her sister and mother, close by her side, made sure every detail was perfect! It didn't matter if every detail was out of place, this girl would have still looked amazing! Documenting every aspect of this day was amazing, but the moments leading up to the ceremony were absolutely beautiful!
When Steve arrived, I captured some moments of him and his groomsmen before the ceremony began. They were a great group of guys. Seriously everyone at this wedding was so chill and awesome! A photographer's dream come true! And the ceremony, AHH the ceremony! It was freaking awesome! Only a few feet away from Carella's mother's house was where the magic happened! The pure emotion, absolute love, sunshine, and bliss! It couldn't have been better! Their expressions say it all!
Before the fabulous reception, I photographed the bridal party. Carella and Steven got a shot with her super cute dog! That is just one advantage to having a wedding at home, you can have your dog there too! The bridesmaids also looked super CUTE! In their off white flowing dresses they surrounded Carella. These girls were the definition of bohemian chic!
And I can't forget about the beautiful portraits of Carella and Steve! OH MY! These two are too adorable together. From the close embraces to the fun giggles, I couldn't get enough of these two! And the back of Carella's dress was too beautiful not to capture!
Like I said I could go on and on… but now to the reception. Hands down, they were the funnest couple I've photographed this year. They were just full of pure energy and joy and it made me super excited to photograph. They came in dancing, had an amazing first dance, and truly enjoyed their night! They had a fabulous and fun first dance, totally not the traditional slow dance! I think it exemplified their relationship perfectly! And the father daughter dance had the same fun loving vibe. You know when the air guitar comes out, it's going to be a good time!
Well anyways, don't just take my word for it, see it for yourself folks!
xoxo,
Sarah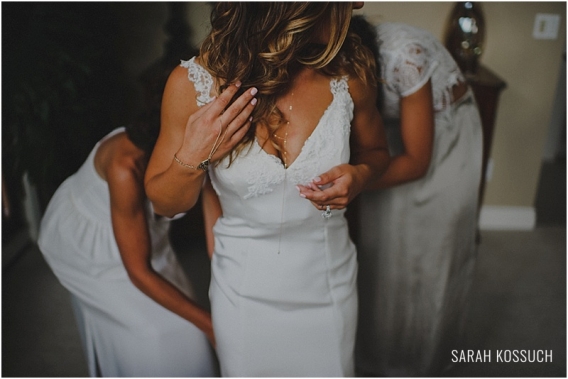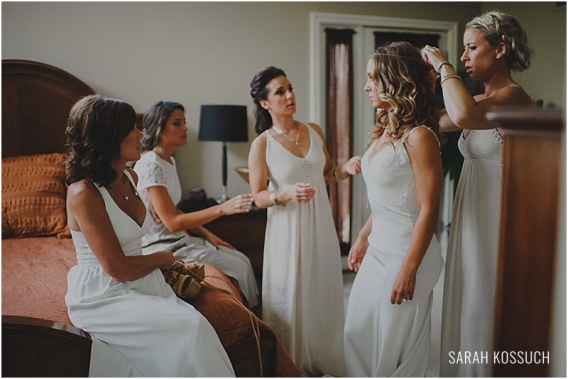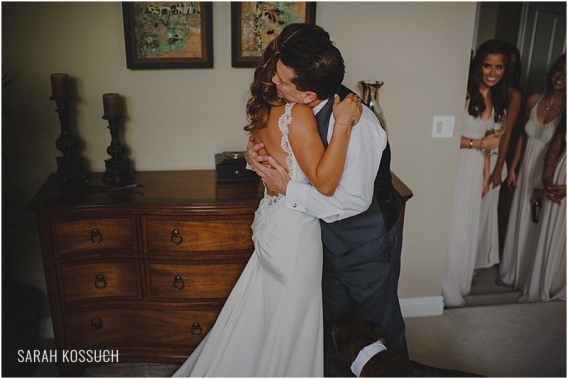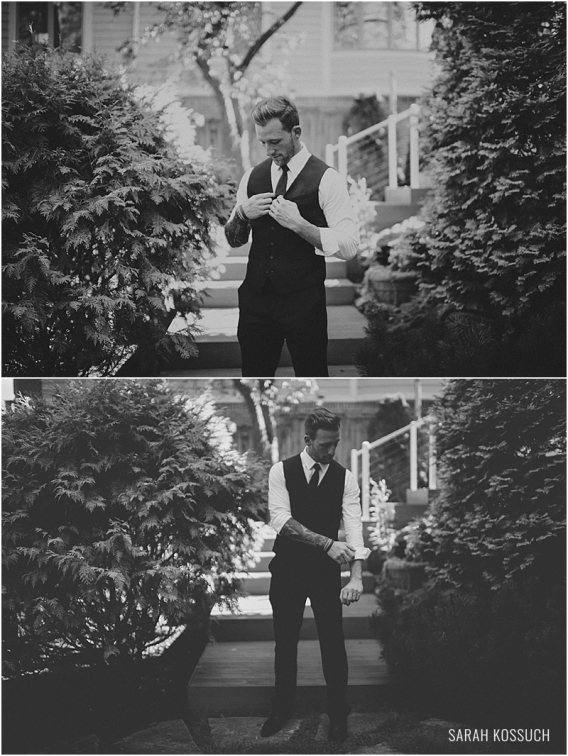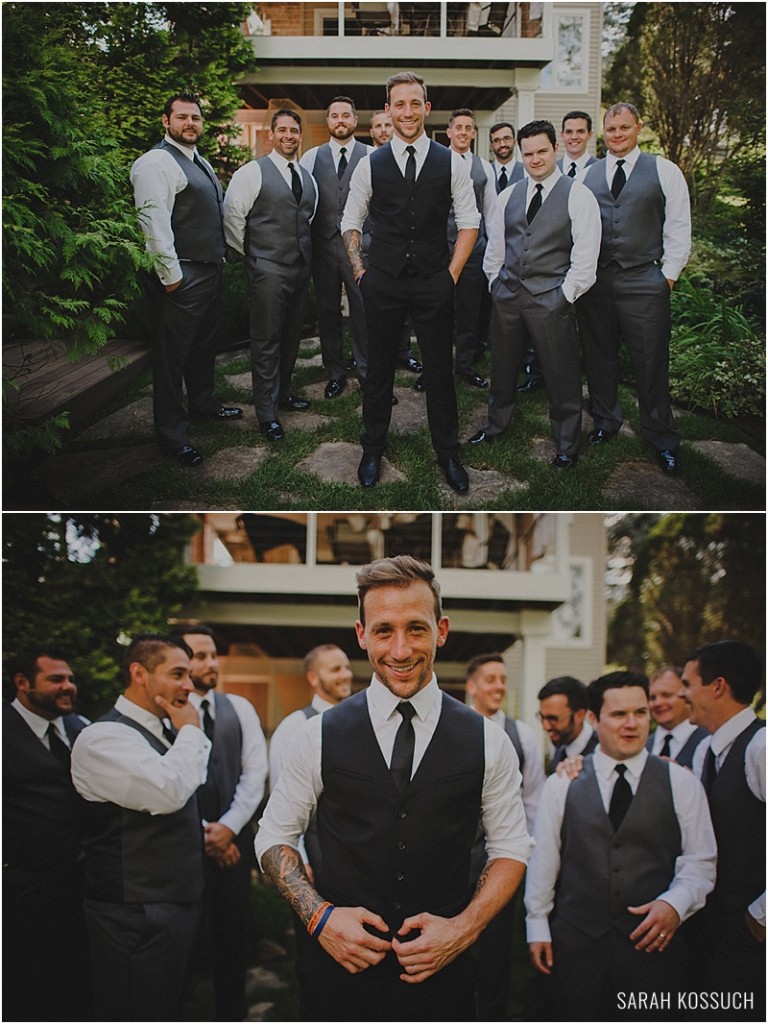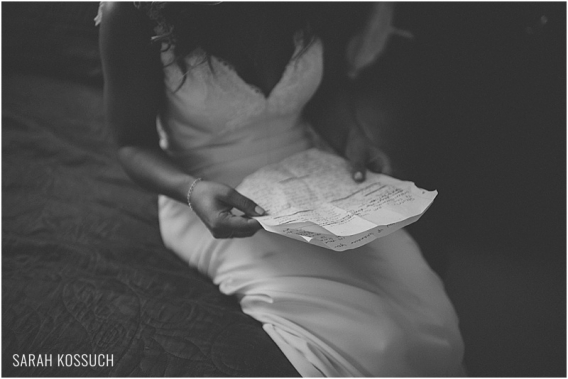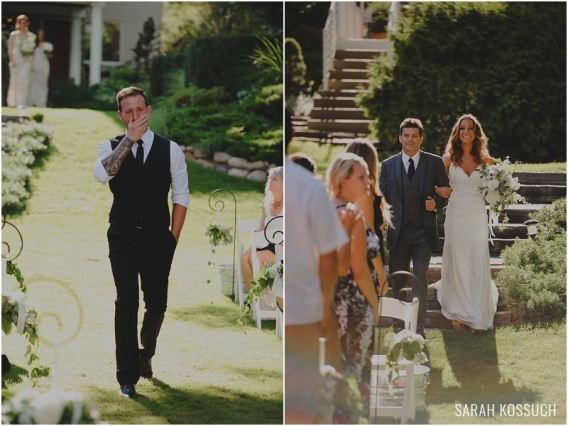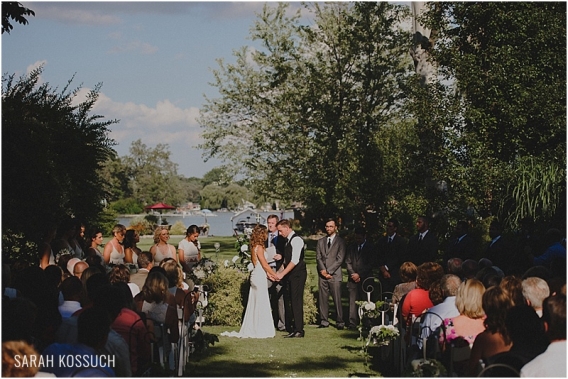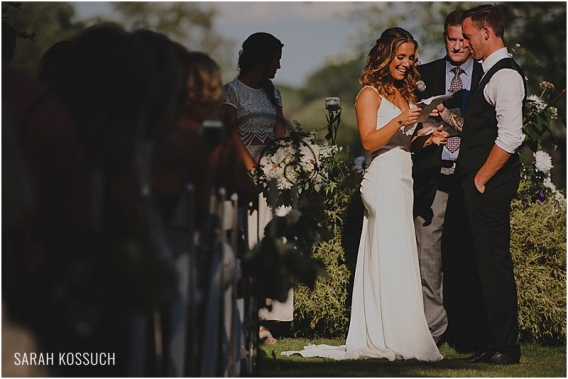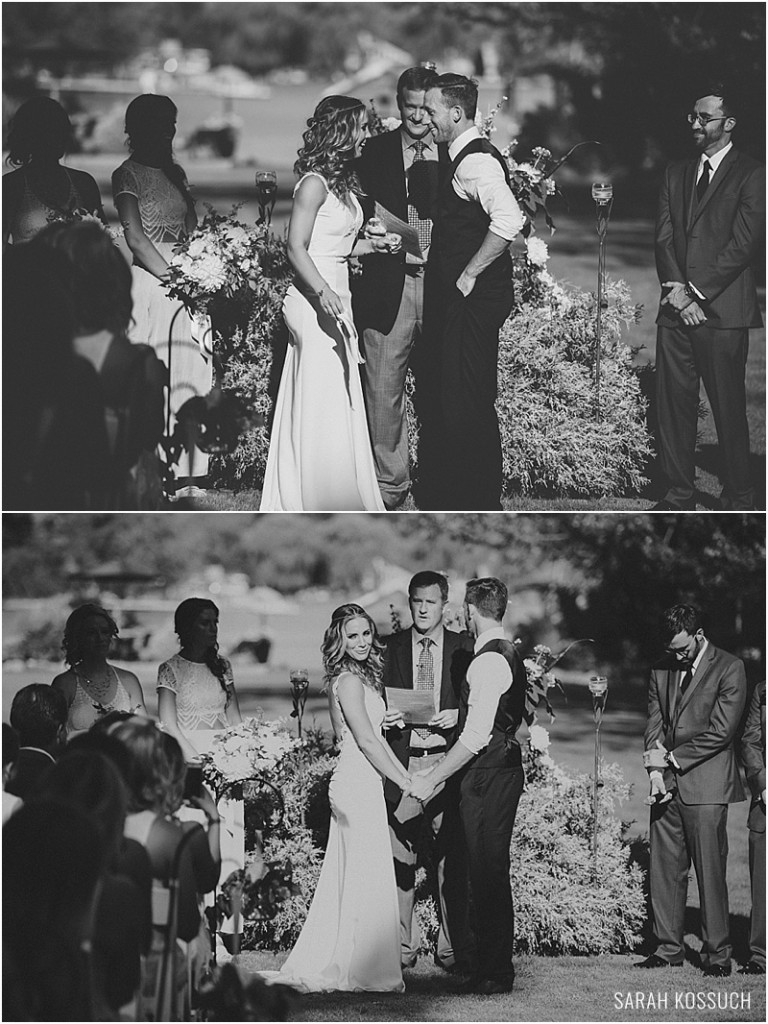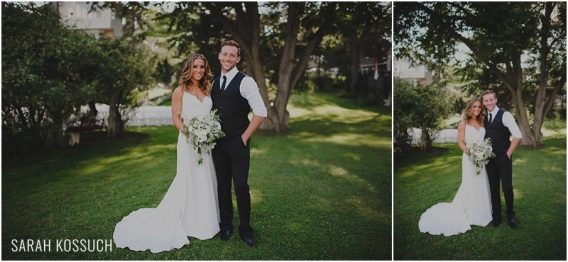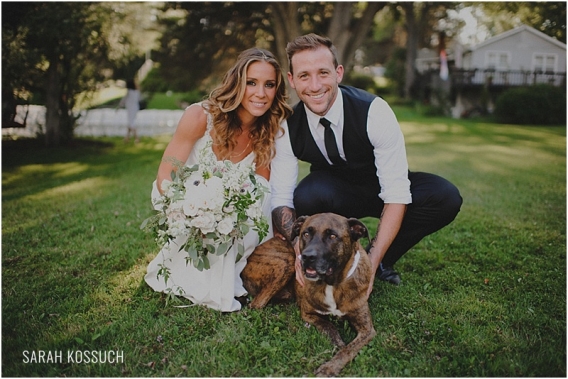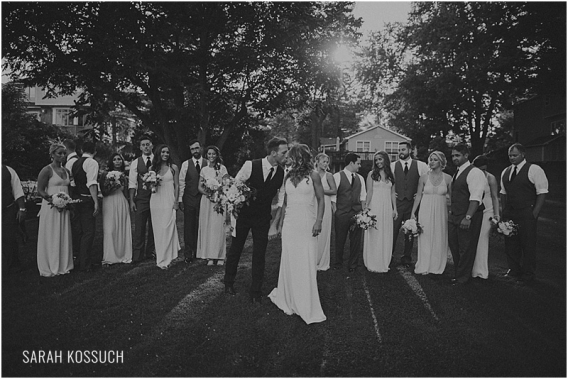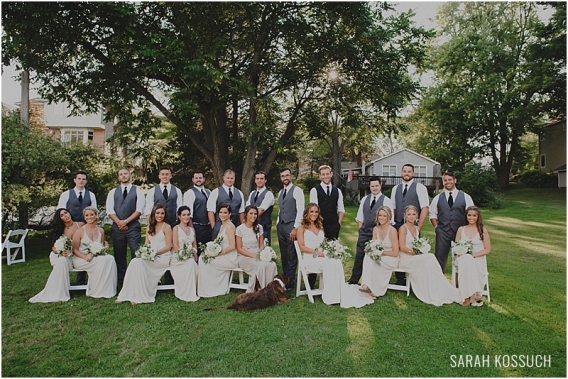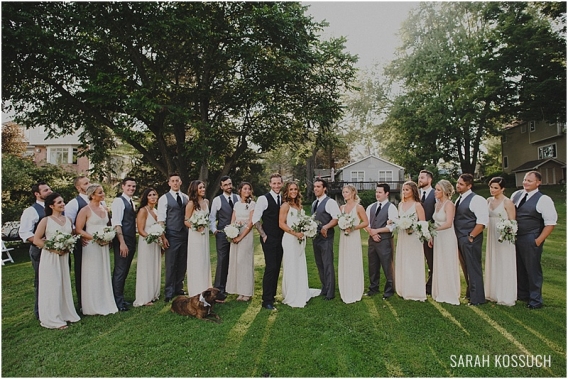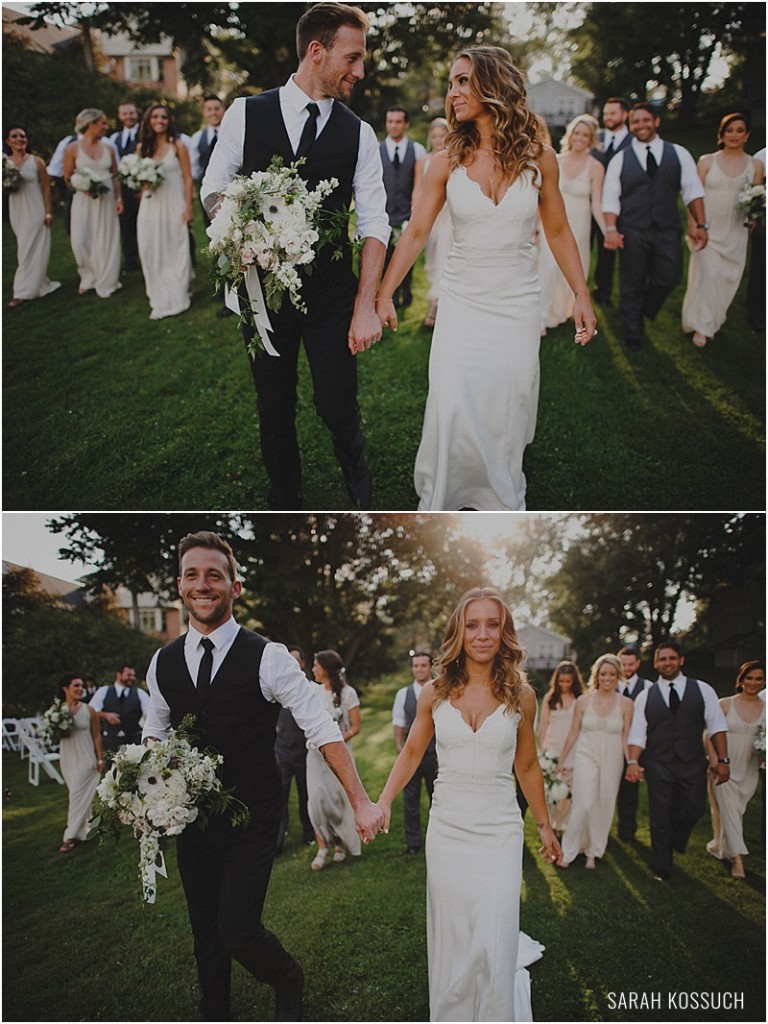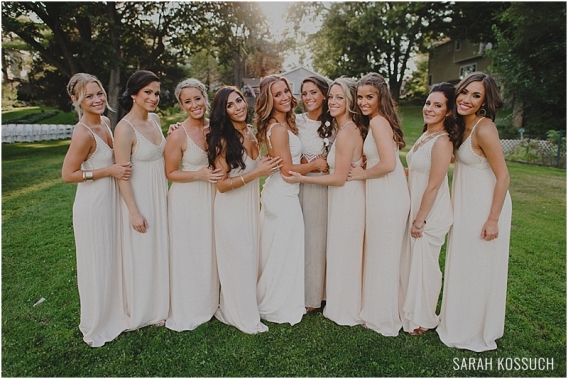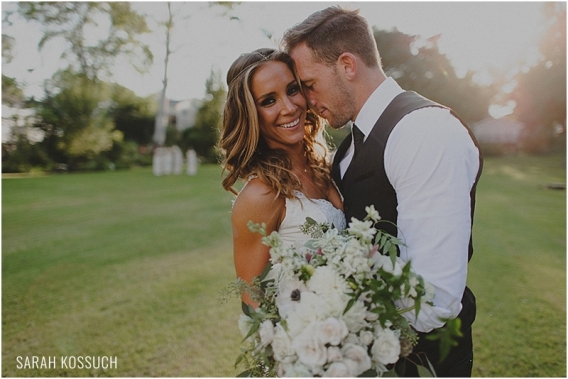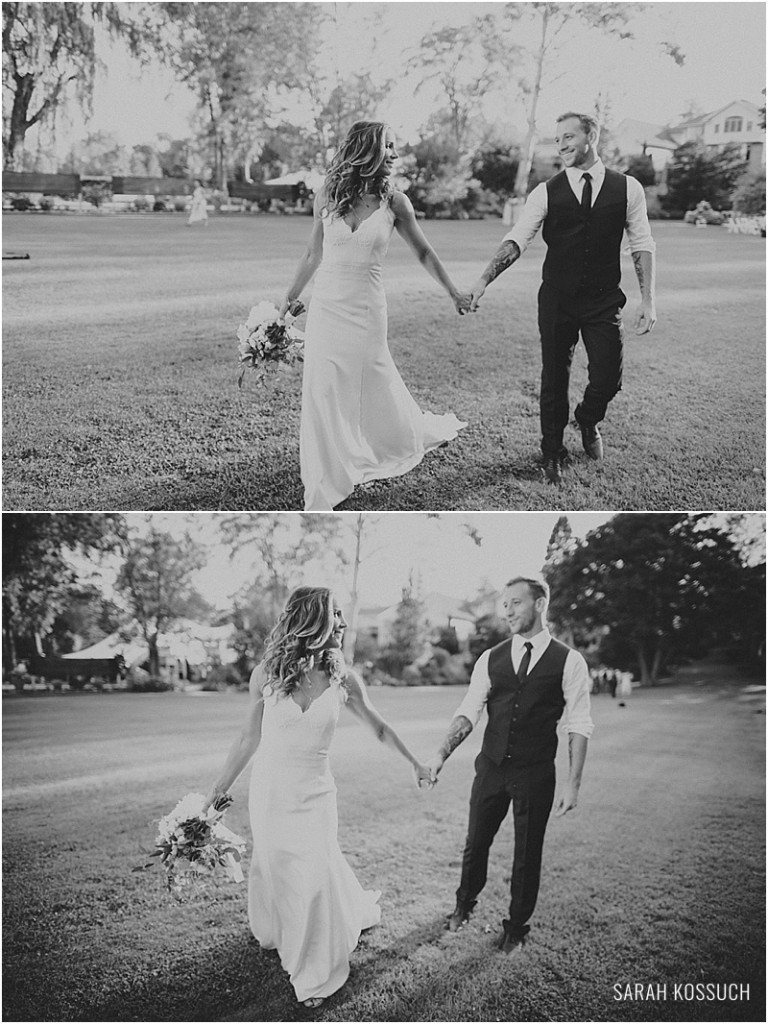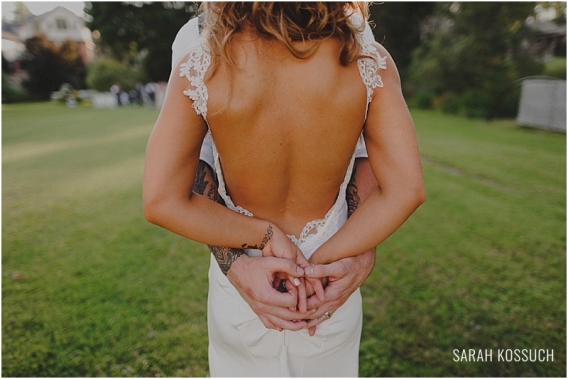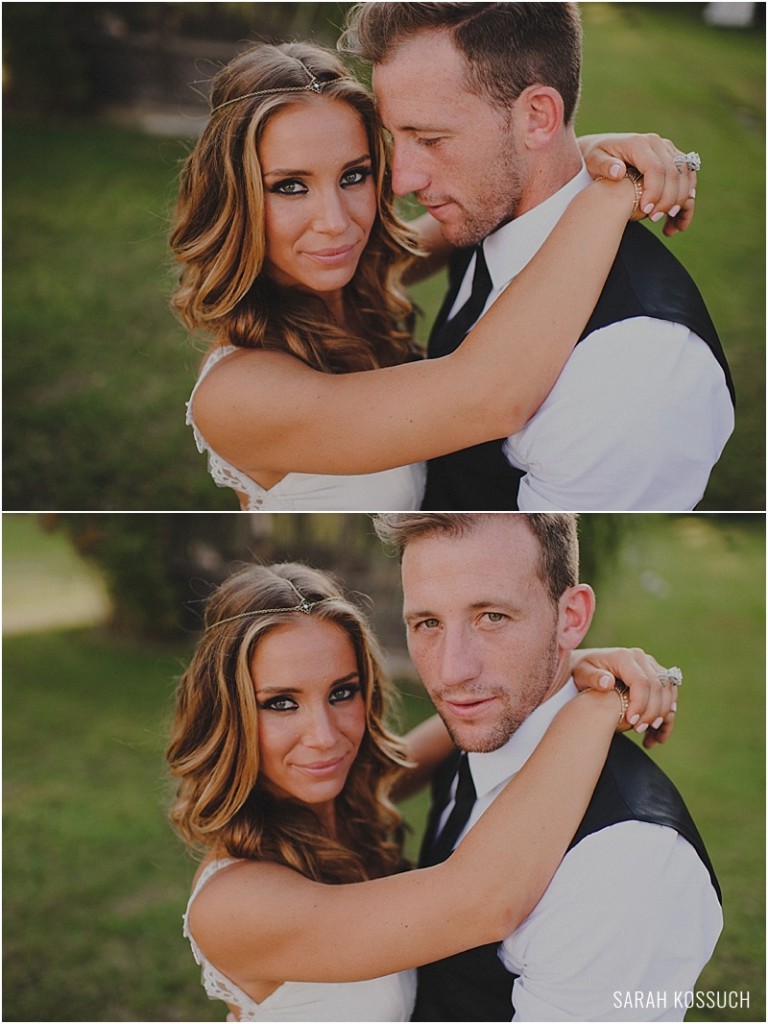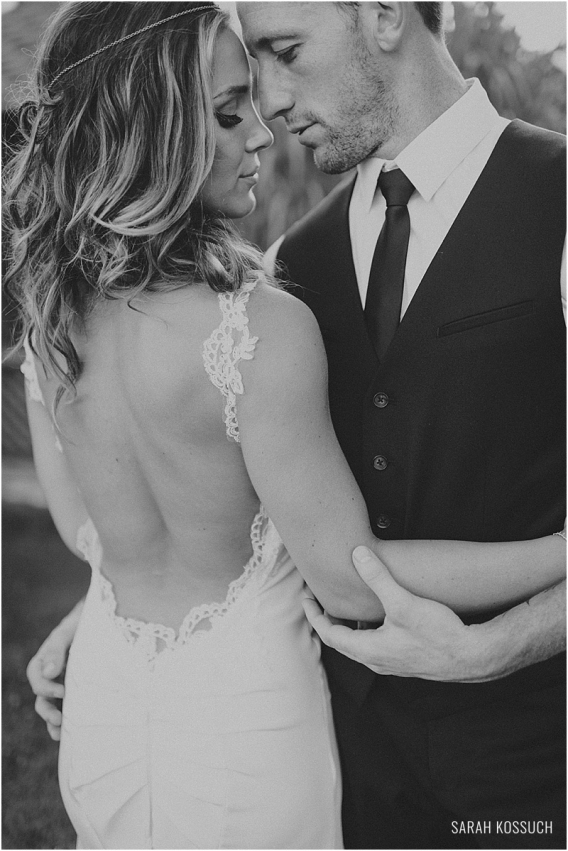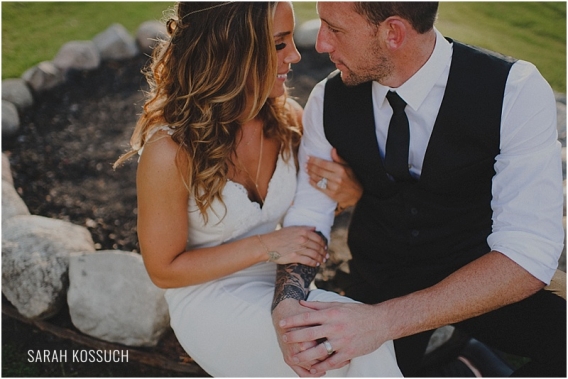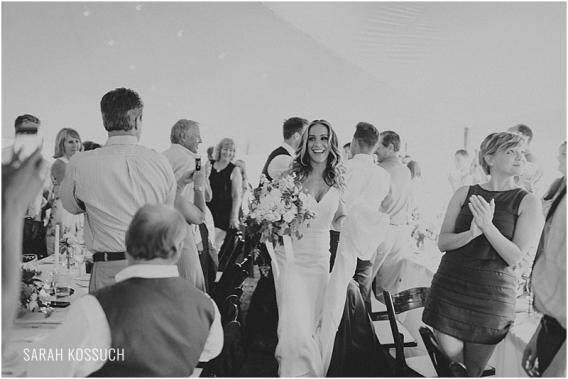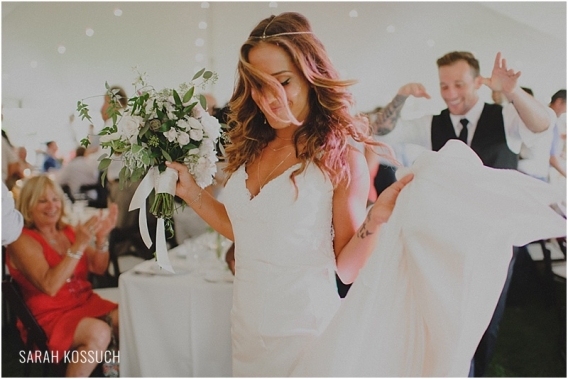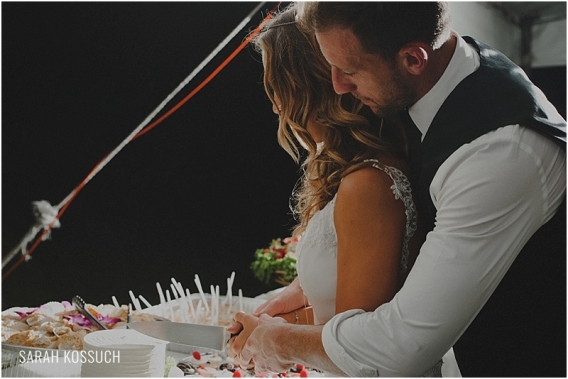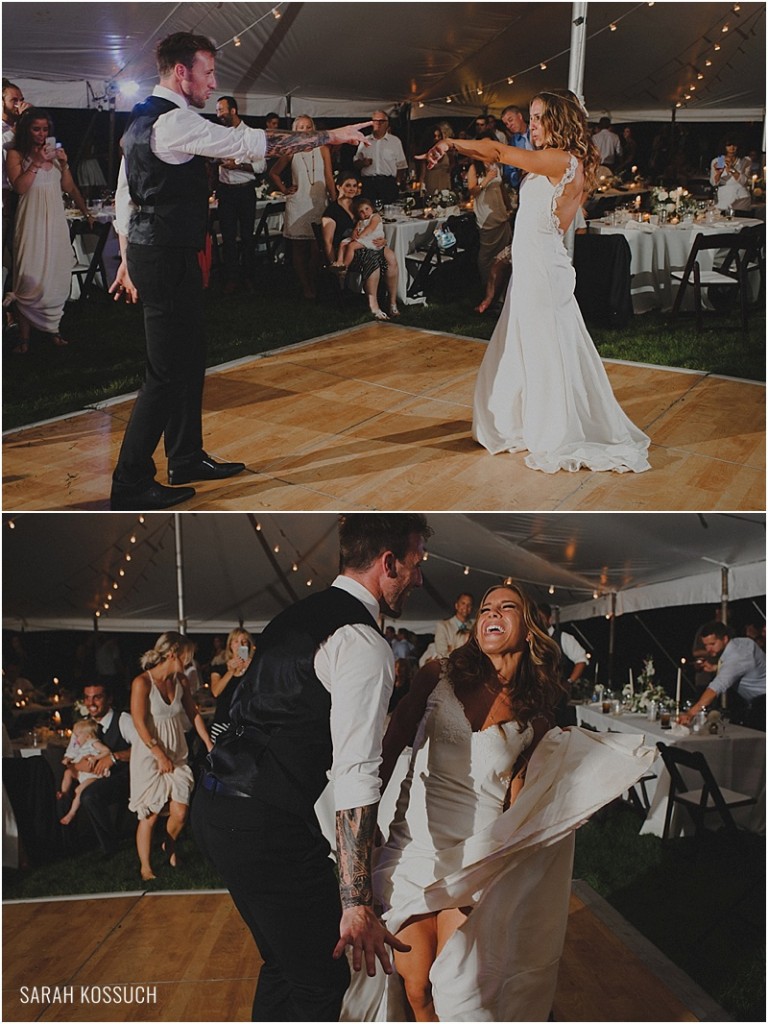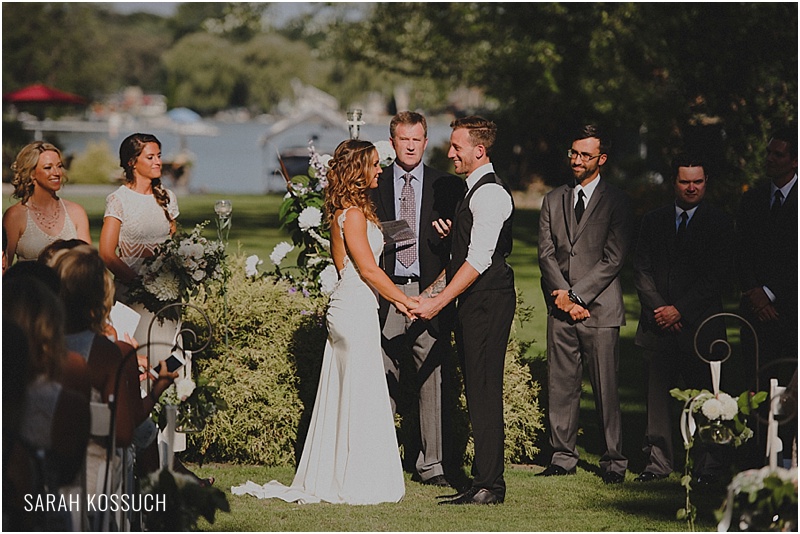 Vendors:
Wedding Planner – Nicola Wilson at Simply Brilliant Events
Florist – Kate Schmidt at New Creations Flower Company
 Videographer – Adam Luger at Blue Racer Productions