Wedding Collection Information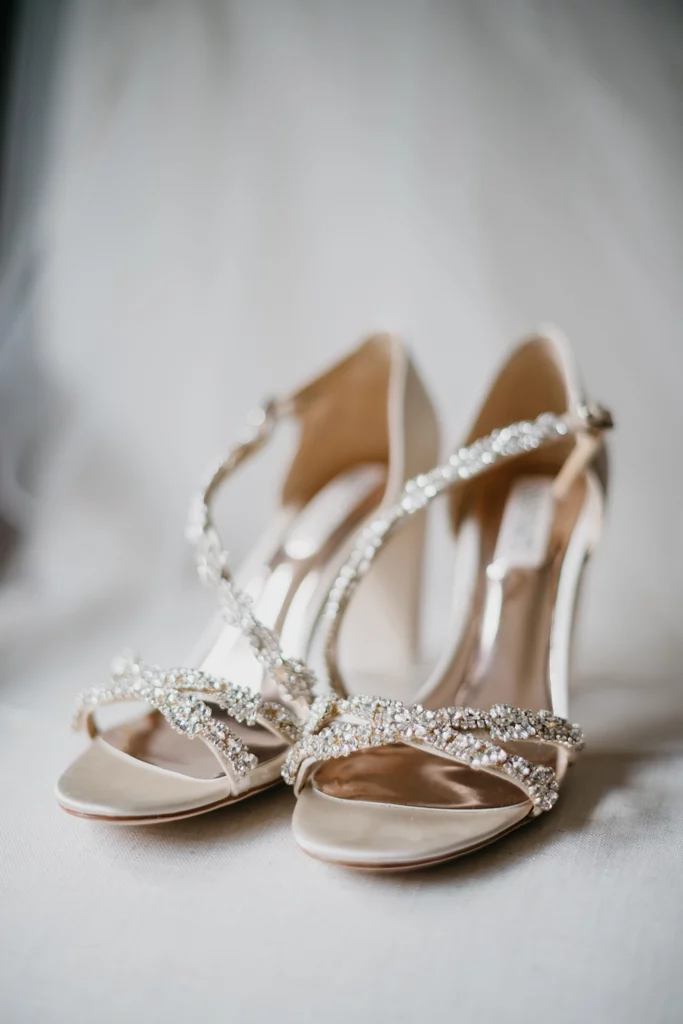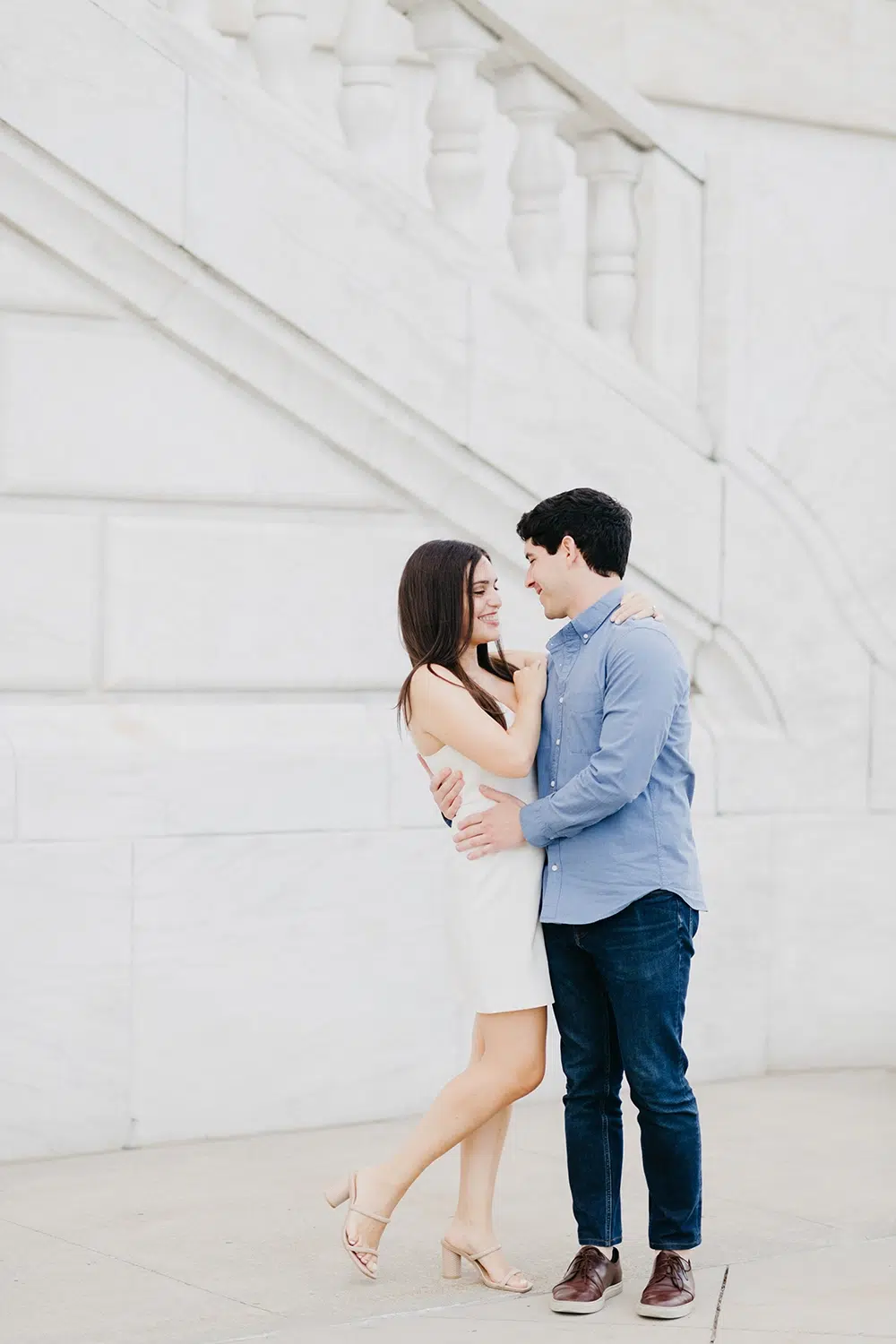 Grab a glass of bubbly, an espresso or your drink of choice and let's chat!
You've thoroughly combed through my website, blog and Instagram feed and you like what you see. So the next step is setting up a time to chat to make sure we're the perfect fit for one another.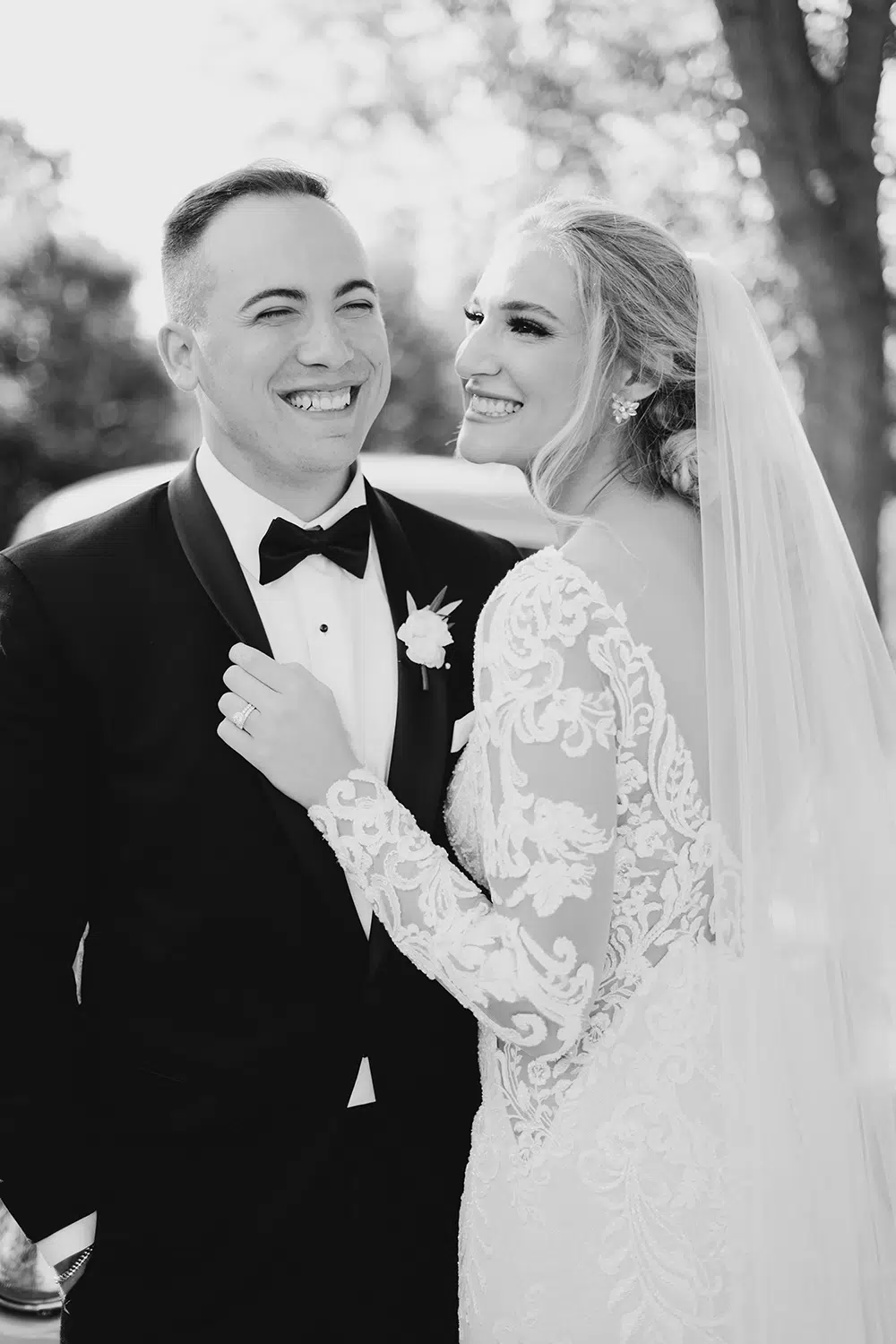 Once your date is officially reserved, I'll send over a few goodies to help you prepare for the big day. I'm happy to serve as a resource for vendor recommendations, timeline guidance and more!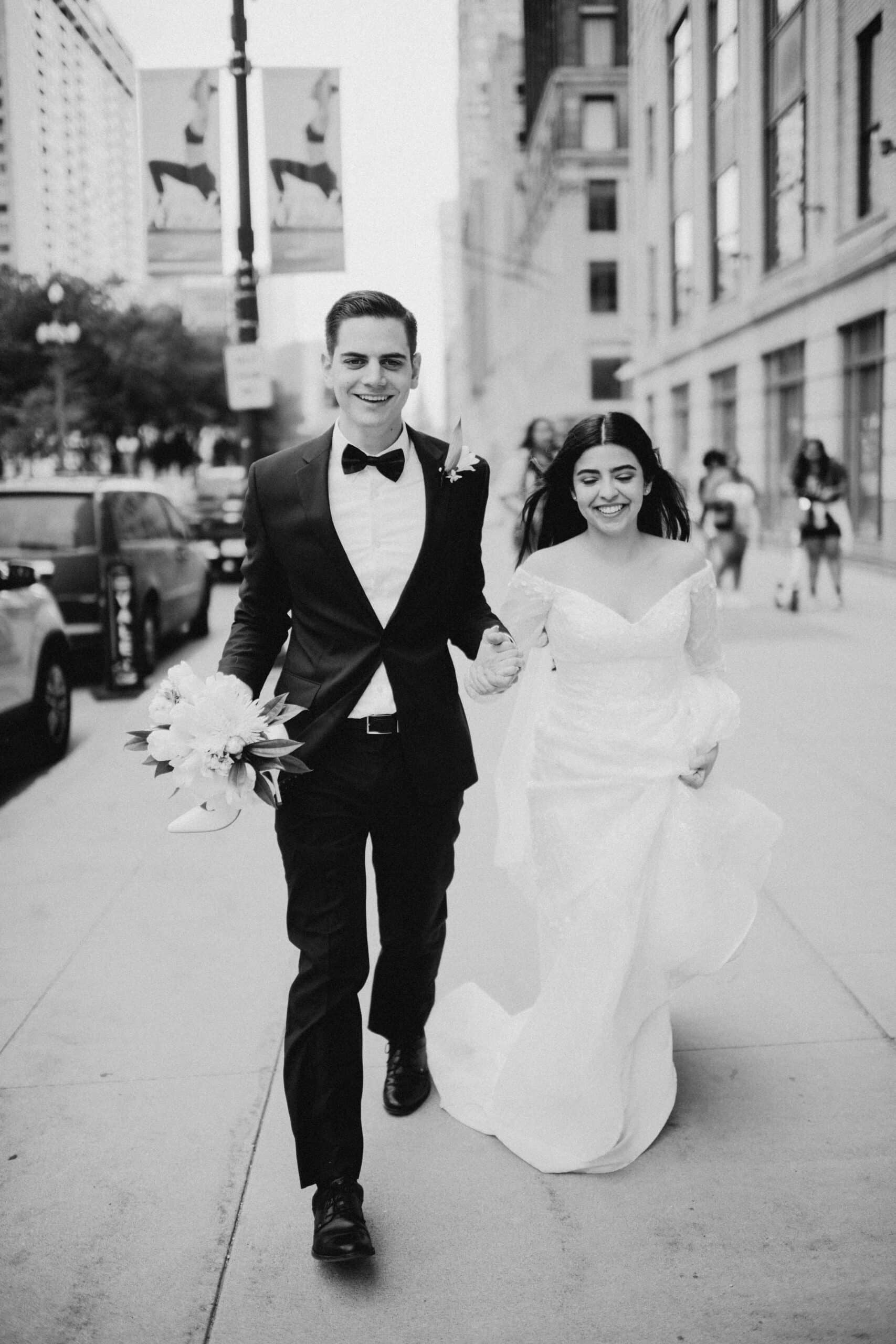 let's get you comfortable in front of the camera
Sessions can take place anywhere from immediately following a proposal to just a few days before the wedding. I've found that there isn't a "good" or "bad" time to take your photos.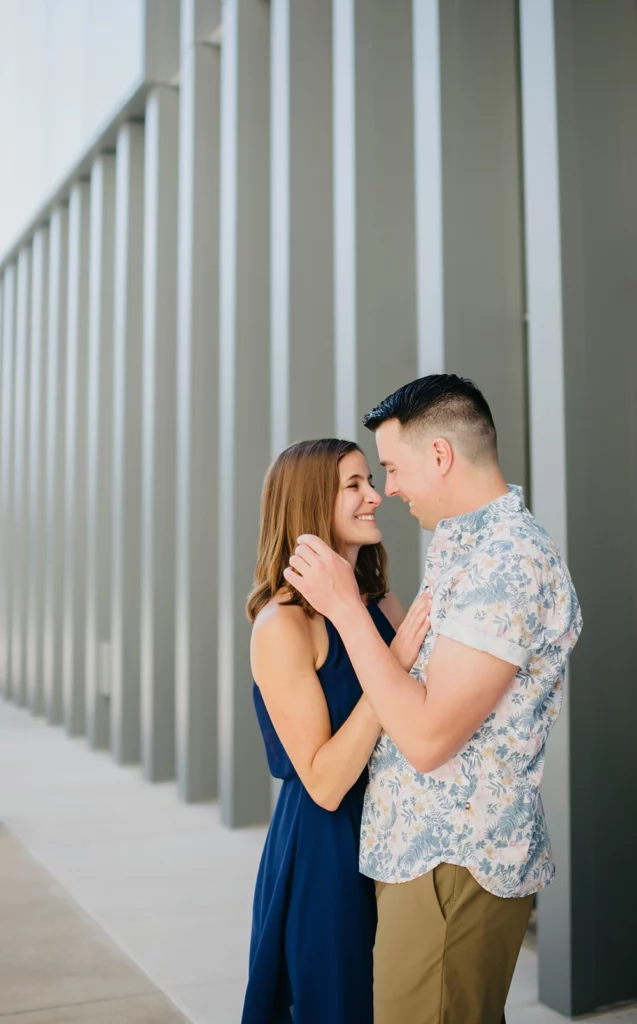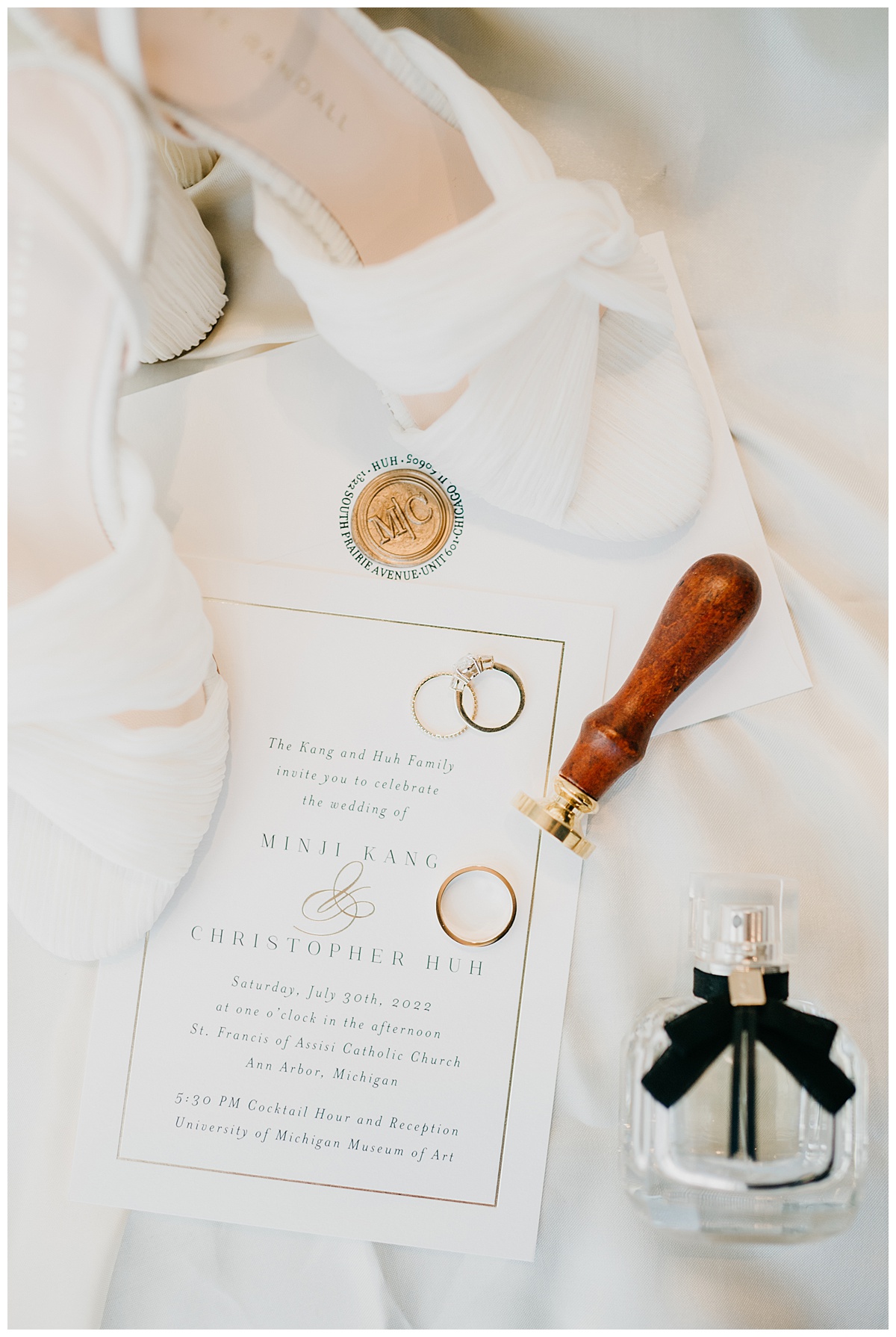 let's get organized for the big day!
I check in about two months before the wedding to start chatting about timeline specifics, special details, family formal shot lists, special traditions and anything else I should know about your big day.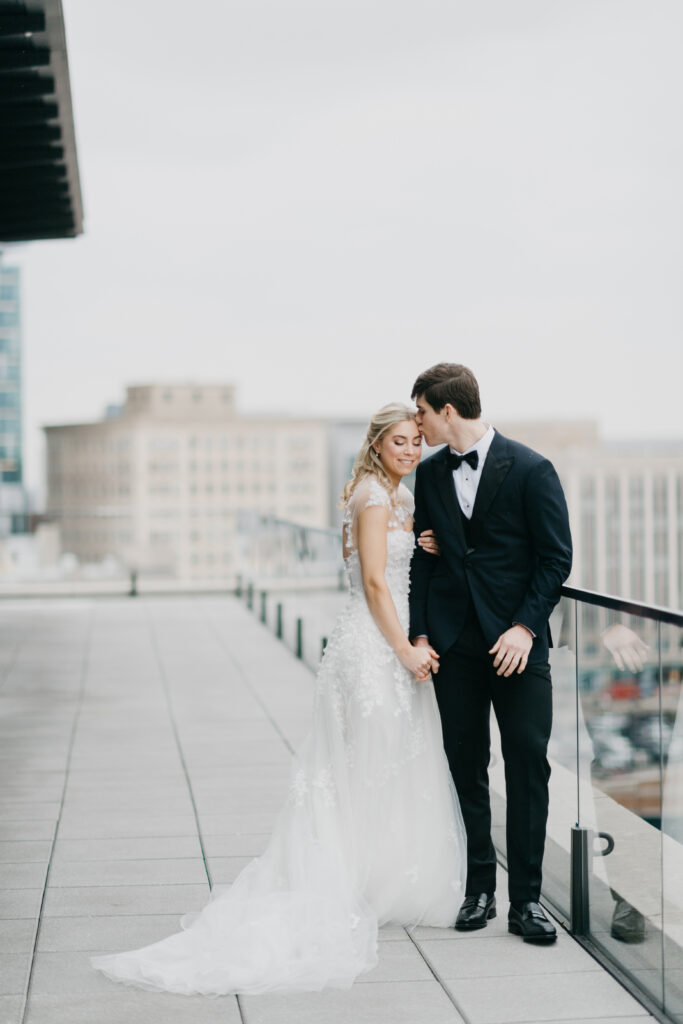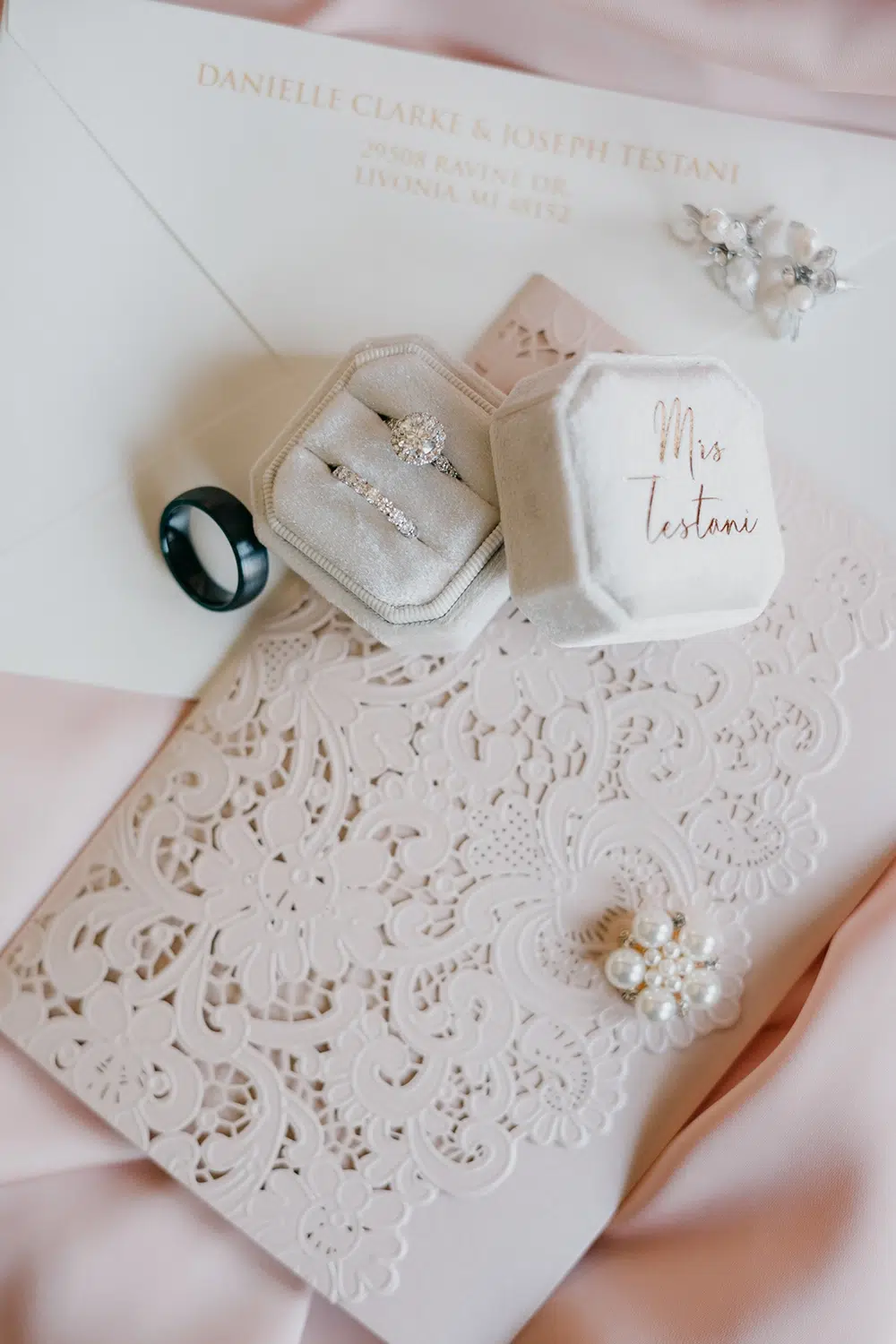 It's finally here! The day the two of you say "I Do" and dance the night away surrounded by your family and friends. Just know we're excited to celebrate and capture your wedding day. It's going to be awesome.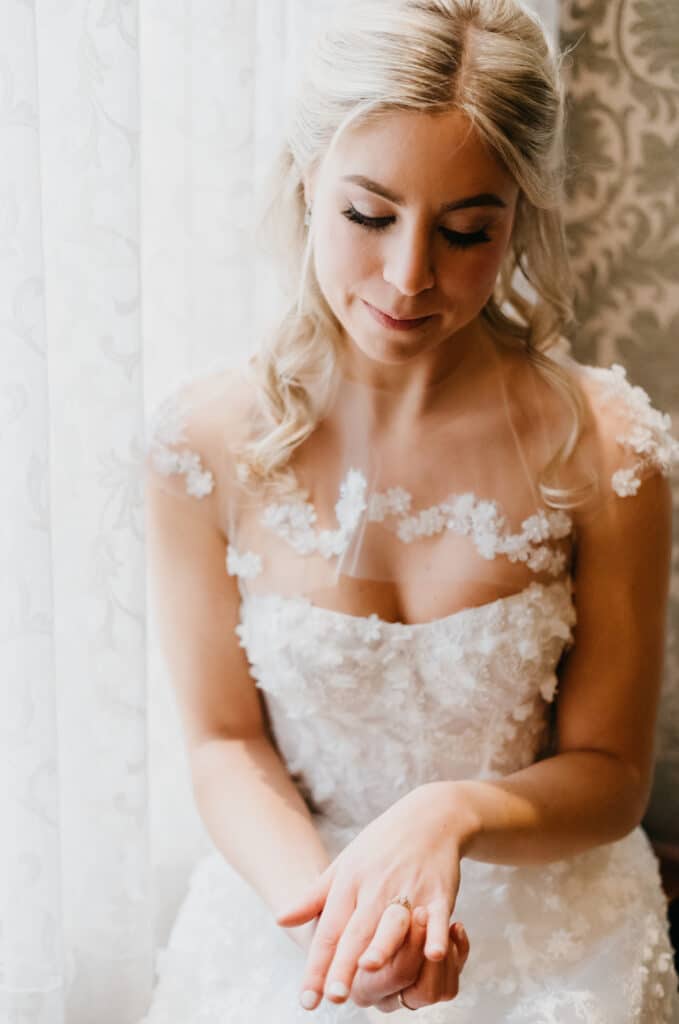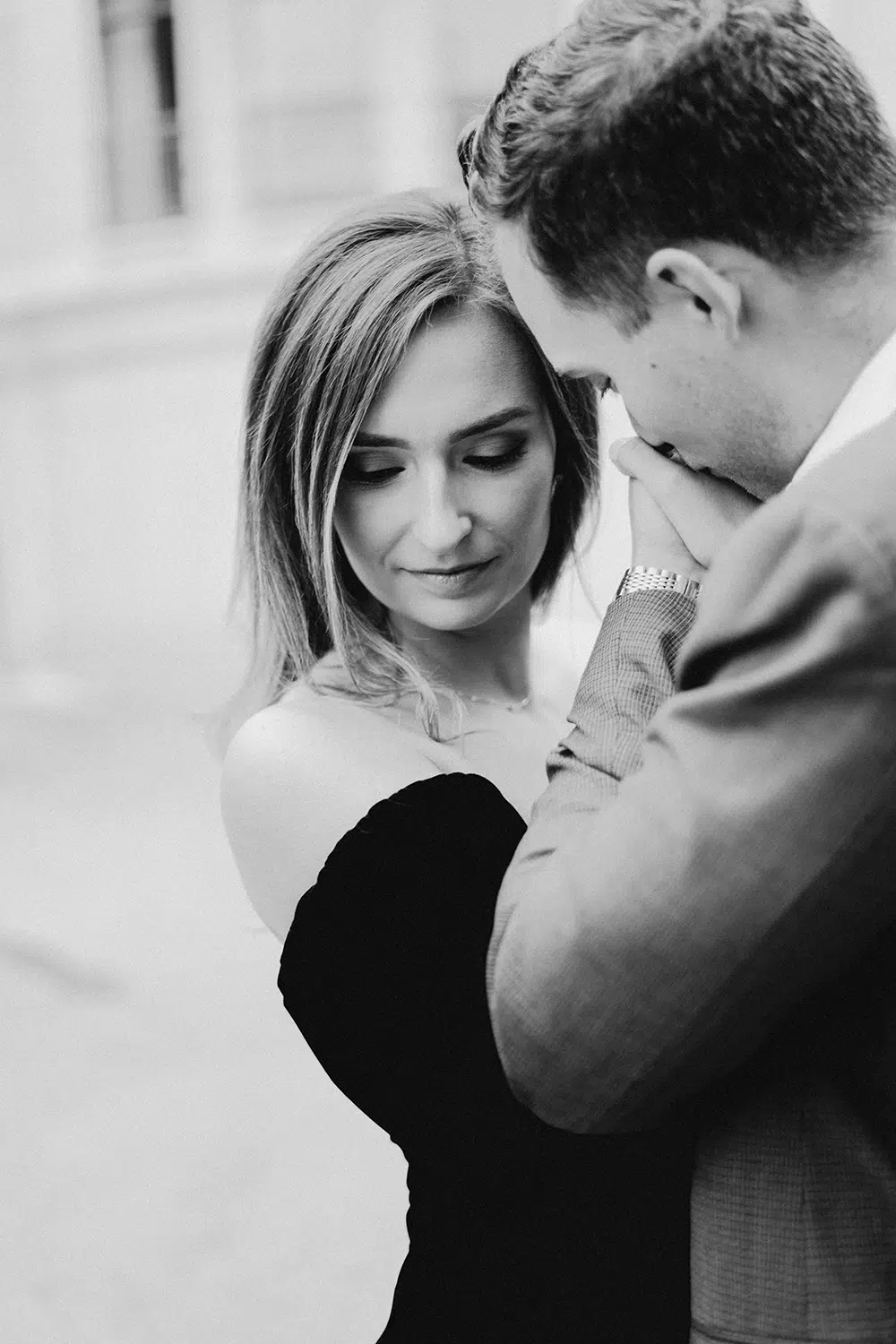 You can expect your photos to be delivered via an online gallery within about eight weeks of your wedding. At that time, I'll also send over details about preserving your images through prints and albums.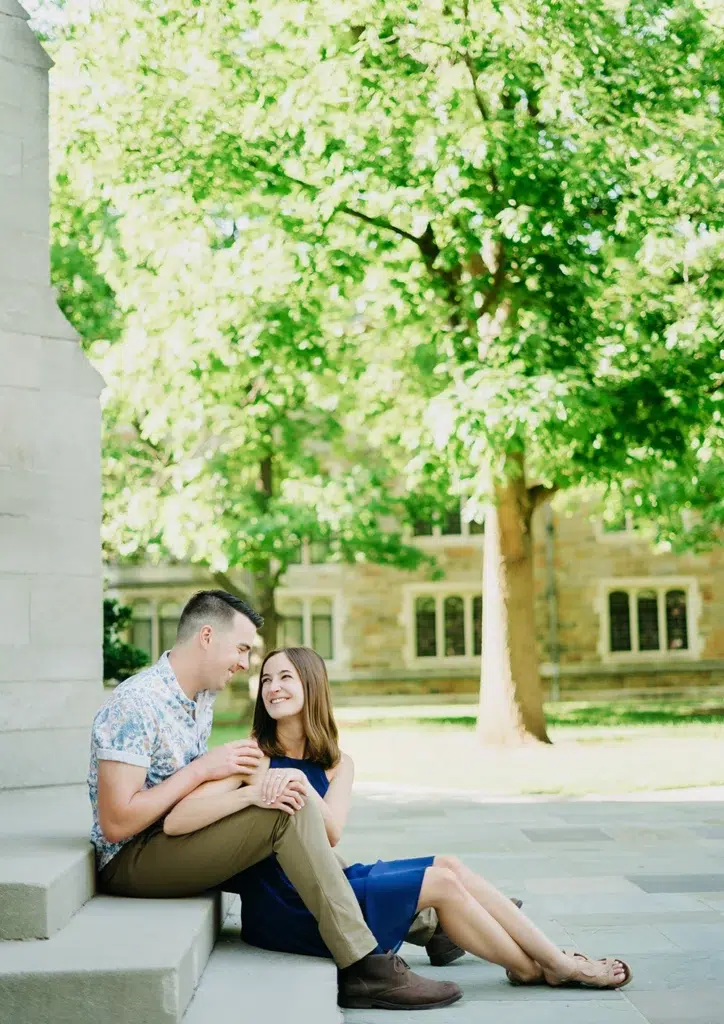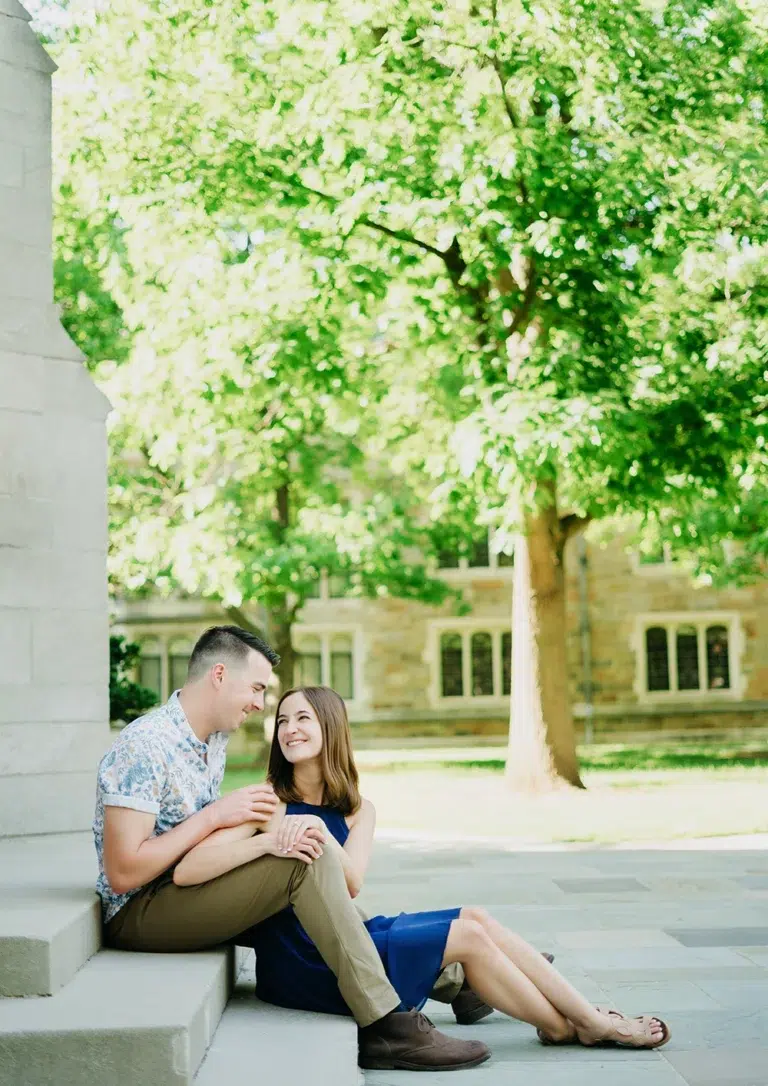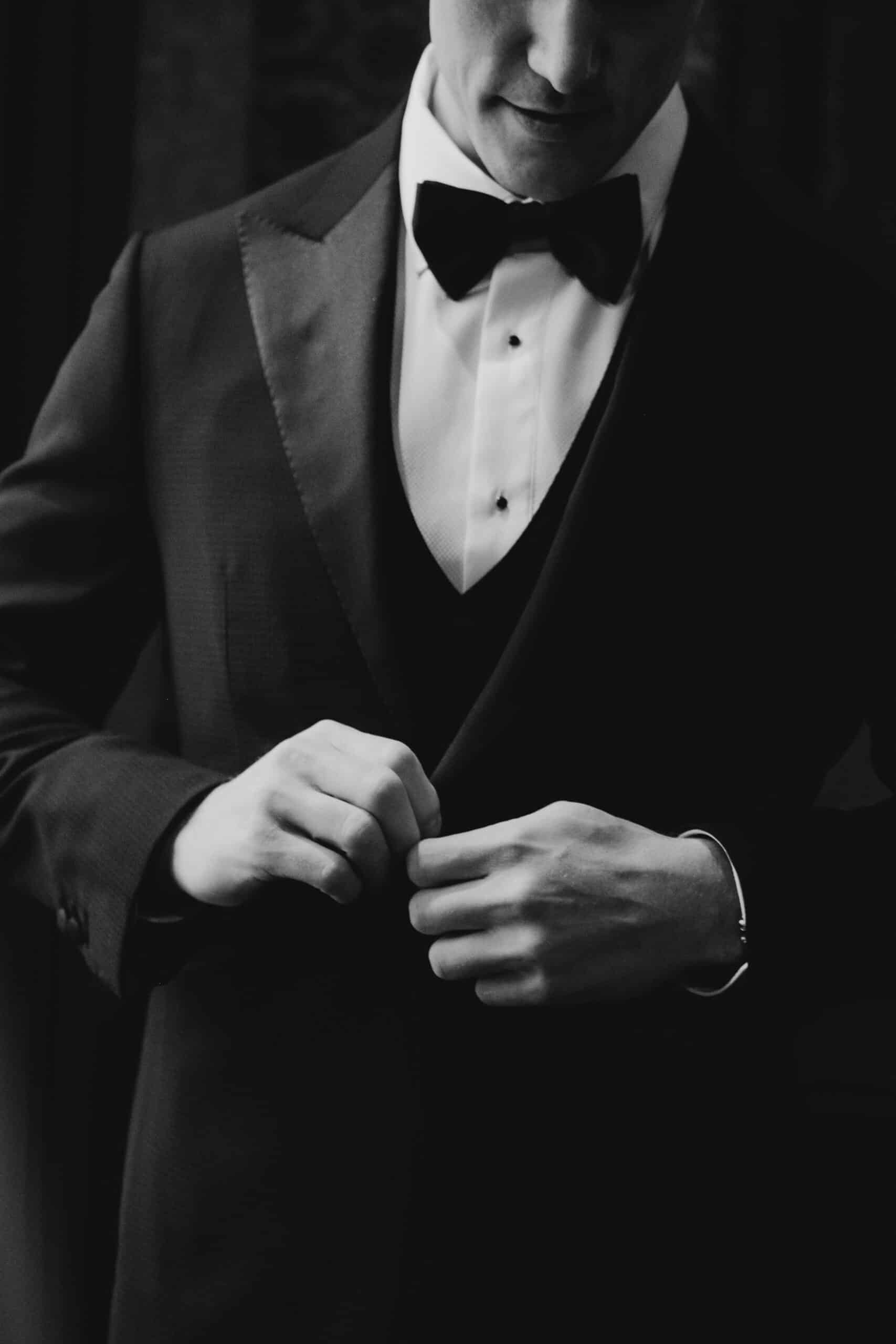 8 hours of coverage with Sarah Kossuch
Online viewing/ordering gallery hosted for 12 months
30 minute engagement session
Detailed wedding day timeline
All high resolution edited hand picked images with printing rights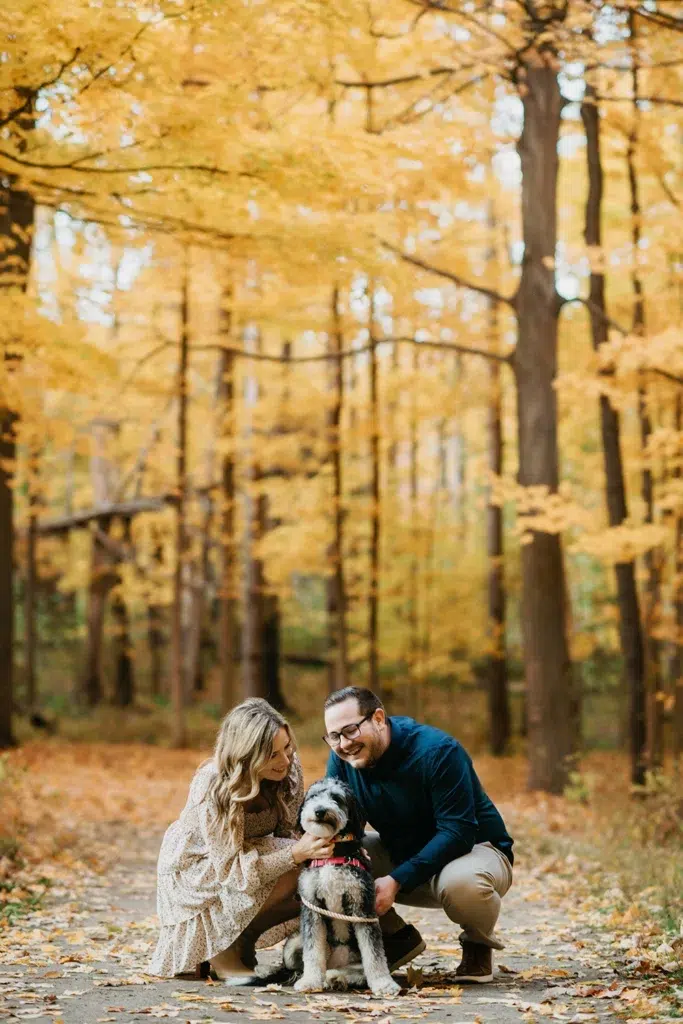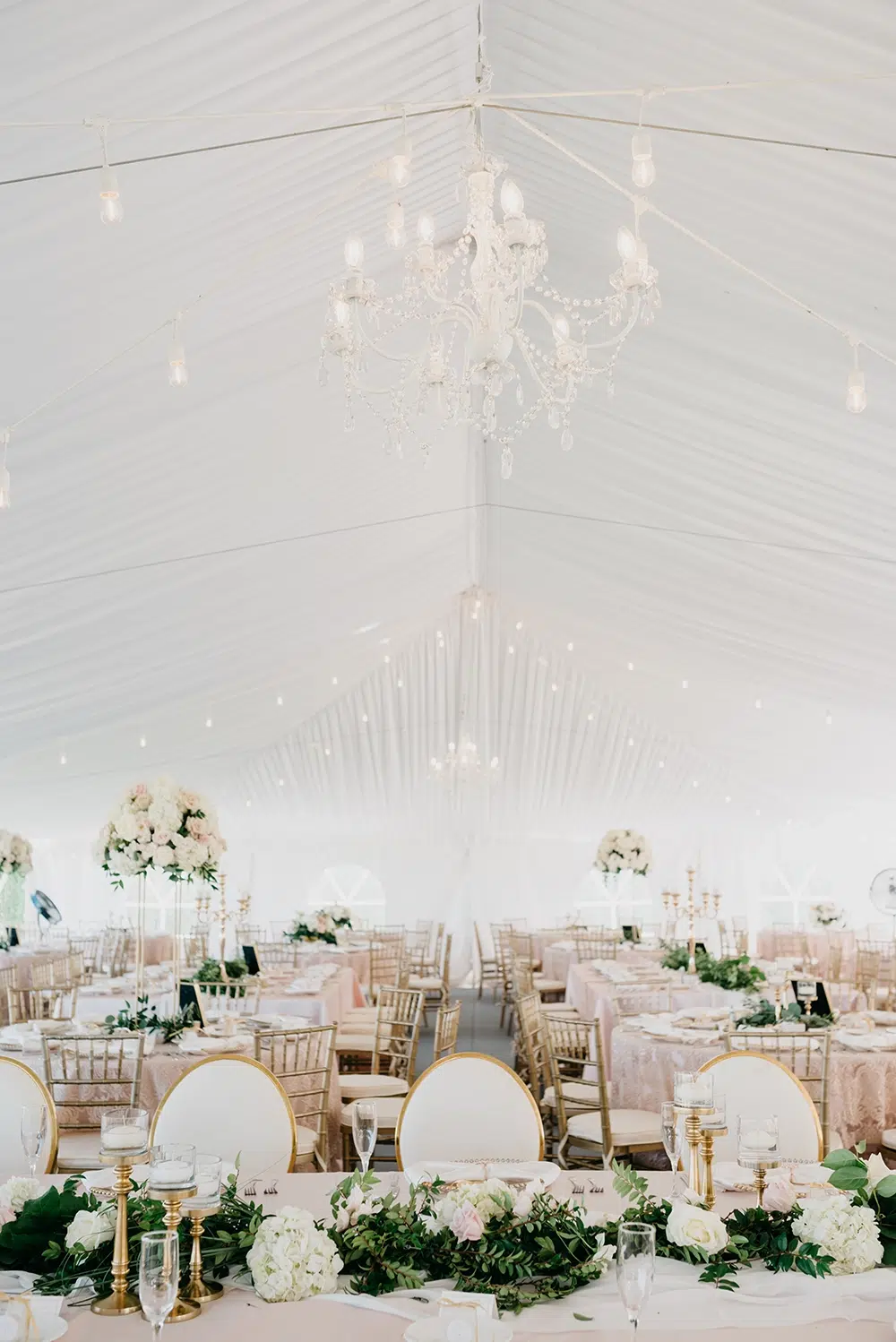 8 hours of coverage with Sarah Kossuch
Second Photographer
Online viewing/ordering gallery hosted for 12 months
60 minute engagement session
Detailed wedding day timeline
Digital file backup
All high resolution edited hand picked images with printing rights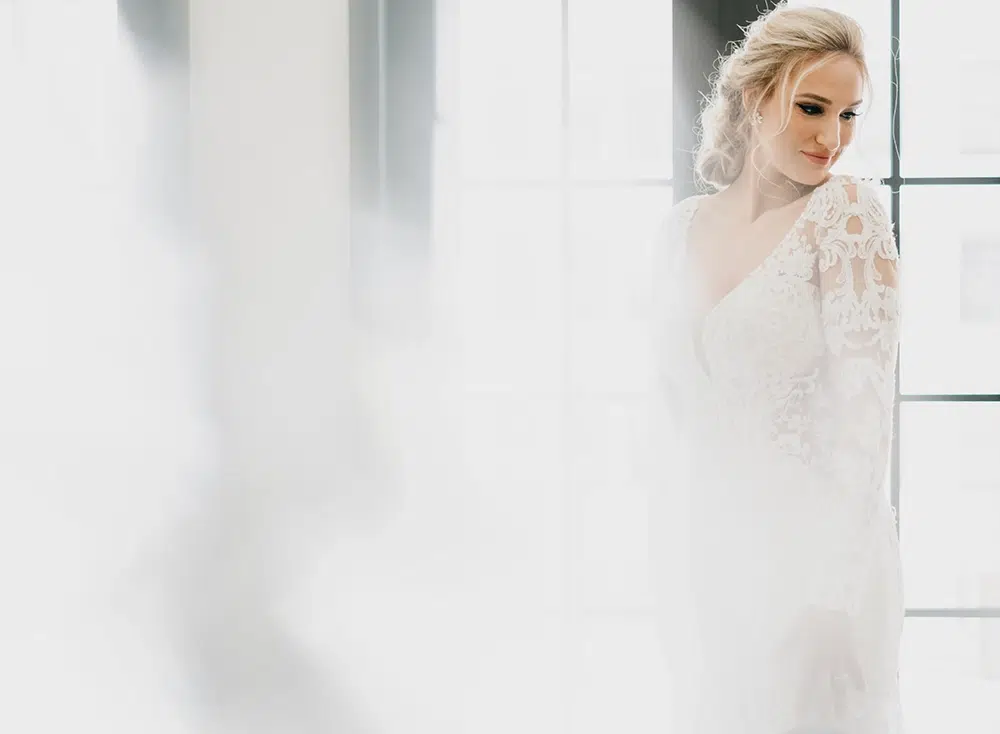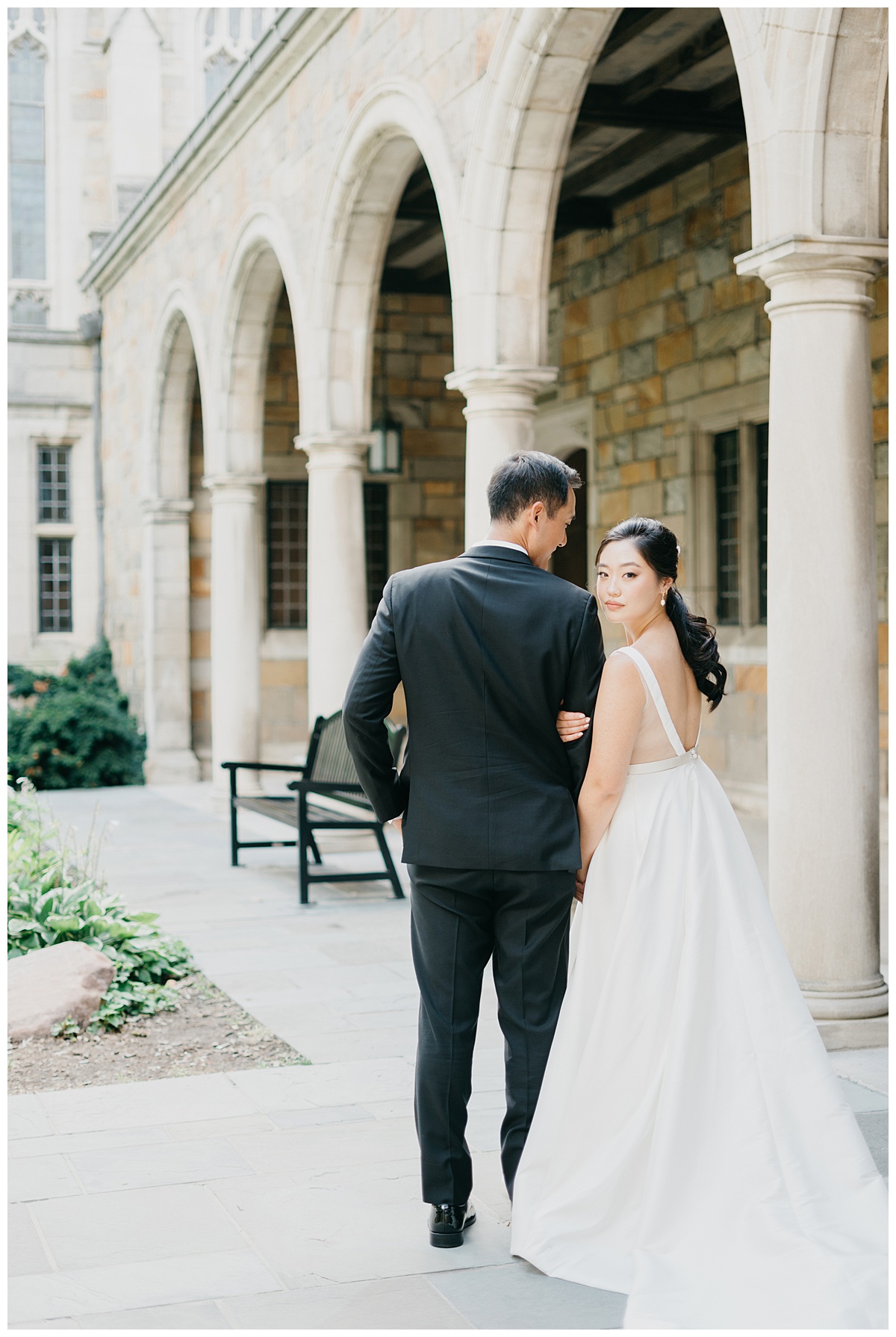 10 hours of coverage with Sarah Kossuch
Second Photographer
20-Spread 10×10 wedding album
 Online viewing/ordering gallery hosted for 12 months
60 minute engagement session
Detailed wedding day timeline
Digital file backup
All high resolution edited hand picked images with printing rights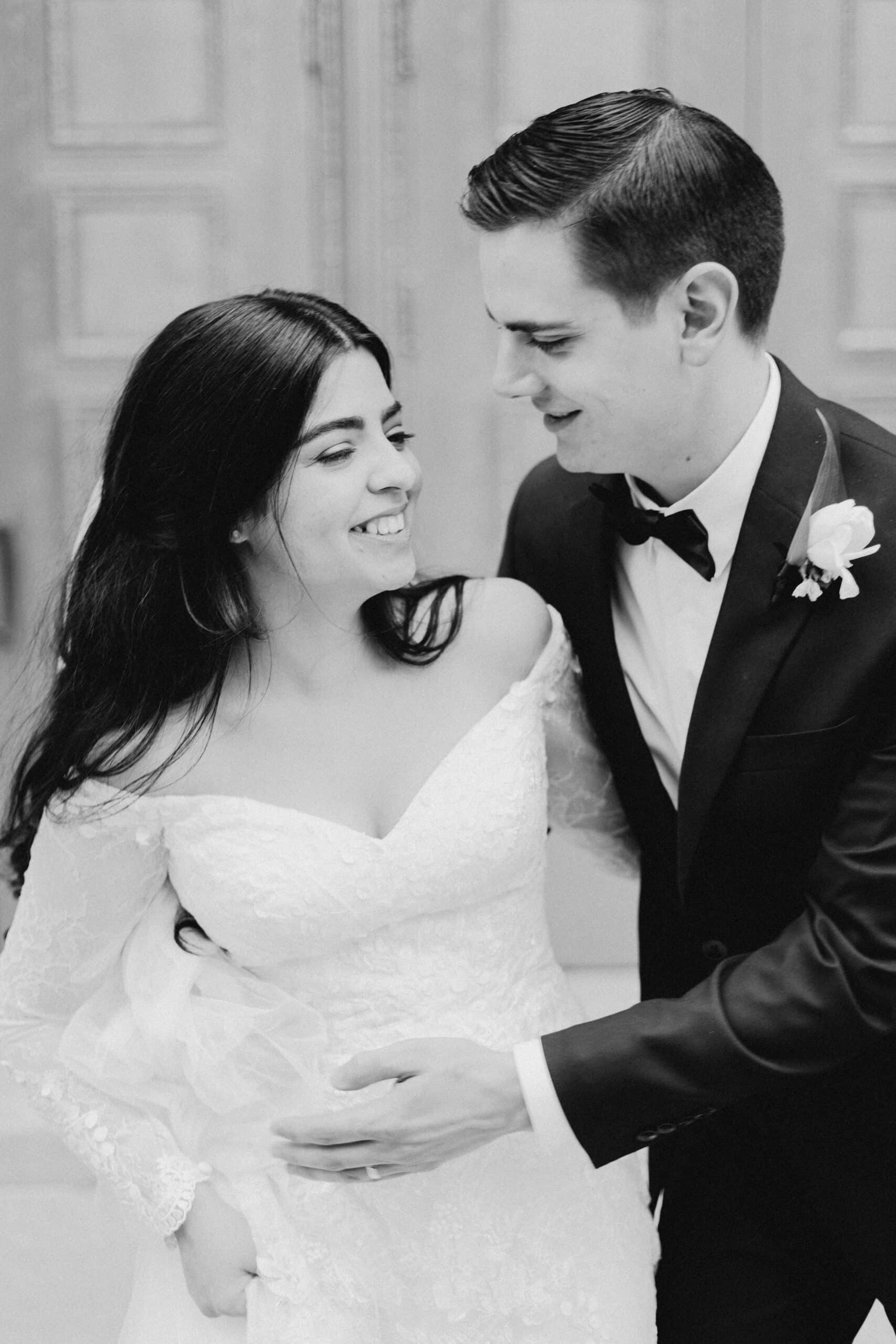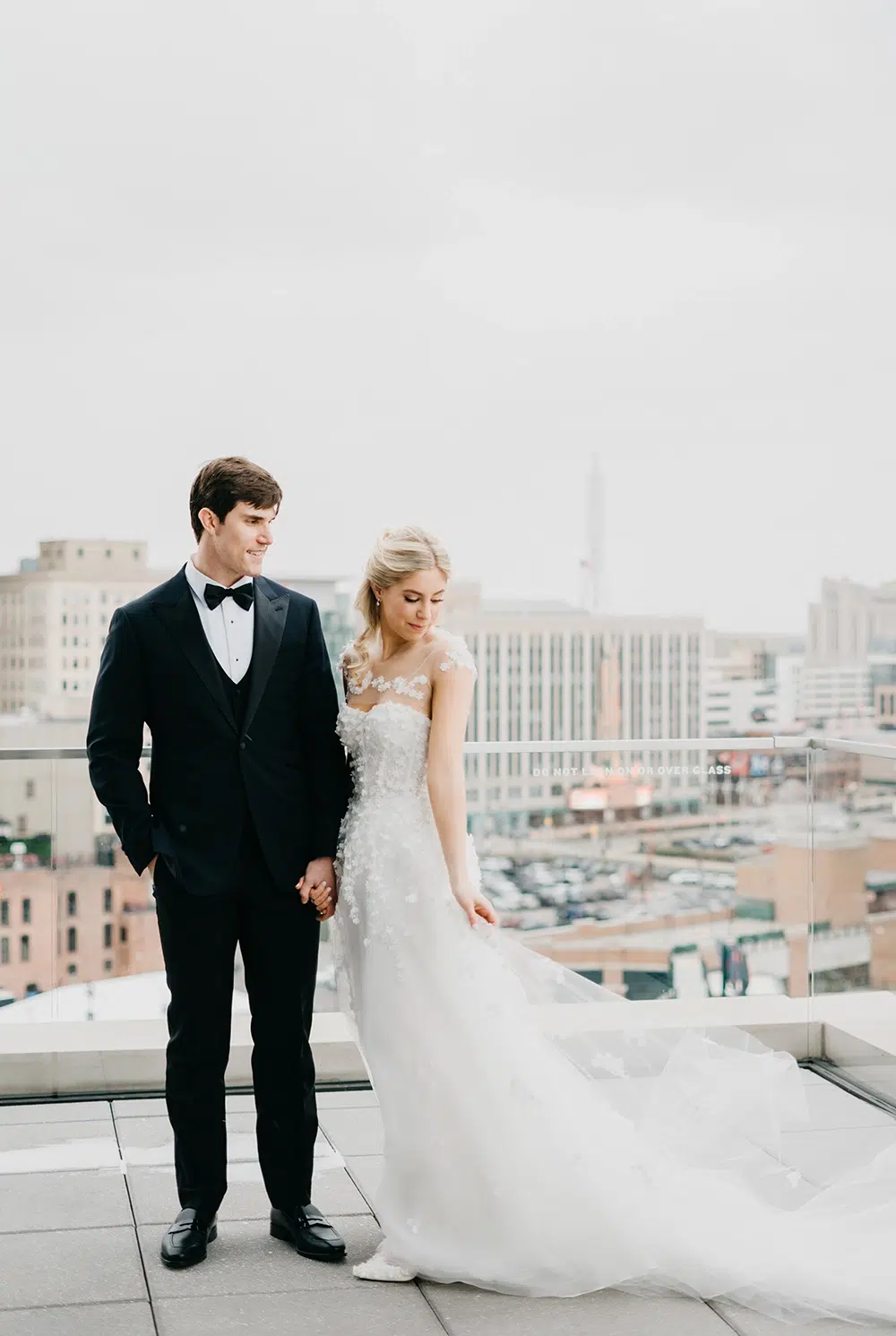 Additional Coverage $500/hour
Third Photographer (Reception Coverage) $500