Like I said earlier, May was the month of amazing and beautiful weddings! Gina and Giacomo had a fabulous Stunning Detroit Athletic Club Wedding. I had an incredible time capturing all their beautiful moments! These two combined their family traditions, vintage style, and fabulous taste to create a spectacular day!
Gina got ready at The Westin Book in Detroit. From her details to her dress, everything was GORGEOUS! She got ready with her sisters and cousins. Gina's sister was the Koumbara, which is the Greek equivalent of a Maid of Honor. I loved that they incorporated traditional Greek traditions into their wedding day!
Giacomo got ready at the Detroit Athletic Club with his brothers. He was looking pretty suave in his traditional black suit. Before the ceremony, Giacomo, his brothers, and his close friends hung out in the bar to have a drink. It was only the beginning of a bigger celebration to come!
The beautiful ceremony was held at the Annunciation Greek Orthodox Cathedral in Detroit. Gina arrived to the cathedral in style in a vintage black Packard. HOW COOL!? During the ceremony the raw emotion was absolutely beautiful and touching to capture! You could tell how much these two loved each other by their emotions!
After the ceremony we took some fabulous photographs of Gina and Giacomo with the Packard. They looked fabulous with their vintage car! Classy and BEAUTIFUL! Following, the reception was at the Detroit Athletic Club. The cocktail hour was held in the reading room, which was also the perfect location to take some photos of the family! At the beginning of the reception there was a traditional Greek circle dance with their immediate family members. They laughed, danced,  and had a GREEK time!
Here are some photographs of their SPECTACULAR day!
xoxo,
Sarah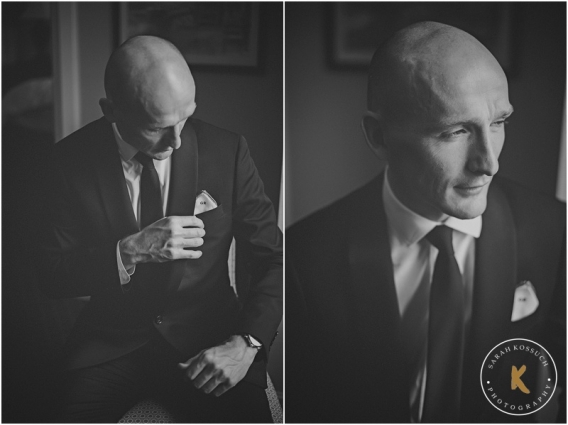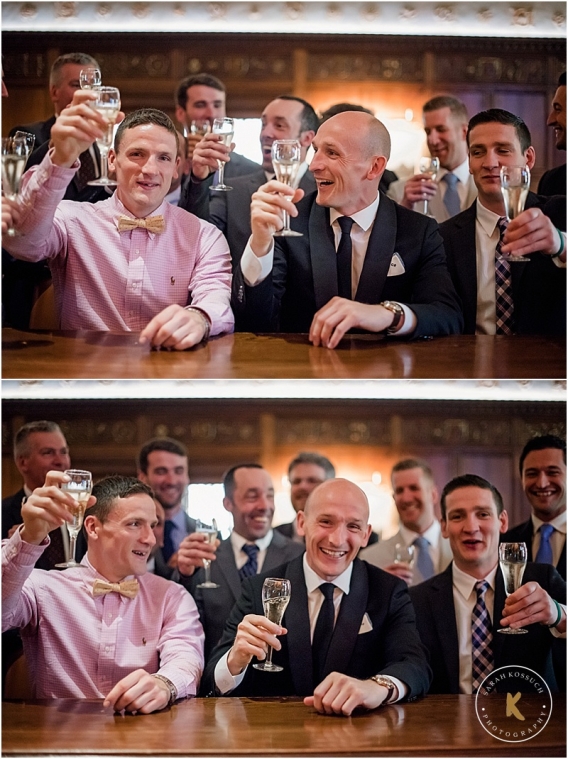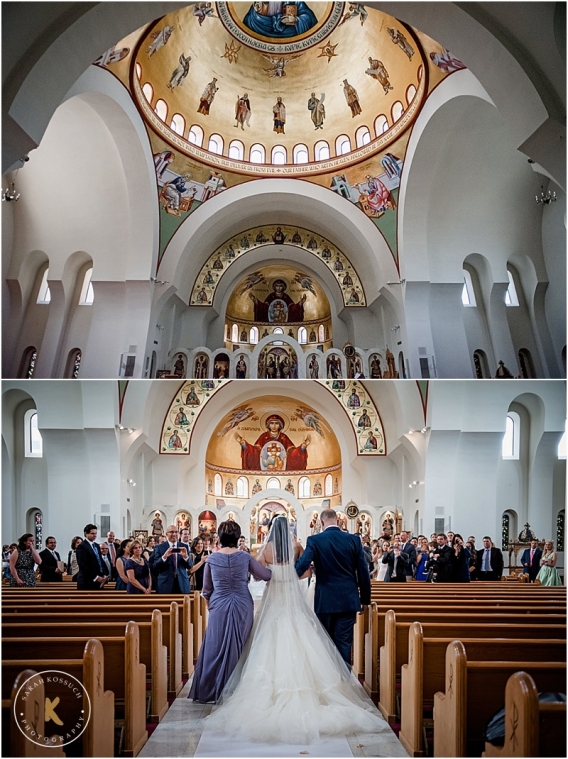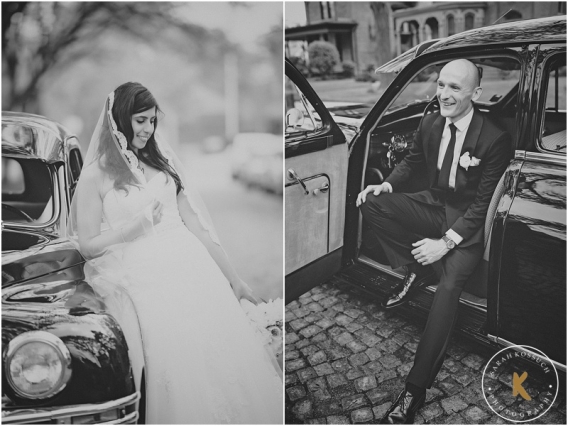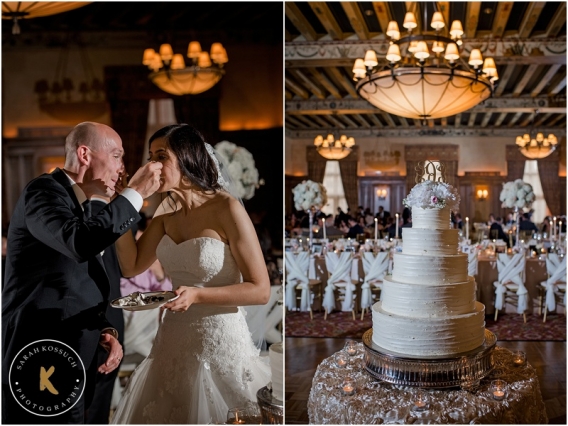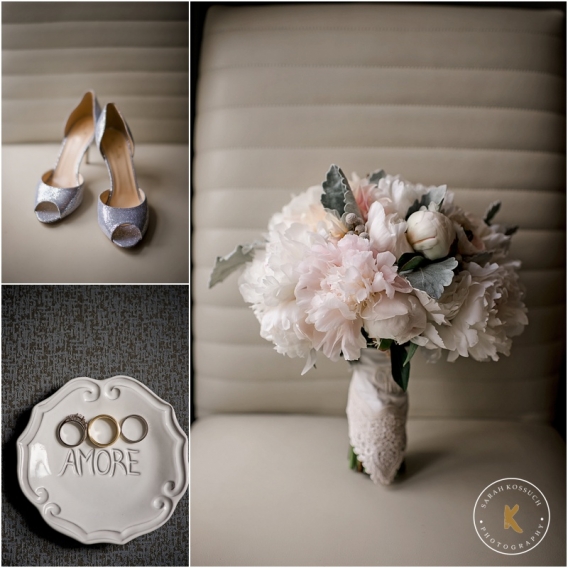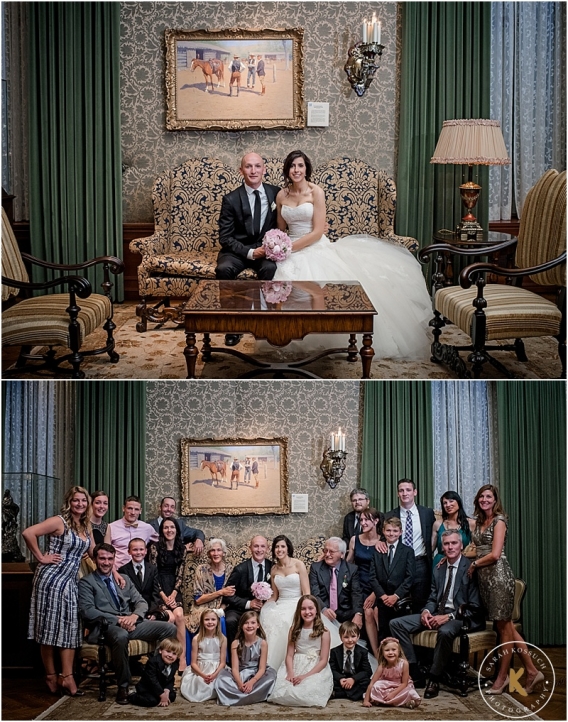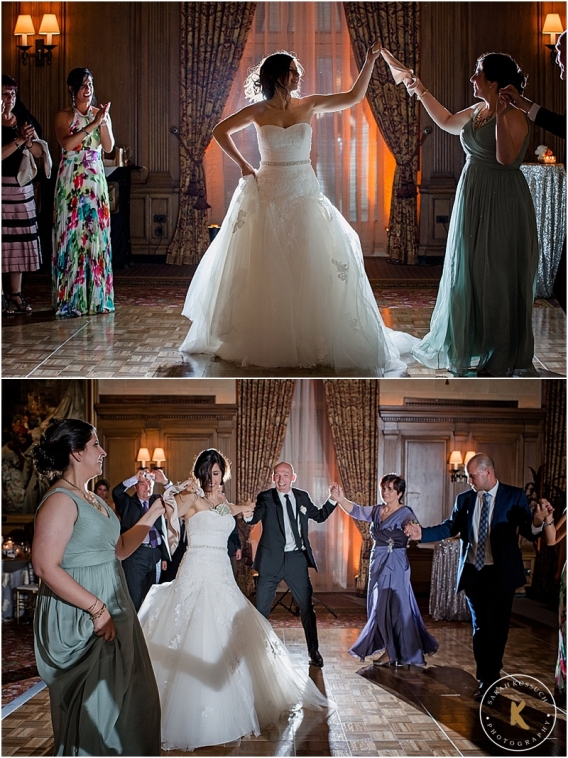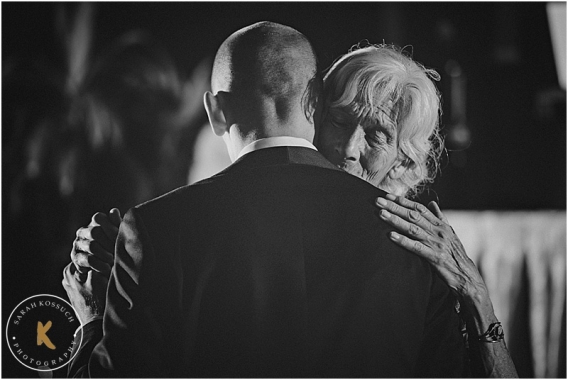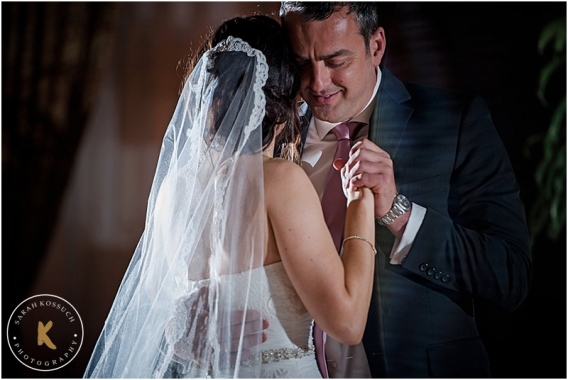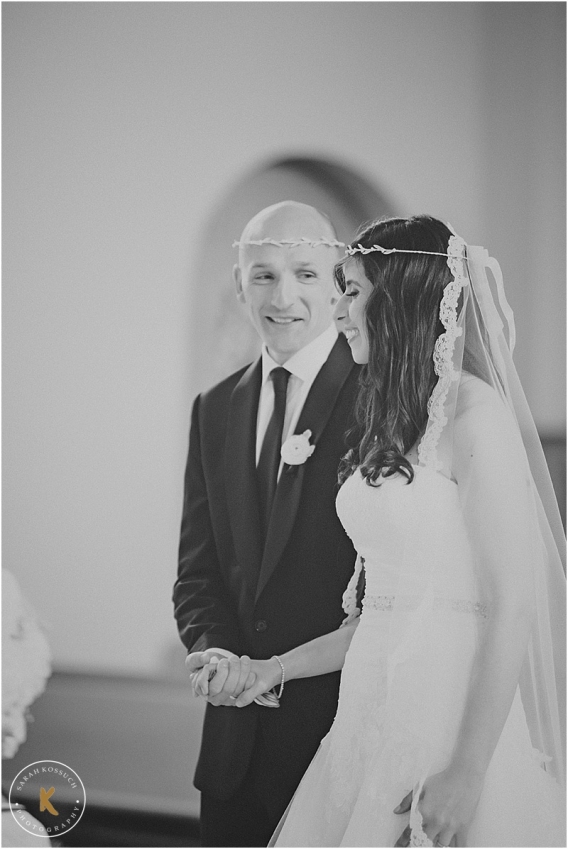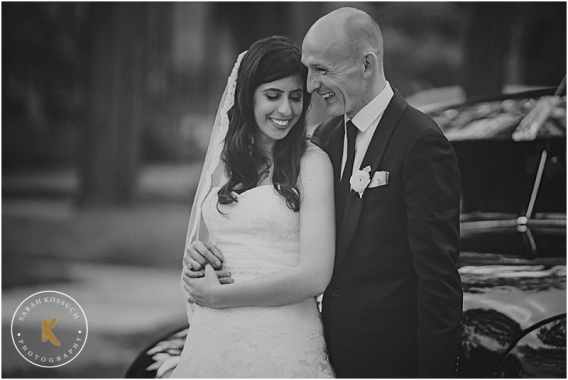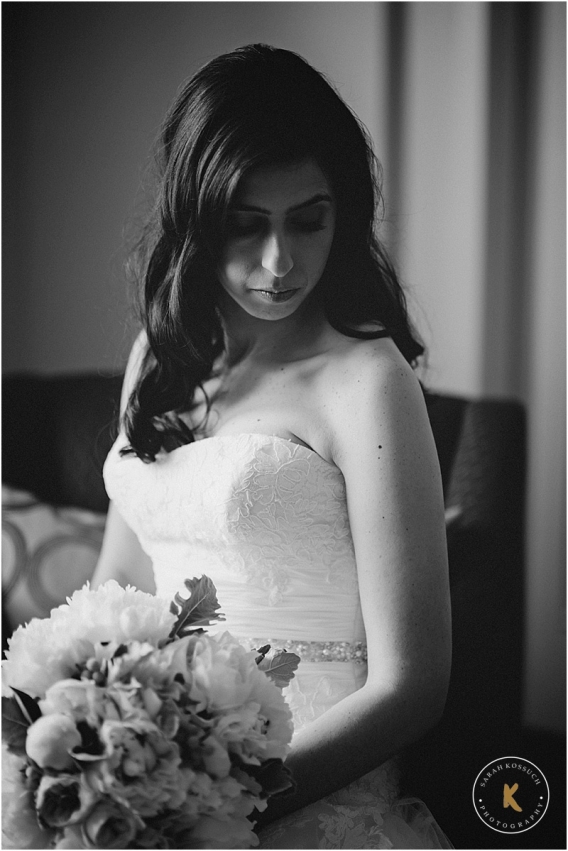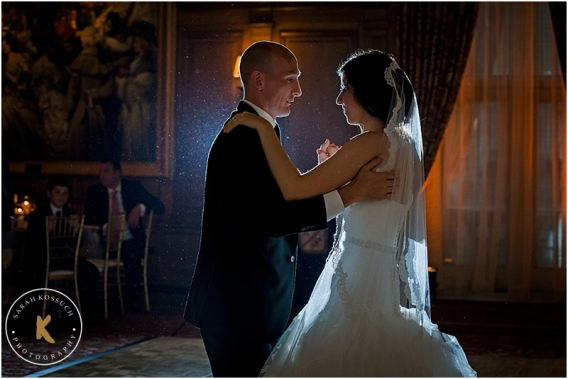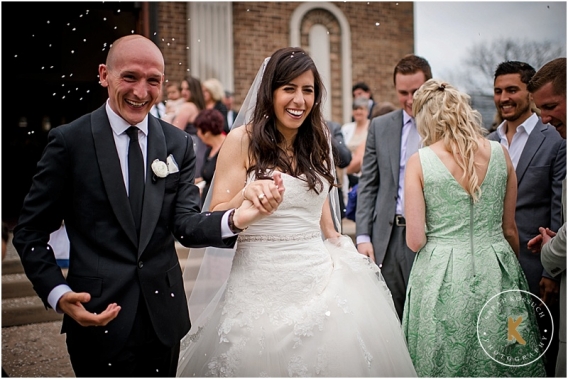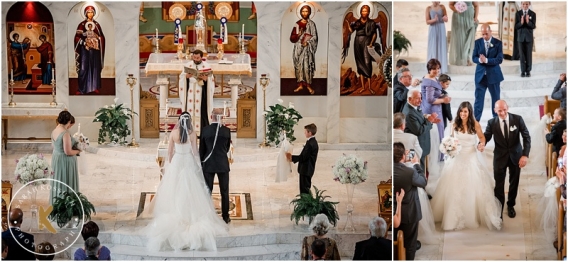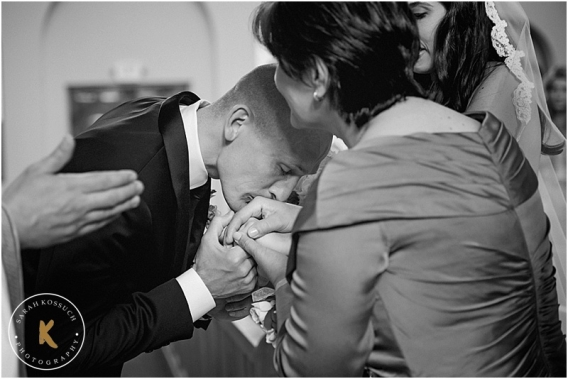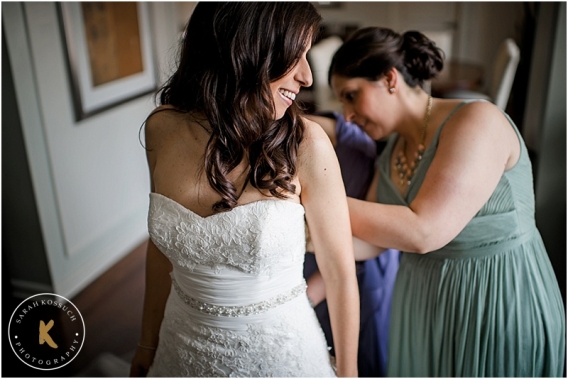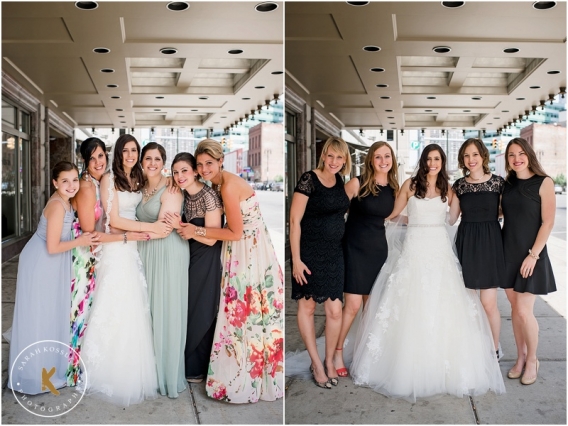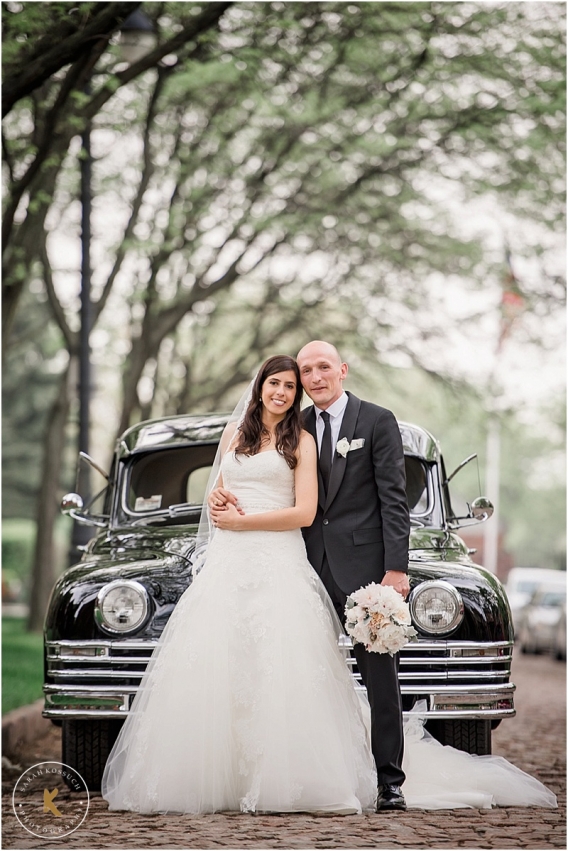 Vendors:
Make-up: The Makeup Loft
Shoes: Kate Spade
Dress: Elizabeth's Bridal Manor
Florist: Jen House Design
Vintage Packard Rental: Motor City Vintage Rentals
String Trio: Panache
DJ: Pannos & Mannos Productions
Linens & Chairs: Luxe Linen