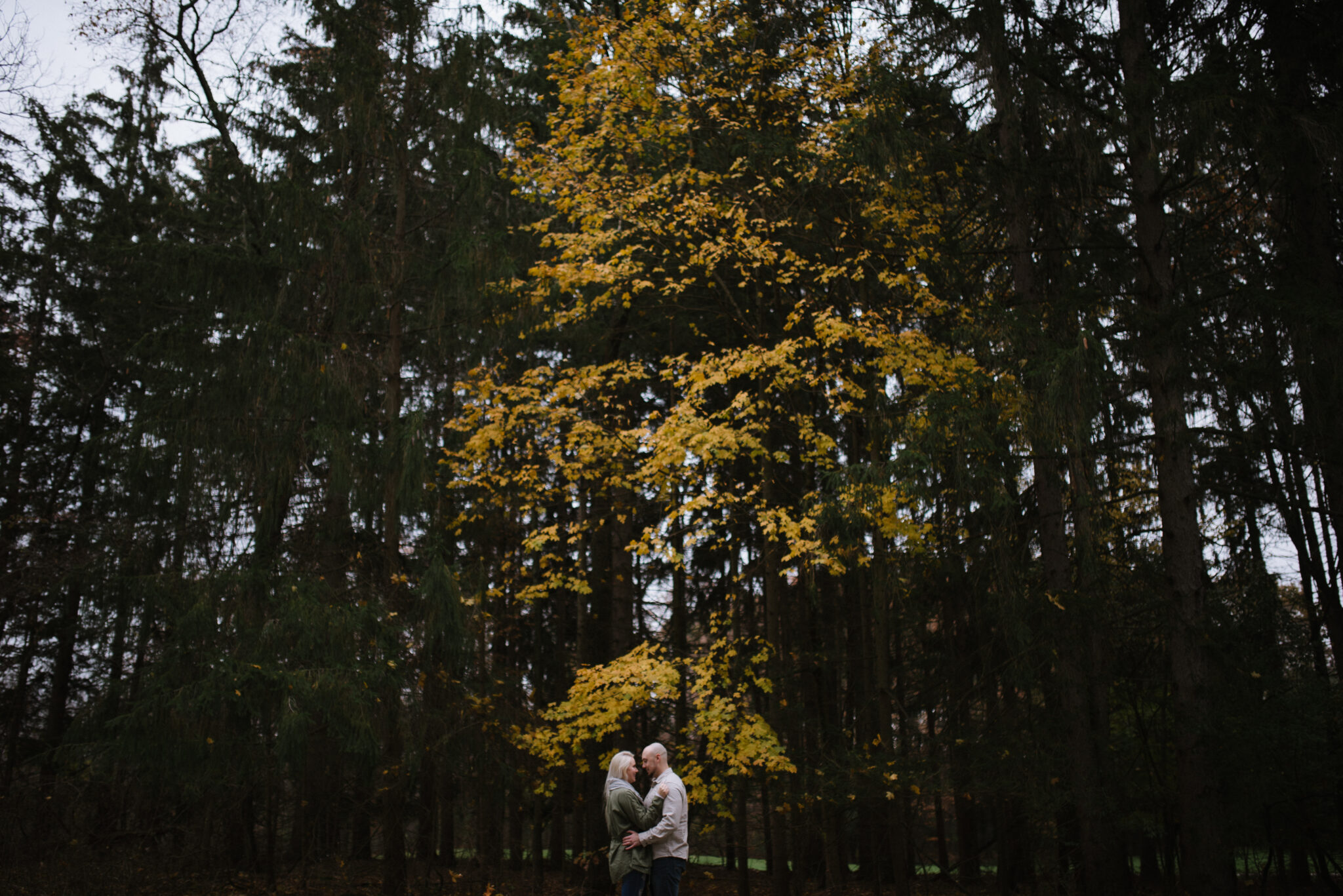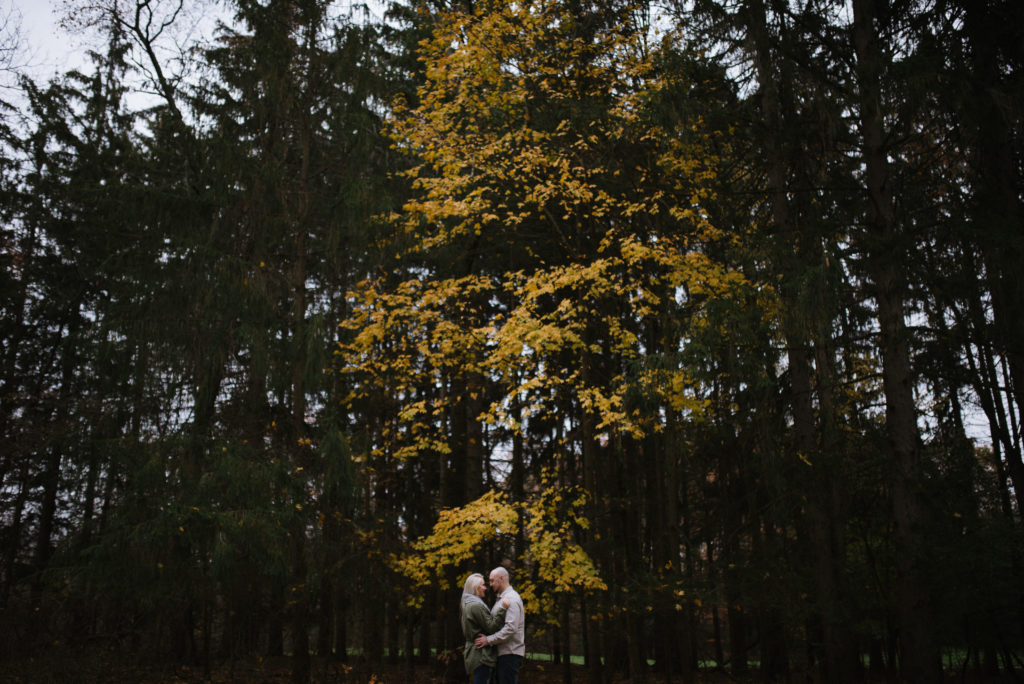 We are approaching the most FAVORITE season of the year for engagement shoots. It's a great time to post a few things you may not think of or realize when we reschedule engagement shoots.
Fall is OUR FAVORITE time to shoot! And when we have great weather IT IS THE BEST! Because we live in Michigan, we can receive some pretty challenging conditions. It's important to know we KNOW how much you want your shoot done, and how much time/effort go into planning. We know you need Save The Dates and REALLY want to get them in before the holidays. But, we want it to be PERFECT. Wedding days we can't control but we CAN control your engagement shoot! It's important for us to deliver a jaw dropping gorgeous gallery!
Trust us that it's important when the day comes and the weathers not ideal that we reschedule. With 20+ mph winds, rain, below 30 temps, and pure yuck TRUST ME, it's not good for anyone. Your hair is all over the place and even on your lips with the cute gloss you have on as you're trying to pull the strands off.! Everyone has snotty noses (totally being serious here) and you're downright uncomfortable. And, so are WE! It effects the outcome of your photos which we don't want.
Wedding days we can't control which is why winter weddings are generally documented indoors (unless we get an awesome day and we can sneak outside braving the chilly air for a few moments!)
Here are basics we use when rescheduling….
We use the weather channel to keep our eye on conditions. We will make the call 48 hours in advance. If we see anything with more then a 50% chance we'll make the call. We do not wait until the day of or an hour before your shoot to make this call. This is to be respectful to everyone involved in making this happen (your makeup artist, hair stylist, us and even babysitters!)
We stop shooting portraits November 1st (unless it's a winter themed one!). November is the beginning phase of winter coming. The temps dip, the colors become pretty dull and we are experiencing crazy winds because of the season changes. It's important that if you are eager to have a fall engagement session to schedule that ASAP.
We schedule engagements Monday – Thursday evenings because of our weekend weddings!
We do not schedule to photograph inside for a whole shoot during bad weather. Photographing inside somewhere requires permission. Additionally we are natural light wedding photographers, because of that we want to make sure you're getting the most out of your engagement session!  We love using an indoor space for some of your session but it is not recommended for the entire session.
I considered posting major weather fail photos from engagements but I'll leave it to your imagination!
I hope this is a helpful tool for couples planning their shoot!
xoxoxo,
The SKP Team