Mirae and Jon's Auburn Hills and Korean United Methodist wedding was absolutely stunning. And it was the last one of the season which made it even more special! This spectacular couple had a heartfelt and special ceremony at the Korean United Methodist Church in Troy and it was such a beautiful event to witness. The rest of their wedding day was spent at Auburn Hills Marriott in Pontiac and it was the perfect location for their cold December wedding day! It offered us a variety of beautiful areas to photograph in and Mirae and Jon were able to stay warm! And I had my favorite associate photographer by my side, Amanda! As always, she did a great job capturing the unique expressions and unforgettable moments of the day!
I couldn't have asked for a better last wedding. After a long season, we were ready to close out the year strong and we did just that! And Mirae and Jon made it so amazing because they are literally the sweetest people ever and I was so happy to be documenting their wedding day. It didn't matter that it was freezing outside, or that it was the last wedding we were photographing of 2015, because this couple is so loving, heartfelt, genuine, and downright adorable that I was ecstatic to capture their day!
Their day started out at Auburn Hills Marriott where the two got ready and excitedly awaited their first look. As Jon waited with a smile on his face, Mirae walked up behind him grinning with enthusiasm. As they laughed, talked, and embraced we stood back and documented the love between them. The whole day they were filled with this radiant joy! After photographing the bridal party at the hotel, we were off to the Korean United Methodist Church for their wedding ceremony. Friends and family from near and far gathered to watch these two get married. Their ceremony was beautiful and it was spectacular documenting the beginning of their married life together!
After the ceremony we headed back to the Marriott for an evening filled with food, friends, and fun. But don't take my word for how amazing their day was, see for yourself!
xoxo,
Sarah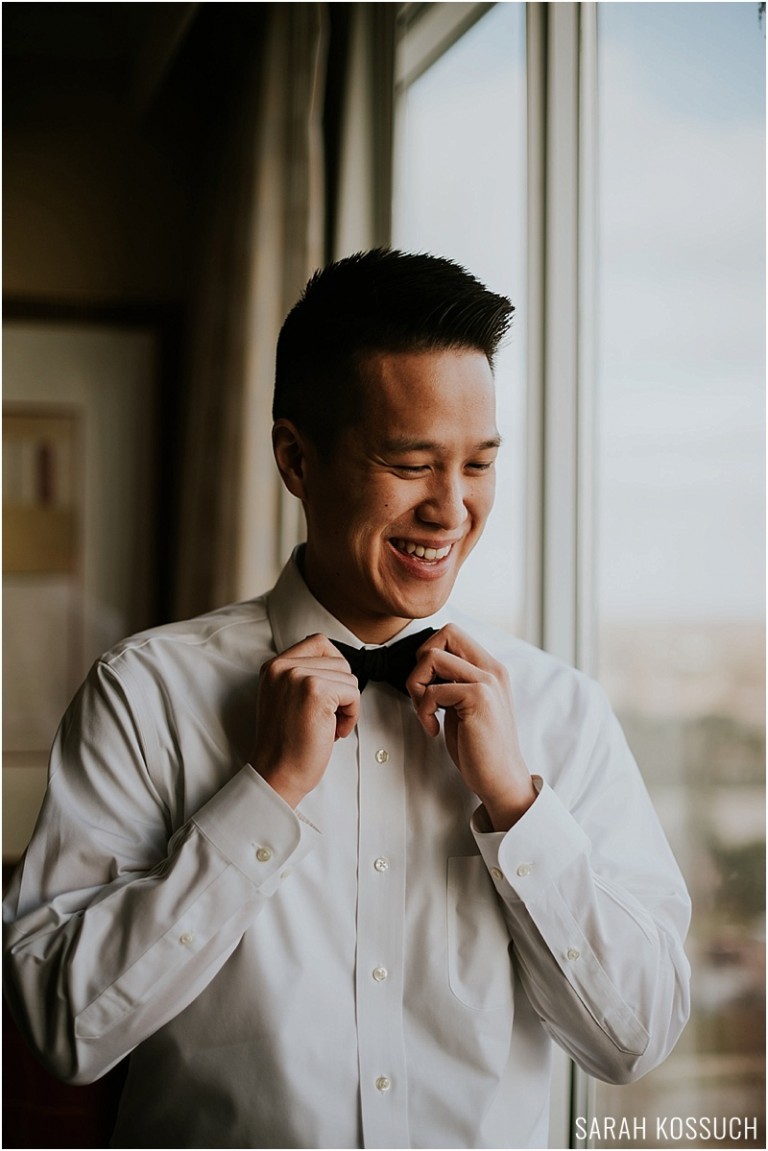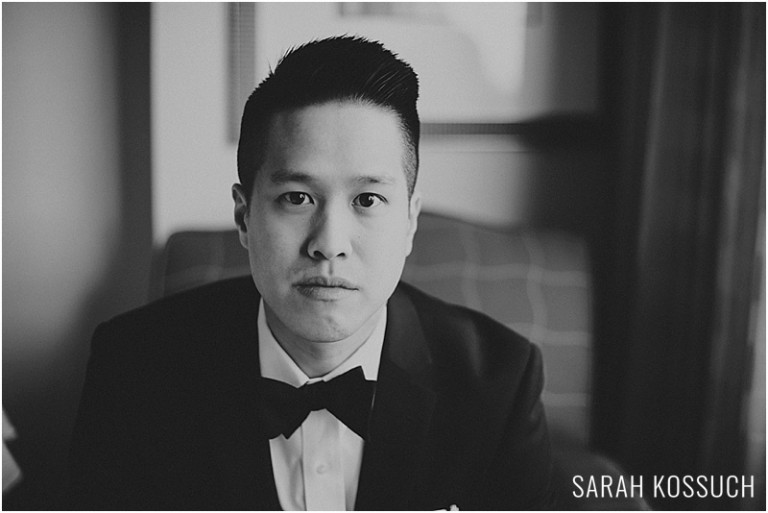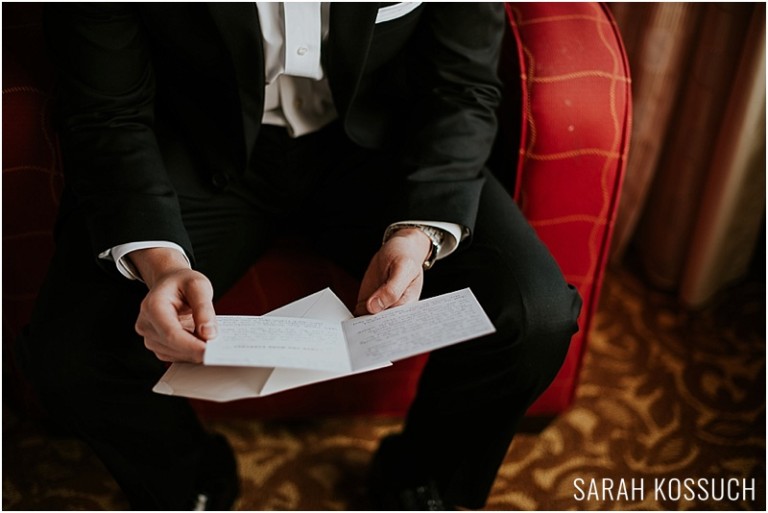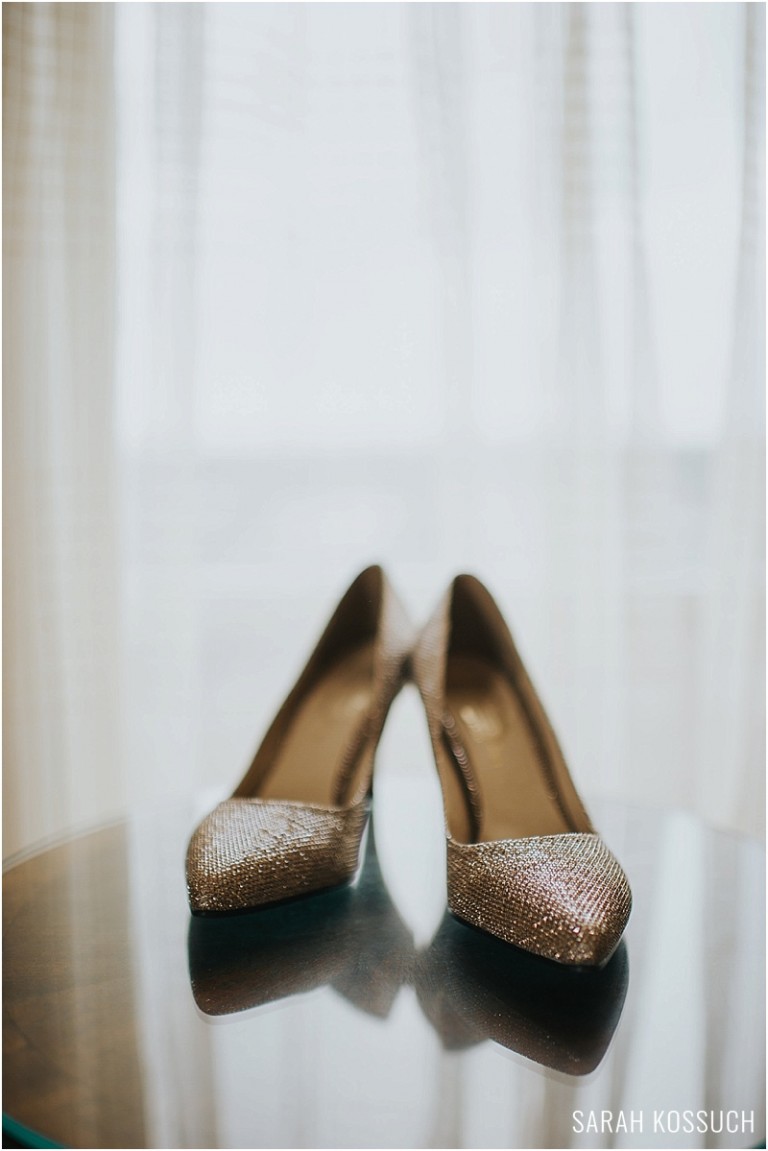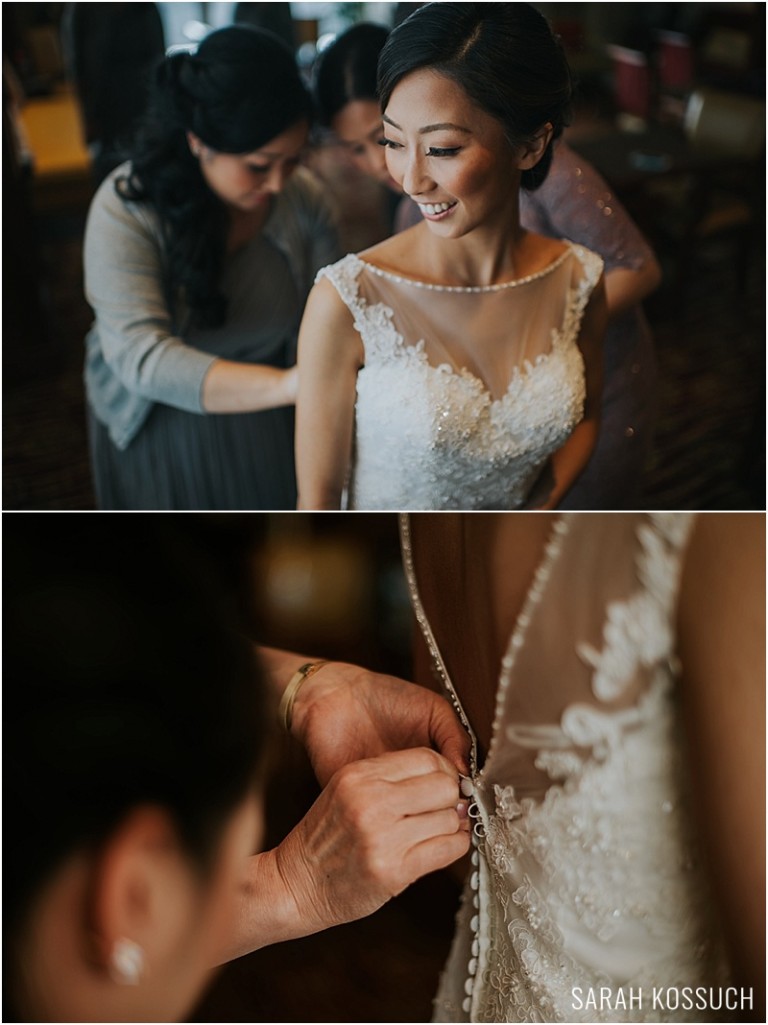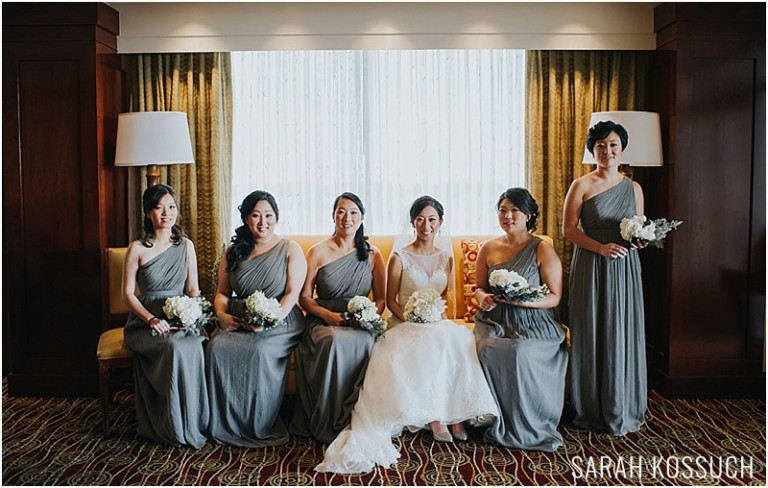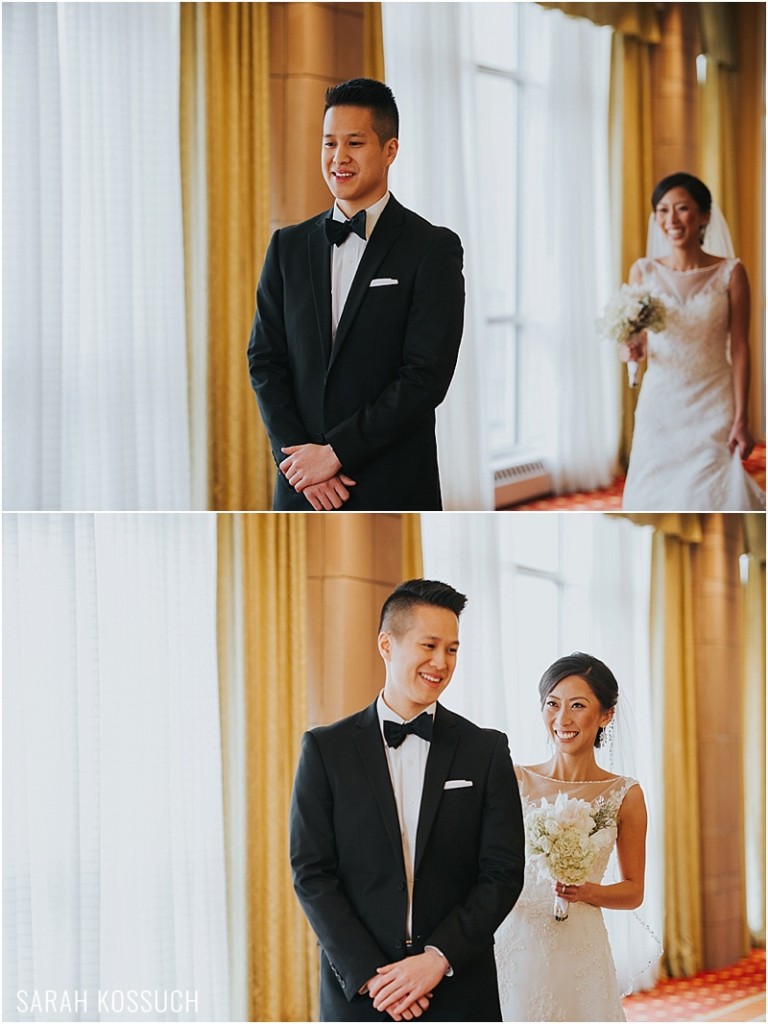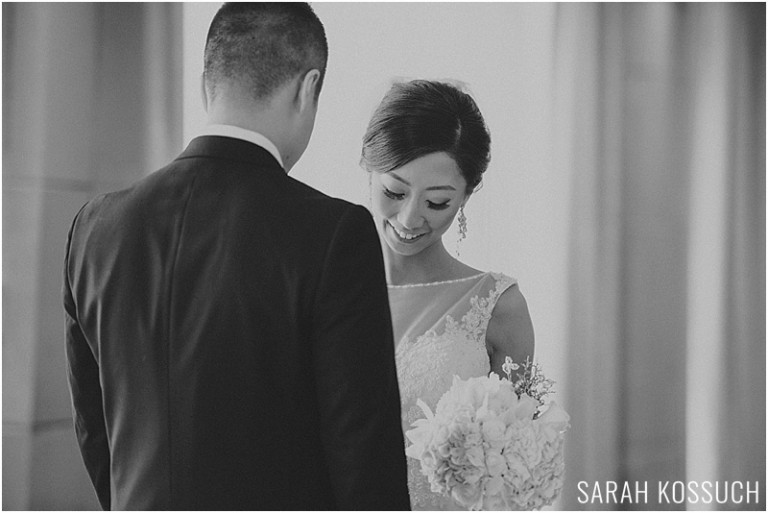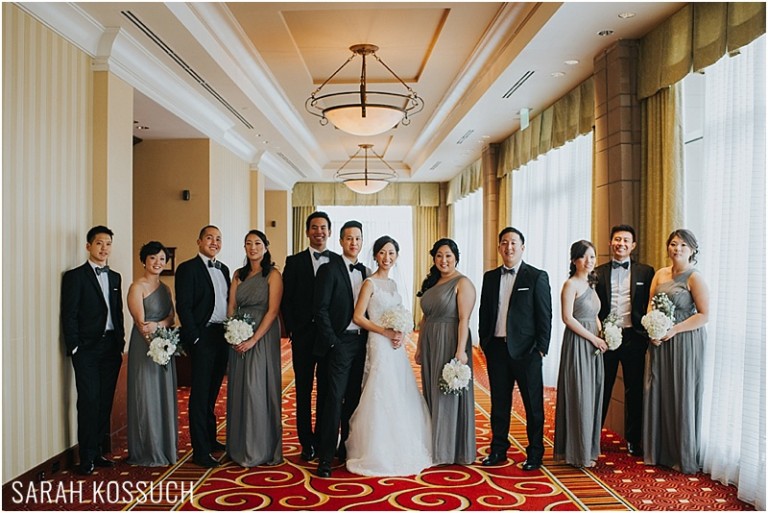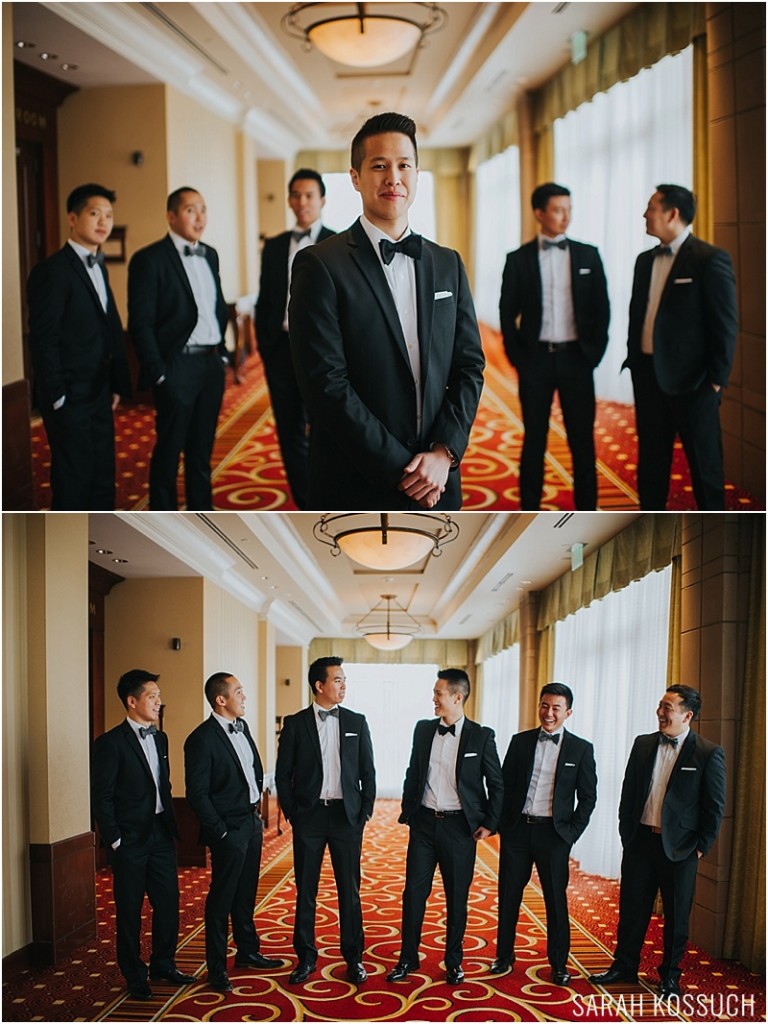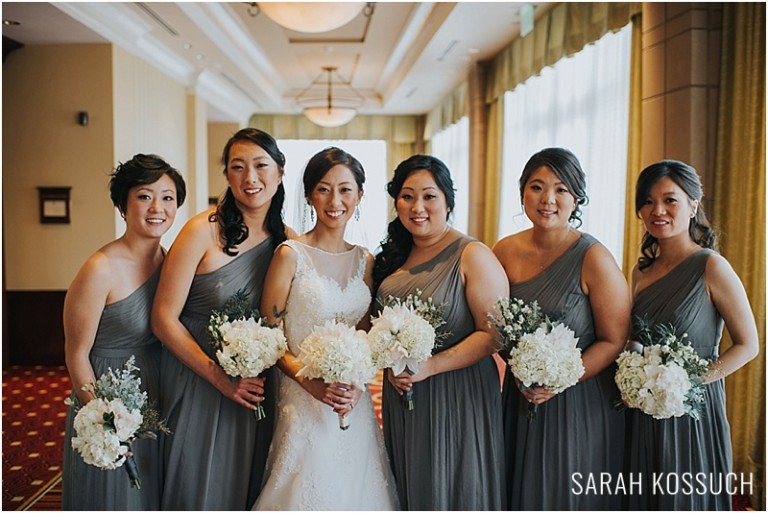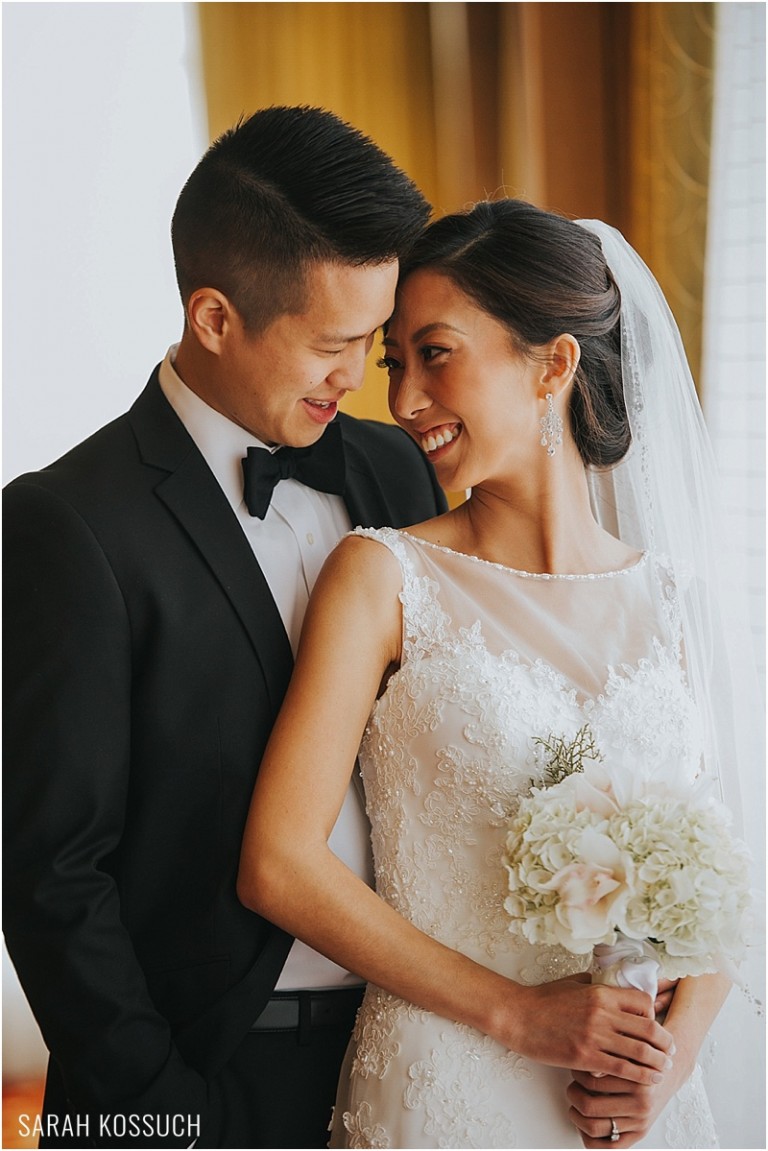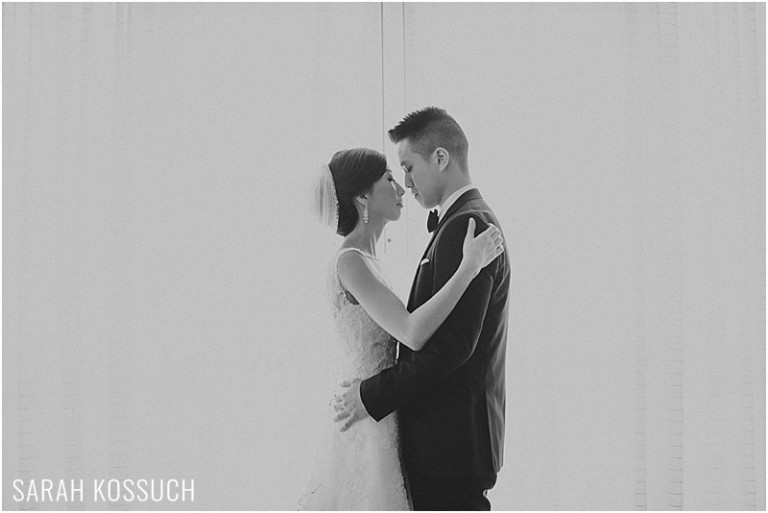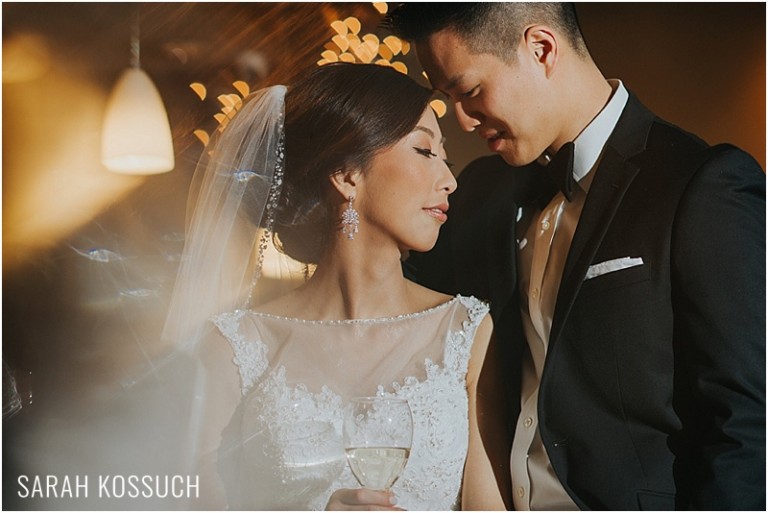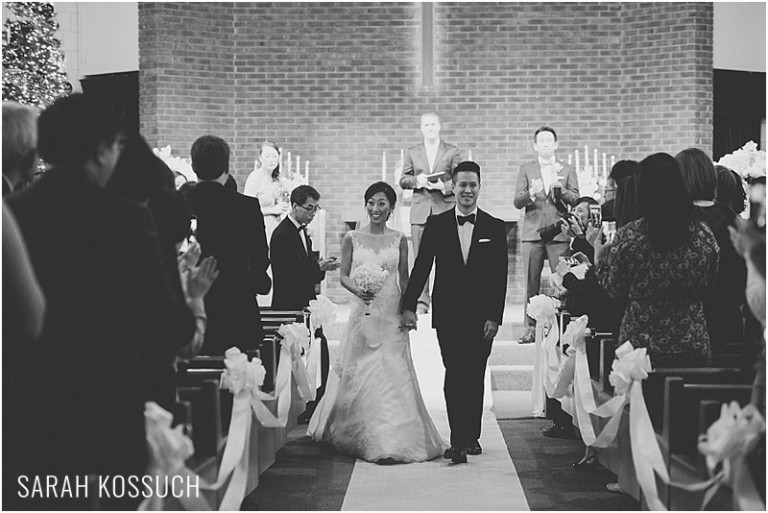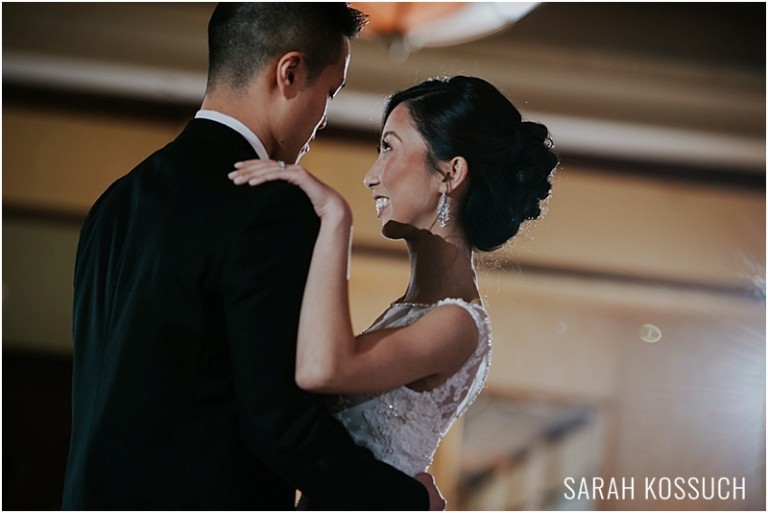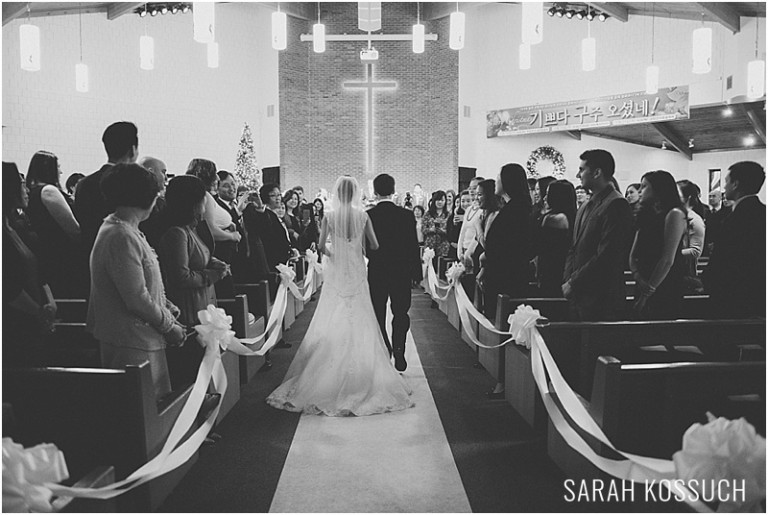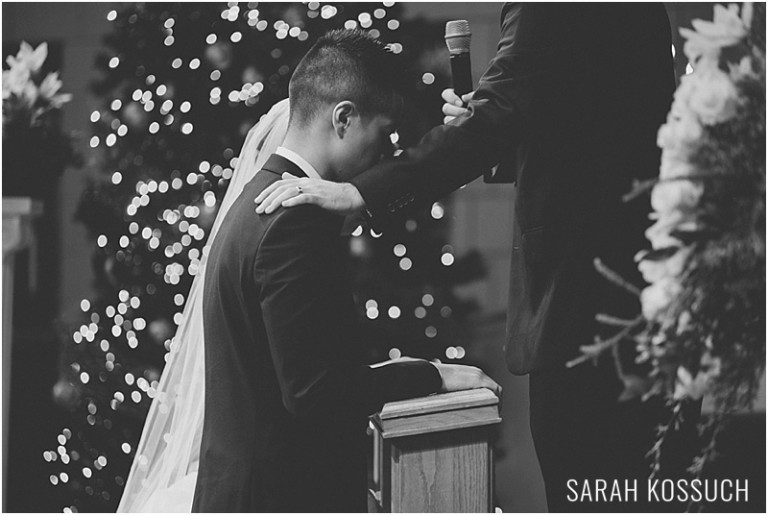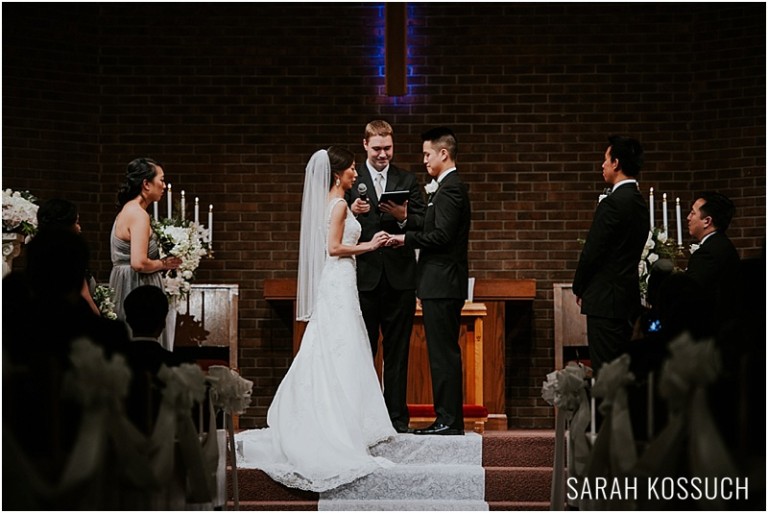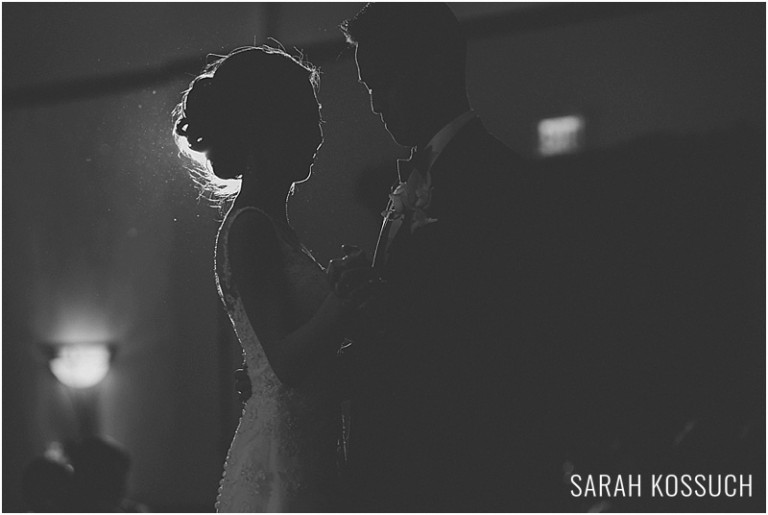 Vendors:
Cake – Holiday Market
Hair & Make-up – The Makeup Loft
Limo – Rochester Limousine